Terrifier 2 has delivered a wholly unexpected horror hit, which means Terrifier 3 is already in development.
Terrifier 2 has made more waves in the horror world than any other movie of the last decade. The movie's success has been beyond anything expected of what could have been just another crowd-funded film. Instead, Terrifier 2 has currently taken over $11.2 million at the box office from its $250,000 budget. That means that Terrifier 3 is most definitely on the cards, and writer/director Damien Leone has promised that the sequel won't be holding back.
In the pantheon of slasher movies, Terrifier 2 has joined some of the most memorable for many reasons. From its unique mix of 80s slasher nostalgia to an ability to go as far as it should then push a little further, Terrifier 2 is elevated by its instantly iconic villain, the disturbing and humorous Art The Clown (David Howard Thornton) and captivating "final girl" Sienna Shaw (Lauren LaVera). Terrifier 2 was a massive step up from its predecessor, and Leone is ready to push the envelope to breaking point with his next installment. In a recent Twitter post, Leone said:
"I will say this…Terrifier 3 will pick up right where part 2 ends and it is fkn WILD"
This is similar to how Terrifier and Terrifier 2 connected, with the movies flowing directly into each other. This suggests that the Terrifier movies are more like chapters in a longer story than individual movies. From recent interviews, Leone could be planning at least two more chapters soon.
Related: Terrifier 2 is Excessive, Tasteless, and Truly One-of-a-Kind
How Can Terrifier 3 Outdo the Twisted Horror of Terrifier 2?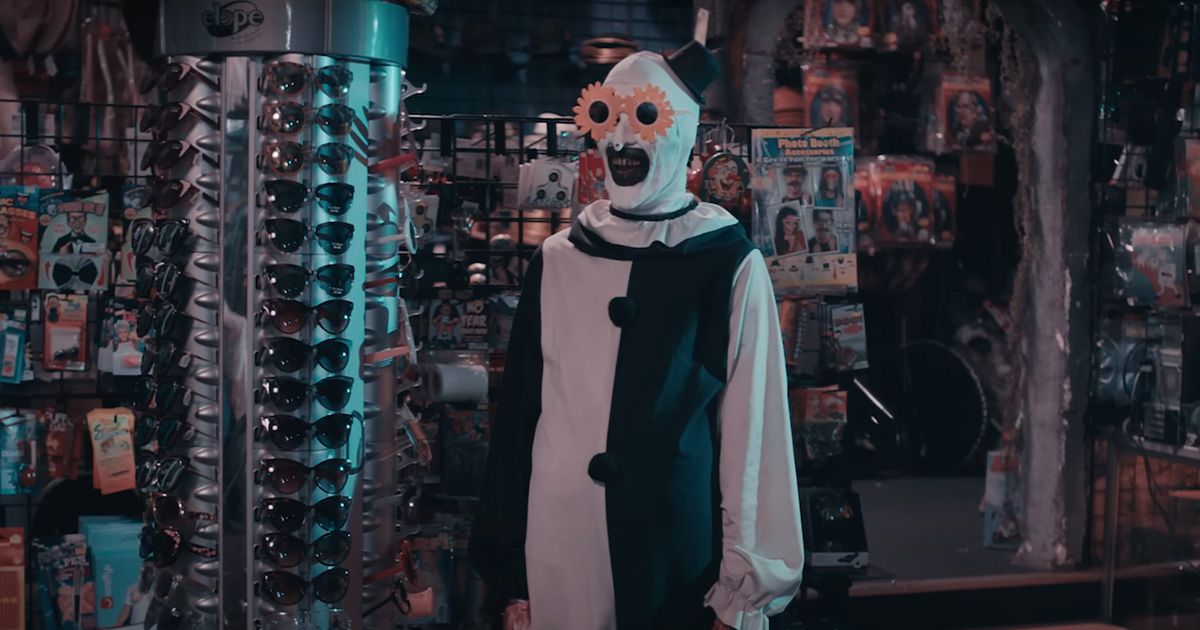 There is an unwritten rule in the horror genre that each movie has to be more elaborate than the last. However, there comes a point when this becomes tiresome or even turns something serious into something more jokey. Terrifier 2 had an exceptionally dark humor running through it, and combined with its horrifying list of deaths, it has everything it needs to become part of horror history. When it comes to Terrifier 3, it seems that Leone always had his mind on that when working on Terrifier 2, but is aware that there is a big mountain to climb. He told Variety:
"I think we're set up to fail with Part 3 in terms of gore, no matter what, because now people have their expectations so high. If I go way past that we're going to be thrown into the bad taste category, and if we don't hit that then we're going to have dropped the ball. So I have to hit a bullseye in terms of the gore for Part 3. So no pressure then."
Leone is under no impression that the story of Art the Clown could end up "jumping the shark," which has been seen in almost every major horror franchise at one point or another. The question is, can the mythology of the character, which the sequel has enhanced with the introduction of the Clown Café and Little Pale Girl, continue to grow and expand the universe of Art in an organic way? Terrifier 3 seems sure to have the answers or at least some of them.
Terrifier 2 is available via VOD services, with Blu-ray and DVD release set for December 27.