According to new reports, Patty Jenkins was given the option to rework her Wonder Woman 3 script but refused to change the story.
While fans grappled with the idea of losing Wonder Woman 3 from the future of the DCU, a report has suggested that despite James Gunn and WBD bosses getting the blame for the scrapping of the movie, it could actually all come down to director Patty Jenkins. The latest news on the movie's demise is that Jenkins was asked to provide another treatment for the film, but she decided that it was not something she had any intention of doing.
As reported by Deadline, the creative differences between the movie Jenkins has already written and where WBD wants the film to go are a long way apart, and there were a number of concerns around it. According to the report:
"Jenkins was given the chance to take another stab at a Wonder Woman 3 treatment after receiving notes from all Warner Bros. motion picture brass (it wasn't just Gunn and Safran's decision). There were concerns about character arcs and payoffs, and the threequel emulating similar structural problems ala Wonder Woman 1984. She decided to take her toys and go home."
While at the moment Wonder Woman 3 in its current form is dead, there is still a desire from the studio to continue Wonder Woman's story. How this will now come about is something that will likely take a while to sort out, as if Jenkins really has abandoned the movie, then the changes will begin with a new writer, and that takes time.
Related: Gal Gadot Praises Fans While Celebrating Her Wonder Woman Anniversary
Gal Gadot Still Wants To Play Wonder Woman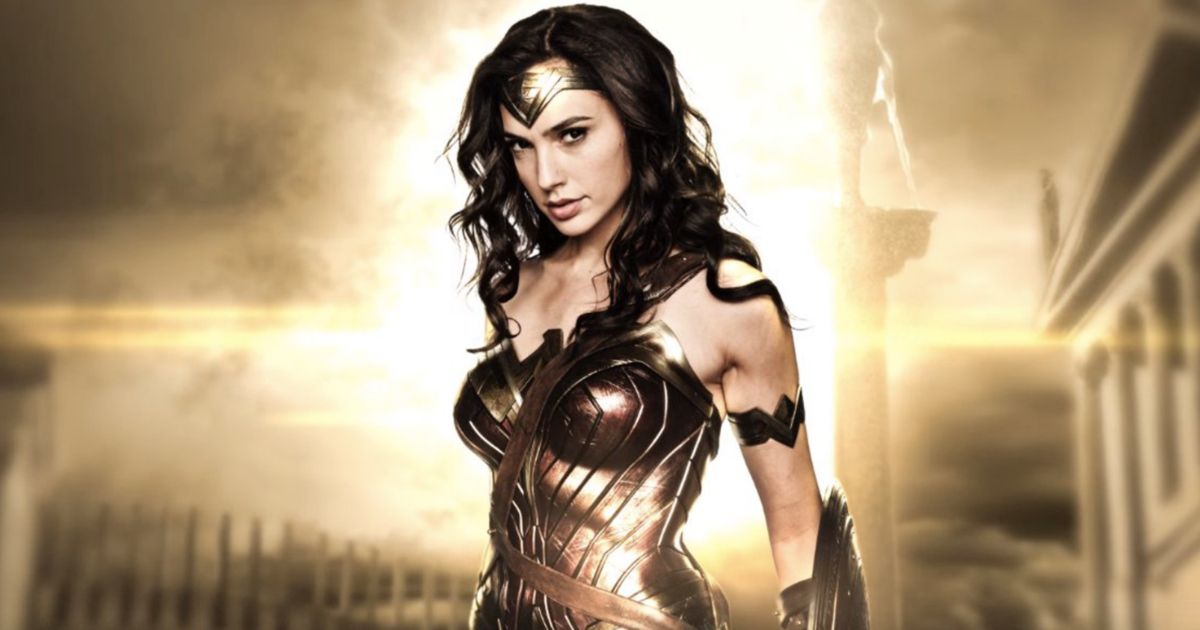 The world seemed to learn about Wonder Woman 3's troubles before even its star, Gal Gadot. Only a couple of days ago, Gadot shared a post on her Twitter account where she shared her love for the character, her fans and even teased more to come about her third movie. She said:
"A few years ago it was announced that I was going to play Wonder Woman. I've been so grateful for the opportunity to play such an incredible, iconic character and more than anything I'm grateful for YOU. The fans. Can't wait to share her next chapter with you."
Only in October did Jenkins offer a huge update on how things were going with Wonder Woman 3. The director reminisced about how she had never planned on doing more than one Wonder Woman movie, but there was something about the franchise that just kept pulling her back in. She commented:
"And so, where I said that I was only going to do one, then oh my god, I have to do two. And then, I find myself saying, 'Oh my god, I'm antsy to do three.' And so, even now, I say, 'That's it' because I always plan a three-movie arc. There is a story that goes through these three different movies as a whole. But even now, I just wrote last week the final scene of Wonder Woman 3 and I thought, I might be interested to see what happens next. So you'll never know. They have asked us to think of ways to do more and it accidentally happens. But you'll never know. I have a lot of other films that I'm excited to do as well. And I love Gal Gadot so that makes it better too."
Now it looks like Jenkin's rule of three has been thrown out as far as Wonder Woman is concerned. All fans of the character can do now is wait and see how things turn out further down the line. Where this leave's Gal Gadot's place in the DCU is also up in the air, but her next appearance could be in The Flash or Shazam! Fury of the Gods, which have both been rumored to feature a Wonder Woman cameo.