Music fans are overly familiar with Italian fashion names like Versace, Prada, and Gucci. Several years ago, the phrase "keep it 100" morphed into "keep it Gucci" with a resurgence of the infamous fashion label being worn by rappers like Cardi B. Indeed, the entertainment and fashion industries are deeply intertwined. As much as TV shows and films will have big fashion moments, like Carrie being sent a Vivienne Westwood wedding gown in the Sex and the City movie, the designers behind these labels may lead darker lives than what they sell on the rack.
While the true crime genre documents people who are only known for their unsolved or brutal murders, studios took some famous crime stories and made them into a short series or film. House of Gucci details the murder of Maurizio Gucci, former head of the Italian design house Gucci, by his ex-wife Patrizia Regianni, though the film drew criticism for focusing on the label, with the murder of Maurizio being a footnote, as Digital Spy details. As the film's title suggests, the story of the iconic family is centered while tragedy and greed are sprinkled in for drama. With Lady Gaga playing the famed Black Widow, Patrizia, and Adam Driver portraying Maurizio, the dissonance between the actors and the real-life people is the main star of the film.
Sons of Guccio Gucci
Guccio Gucci was a leather craftsman in Italy who started a small business called Gucci in 1921. He went into business with two of his sons, Aldo and Rodolfo. In House of Gucci, only Aldo, portrayed by Al Pacino, and Rodolfo, played by Jeremy Irons, are the focus of the film. Aldo is credited as the reason for Gucci's international success. In an interview with Film is Now, Pacino says that Aldo was a family man and a businessman who respected and loved his brother. Rodolfo chose a different creative passion and became a prominent actor who went by the stage name Maurizio Gucci. Because he chose acting over the family business, some of his family felt his share of the Gucci company was unfair. For Irons, who plays Rodolfo, the tension of the family was what drew him to the film, as he informed Screen Rant. Portraying someone who is the black sheep of the family is not unknown to Irons.
Related: House of Gucci: 5 Reasons Why It Wasn't as Bad as Everyone Said
Grandsons of Guccio Gucci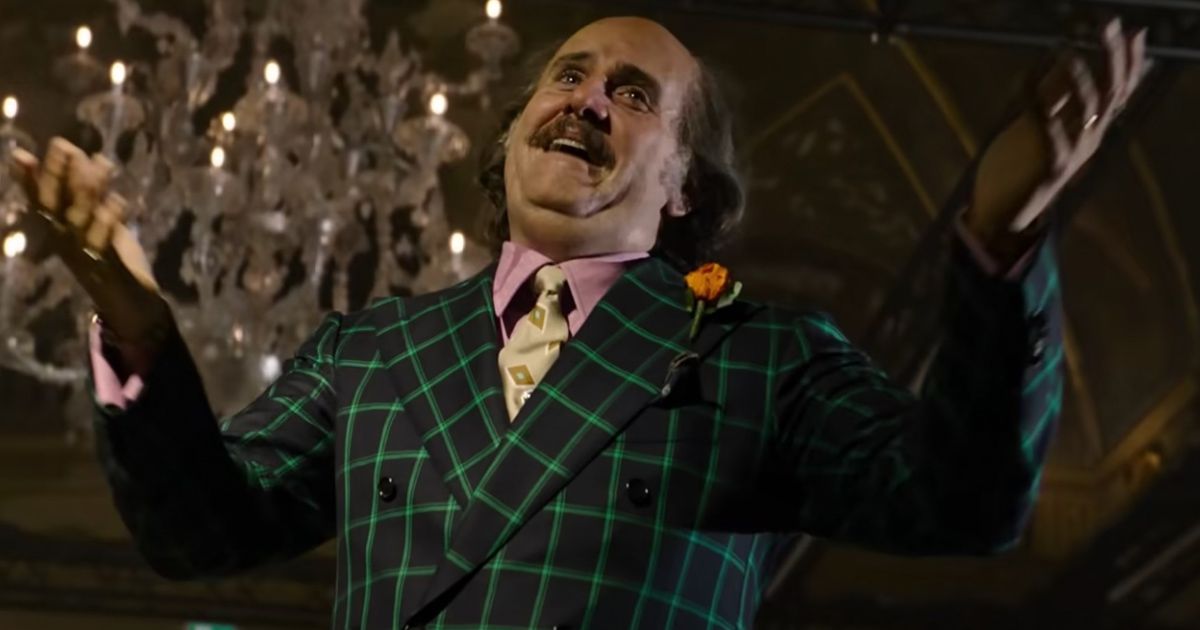 Paolo Gucci is the son of Aldo and served as chief designer for the Gucci company for many years. In an interview with Deadline, Jared Leto discussed how he chose to portray Paolo in the film: "Paolo is an unsung hero in the Gucci story, he was unheard and unseen by those closest to him, his family. He was a force to be reckoned with and there's still a lot of his work that's still intact and celebrated." While he was chief designer, Paolo also started his own version of Gucci without informing his family. Maurizio Gucci (Driver), named after his father's acting persona, the son of Rodolfo, even helped his cousin start this second business that held the Gucci name. He also served as chairman of Gucci for many years, but was accused of frivolous spending. According to Driver, Maurizio followed his heart, which is what compelled him to take the role, in a cast interview with Good Morning America.
Related: Exclusive: Roberto Bentivegna on Writing House of Gucci
The Reggianis and the Guccis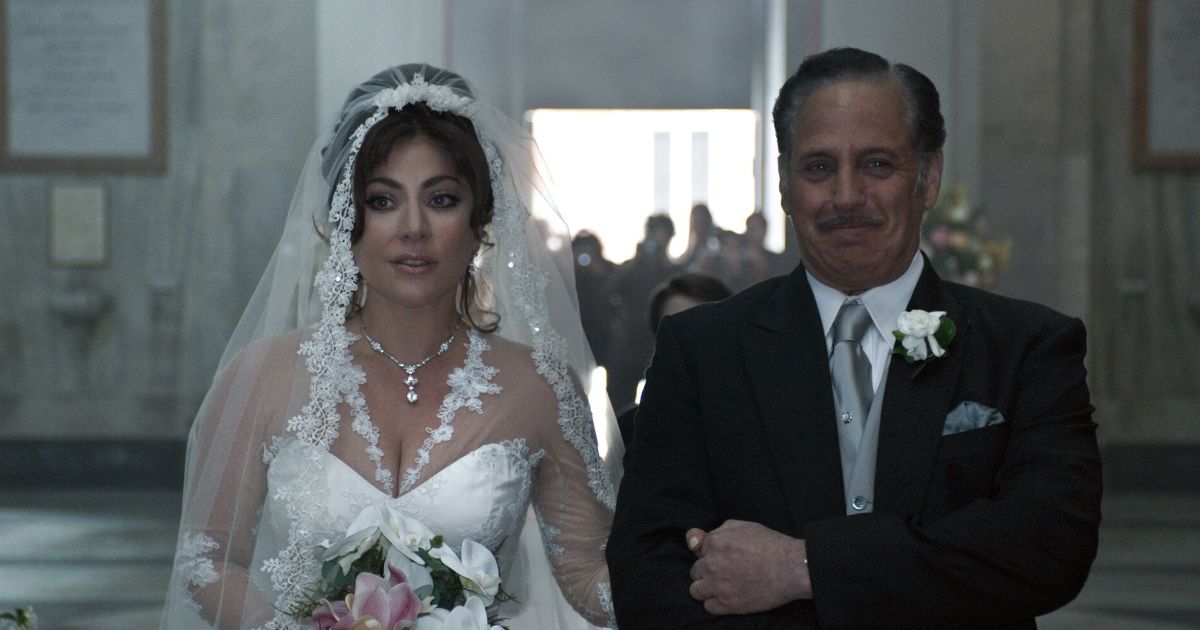 Rodolfo Gucci was not impressed with his son's choice of a spouse. Patrizia Reggiani was adopted into a world of wealth, which is not the same as benefiting from generations of wealth. But Patrizia and Maurizio fell madly in love and had two daughters. Their marriage is portrayed as being abusive and tumultuous, with Patrizia being a victim of the patriarchal family. Maurizio tried to escape his marriage, but Patrizia hired a hit man to murder him. Interestingly, Lady Gaga had misgivings about the role, but director Ridley Scott convinced her to portray Patrizia from the angle of a woman who was really in love with her husband — although this was only part of her story. That said, Driver and Lady Gaga both delivered performances that were worthy of the awards for which they were nominated.
Tom Ford, Domenico De Sol, and Pina Auriemma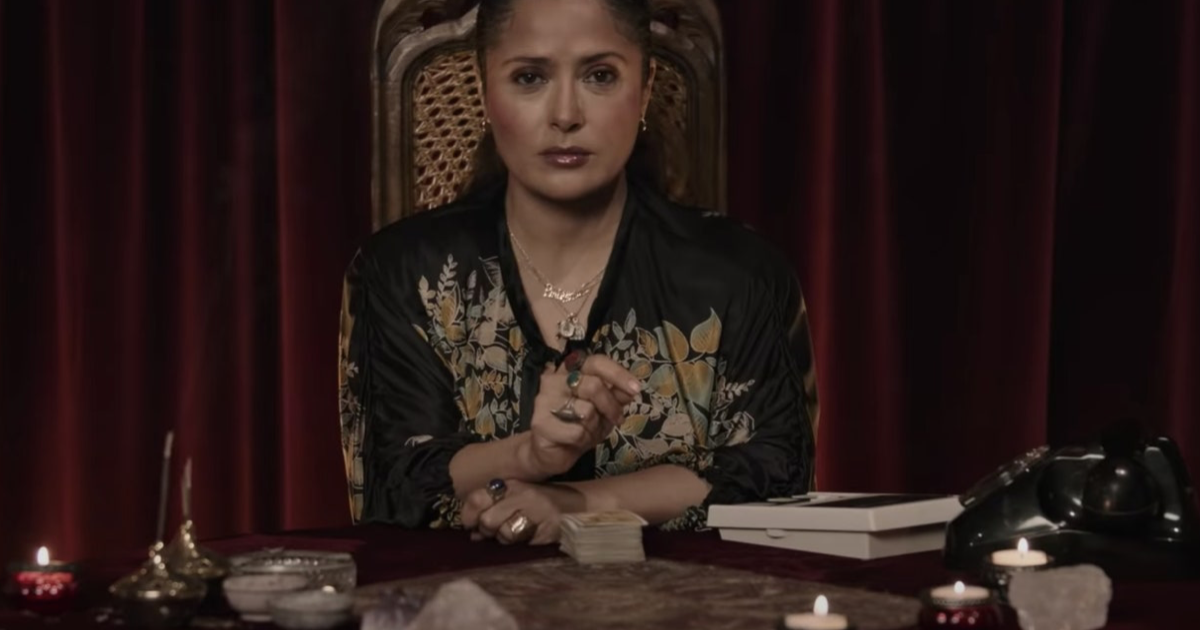 The name Tom Ford is as synonymous with high fashion as Gucci because he ran Gucci and brought it into a more modern fashion age. Reeve Carney, who portrays Ford, felt the exciting challenge to bring Ford's voice to the screen, both physically and emotionally. Jack Huston portrays Domenico De Sol, who literally brought down the Gucci family while keeping the Gucci brand at the pinnacle of luxury. Domenico was the Gucci family lawyer who found Tom Ford when Gucci was about to go under. But he was also the linchpin of Gucci's behind-the-scenes operations. Giuseppina "Pina" Auriemma was a renowned psychic and close friend to Patrizia. More significantly, the woman who Salma Hayek portrays was the woman who actually hired the hitman on behalf of Patrizia. During an interview with Film Is Now, Hayek reveals that the bond between Patrizia and Pina was significant not because of their shared background, but because Patrizia showed Pina new things about the world.