From the moment the first trailer was released, it was clear that Autumn de Wilde's Emma, starring Anya Taylor-Joy, wouldn't be like the adaptations we'd had prior. The whimsical tone set it apart significantly, as did the casting and overt yet beautifully distinctive scenic saturation. But change isn't always a bad thing, and many Jane Austen aficionados will vouch that even a modern retelling like the 90s hit Clueless starring Alicia Silverstone and Paul Rudd made for a riveting adaptation. In past film versions of Austen's Emma, two were released in 1996: one starring Kate Beckinsale, and the other featuring Gwyneth Paltrow as the titular character. Yet, neither left a mark on diehard fans, viewers, or critics.
However, when considering which version stands as the best, there's no denying that BBC's 2009 miniseries starring Romola Garai and Jonny Lee Miller is a top-tier and incredibly close adaptation of the novel. Further, when it comes to such variations, there are generally reservations with rebranding, but de Wilde's Emma is not only the best film adaptation we have but as good as the miniseries in its means of encapsulating the heart of the character while catering to all the relationships within the text respectfully.
Anya Taylor-Joy's Performance Adds Character Nuances
Taylor-Joy is rapidly (and rightfully) taking the world by storm, and much of it started with her roles in 2020 as the main character of Emma Woodhouse and Beth Harmon in Netflix's The Queen's Gambit. As one of the most complex heroines, Jane Austen has written, even believing her to be unlikeable, stating, "I am going to take a heroine whom no one but myself will much like," Emma is among the most popular. Upon closer inspection of the book character, it becomes increasingly clear that it's not so much that Emma is unlikeable, but rather she's written at a time when complex women aren't as revered as they are today. Further, Emma's motives deserve to be regarded because the story is, at the end of the day, about a woman desperately seeking companionship to combat her loneliness even while she's unable to recognize said loneliness in others.
De Wilde's Emma takes the character's complexities and flips them upside down by allowing Taylor-Joy to have fun with the role, making her a lot more similar to the heroine in the novel as Cher Horowitz (Silverstone) is in a modern setting. In various scenes throughout the film's second half, Taylor-Joy brings to life sheer frustrations that unironically exist throughout the text with close analysis. Emma can easily be frazzled, annoyed, bored, and perhaps, most importantly, vulnerable. We see this clearly every time she sits on the window sill as a somberness in her eyes intermingles with her boredom. And then, when Emma loses herself in a moment of utter sadness towards the end, viewers get an authentic idea of how deeply she feels because Taylor-Joy brings a full range of emotions to life. It is apparent that her capacity to love is more extensive than she lets on, and this is one of the first adaptations that allows the actress to showcase her inner emotions acutely.
Related: Best Movies Based on Classic Literature
Box Hill Scene is Handled with Care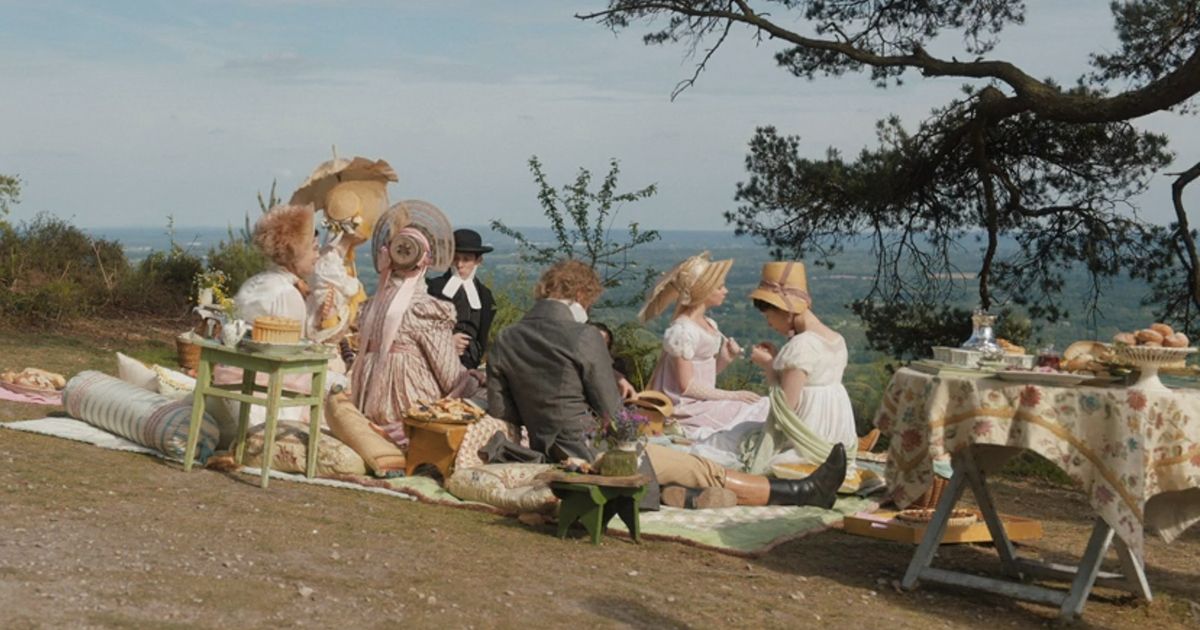 The Box Hill affair, where Emma carelessly insults Miss Bates, is the novel's most significant scene, showcasing the title character's faults and how she'll grow. Generally, the films (and the 2009 miniseries) have included an actual verbal apology, which isn't in the books, but none have the effect that de Wilde's adaptation does. It's again in large part due to Taylor-Joy's acting and, simultaneously, Miranda Hart's as Miss Bates. The women play off one another brilliantly in this scene as social class and unrequited respect dance between them. Anyone familiar with the story knows where the scene will go, but Hart's performance digs into the darkness that viewers don't often see because Emma's careless detachment isn't as pronounced as it is here.
Additionally, because there are more layers to Emma's temperaments and how she operates, viewers can pinpoint the exact moment where regret dawns on her before Mr. Knightley (Johnny Flynn) reprimands her. We can see Emma question herself and sit in visible discomfort even while Mr. Weston (Rupert Graves) dares to deem her perfect. Audiences can then see her contradict herself, try to talk herself out of the regrets, and attempt to spin it to make herself feel better, touching on real human emotions for both women as one breaks down subtly and the other sobs loudly.
Related: Best Movies Set in the Regency Era, Ranked
The Humor Fits Seamlessly With the Emotions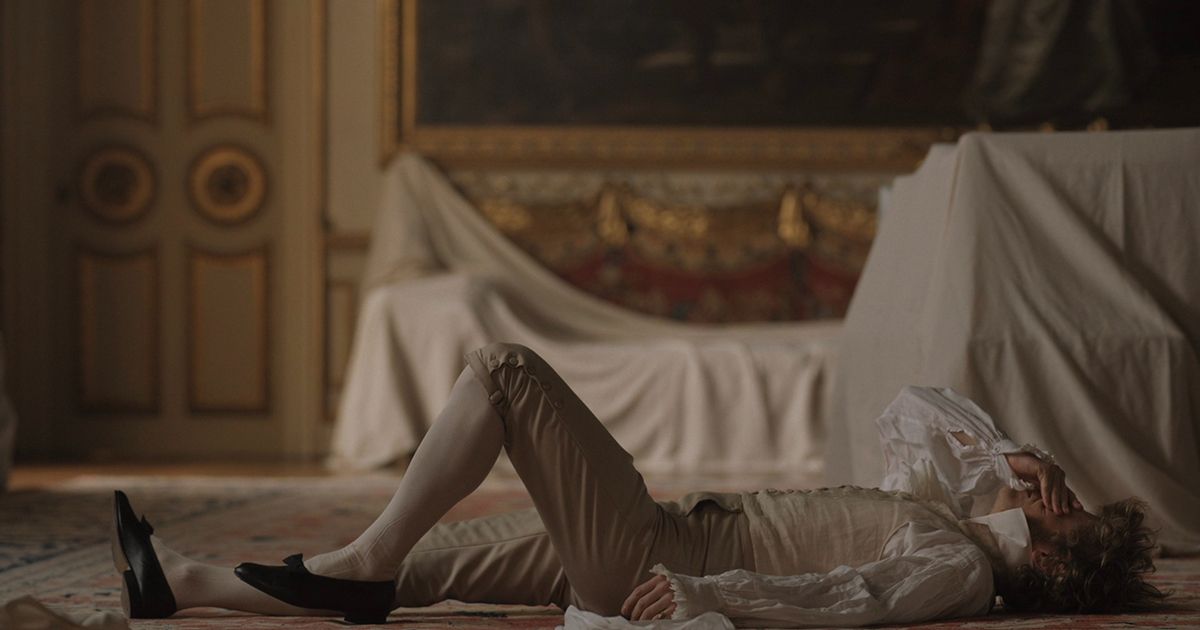 Emma is one of Austen's most amusing novels, and how de Wilde marries modern behaviors into regency England is no small feat. It can be tricky to do such things if the narrative isn't handled with care, but the humor never takes away from the film's emotional beats. In one scene, distressed and overwhelmed after sharing a dance with Emma, Mr. Knightley rips off his jacket and waistcoat and then lies on the floor. The scene is both hilarious for how it's turned into a meme, but at the same time, it shows the audience how enamored Knightley is by Emma without waiting for the final moment where he confesses his feelings.
De Wilde's color schemes and the directorial decisions to emphasize the more sardonic expressions make the awkward moments in Emma. feel foolish while they also set up larger character arcs. Bill Nighy's sheer panic at the mention of a snowstorm as Emma's hypochondriac father, Mr. Woodhouse, reminds viewers why she cannot leave him to his own devices. Such scenes also make a statement about how the seemingly unlikable can be multifaceted, full of stories to tell, and distinguishable in how they handle whatever is bothering them — for all characters, the adaptation threads the good, the bad, and the ugly exquisitely.