DDP says he was approached about making a Jake Roberts biopic inspired by his 2014 documentary The Resurrection of Jake the Snake.
The story of Jake "The Snake" Roberts could be heading to the big screen as a feature film. Known for performing in WWE (then WWF) in the 80s and 90s, Roberts is one of pro wrestling's all-time greats. Adored by fans and influential for many wrestlers who came into the business after him, the legendary grappler can currently be seen on All Elite Wrestling programming. The WWE Hall of Famer, whose trademark move was the DDT, has also performed for other known wrestling organizations like WCW, ECW, and TNA.
Roberts' struggles with his demons behind the scenes are also well known, coming to light in a big way when he was featured in the 1999 documentary Beyond the Mat. The wrestler continued to struggle with addiction and declining health for years until Diamond Dallas Page stepped in. A retired wrestler himself, Page took in Roberts in 2012 and spent years working with him on breaking free from his addictions and improving his overall health. The successful rehabilitation, which Roberts has said saved his life, is highlighted in the acclaimed documentary The Resurrection of Jake the Snake.
Now, there's a chance that The Resurrection of Jake the Snake is turned into a biopic that plays in movie theaters. In a new interview with ComingSoon.net, Page says that he's been approached about adapting the documentary as a scripted biopic, and he adds that he's "super excited" about the prospect, seeming very optimistic that it's going to happen.
"What I've been working was one of my own projects. If anybody has ever seen The Resurrection of Jake the Snake, in 2014, we released that. That's a documentary that's [got] a lot of power to it. Recently, I've been approached about making that a movie — a scripted movie that'll end up on a big screen, and they love the story. So that's something I'm super excited about."
Related: Woooooo! Becoming Ric Flair Trailer Explores the Nature Boy's 50-Year Career
DDP Is Also Working on a Series Filmed in the Same House as the Jake Roberts Documentary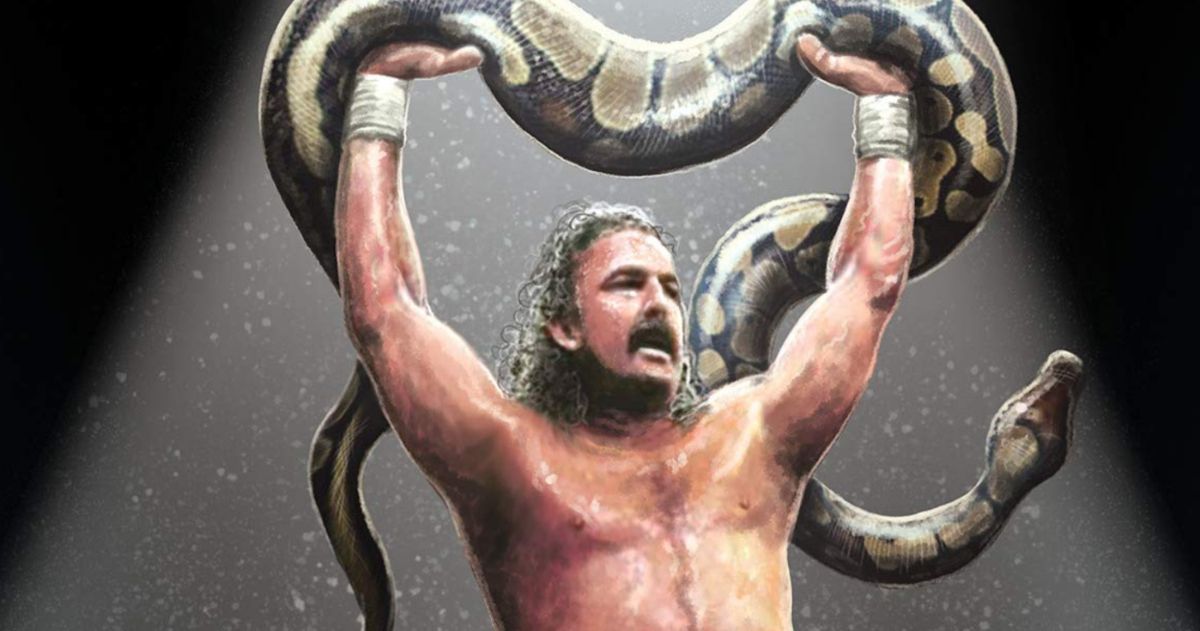 Page is still utilizing DDP Yoga to help others. While Page no longer lives in the same house that was featured in The Resurrection of Jake the Snake, he says he still kept it and is using it as the location for an upcoming series. The show brings in five people with various ailments as Page coaches them toward bettering their lives with DDP Yoga.
"Another show that we started filming, and it's a docu-series, and it's called Change or Die. We bring five people into the same house where we shot — did you ever see The Resurrection of Jake the Snake? … So that same house, I had six bedrooms and I kept that house… Change or Die was taking five people and bringing them into the house and over a four month period, we filmed them."
If you want to watch The Resurrection of Jake the Snake, you can find it streaming on Prime Video.