Goth as a brand usually means a person who prefers black clothing, is simultaneously antisocial and outspoken, stands up for what they believe in, and is typically into darker interests, with aspects of nihilism, fatalism, or pessimism. Initially, that description doesn't seem to fit the traditional idea of a hero, or someone who has others' best intentions at heart or is fighting to save rather than harm others. However, there have been some great intersections of the two, resulting in a handful of great gothic heroes.
These individuals usually put their own inherent cynicism aside for the sake of something bigger than themselves, such as Lisbeth Salander in The Girl with the Dragon Tattoo, Angela in Night of the Demons, or Nancy in The Craft. With the popularity of the decidedly gothic Netflix series Wednesday, let's take a look at some great goth heroes.
6/6

Snape (Harry Potter)

While maybe not the first character you would think of, Professor Snape is definitely on the list as far as goth heroes go. Snape is a professor who wears all black with a dramatic billowing cape. He always wants to be the defense against the dark arts teacher but does not achieve the position quickly. However, he seems like he would be perfect for the role, as dark arts seem to fit his personality. He is a strict teacher and doesn't let the kids push him around. While perhaps not considered a gothic hero by all, Professor Snape is a fan-favorite Harry Potter character because, even if he makes a few bad choices, in the end, he dies to save the world.
5/6

Sam (Danny Phantom)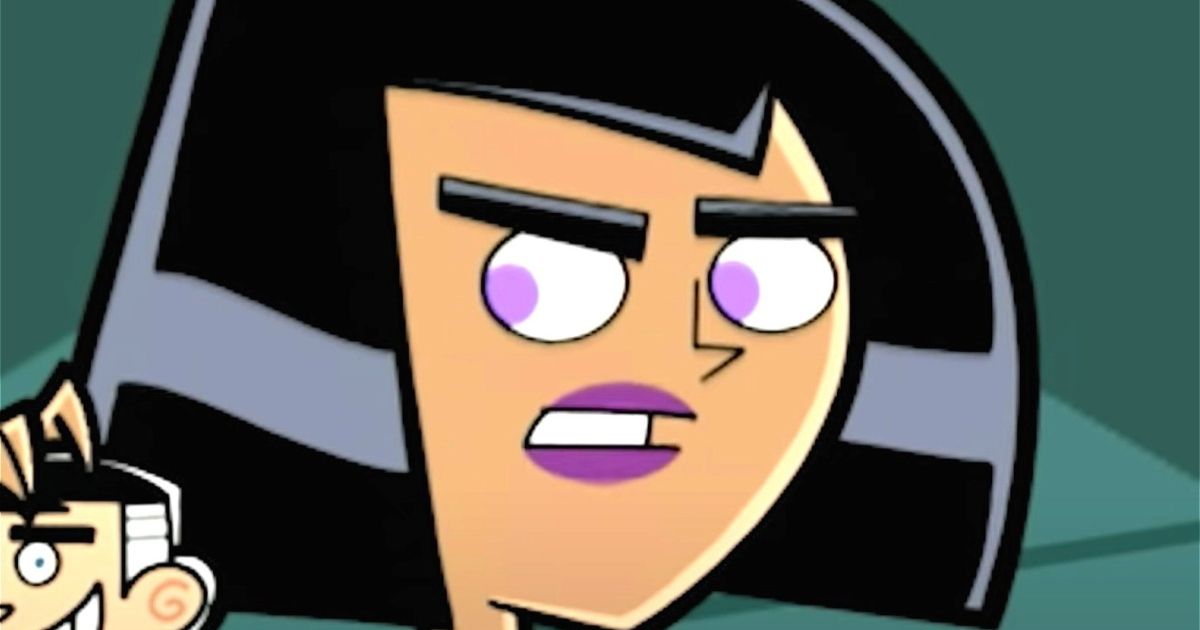 Danny Phantom was a show that ran from 2004 to 2007 about a young boy who was turned half ghost, and he and his friends must stop other spirits from destroying the town. Sam is Danny's best friend. She wears all black, is a vegetarian, and is very outspoken about saving the planet through natural means, such as recycling. She doesn't let anyone talk down to her and is always there for her friends.
Related: Best Gothic Horror Movies of the 80s and 90s
In the end, she helps save the world and ends up dating Danny; her last line in the series has her stating she would have used recycled material for Danny's statue if it was up to her. This show is a favorite of many millennials and is often considered one of the best superhero cartoons of all time, and Sam is a classic Goth character.
4/6

Raven (Teen Titans)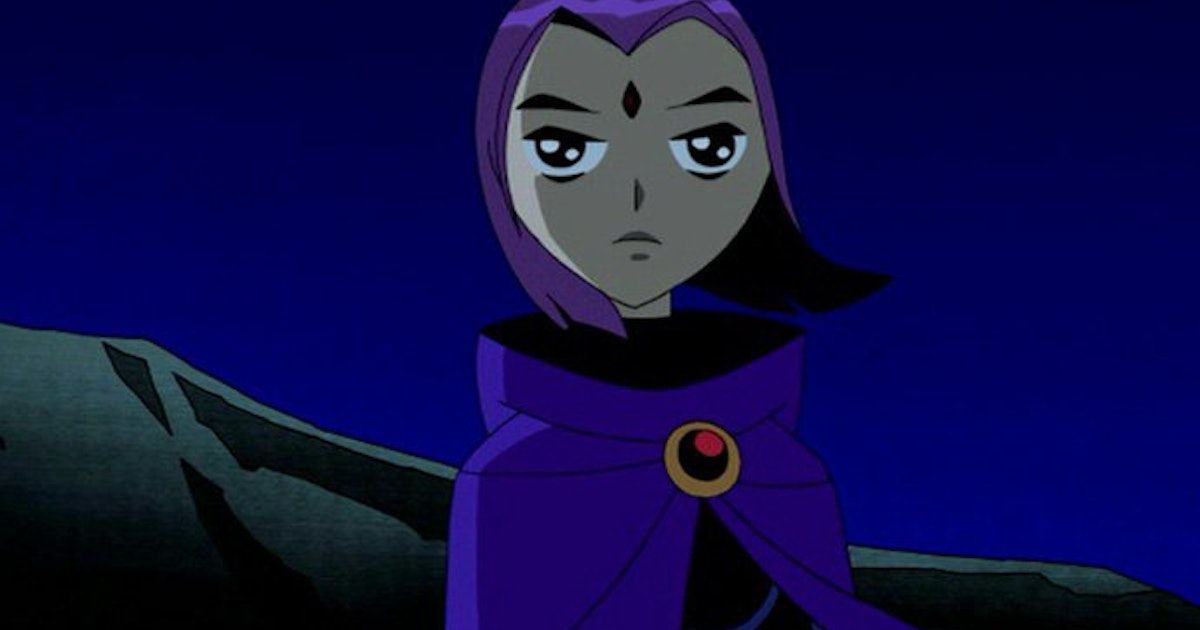 In the great Cartoon Network series Teen Titans, Raven is a dark and tortured soul. She must keep her emotions in check, as they can physically lash out and hurt people. She is interested in fantasy books, dark spells, and witchcraft; after all, her father is a real demon himself. She fights in a superhero team called the Teen Titans, who attempt to protect their city from the forces of evil.
Raven can always be seen wearing a deep purple clock and black bodysuit. She tends to be more realistic compared to the rest of the group, which sometimes comes off as negative. She also uses sarcasm as her main form of humor when talking with her friends. Many Gen Z and younger Millennials grew up with this character and knew her well, and there is no denying her goth aesthetic and hero tendencies.
3/6

Eric Draven (The Crow)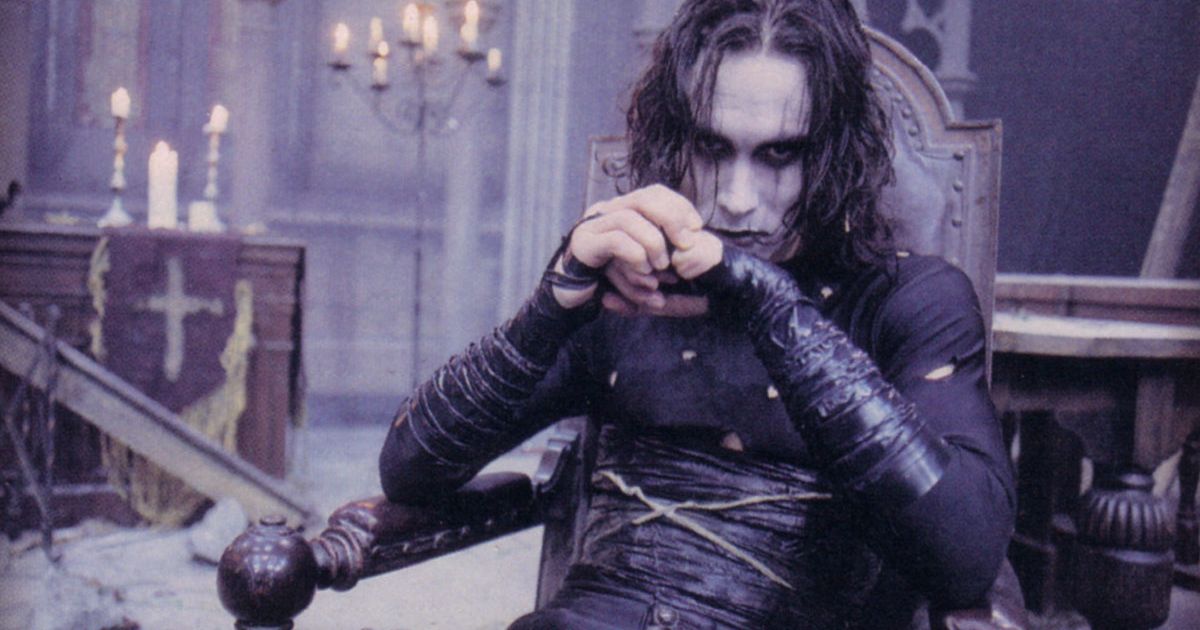 The tale of Eric Draven and his wife is a sad one, both murdered the day before their wedding. A year later, a crow knocks on Eric's gravestone and Eric is reborn temporarily to get revenge on the people who hurt his wife and him. He goes on a mission to have justice for him and his family. This character has death surrounding him, quite literally, and with his pale face paint, dark trench coat, and aura of doom and gloom, The Crow is an unequivocally gothic character, and a great antihero protagonist.
2/6

Wednesday (Wednesday)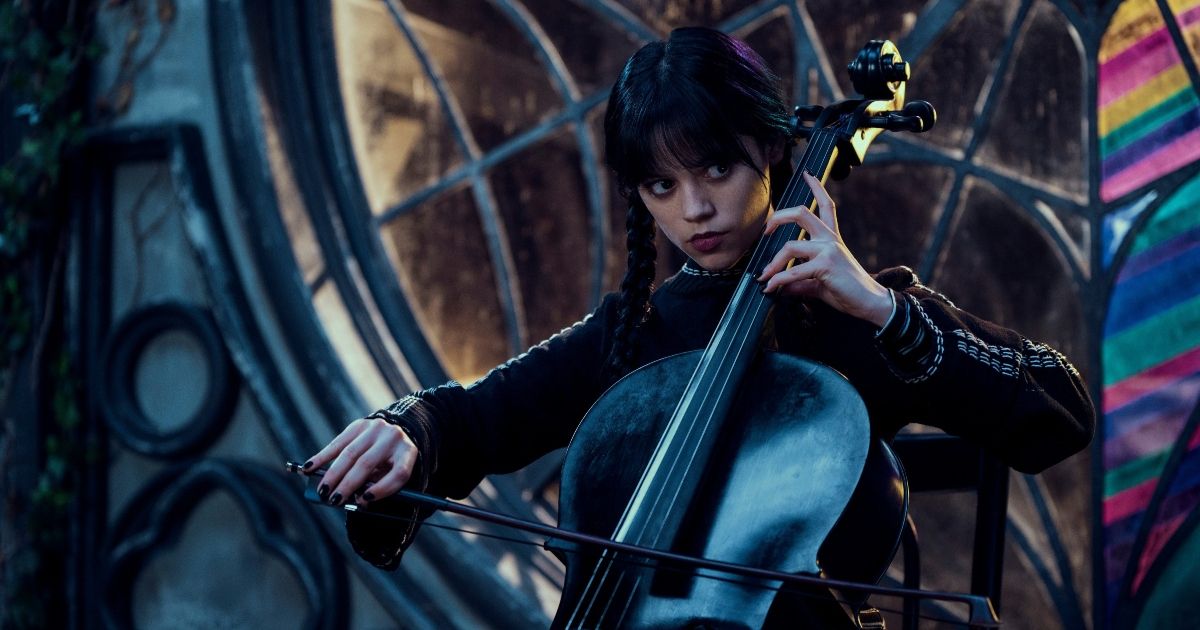 Wednesday Addams is a hero who wants truth first and emotions second. But, by the end of Wednesday's first season, she learns to accept her emotions more openly. She is blunt, and nothing can stop her from getting what she thinks is the truth. She wears all black, stating she is allergic to color — super goth.
Related: Best Gothic Movies of All Time
Wednesday barely smiles and never blinks, and yet she saves the school in the first season of her show, going through many obstacles to accomplish this. This character evolved now that she has her show, allowing the audience to settle into loving this character's mindset and style.
1/6

Lydia Deetz (Beetlejuice)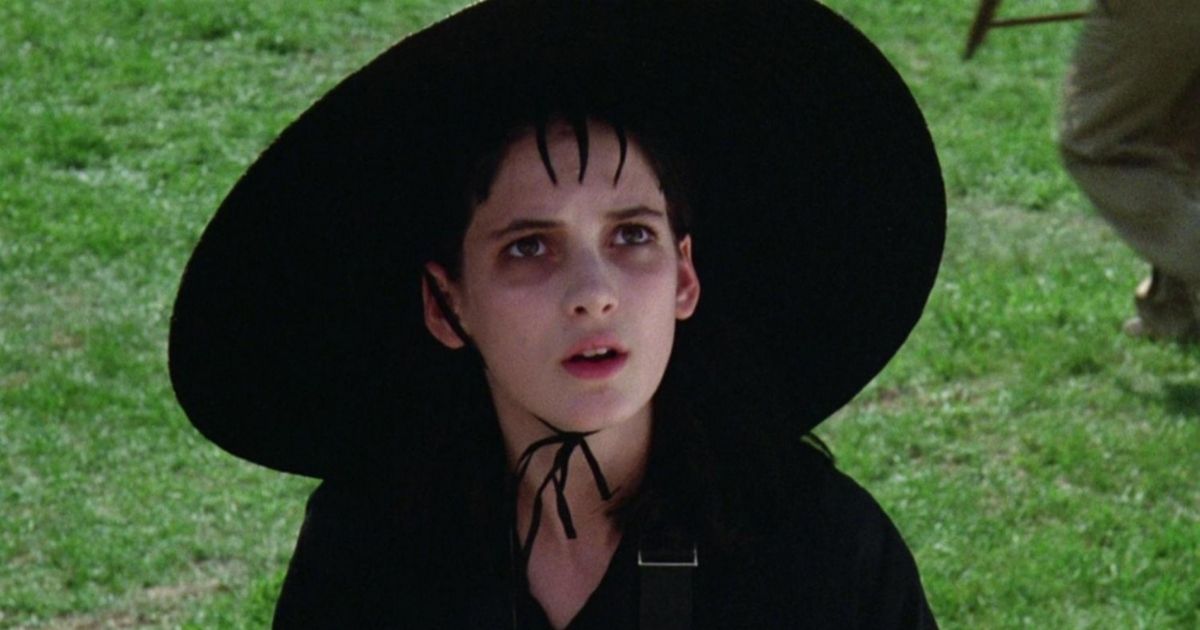 Lydia from Beetlejuice has short jet-black hair, pale makeup, and all-black clothing. She is a serious person but is a bit sensitive. She feels unconnected with the world around her, and is enamored with death, feeling closer to the dead couple haunting her house than to her own family. She is an artist and loves poems and taking photographs. She almost marries Beetlejuice, sacrificing herself to save others in this movie, but in the end, she does not have to and has a better connection to family members. Lydia is an ideal gothic heroine, and hopefully we'll get to see more of her one day.