The Stranger Things star says The Legend of Zelda needs a "very visually and musically driven animated film."
If you ask Gaten Matarazzo, The Legend of Zelda is the next video game that needs to get an adaptation. These days, video game adaptations have been rising in popularity after the success of the Sonic the Hedgehog films. Tons of new ones are in the works for both the big and small screens, with titles like The Super Mario Bros. Movie and The Last of Us arriving in the coming months.
Matarazzo, famous for his popular Stranger Things role, spoke about his love for The Legend of Zelda in a new interview with Variety, suggesting that this needs to be the next movie to be made. Previously, The Legend of Zelda was adapted as a Saturday morning cartoon in the 80s, but it hasn't had a proper adaptation in the years since. For his part, Matarazzo thinks the video game franchise is more ripe than any other for a new adaptation.
"I'm a huge Legend of Zelda fan and I've always wanted to see a very visually and musically driven animated film," the actor said. "It might be challenging when most of the characters never speak, but to explore a vocally silent world where a story can be told visually and through score would be really cool."
Related: How The Super Mario Bros Movie May Set Up a Nintendo Shared Universe
The Super Mario Bros. Movie Could Inspire More Nintendo-Based Films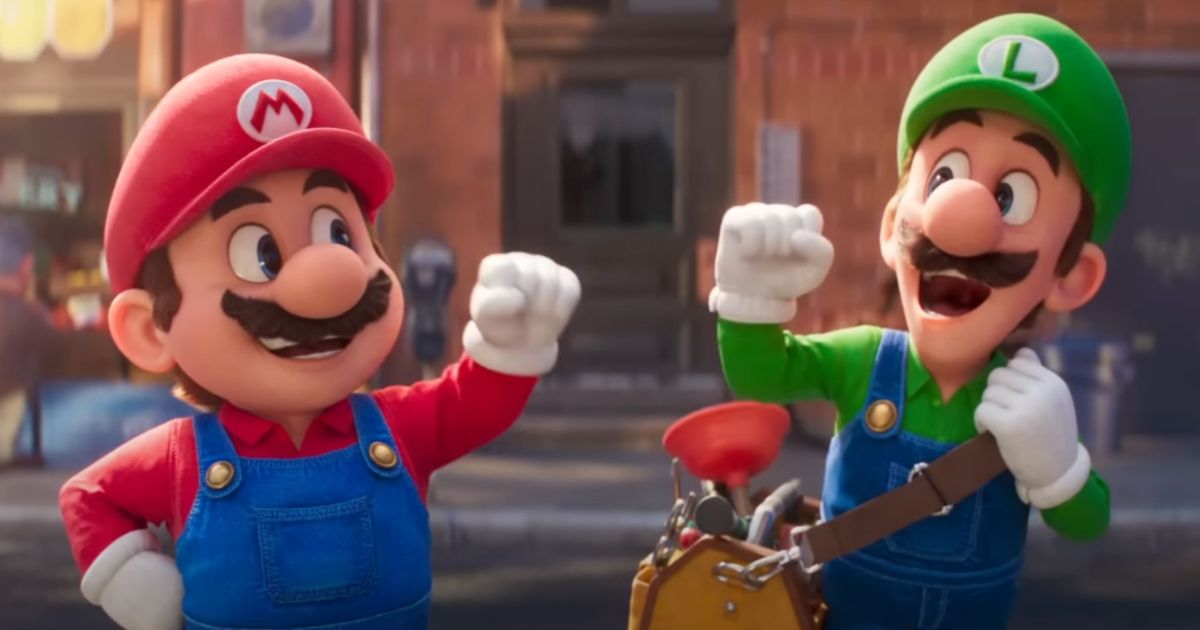 For years, there has been speculation about The Legend of Zelda getting a new adaptation, but nothing of the sort has been grenlit by Nintendo just yet. Last year, there were rumors that a live-action series was getting put into development, but that Nintendo squashed the project when details had leaked to the press in 2015. The report hasn't been officially confirmed, but it does show that this kind of chatter has been ongoing, and Matarazzo joining the fray with his thoughts on a possible adaptation is nothing new.
With that said, things could finally change if The Super Mario Bros. Movie is a success. The failure of the previous Mario film in the 1990s had Nintendo leery for a long time about doing any more movies, but things could be different with the animated adaptation, as it's clearly much more closely inspired by the source material. The Super Mario Bros. Movie potentially getting embraced by fans could lead to other Nintendo properties getting greenlit for adaptations, and presumably, The Legend of Zelda would be high atop that list.
We'll see what happens when Nintendo and Illumination release The Super Mario Bros. Movie on April 7, 2023.