Those convinced a movie location is merely a glorified prop are wrong. A big city filled with a stream of yellow taxis, steamy streets, and billboards that light up the night can set the tone for an unthinkable crime in a film. An eerie, lingering fog in a small town helps bury secrets so deep in a story the location becomes as cunning as the villain.
Sometimes, the location is the villain, and quaint whistle-stops are responsible for generations of lawbreaking and sorrow. Big cities usually mean more excitement and drama, while small ones make the audience work through esoteric moments like family coverups and what makes a character tick. Movies, where a location is the main character, have given moviegoers some of the most mind-twisting experiences and greatest performances by actors who understood the role of the locale.
Related: Not For Nothing Tells a South Philly Story With Authentic Characters and Locations
7/7

The Town

Set in Boston, Ben Affleck's 2010 flick The Town introduces the film with "little-known facts" about a generational bank-robbing curse handed down from father to son. In the tiny neighborhood of Charlestown, death or prison seems the only way out.

"Jem," portrayed by Jeremy Renner, tells his best friend "Dougie," played by Affleck, he'll engage in a standoff with police officers before he returns to prison. One of the most incredible lines he recites to convey his point is, "So if we get jammed up, we're holding court on the street." The streets of Charlestown own this film, and the actors nail the Boston accent so profoundly, it intensifies the viewers' cinematic visit to the city. With its cold and melancholy appearance, The Town uses Boston to tell a riveting story, making the location a stunning and menacing main character.
6/7

Cop Land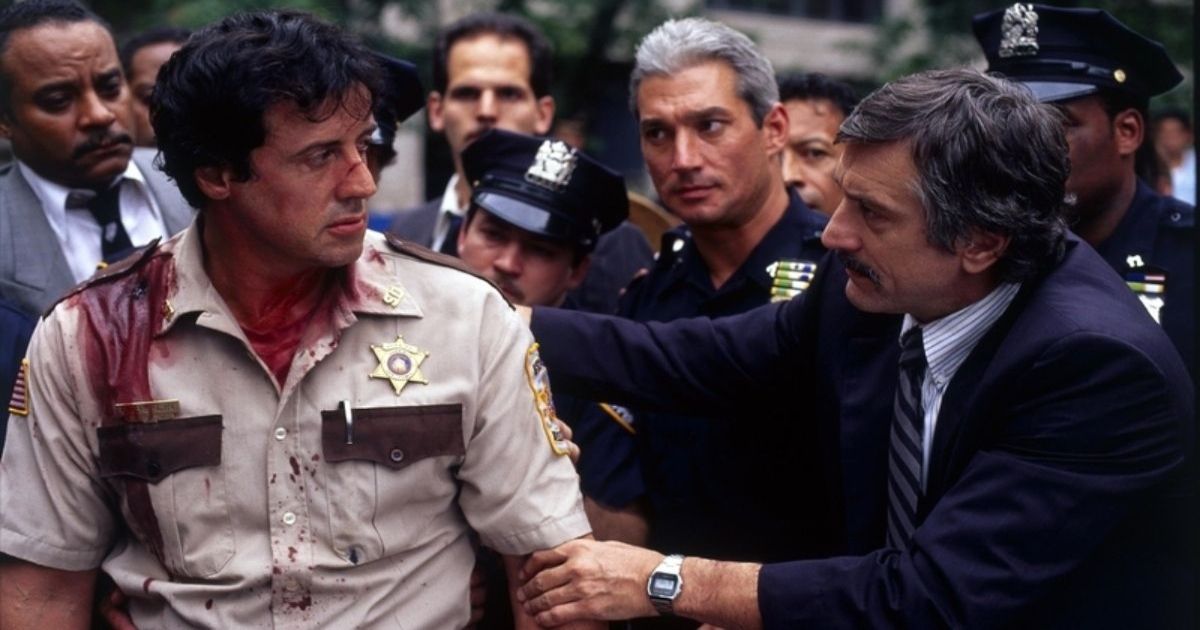 In 1997, Cop Land, written and directed by James Mangold, takes place in Garrison, a small suburban town in New Jersey, which housed corruption and coverups by New York City cops. Most who have close ties to these officers know all that is oblivious to others outside the nucleus of cops from the NYPD's 37th precinct residing in Garrison.
Sylvester Stallone plays Freddy Heflin, a small-town sheriff rejected by NYPD, and the suburban town never lets him forget it. Haunted by lost love and hearing in one ear, Heflin's main adversaries are Garrison and its secrets surrounding a questionable murder by a dirty NYPD officer hiding out in Garrison.
5/7

Colors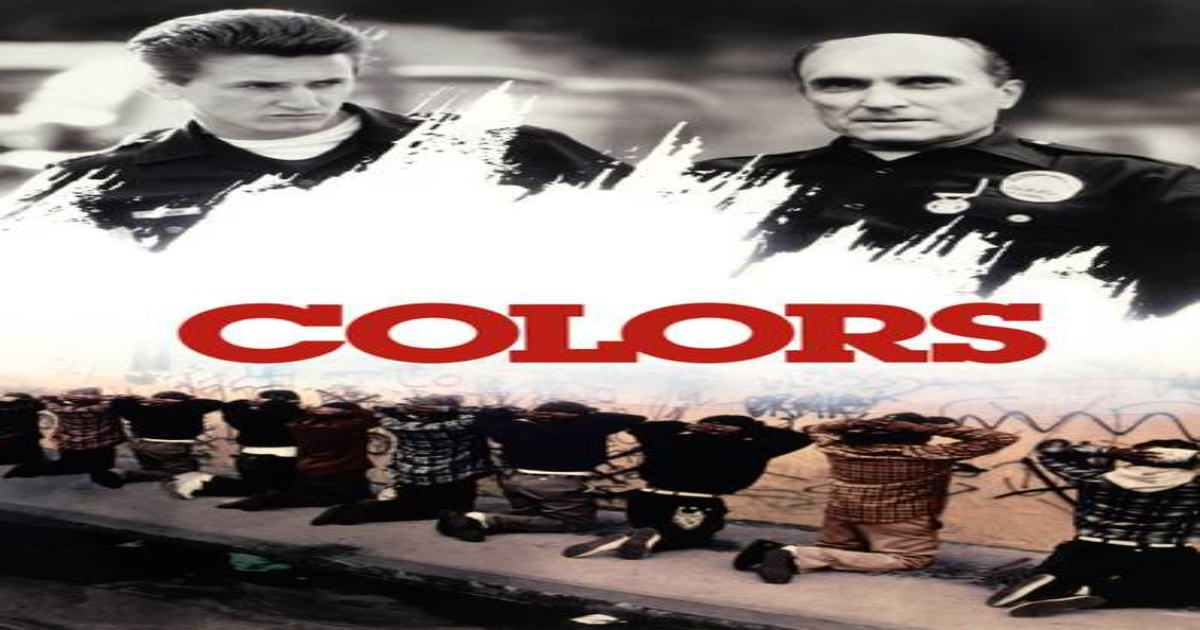 Graffiti, palm trees, and gangs represent Los Angeles in the film Colors. Actors Sean Penn and Robert Duvall are engulfed by the City of Angels as two LAPD officers fighting crime at crack cocaine's zenith. Directed by Dennis Hopper, he guides the audience and the cop duo through gang arrests and cop killings with an unmistakable LA feel.
Released in 1988, Colors shows gangs dominating the streets of Los Angeles, and wearing the wrong color could mean death. In this film, Los Angeles is one of the main characters and an unwanted sidekick to the Penn (Danny McGavin) and Duvall (Bob Hodges) personas.
4/7

Taxi Driver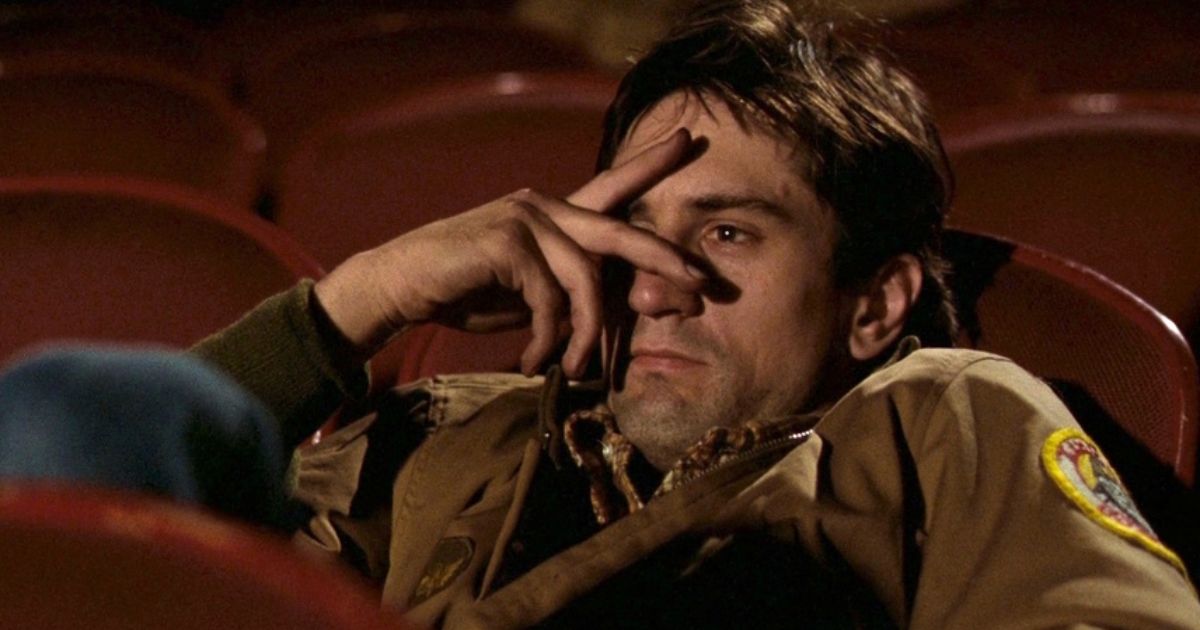 New York City claims a main-character status in the film Taxi Driver. Directed by Martin Scorsese, the city that never sleeps is depicted as a dirty, sex-infested wasteland that needs scrubbing, and Travis Bickle (Robert DeNiro) believes he's its only savior. The 1976 classic opened at the height of New York's Times Square sexcapade. Prostitutes were not yet identified as sex workers. Peep shows, novelty sex shops, and live sex entertainment turned male executives into wretched family men with secret sex addictions they fulfilled on lunch hours.
In addition to snuff films and XXX-rated movies, New York transformed into "Fear City" due to its high crime rate became unbearable for Bickle, as he said, "This city here is like an open sewer, you know, it's full of filth and scum. Sometimes I can hardly take it."
3/7

Big Easy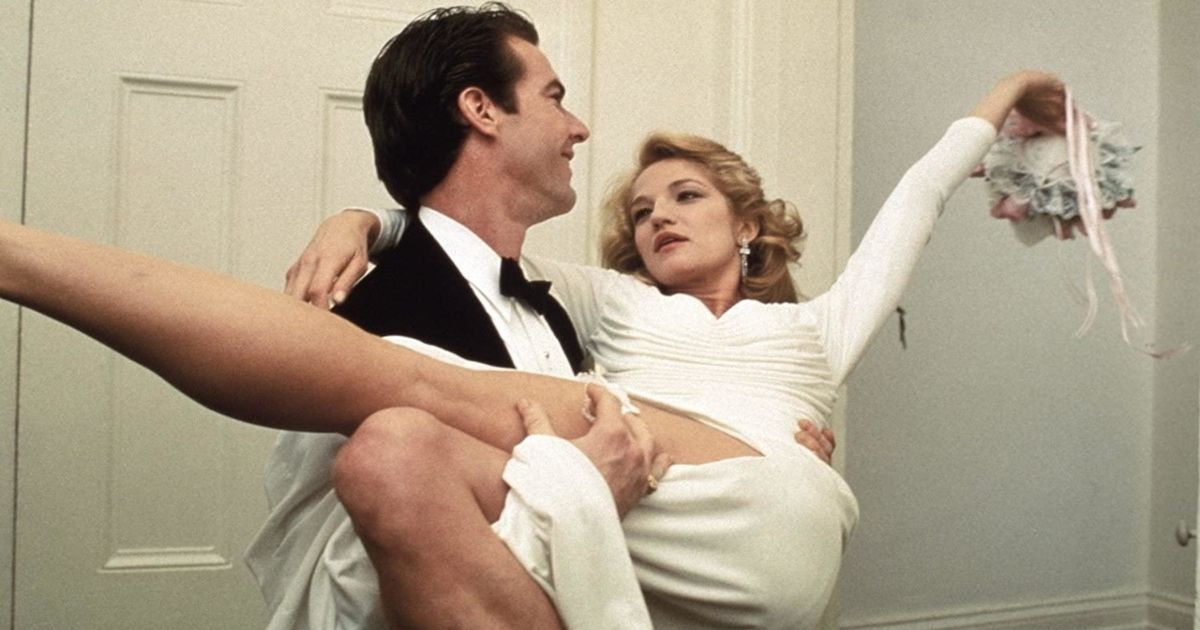 Detective Remy McSwain (Dennis Quaid) drives arrives at a murder scene after listening to a New Orleans radio jockey inaugurate the Louisiana city with familiar troupes like "The Big Easy," New Orleans' ambiguous nickname and the title for the 1986 film, The Big Easy. Currently, New Orleans has the highest crime rate in America, and another murder, triple homicide in Storyville, New Orleans, interrupts Remy and Prosecutor Anne Osborne's (Ellen Barkin) lovemaking in the film as the detective gets called to the scene.
Related: The Rings of Power: All Filming Locations, Explained
McSwain's Orleans accent and lisp, and the jazz club Tipitina's, where he takes Osborne on their first date, create the famous New Orleans aura. A film in New Orleans wouldn't be complete without a scene in the French Quarter, and director Jim McBride delivers that and the must-visit for Mardi Gras decorations for parades and floats — Blaine Kern's Warehouse — which acts as a crime scene. In the background, New Orleans native Aaron Neville's esteemed quivering vocals in Tell It Like It Is play as a reunion melody between McSwain and Osborne before being disrupted by another murder.
2/7

Salem's Lot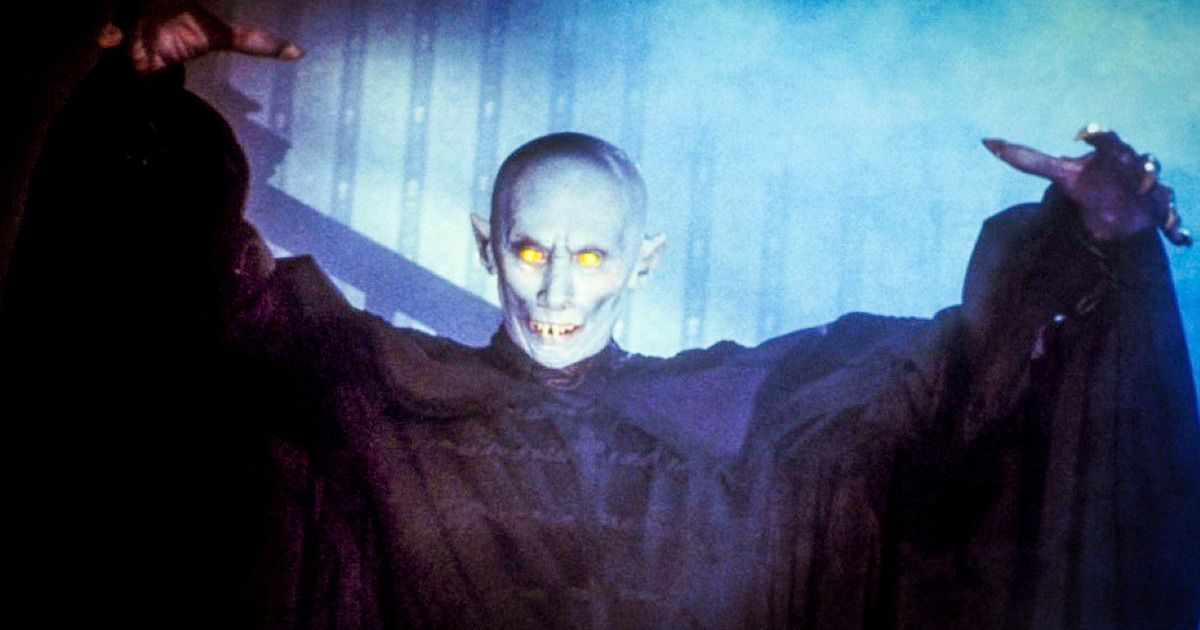 Salem's Lot is a fictitious place in Maine and the center of the 1975 film Salem's Lot. Adapted from the Stephen King novel Salem's Lot, a writer returns to his hometown to research and write about a mysterious mansion in the Salem's Lot location. But, the town is slowly deteriorating from a picturesque burg to an ugly civilization contaminated by evil.
Ben Mears (David Soul) struggles with the idea of his beloved city succumbing to vampires and the incomparable actor James Mason as Richard K. Straker at the helm of these terrifying blood-drinking corpses. Mears is racing against time as he attempts to get everyone he cares about out of the city of Salem's Lot before they all meet the fate of the undead.
1/7

Midnight in the Garden of Good and Evil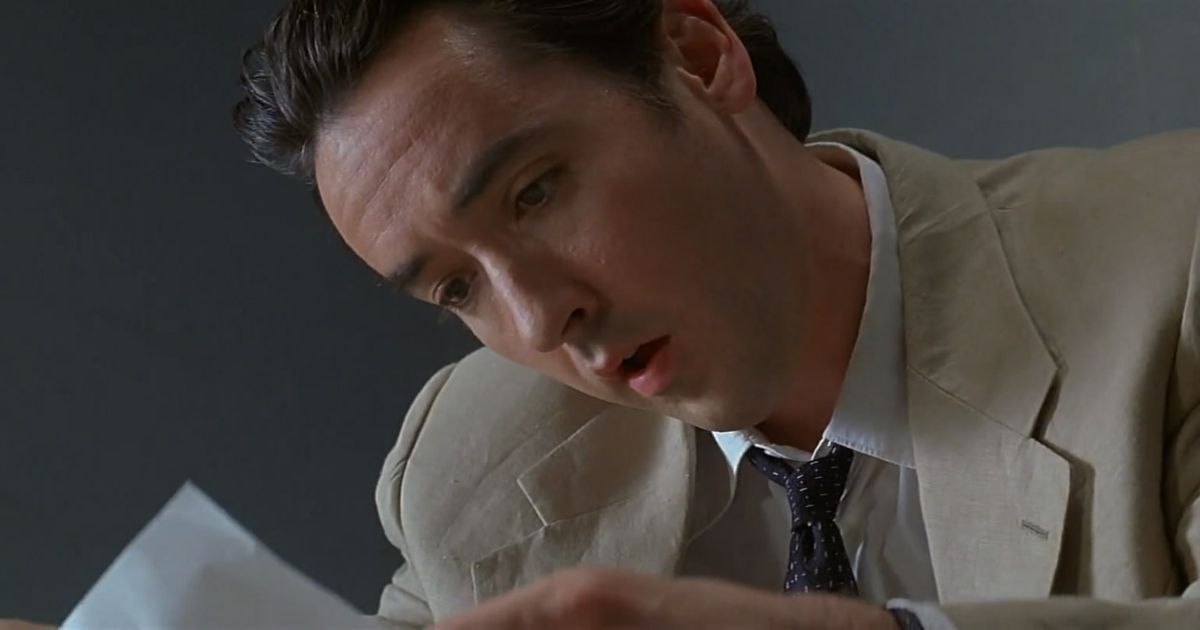 Gray moss hangs from the trees and over cemeteries in Savannah, Ga. The 1997 Clint Eastwood film Midnight in the Garden of Good and Evil begins its mystique in Forsyth Park along with an enigmatic older woman on a park bench who appears to have all the answers to questions about Savannah anyone could ask. The movie familiarizes the audience with the city by dropping street names and historical facts, setting up Savannah as one of the main characters.
Reporter John Kelso, played by John Cusack, asks a stranger at a party, "How did you know my name?" She replies, "Welcome to Savannah." Furthermore, revealing the city's gossipmonger manner, a mansion built for General Hugh Mercer, great-grandfather to songwriter Johnny Mercer, a discussion about one of the largest houses in Savannah stretching nearly an entire block, and Savannah Electric and Power company take place in the first 20 minutes of the movie, so that Good and Evil uses the city early to unfold a murderous crime in the middle of historic downtown Savannah. John continues to solidify Savannah's status as one of the main characters when he calls his agent and says, "[Savannah] is fantastic. It's like Gone with the Wind on Mescalin."