In June 2017, the Oxford English Dictionary added "Woke" to their list of new words. Sounding like a crossover of Stephen Fry if he was dictated by Urban Dictionary, their description reads:
Participial use of woke in some African-American varieties of English has generated an adjectival meaning that has recently become prominent in general American use, prompting the addition of a new entry for woke as an adjective. [B]y the mid-20th century, woke had been extended figuratively to refer to being 'aware' or 'well informed' in a political or cultural sense. In the past decade, that meaning has been catapulted into mainstream use with a particular nuance of 'alert to racial or social discrimination and injustice', popularized through the lyrics of the 2008 song Master Teacher by Erykah Badu, in which the words 'I stay woke' serve as a refrain, and more recently through its association with the Black Lives Matter movement, especially on social media.
As fandoms are given a very real voice online, the ideas of wokeness and/or cancel culture has become seemingly a duty to discuss by some. Toeing the line between good and evil, in an online universe of opinions — and where everyone must have one (or many) to be relevant — the mindset suggests a moral compass in opting for good and just. On the other hand, it can present a sense of a watering down of subjects that are deemed controversial.
Below, we collate some of the more ripe comments from actors and directors alike. To quote one Donald Glover, "STAY WOKE!"
Todd Phillips (Director: Old School, The Hangover)
Todd Phillips, the director of a film with one of the most wilidly marmite receptions, Joker, spoke out about woke culture in 2019 to Vanity Fair.
Go try to be funny nowadays with this woke culture. There were articles written about why comedies don't work anymore — I'll tell you why, because all the f*cking funny guys are like, 'F*ck this shit, because I don't want to offend you.' It's hard to argue with 30 million people on Twitter. You just can't do it, right? So you just go, 'I'm out.' I'm out, and you know what? With all my comedies — I think that what comedies in general all have in common — is they're irreverent. So I go, 'How do I do something irreverent, but f*ck comedy? Oh I know, let's take the comic book movie universe and turn it on its head with this.' And so that's really where that came from.
Related: Exclusive: Thomas Jane Blasts Cancel Culture: 'It's Getting Dangerous to Speak the Truth'
As the director of genuine modern comedy classics in The Hangover, Old School, and Starsky & Hutch, Phillips has a right to talk about comedy and where he believes it has taken us. But this also comes from a man who, when making cameos in said movies, with said risqué content, has played characters with names like "Foot Lover," "Gang Bang Guy," and "Mr. Creepy" … so it's pinch of salt territory on this one.
Robert Downey Jr. (Actor: Iron Man, Chaplin)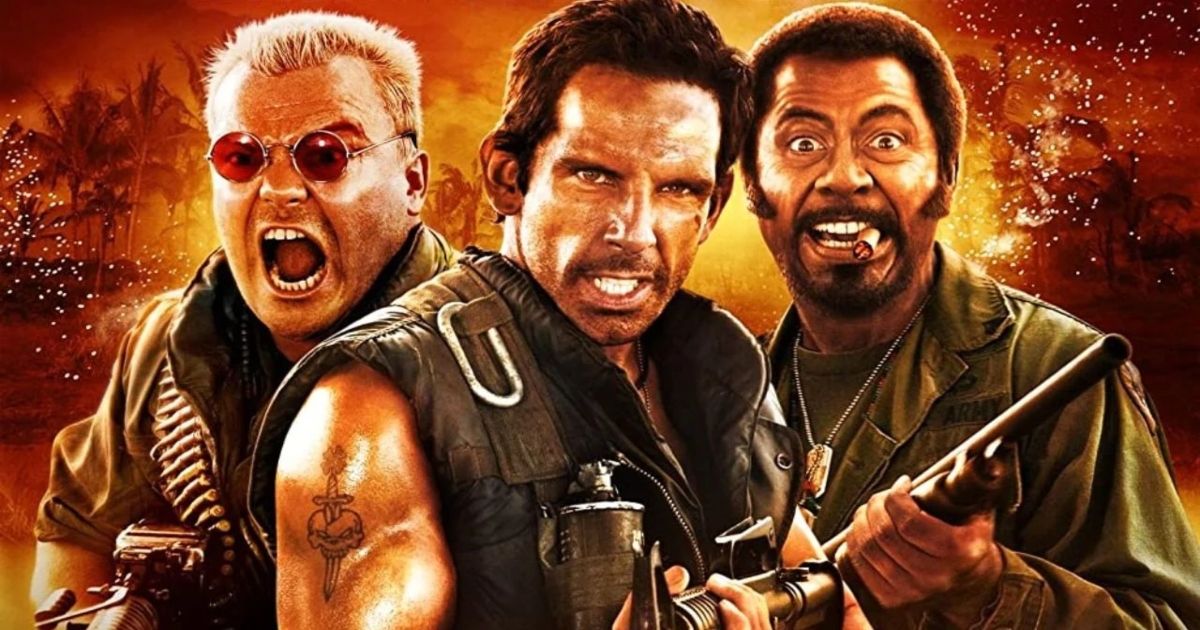 Speaking on The Joe Rogan Experience, Robert Downey Jr. reflected on his time in Tropic Thunder. Genuinely one of the best comedy films of the last 22 years, Downey plays an intense method actor who undergoes surgery and "blacks up" to become his character.
I thought: 'Hold on, dude. Get real here. Where is your heart? My heart is a) I get to be black for a summer in my mind, so there's something in it for me. The other thing is I get to hold up to nature the insane, self-involved hypocrisy of artists and what they think they're allowed to do on occasion.
In 2009, following the release of Tropic Thunder, Robert Downey Jr. was nominated for an Oscar for Best Supporting Actor, but ultimately lost out to the late Heath Ledger and his Dark Knight performance. Looking back now, Tropic Thunder and Downey's genuine powerhouse comic performance is even more hysterical with age. The interview can be viewed below.
Spike Lee (Director: Do The Right Thing, Da 5 Bloods)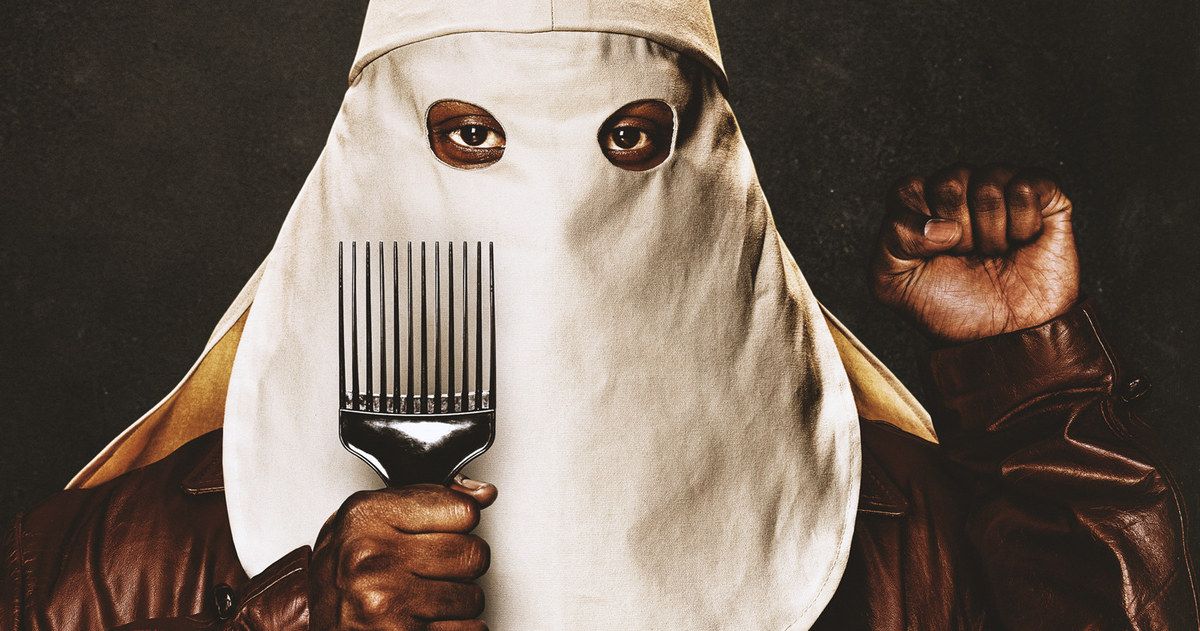 The always very outspoken Spike Lee said in an interview with The Wall Street Journal that he personally has always been switched on.
I told you people. And I been telling you people. The very last line that my brother Laurence Fishburne says in my second film [School Daze] is "Wake up." The first line in the next film, [Do the Right Thing], that my Morehouse brother Samuel Jackson says, is "Wake up." I've been saying wake up before it was chic to be woke. Way before woke.
His BlacKkKlansman film from 2018, ending with real life footage of a Black crowd being mowed down by a white driver, would back his quote up. Lee continues to have his finger on the pulse, and his work rate, still at the top of the game, is iconic.
Quentin Tarantino (Director: Pulp Fiction, Reservoir Dogs)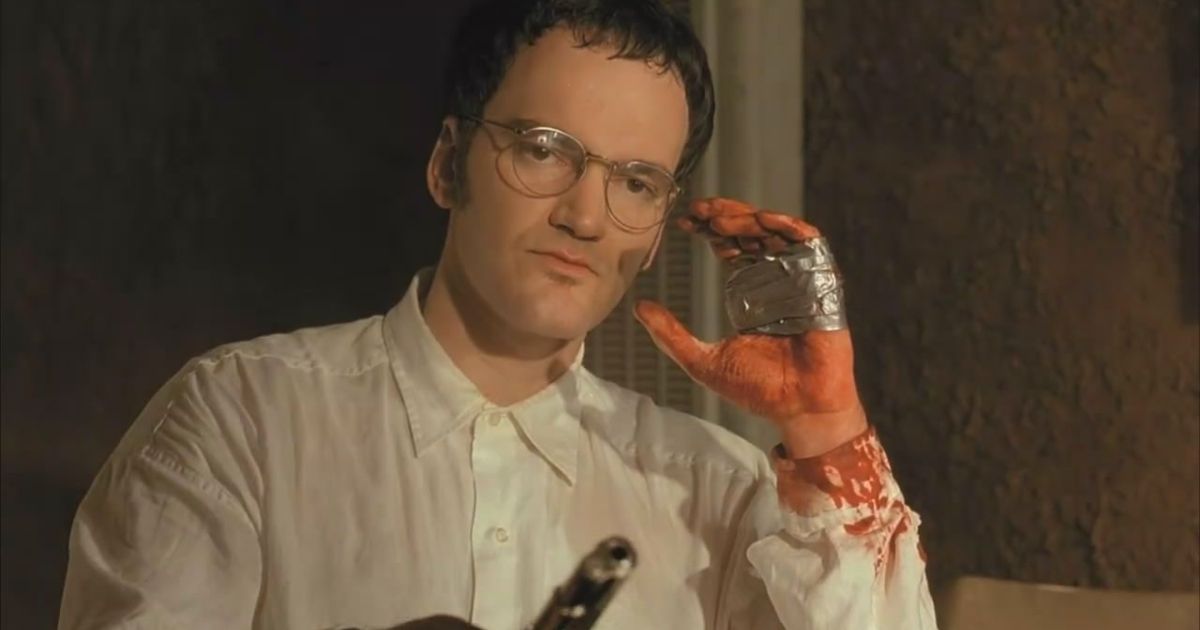 Blacklisted by Spike Lee personally for his regular opting of racial dialogue in his movies, one Quentin Tarantino has sparked all kind of controversy through his dazzlingly violent movies. When he was featured on Who's Talking to Chris Wallace, it is suggested that Tarantino's movies use too much violence and the N-word, to which the director responds with:
You should see [something else], [t]hen see something else. If you have a problem with my movies then they aren't the movies to go see. Apparently I'm not making them for you.
Rowan Atkinson (Actor: Mr Bean, Blackadder)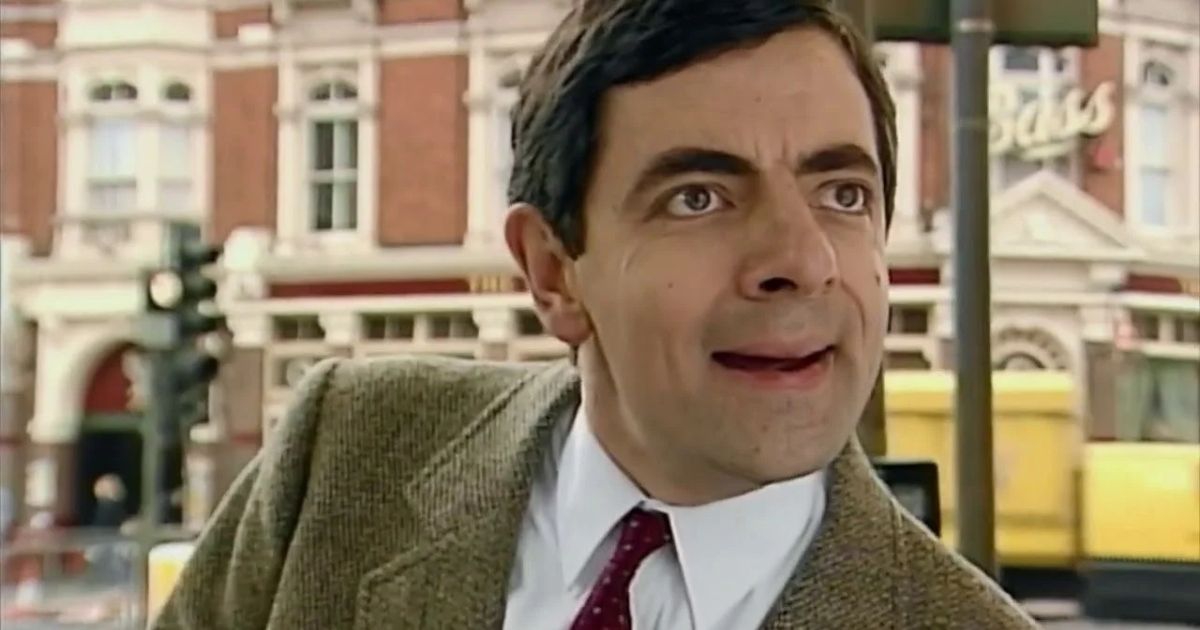 Mr. Bean star Rowan Atkinson chimed in on the conversation when he gave a nuanced perspective on the state of comedy specifically and the dangers of a world not being able to mock certain subjects.
It does seem to me that the job of comedy is to offend, or have the potential to offend, and it cannot be drained of that potential. Every joke has a victim. That's the definition of a joke. Someone or something or an idea is made to look ridiculous.
Related: Exclusive: Crispin Glover on Cancel Culture and Why He Won't Digitally Release His Films
I think you've got to be very, very careful about saying what you're allowed to make jokes about," he says. "You've always got to kick up? Really? What if there's someone extremely smug, arrogant, aggressive, self-satisfied, who happens to be below in society? They're not all in houses of parliament or in monarchies. There are lots of extremely smug and self-satisfied people in what would be deemed lower down in society, who also deserve to be pulled up. In a proper free society, you should be allowed to make jokes about absolutely anything.
When talking to the Irish Times for this quote, Atkinson was also promoting a nine episode series about a man trying to eradicate a bumblebee.
Helena Bonham Carter (Actress: Harry Potter, Fight Club)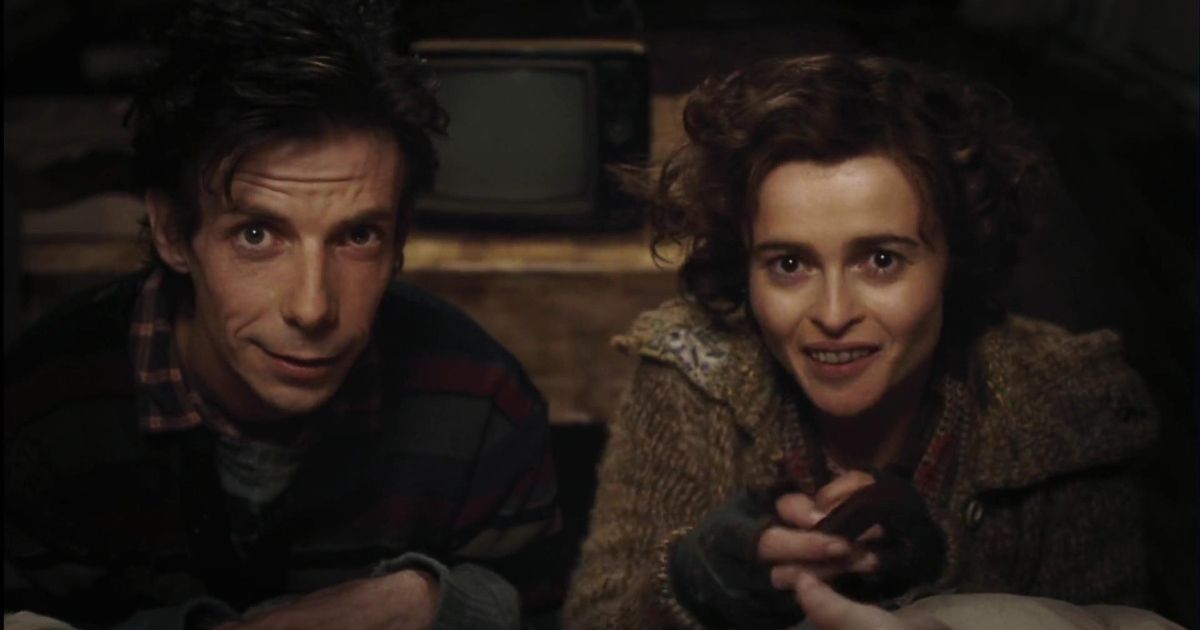 Frequent Tim Burton collaborator Helena Bonham Carter put it bluntly. Talking to The Times just this year, she said:
Do you ban a genius for their sexual practices? There would be millions of people who if you looked closely enough at their personal life you would disqualify them. You can't ban people. I hate cancel culture. It has become quite hysterical and there's a kind of witch-hunt and a lack of understanding.
Just as straight talking, in the same article, Carter goes on to defend the now deplorable J. K. Rowling and has a clear bias for Johnny Depp following the highly publicized court trial.
Woody Allen (Actor/Director: Annie Hall, Manhattan)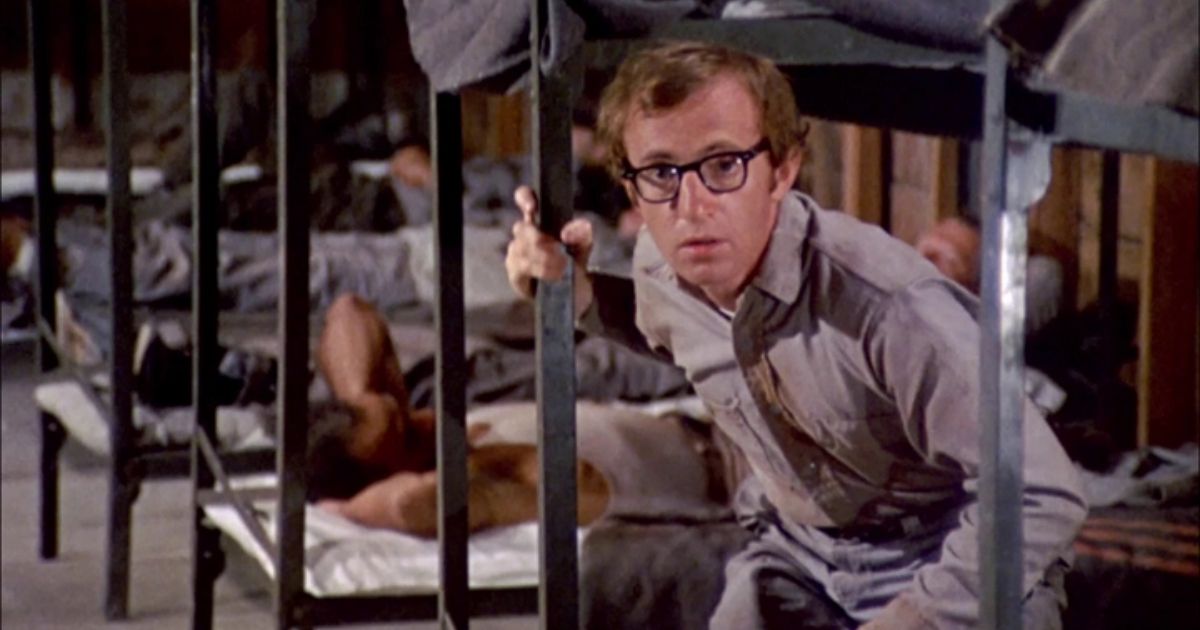 As a tremendously talented comedian and writer, Woody Allen's comments should come off as more nuanced. Unfortunately, they weren't whatsoever. Giving his thoughts on Weinstein following the #MeToo movement, Allen told the BBC:
The whole Harvey Weinstein thing is very sad for everybody involved. Tragic for the poor women that were involved, sad for Harvey that his life is so messed up.
Unfortunately, he continued:
You also don't want it to lead to a witch hunt atmosphere, a Salem atmosphere, where every guy in an office who winks at a woman is suddenly having to call a lawyer to defend himself. That's not right either.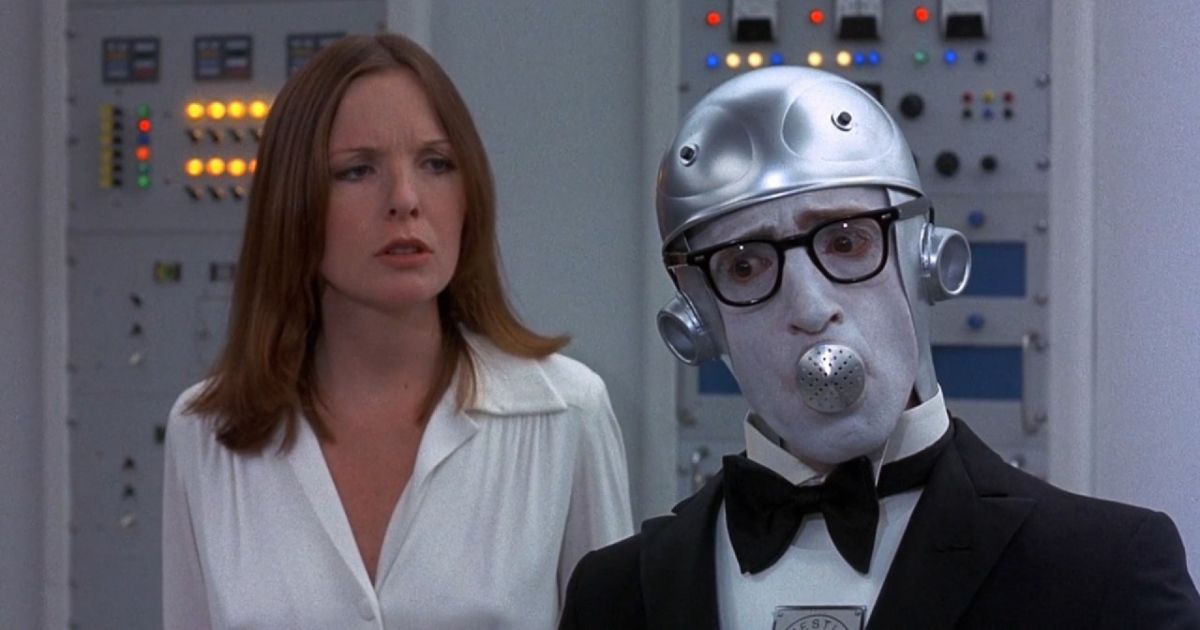 The following Sunday, Allen clarified his comments to Variety:
When I said I felt sad for Harvey Weinstein I thought it was clear the meaning was because he is a sad, sick man […] I was surprised it was treated differently. Lest there be any ambiguity, this statement clarifies my intention and feelings.
From the man who married his own adopted daughter, 'yikes' doesn't cover the half of this one.