The Boys won IGN's poll consisting of millions of votes to be declared the year's best show.
nSony Pictures"">
According to the fans who voted in IGN's poll, The Boys is the best television show of the year. Originally debuting on Prime Video in 2019, The Boys is a superhero satire series developed for the small screen by Eric Kripke. It is based on the original comic book series by Garth Ennis and Darick Robertson, set in a world where the planet's most powerful superheroes are secretly corrupt with a ragtag gang of vigilantes serving as humanity's best hope to stop them.
In the final round of IGN's poll, which consisted of millions of votes, The Boys advanced after surpassing House of the Dragon to face Rick and Morty after the animated series overcame Better Call Saul. With 68% of the final vote, The Boys was declared the winner. The win was acknowledged by the show's official Twitter handle, which posted an image of Homelander's emotional reaction to his adoring fans cheering him on.
Recently, The Boys garnered another special nomination when Antony Starr was put up for Best Actor in a Drama Series at the Critics' Choice Awards for his role as Homelander. The series also recently won a Saturday Award for Best Streaming Action/Adventure Series. It was up for Outstanding Drama Series as well as Outstanding Writing at the Emmys last year as well.
Related: The Boys Gets a New Sitcom Style Intro from Prime Video
The Boys Is Still Going Strong Three Seasons In
nt
Sony Pictures Television Distribution
ntAmazon Studios
n
n"">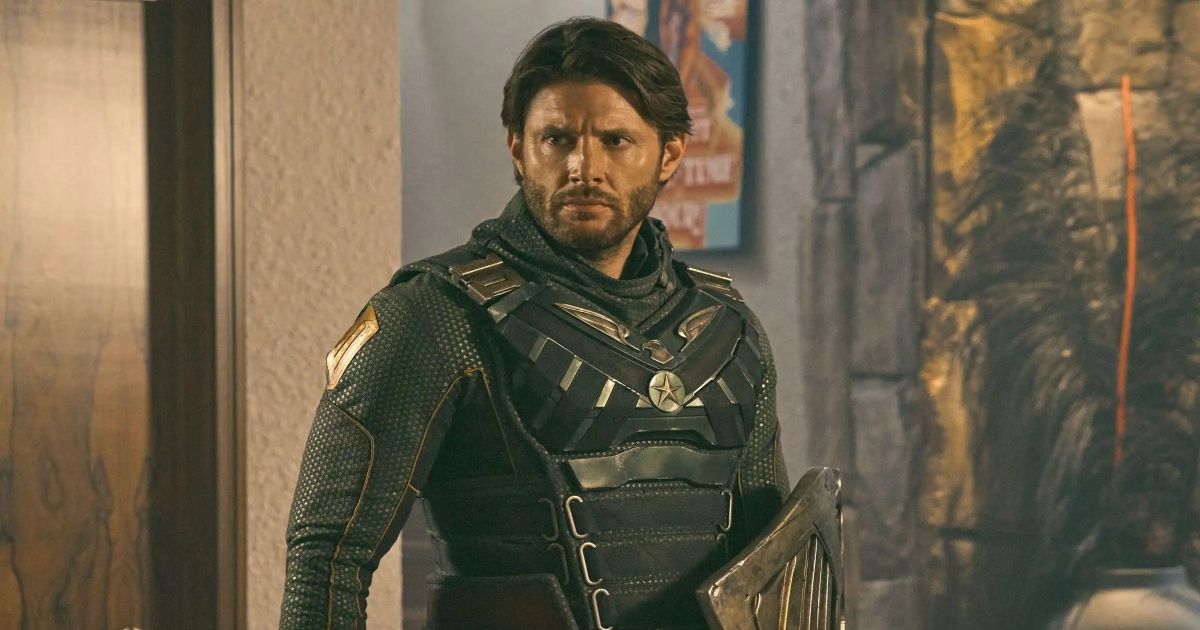 The Boys has only gotten popular with each season. Its most recent third season had its strongest score yet at Rotten Tomatoes, netting a near-perfect 98% fresh score. Viewership has also been high with The Boys serving as one of the most popular shows on Prime Video. Anticipation is already high for the upcoming fourth season, especially with the announcement that Jeffrey Dean Morgan has finally joined the cast after years of Kripke trying to make it work.
Posting an image from the set, Morgan posted to Instagram, "Hope you ready for me… cuz I sure as sh*t ready for you! Memorizing as I run the fence line. A damn fine day… at least until I find the broken fence."
Meanwhile, the franchise will be expanding beyond the main series. Previously, the show introduced The Boys Presents: Diabolical, an animated anthology series set in the world of The Boys. Next will be the first live-action spinoff, dubbed Gen V, which follows young superheroes in training at a special university for superpowered people.
The first three seasons of The Boys are streaming on Prime Video. Season 4 does not yet have a premiere date.