Jeremy Renner is still in the ICU after undergoing emergency surgery for blunt chest trauma and orthopedic injuries.
Actor Jeremy Renner is still in the intensive care unit after recently suffering a brutal accident involving a snow plowing machine, and his family has provided a small update on the situation. On Sunday, Renner had been plowing snow near his home with the assistance of a Snowcat. While the details aren't clear, a "weather-related accident" involving the Snowcat he was using left Renner seriously injured. He was airlifted to a nearby hospital where medical professionals declared the Mayor of Kingstown star to be in "critical but stable" condition.
Per THR, Renner's family has provided a new update on the actor's condition. It's been revealed that Renner is still in the ICU, having undergone emergency surgery for blunt chest trauma and orthopedic injuries. A statement released by Renner's publicist also includes a note from the family thanking the tremendous outpouring of support that's coming in from fans worldwide.
"Jeremy's family would like to express their gratitude to the incredible doctors and nurses looking after him, Truckee Meadows Fire and Rescue, Washoe County Sheriff, Reno City Mayor Hillary Schieve, and the Carano and Murdock families," Renner's rep says. "They are also tremendously overwhelmed and appreciative of the outpouring of love and support from his fans."
This follows a previous statement released shortly after the accident that read, "We can confirm Jeremy is in critical but stable condition with injuries suffered after experiencing a weather-related accident while plowing snow earlier today. His family is with him, and he is receiving excellent care."
Related: What We Hope to See in Mayor of Kingstown Season 2
The Accident Is Under Investigation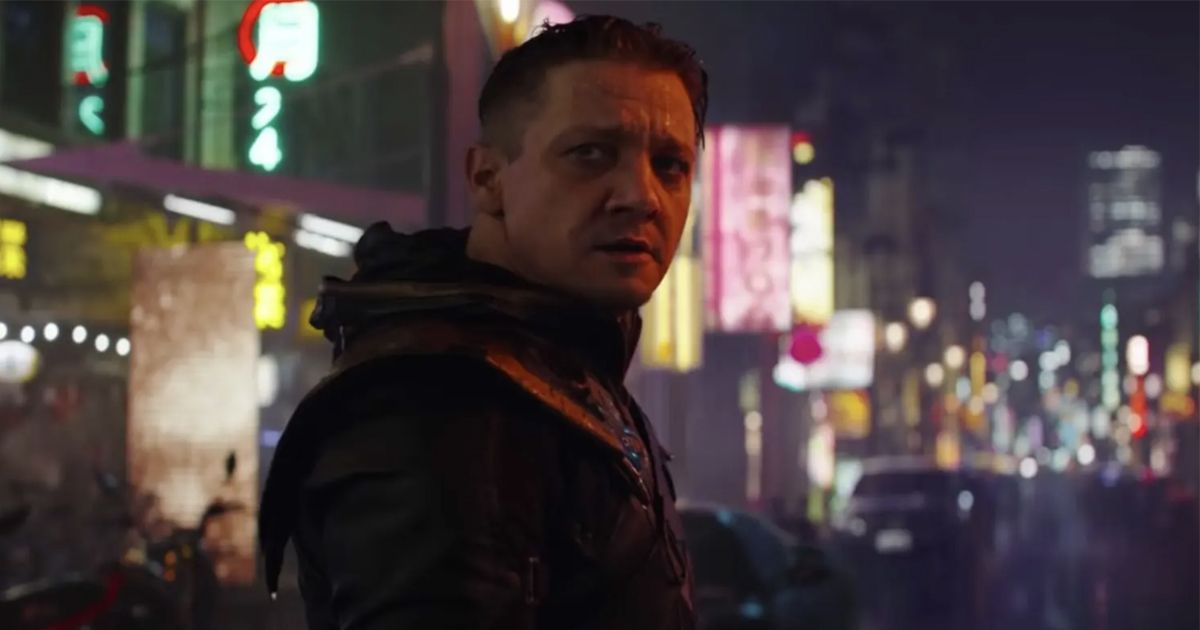 According to a previous report from TMZ, Renner had also lost a lot of blood from another injury to his leg. Eyewitnesses said that one of Renner's neighbors, a doctor, applied a tourniquet to the wound to stall the bleeding until help arrived. The report also noted that the Snowcat had run over one of Renner's legs, but that he also had "extensive" injuries to other parts of his body.
Police are now treating the site of the accident "like a crime scene," per the TMZ report. They've impounded the Snowcat as part of their investigation into how Renner was injured. The issue is that there are supposed to be "extensive safety features" in place on the snow plowing vehicle to prevent these kinds of accidents. Cops have also confirmed that the Hawkeye star was the only person involved.
Meanwhile, the well wishes from fans and friends continue to pour in for Renner. This includes a new Twitter post from DC Studios co-CEO James Gunn, who wants Renner to know he's thinking about him at this time.
"My heart is with Jeremy Renner," Gunn wrote, including an emoji of praying hands.