A resurfaced clip of Barbara Walters telling the Kardashians 'you have no talent' reminds fans how iconic the beloved journalist really was.
When Barbara Walters, the first female evening news anchor, passed away last week, the entertainment community grieved. Walters was adored for her bold, no-nonsense interview style, and she had a marvelous way of saying exactly what was on her mind, often echoing what the audience wished they could say.
Mere hours after her death, fans took to the internet to remember and share some of her most legendary interviews. It's no surprise that a resurfaced interview from ABC News in 2011 with the Kardashians went viral, in which Walters tells the Kardashians point-blank they don't have any talent. The interview was part of one of Walters' 10 Most Fascinating People specials, but fans memorialize it for her 'savageness.'
In the interview, Walters sits across from the still-fully-brunette and pre-plastic surgery Kardashian clan of Khloe, Kim, Kourtney, and matriarch Kris Jenner. Sparing no feelings, Walters begins the clip, soon to be an internet sensation, saying 'You are all often described as famous for being famous.' She goes on to list exactly what the Kardashians don't do. 'You don't really act. You don't sing. You don't dance.' Then, in her charming, no-frills style, Walters rounds out the candid insult with, 'You don't have any, forgive me, any talent.'
Although the Kardashians recovered fairly well from the insult and even expressed in the interview their understanding and acceptance that they were famous for simply being Kardashians, it didn't matter to the audience and the Barbara Walters fans who are still laughing about it over a decade later.
Related: The Kardashians Turn the Page as the Next Chapter Unfolds on Hulu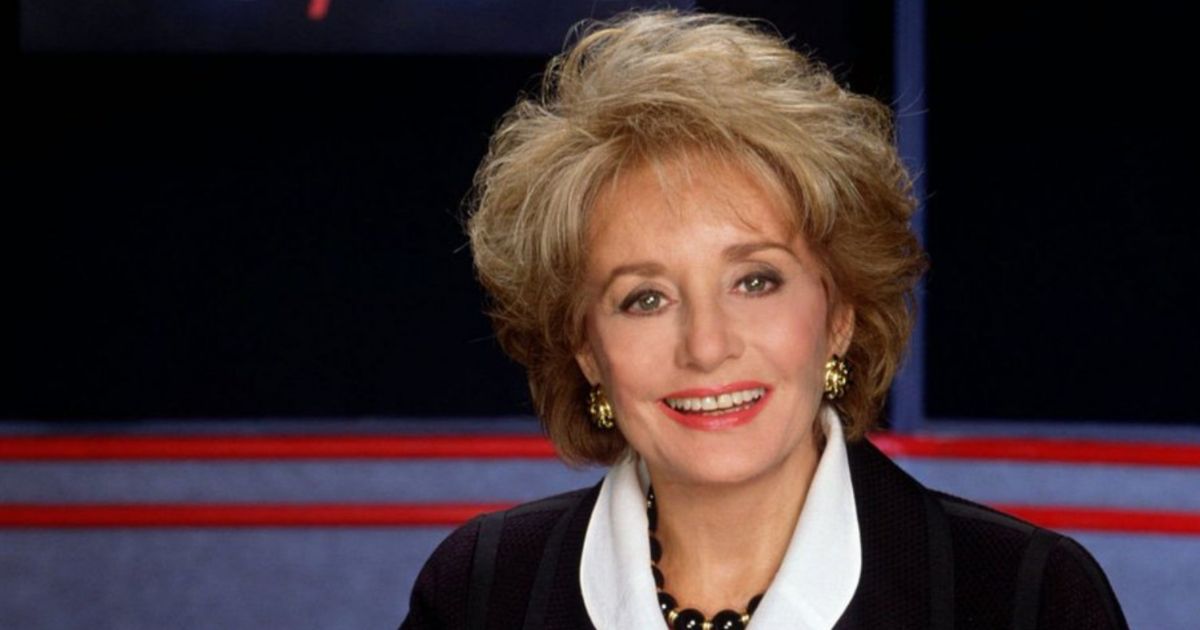 In the wake of Walters passing, many fans have taken to social media to express their admiration, with many using the Kardashian clip along with other interview clips as proof of Barbara Walters' icon status.
Over the course of her career, Barbara Walters made her mark through her interviews. She covered everything from presidents and world leaders such as Vladimir Putin, the Obamas and Nelson Mandela to scandal and pop culture interviews, including Monica Lewinsky, Dolly Parton, and Michael Jackson.
Walters set an example for female journalists. She trekked the unpaved path for women in news, and she did it all while remaining gracefully candid. Fortune reports that she told the Associated Press in 2008, 'I'm not afraid when I'm interviewing. I have no fear!' And that mentality is exactly what made her so captivating. Fans echo the statement made by Bob Iger, recently reinstated CEO of Walt Disney and ABC's parent company, 'Barbara was a true legend, a pioneer not just for women in journalism but for journalism itself.'