Warning! The following contains spoilers for the Quantum Leap Season 1 episode "Fellow Travelers." Read at your own risk!
The Quantum Leap team finally tracked down Janice Calavicci, but her capture presented more questions than answers. Jenn managed to find Ben's accomplice in Belize, and while Janice wasn't too helpful in answering questions, she did drop something on Jenn that has her (and likely some viewers) thinking. Janice suggested that Ben reached out to her because he didn't trust someone on the team, but who could that be? 
I'm not going to pretend I know what Quantum Leap is planning or even if Janice is telling the truth. With that said, I do have some ideas that might encourage fans to think twice about their favorite characters and maybe even revisit past episodes with a Peacock Premium subscription. Let's dive in and talk about which characters could be sabotaging the program. 
Herbert "Magic" Williams
Magic seems like the perfect candidate to sabotage the Quantum Leap program or even misuse it to further his own agenda. As for what that agenda might be, let's remember who visited our mystery leaper in the present timeline. Assuming Richard Martinez was secretly working for Magic for some dastardly deed, he'd definitely appear clueless and aloof when Magic and Jenn visited him. That said, it does seem strange for the head of the program to sabotage his own initiative, so maybe Magic isn't behind this.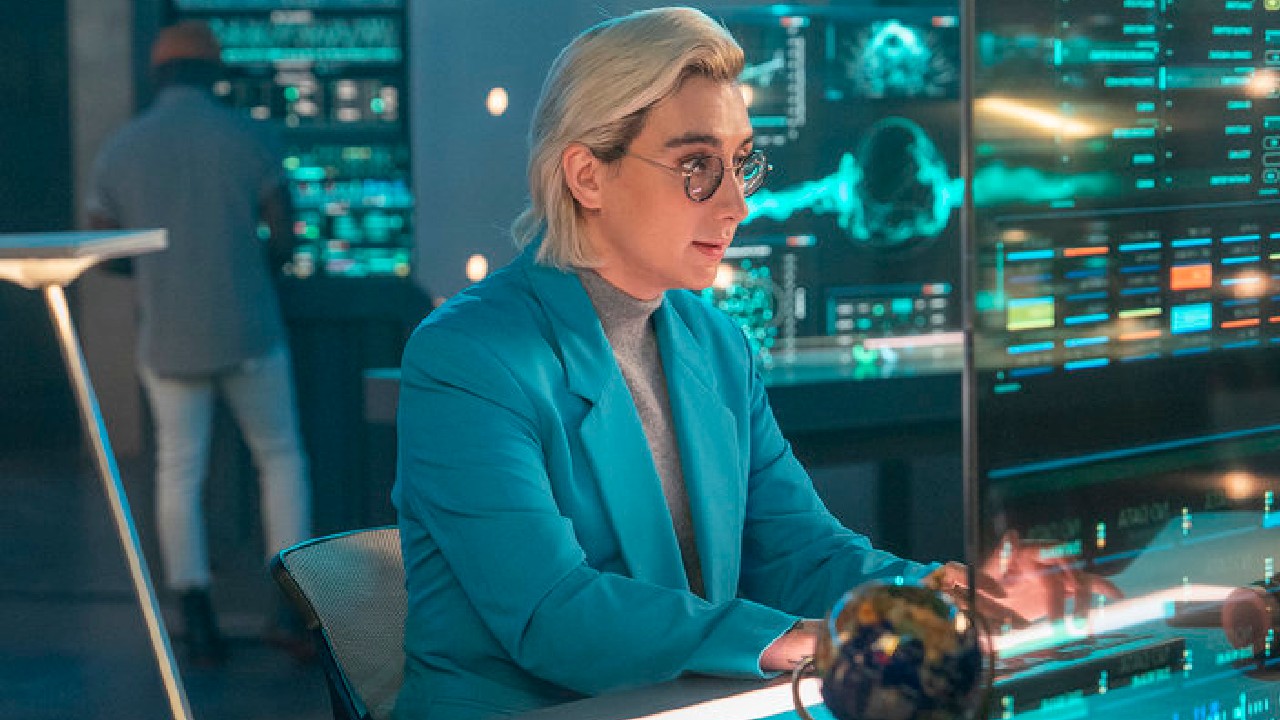 Ian Wright
Ian is, without a doubt, the most wholesome, likable, and maybe even the smartest of the Quantum Leap bunch. As chief architect of Ziggy, Ian would likely be able to sabotage things the team wouldn't understand and wouldn't be able to stop. Does anyone else remember that Ian griped because Ben rewrote all of Ziggy's code before jumping and losing his memory? It's possible Ben did it to accomplish his goal of saving Addison like currently assumed, or maybe because he didn't trust Ian.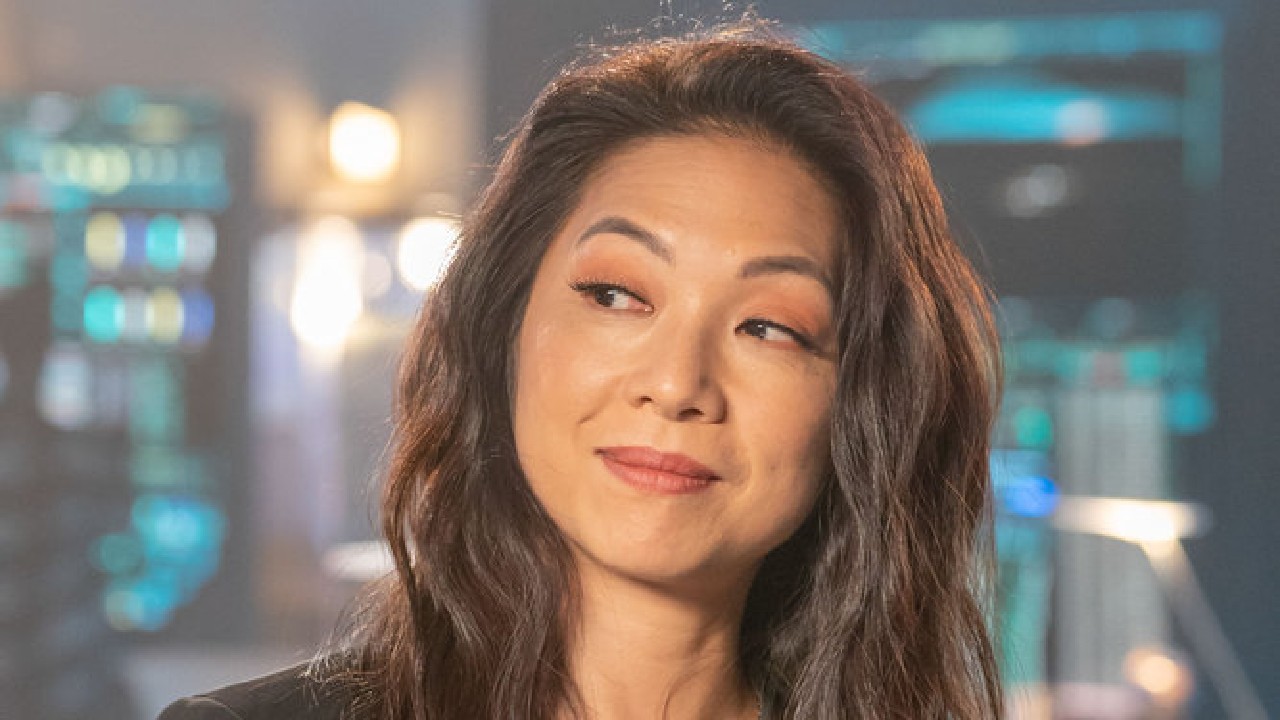 Jenn Chou
Could Quantum Leap's head of security be the traitor Ben didn't trust? It seems unlikely, given her surprise at the news of a traitor, though she could've faked that surprise. It's entirely possible that while Ben hinted to Janice there was someone he didn't trust on the team, he didn't tell her who. I'm not entirely sure why Jenn would want to sabotage the program, but we're looking at all the options here!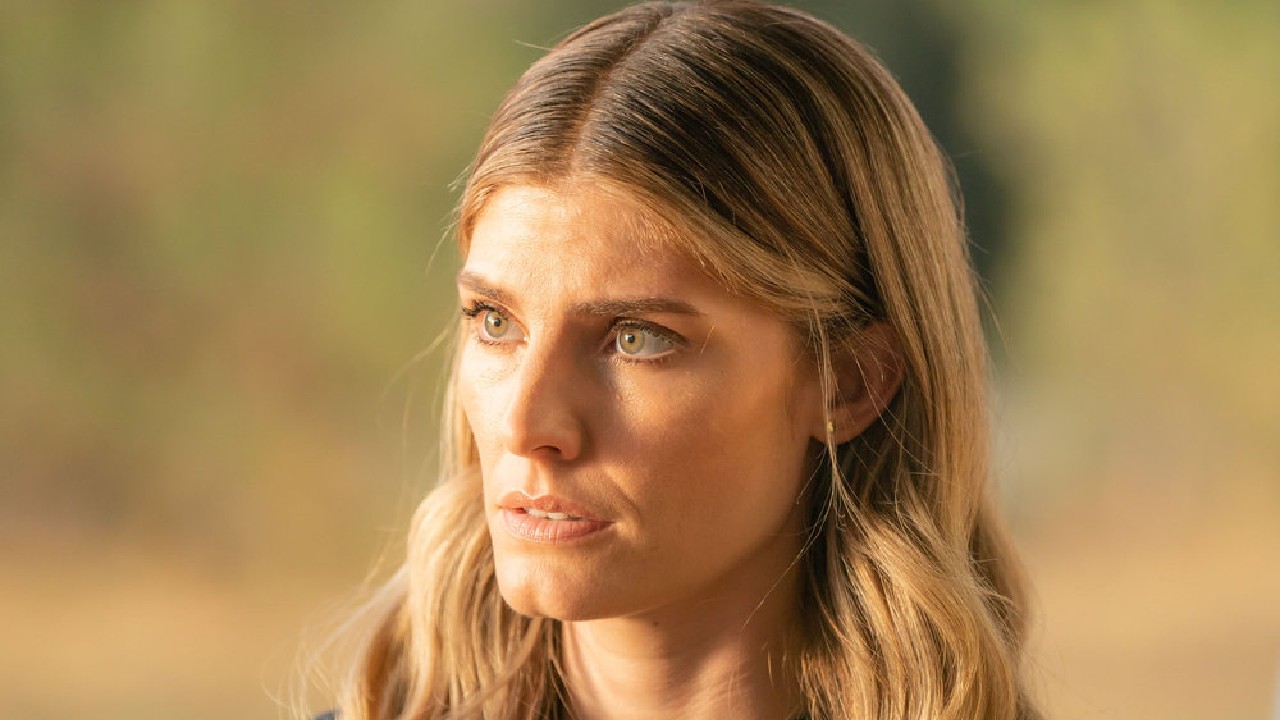 Addison Augustine
Ben jumped back in time to "save Addison," but he also did all of this while telling Addison nothing before he jumped. While Ben doesn't fully remember all of the reasons why he jumped just yet, there is something strange about him keeping his fiancé in the dark about some apparent threat to her life. Is it possible Ben's attempt to save Addison is ultimately him halting her eventual betrayal of the Quantum Leap project? That would be the twistiest of twists, and I'm not going to rule it out!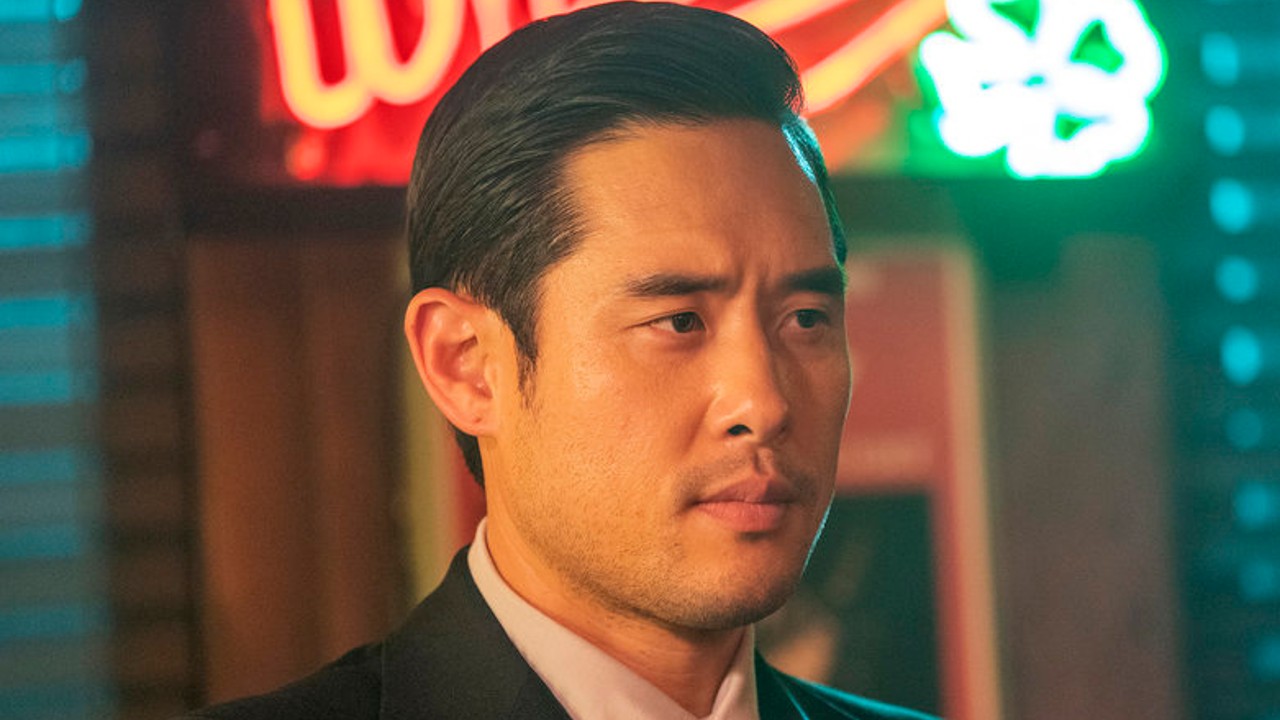 Ben Song
The only other suspect left to consider is Ben Song, and admittedly, it's hard to believe the NBC series would make its lead the villain. Unless, of course, Scott Bakula is coming back as Sam and will lead things in Season 2, and this is all Ben's villainous origin story, but that doesn't appear to be true. All of this said, it's hard to say who for sure the traitor might be, and I'm excited to find out in the coming weeks!
Quantum Leap airs on NBC on Mondays at 10:00 p.m. ET. Season 2 is already confirmed, so anyone on the fence should certainly catch up and enjoy what was one of my favorite shows of the fall television season.