Wonder Woman will appear in the DCU within the next three years, but Gunn still hasn't said whether it will be Gal Gadot in the role.
We'll see Wonder Woman back on the big screen soon enough. Amid uncertainty over Gal Gadot's future in the role, a new rumor was reported on Wednesday that the Wonder Woman character wouldn't be included at all in the first three years of the DCU. But when the rumor made its way to James Gunn on Twitter, it was shot down, with the DC Studios co-CEO outright stating that was false.
"I hereby debunk it (only because it's not true)," Gunn said of the rumor.
There have also been recent rumors concering the future of Ezra Miller in the DCU. Specifically, Variety reported that Warner Bros. Discovery executives are considering having Miller continue on as the Flash as the embattled actor has since been improving their problematic behavior. Gunn couldn't offer clarification on the Miller rumors, but while addressing them, he also confirmed that the map he's creating for the DCU with Peter Safran spans 8 to 10 years.
"I don't know what's out there about Ezra but our slate is 8 to 10 years (but we will only be announcing some of it this month)," Gunn said.
Related: Wonder Woman 3: Where Could It Go With the Retooling of the DCU?
Patty Jenkins Isn't a Part of the DCU's Plans, But Is Gal Gadot?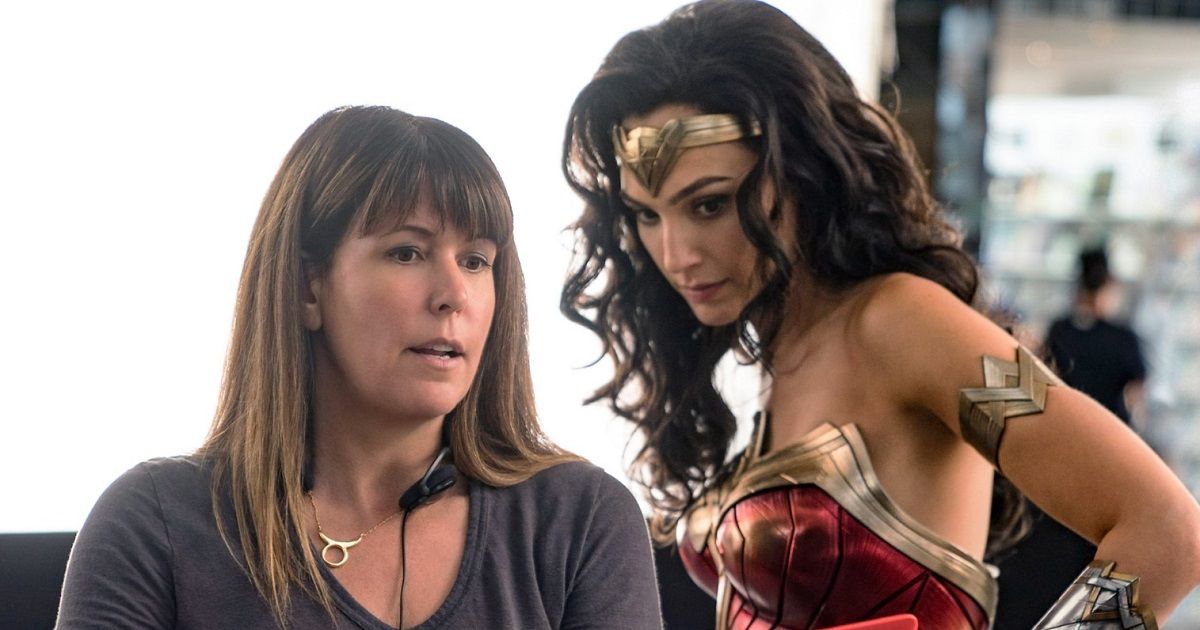 At this point, we know that Wonder Woman will be a part of the beginning of Gunn and Safran's new roadmap of the DCU. What remains a mystery is who will be playing that character. There has been some doubt cast on Gal Gadot reprising the role, as neither Gunn nor Gadot have confirmed one way or the other that she's done with the role. Gunn did seem to tease that she may be back in the DCU when he refuted the notion that he'd fired her from the role.
"I'm not sure where you're getting that we 'booted' Gal," Gunn said in response on Instagram to someone online saying she'd been "booted" alongside Henry Cavill.
What we do know is that Wonder Woman and Wonder Woman 1984 helmer won't be part of the DCU, at least not for now, as her planned Wonder Woman 3 was canceled by Team Gunn & Safran. Jenkins subsequently released a statement suggesting that this wasn't her choice, and that she had basically been told there was nothing she could do to be a part of the DCU's plan with Wonder Woman.
"I never walked away," Jenkins said. "I was open to considering anything asked of me. It was my understanding there was nothing I could do to move anything forward at this time. DC is obviously buried in changes they are having to make, so I understand these decisions are difficult right now."