At the beginning of the year, it was announced that English actor Aaron Taylor-Johnson had met with Barbara Broccoli regarding the role of James Bond. Only time will tell whether Taylor-Johnson lands the role, but in the case that he doesn't, he still has a lot to look forward to in the coming years. Taylor-Johnson has been cast as the iconic Spider-Man villain Kraven the Hunter, and will be leading the fourth film in Sony's Spider-Man Universe (per Rotten Tomatoes). Previously, he played the Scarlet Witch's twin brother, Quicksilver, in Avengers: Age of Ultron.
There has been no doubt that Taylor-Johnson has become a highly sought-out actor in Hollywood. He has explored many different genres and characters throughout his career, and his career has shown that it's only picking up more steam. As we await his future roles, here's a look at Aaron Taylor-Johnson's highest-grossing movies thus far, ranked.
12/12

Kick-Ass 2 (2013) — $60.8M

Following the success of the original Kick-Ass, Universal greenlit a sequel that arrived three years later. Taylor-Johnson reprised his role as Dave Lizewski / Kick-Ass, training with Hit-Girl (Chloë Grace Moretz) to complete his transformation into a proper superhero. Dave became a member of "Justice Forever," a vigilante team led by Colonel Stars and Stripes (Jim Carrey). Meanwhile, the villainous Motherf***** (Christopher Mintz-Plasse) formed his own team, and chaos quickly ensued. There was fun to be had with Kick-Ass 2, but the film was not as well received as the original and grossed about $35 million less than the first Kick-Ass.
11/12

Anna Karenina (2012) — $68.9M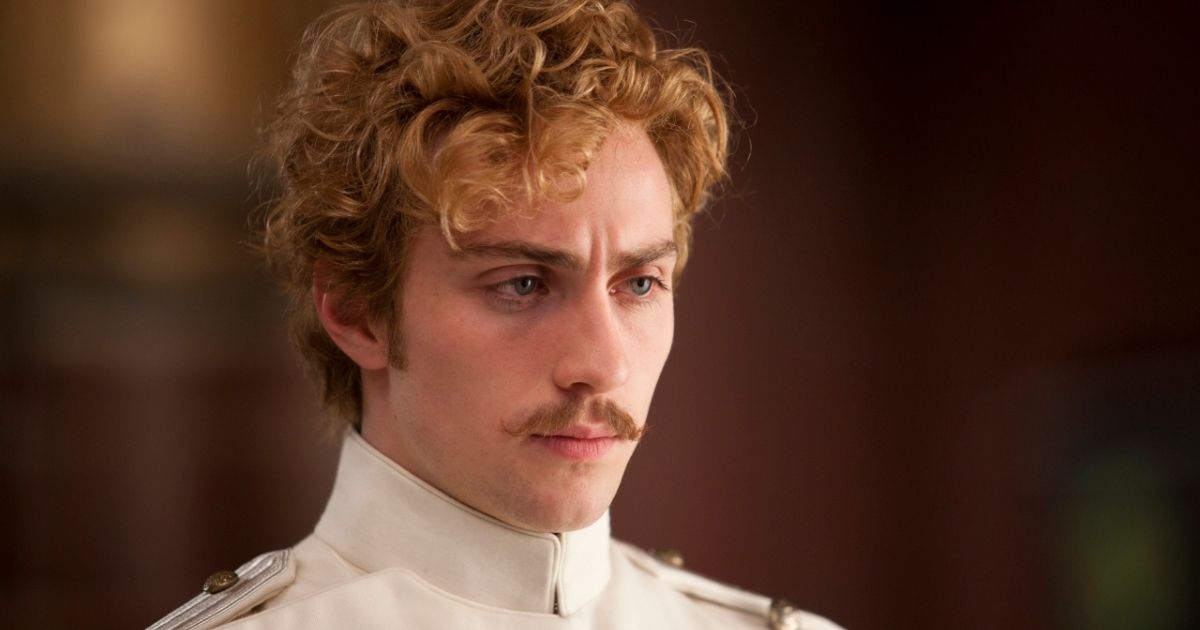 Anna Karenina adapted the 1870s novel of the same name from Leo Tolstoy, which has widely been considered to be one of the greatest novels of all time. Keira Knightley starred as the titular Anna Karenina, a Russian aristocrat in 19th-Century St. Petersburg, who was married to Count Alexei Karenin (Jude Law). Her heart, however, belonged to Count Alexei Vronsky (Aaron Taylor-Johnson), and their affair led to all sorts of problems. The film was not nearly as well received as either the source material or other Keira Knightley and director Joe Wright collaborations, including the beloved Pride & Prejudice. By the end of its international run, Anna Karenina had grossed near $70 million at the box office.
10/12

Savages (2012) — $83M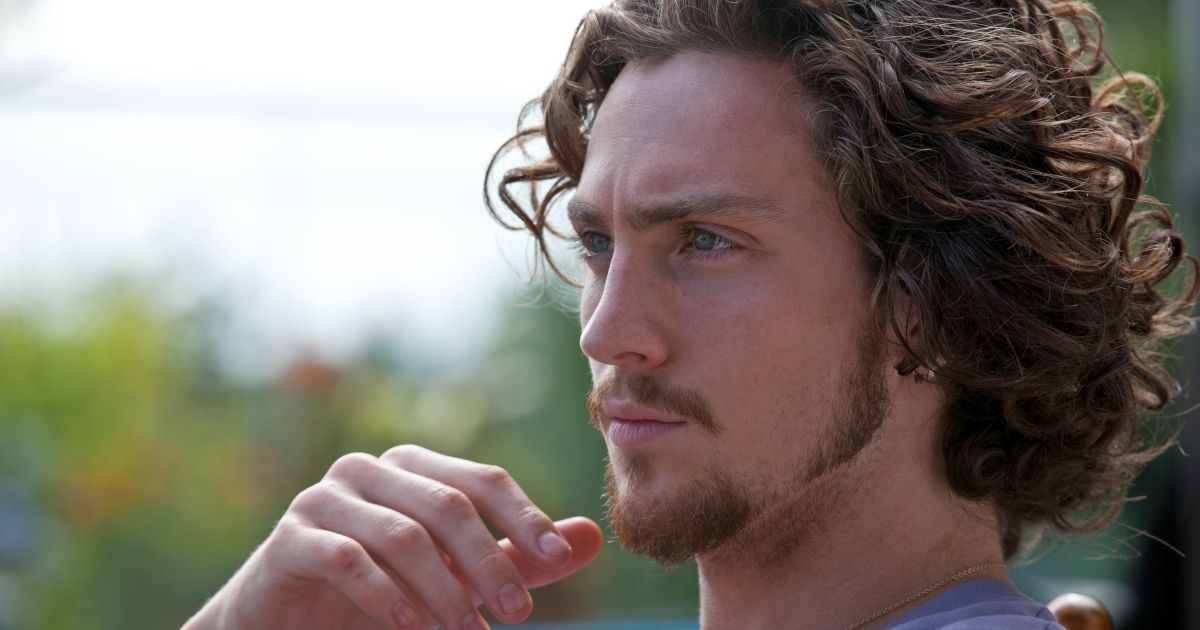 The 2012 crime thriller, Savages, featured a star-studded cast including Benicio del Toro, Salma Hayek, Blake Lively, and John Travolta. Taylor-Johnson played Ben, a young man running a marijuana business with his best friend in Laguna Beach. Their business attracted the interest of a drug cartel, complicating their lives far more than they could ever have possibly imagined. Savages grossed $83 million and received a mixed reception among both audiences and critics.
9/12

The Illusionist (2006) — $87.8M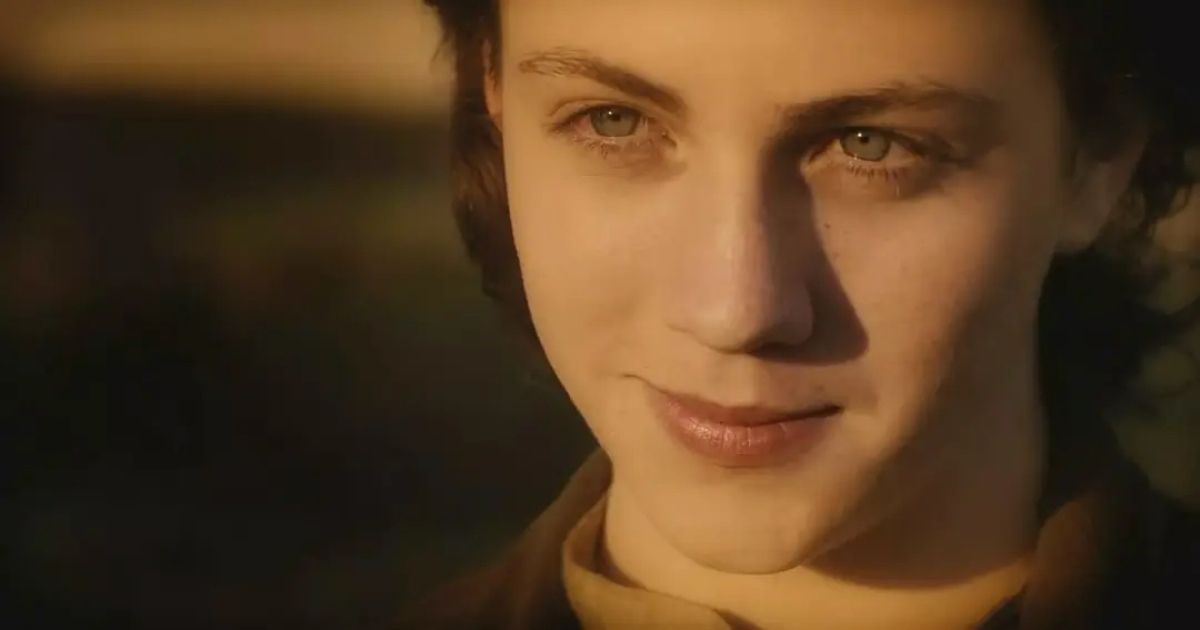 The Illusionist told the story of Eduard "Eisenheim" Abramovich, a magician living in late 1880s Vienna. Eisenheim competed with Crown Prince Leopold for the affection of Duchess Sophie von Teschen, a battle that led to Eisenheim being accused of practicing dark magic. The police, led by Chief Inspector Walter Uhl, went after Eisenheim, creating a fun dynamic where Eisenheim had to avoid the authorities. A young Taylor-Johnson appeared in The Illusionist as a young version of Edward Norton's Eisenheim. The Illusionist was both a critical and financial success, grossing $87.8 million at the box office.
Related: Why Aaron Taylor-Johnson Should Be The Next James Bond
8/12

Shanghai Knights (2003) — $88.3M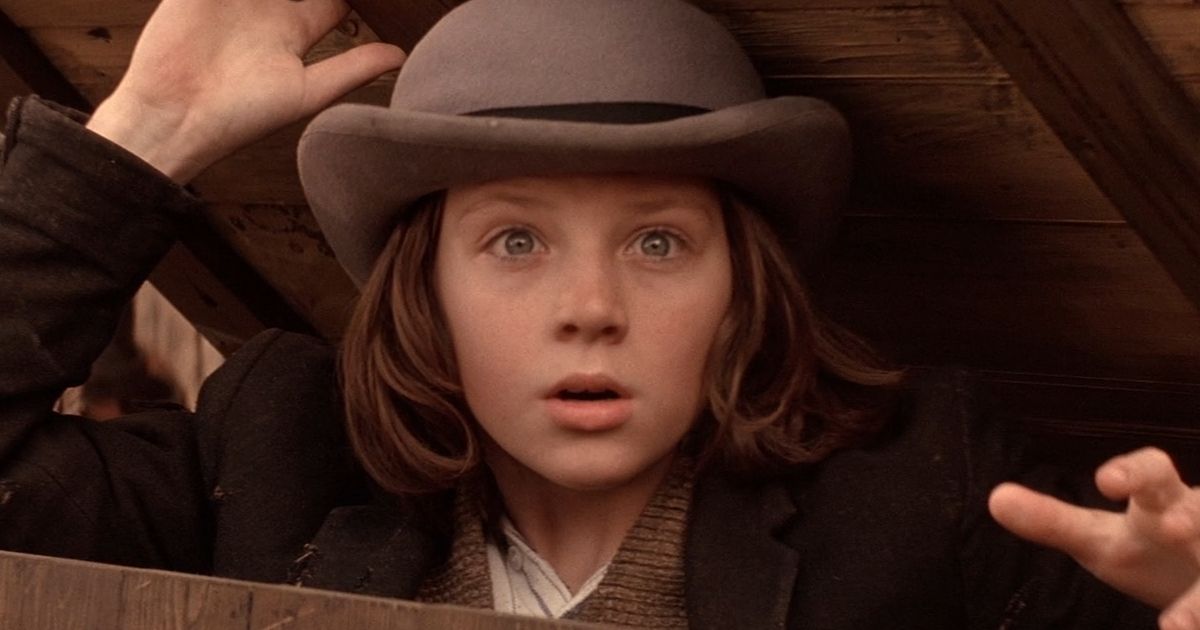 One of the more memorable action comedies of the early-2000s was Shanghai Knights, a sequel to the successful Shanghai Noon. It has been a long time since the film came out, and it's easy to forget exactly who was in it other than Owen Wilson and Jackie Chan. But Taylor-Johnson actually played a major historical figure in Shanghai Knights, revealed towards the end of the film to be Charlie Chaplin. This was one of Taylor-Johnson's earliest roles and became an instant standout in his resumé. Shanghai Knights grossed $88.3 million and was a box office success, but a sequel has still not been made despite being discussed since 2003.
7/12

Kick-Ass (2010) — $96.2M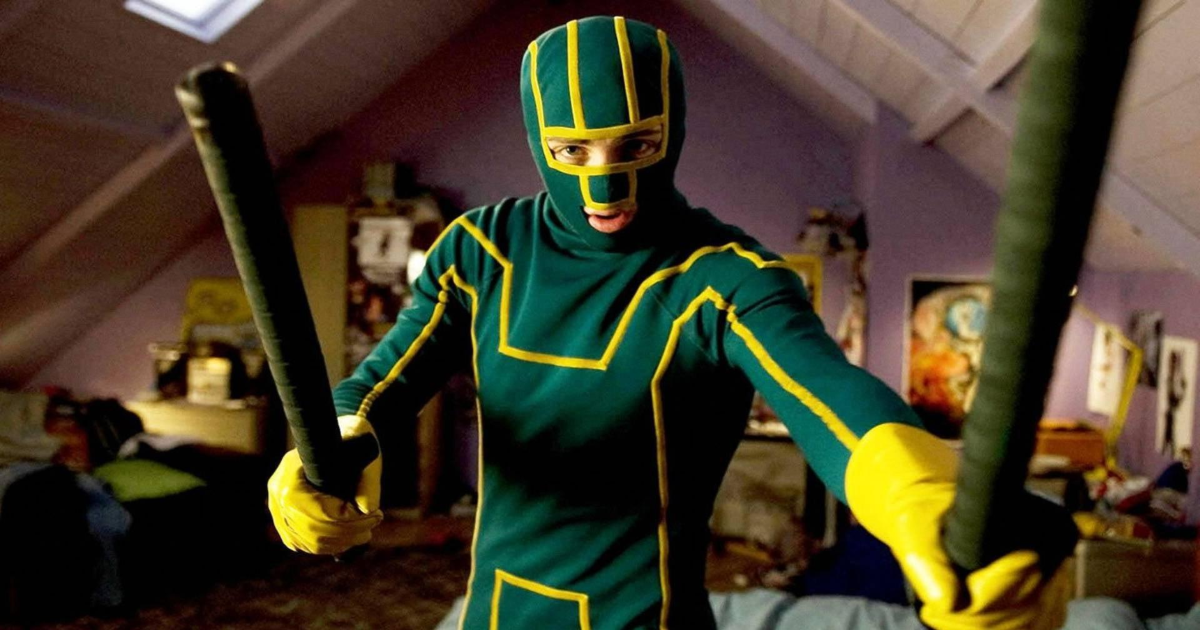 Packed with profanity and strong violence, Kick-Ass was released during a time when Prime Video's The Boys and the Deadpool films did not yet exist. Much of the film's appeal came from its R-rating and exploration of what a superhero would be like in the "real" world. But the fun of Kick-Ass was that it simultaneously took itself too seriously while not taking itself seriously. Kick-Ass was the film that introduced many to Taylor-Johnson, whose performance earned him a nomination for the BAFTA Rising Star Award. It grossed $96.2 million at the box office and went on to establish a cult following.
6/12

The King's Man (2021) — $126M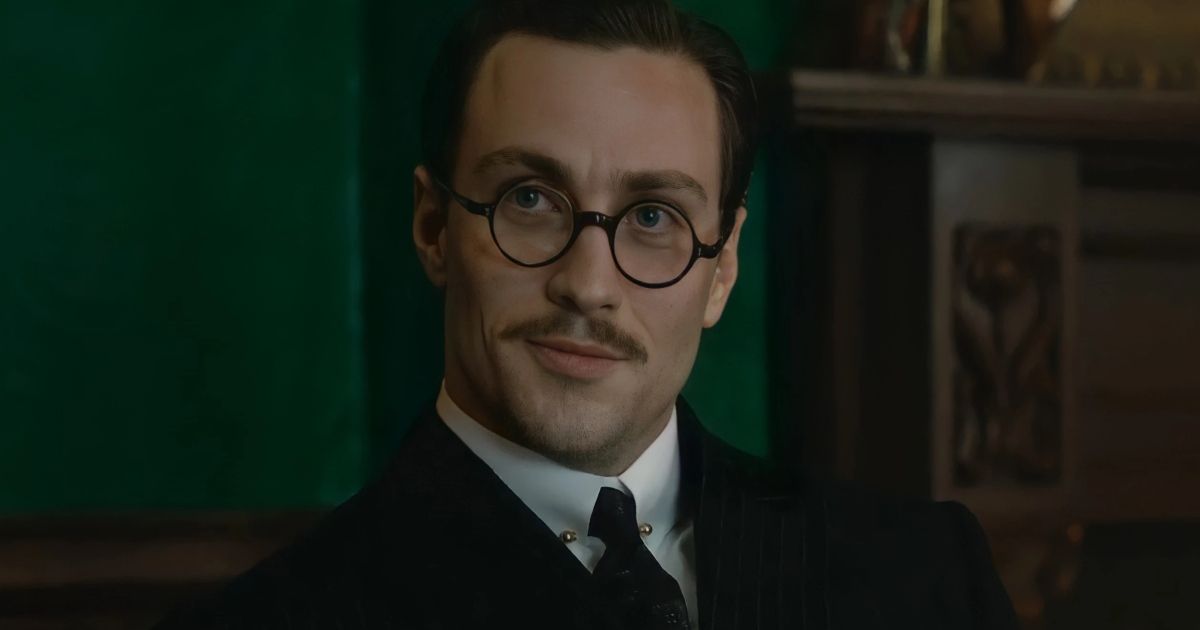 Taylor-Johnson reunited with Kick-Ass director Matthew Vaughn on The King's Man, the third installment in the Kingsman film series. It served as a prequel to the previous two films and featured Taylor-Johnson as Archie Reid, the first Lancelot. While originally scheduled for a 2019 release, The King's Man was the subject of continuous delays until the very end of 2021. Audiences eventually lost interest, culminating in The King's Man grossing only $126 million against a $100 million budget. In an alternate universe, The King's Man must have released and performed better in a healthier market.
5/12

Bullet Train (2022) — $239.3M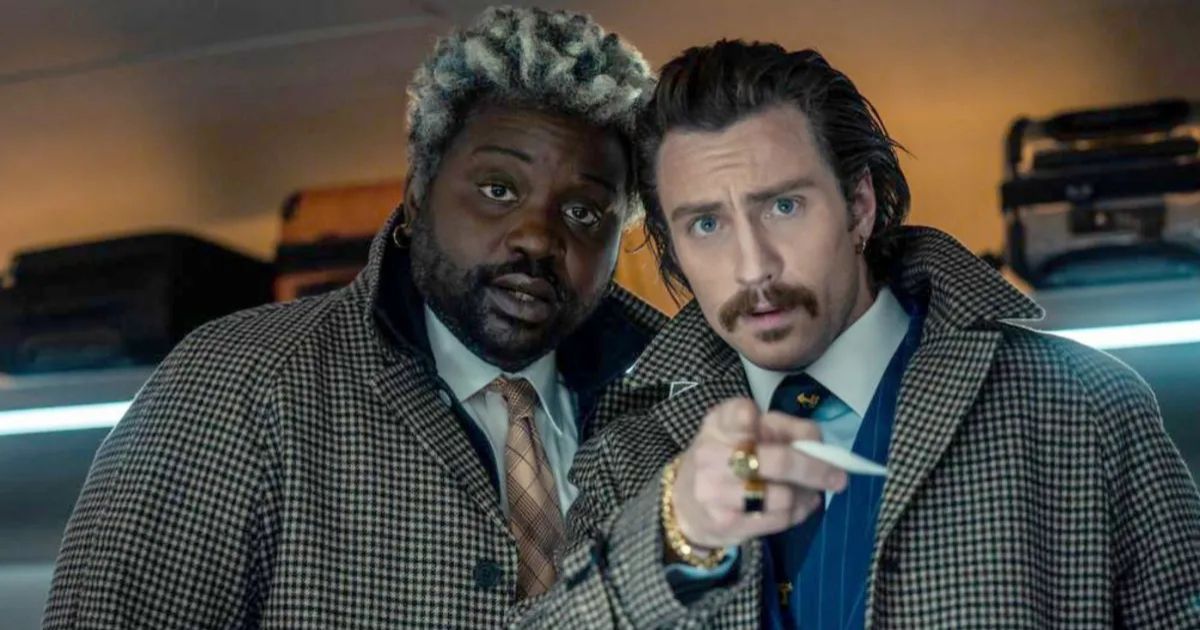 Bullet Train featured an ensemble cast and some great action sequences, but the chemistry between Lemon (Brian Tyree Henry) and Tangerine (Taylor-Johnson) was what really stole the show. The duo were so beloved that audiences have been asking for a Bullet Train prequel, one specifically focusing on Lemon and Tangerine. That may or may not ever happen, but it's safe to say that without those two characters, the film would not have been as nearly as entertaining. Tangerine pulled off some ridiculous feats in the film as well, including jumping onto a moving train and punching his way in. Bullet Train made $239.3 million during its box office run in 2022.
Related: Aaron Taylor-Johnson: The Evolution From Babyface to Tough Guy
4/12

Tenet (2020) — $365.3M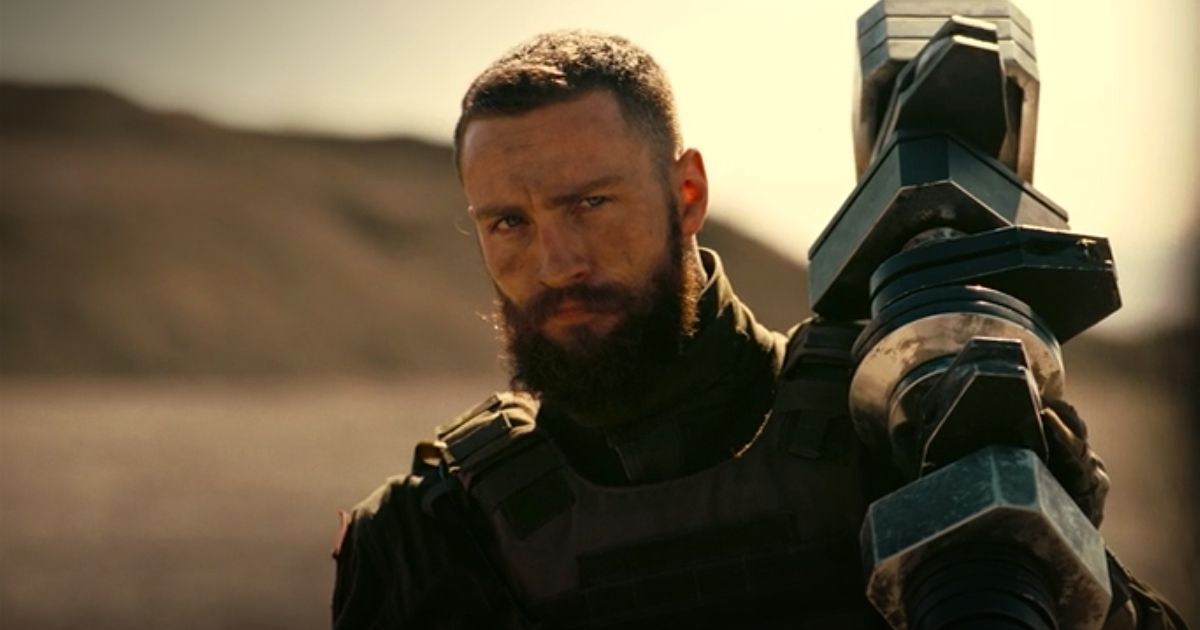 Coming off of the success of Dunkirk, director Christopher Nolan went back to playing with the rules of time with Tenet. This was the first major Hollywood tent-pole to release in theaters during the pandemic. Tenet grossed over $360 million, but with Tenet being Nolan's most expensive original project, the film was ultimately considered a box office disappointment. Taylor-Johnson played Tenet member and military commander Ives, repeatedly coming to Neil and the Protagonist's aid. Although Ives was only a supporting character, Taylor-Johnson made the most out of the role and demonstrated tremendous screen presence.
3/12

Godzilla (2014) — $529M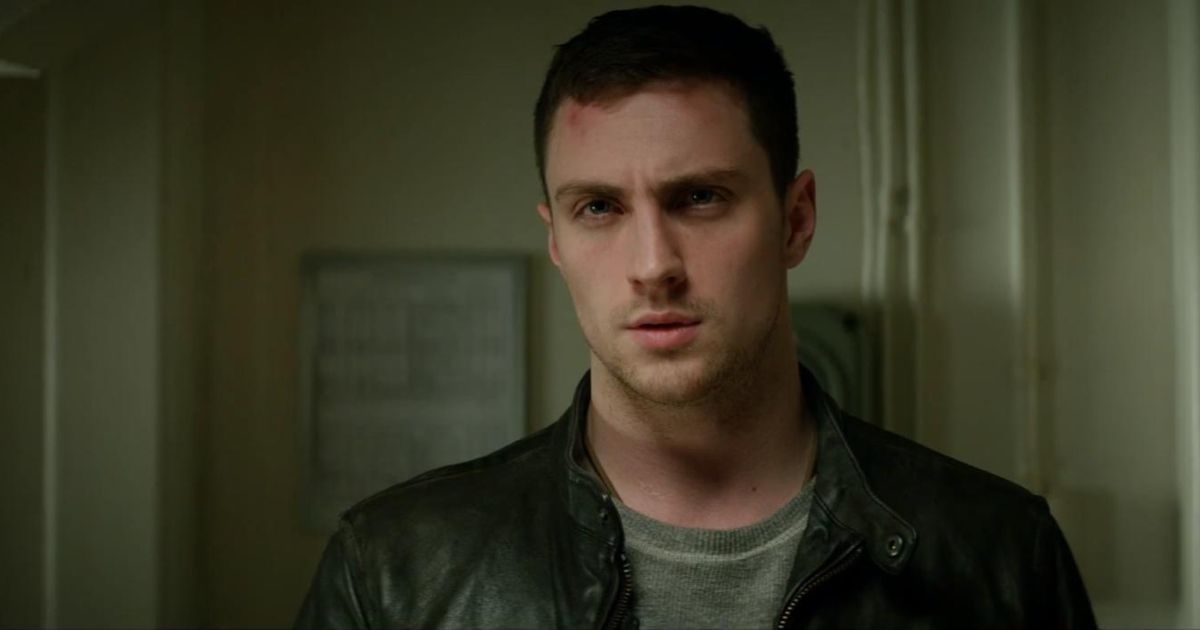 2014's Godzilla paved the way for the MonsterVerse that we have today. Taylor-Johnson was the human protagonist of the film, playing U.S. Navy EOD Lieutenant Ford Brody, the husband of Elle Brody (Elizabeth Olsen). Godzilla was not a perfect film, but it was well-directed, well-shot, and brought new things to the table while staying true to the heart of the franchise. More screentime for Godzilla was perhaps needed, but the performances and human drama was surprisingly well done. With a box office total of $529 million, Godzilla has ranked as the second highest-grossing installment of the MonsterVerse, falling only behind Kong: Skull Island.
2/12

Captain America: The Winter Soldier (2014) — $714.4M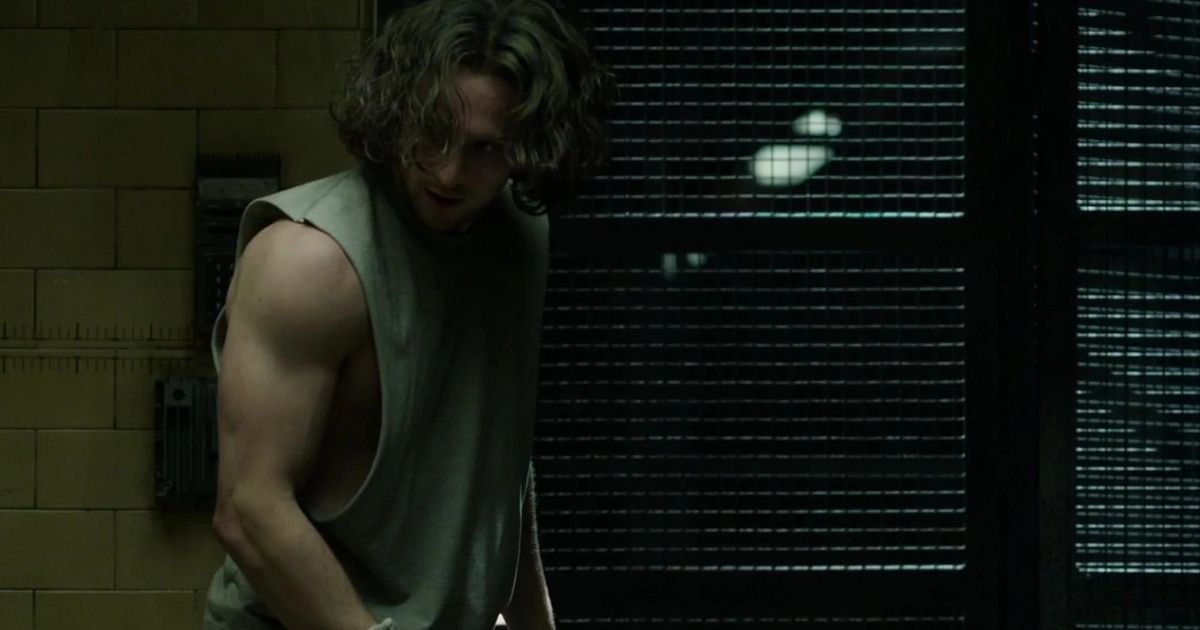 Before the Russo brothers directed Avengers: Infinity War and Avengers: Endgame, they directed the amazing Captain America: The Winter Soldier. The Captain America sequel followed Steve Rogers as he navigated the modern world and also introduced Sam Wilson. The Winter Soldier leaned heavily into political thriller elements, revealing that HYDRA had infiltrated S.H.I.E.L.D. and had been working from the shadows. The film's mid-credits scene took place in a Hydra lab, giving Marvel fans their first look at the Maximoff twins, Pietro (Taylor-Johnson) and Wanda (Elizabeth Olsen). Captain America: The Winter Soldier was a commercial success, becoming the seventh highest-grossing film of 2014.
1/12

Avengers: Age of Ultron (2015) — $1.403B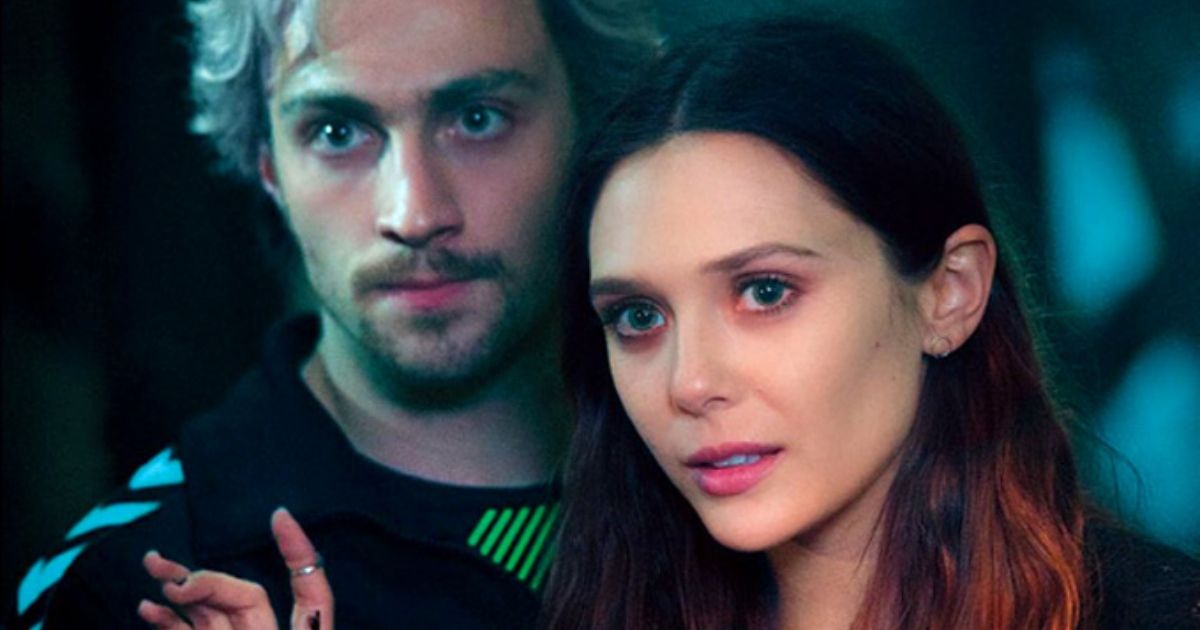 "You didn't see that coming?" Well, everyone expected the second Avengers film to be a massive hit and sure enough, it was. Avengers: Age of Ultron became Marvel Studios' third film to join the billion-dollar club, grossing more than $1.403 billion at the box office in 2015. It has remained one of the highest-grossing films in the MCU, with Spider-Man: No Way Home being the only non-Avengers film to gross more. In the same month that Taylor-Johnson appeared as Quicksilver in Avengers: Age of Ultron, his Kick-Ass co-star Evan Peters appeared as Quicksilver in X-Men: Days of Future Past. The MCU Quicksilver was quickly killed off, but Taylor-Johnson's Marvel days are not yet over thanks to Kraven the Hunter.