Once upon a time, prestige television shows such as The Sopranos and Breaking Bad offered an outlet for mid-budget storytellers who felt frozen out of Hollywood's big-budget studio system. Talented writers such as David Chase, Vince Gilligan, and Matthew Weiner found a venue where they could tell the ambitious stories they'd been dying to tell, stories they thought could elevate television to a higher artistic plane.
But as movies increasingly premiere on small screens right alongside TV shows, the line between a feature film and a series has become increasingly blurred, resulting in studios and streamers pouring colossal sums of cash into their episodic projects. In other words, studios have started treating TV shows like they've been treating movies for decades.
RELATED: '1923' Creator Taylor Sheridan Reveals the Insane Price Tag Attached to 'Yellowstone' Spinoff
TV Budgets Are Skyrocketing
Reportedly, each episode of Showtime's Halo cost $10 million. Netflix's The Crown cost around $13 million. The Mandalorian and Game of Thrones had a price tag of $15 million per episode. The new Yellowstone prequel series 1923 has a budget of $22 million per episode. In an interview with Deadline, 1923 showrunner Taylor Sheridan revealed that Paramount was willing to agree to many of his massive budgetary requests. "When you talk about a show that's costing $22 million an episode and you just asked for eight more episodes… I just asked for 150 million dollars," Sheridan said.
Even more astounding is the reported budget for Amazon's The Lord of the Rings: Rings of Power, which came in at a grand total of nearly $500 million for just the first season, a number that (for now, at least) makes it the most expensive TV show ever produced. For a company like Amazon, this investment goes beyond just TV production, as promotion of the show helps sell Tolkien-related products on their site, just as Disney can use Star Wars to sell endless merchandise and entice more people to visit Star Wars: Galaxy's Edge at their theme parks. Shows like Breaking Bad and The Sopranos aren't exactly compelling crowds of tourists to visit Albuquerque and North Jersey, and even if they did, HBO and AMC aren't making colossal sums of money from them. So from a studio perspective, investing in popular TV franchises pays off, especially when your parent company owns retail websites, theme parks, and the like.
Movie and TV Productions Are Increasingly Similar in Scope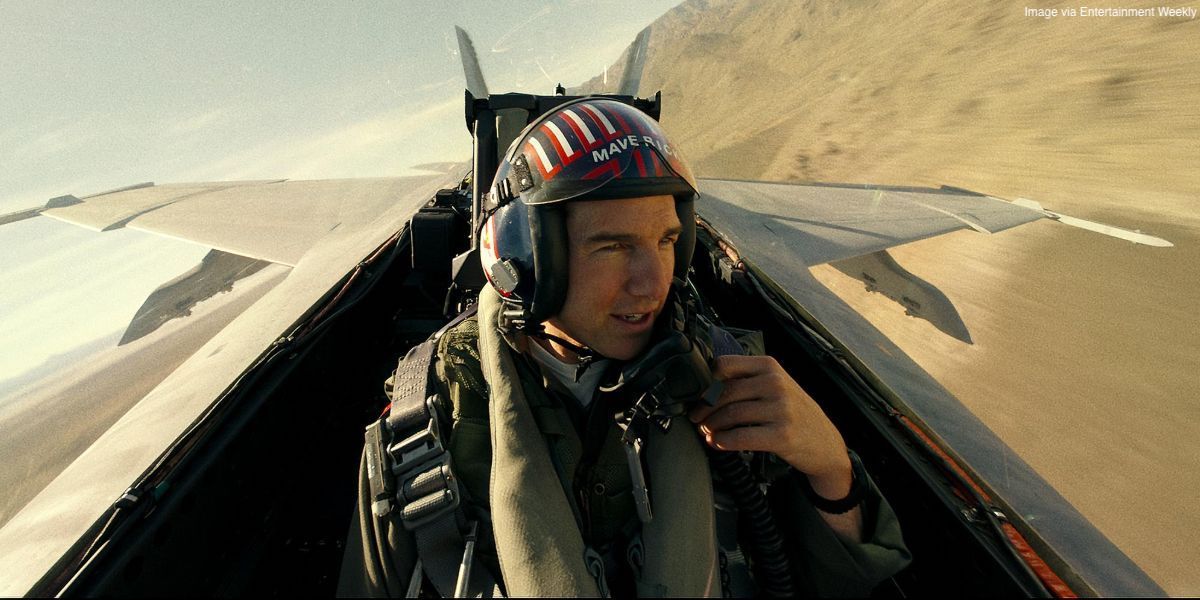 When the total cost to produce one season of a TV show is added up, the budgets begin to rival, if not surpass, recent blockbuster movie budgets. Top Gun: Maverick, for example, cost a reported $170 million to make. Jurassic World: Dominion cost somewhere in the territory of $165 to $185 million. Even Marvel movies, such as Spider-Man: No Way Home, which cost around $200 million, fall far short of Amazon's Rings of Power budget.
Because of these massive budgets, TV series productions are increasingly similar to film productions. As crews get larger and TV shows attract more top-tier talent, there's little to distinguish between film and TV productions, other than perhaps the number of shoot days. In a recent interview with Collider about 1923, Harrison Ford said, "For me, for an actor, there's not much difference between shooting for television and shooting for a feature film." Indeed, Ford's inclusion in 1923 also speaks to the demand for big names to headline new episodic projects, a demand formerly only required of feature films. As Taylor Sheridan explained to Deadline, "[The networks] need as many bankable names, recognizable faces that an audience would say, oh I love that guy. I love her. I'll watch them."
But is TV's growing similarity to film actually resulting in shows that look and sound better than their predecessors? In some cases, the answer is definitely yes. With these massive budgets comes a filmmaker toolbox that is increasingly similar to the toolboxes being used by helmers such as James Cameron and Steven Spielberg. TV shows now have larger visual effects departments and are helping to push filmmaking technology forward. Industrial Light & Magic's StageCraft video wall allowed The Mandalorian to film scenes with a virtual background rather than a green screen. The results were stunning, enhancing both the actors' immersion in the scene and the overall look of the show. StageCraft has subsequently been used in feature films, such as The Batman and Thor: Love and Thunder.
The Downside of These Changes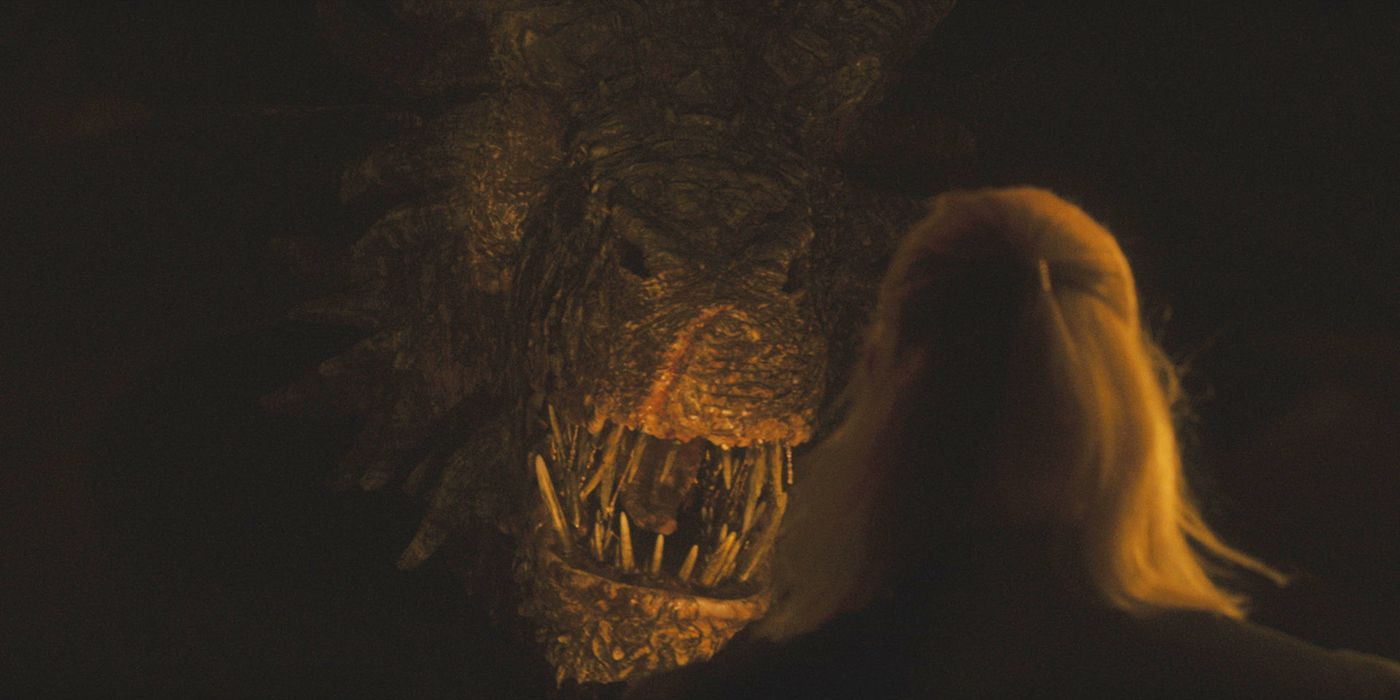 Although shows like The Mandalorian feature superb writing and performances along with technological innovation, there is a significant downside of ballooning TV budgets, which is that they prioritize spectacle over quality, and thus threaten the viability of mid-budget shows that made TV a trendy outlet for storytellers in the first place. Studios are now competing to see who can make the next Game of Thrones. They all want to acquire an IP, such as Star Wars, that can span multiple series and feature films. The studios then stream their valuable IP content on a streaming service they own and wait for the truckloads of cash to roll in. It's a successful business model, but it threatens to freeze out the next potential wave of great storytellers who have their ambitious, original ideas locked away in a desk drawer.
All of this sounds a lot like the seemingly eternal conflict in Hollywood over personal, independent-minded films versus blockbusters. Martin Scorsese has ignited much online debate by pointing out the tendency of superhero titles to hog up movie screens, making it increasingly difficult for indie films to screen in theaters. Television, for a moment at least, was a refuge for filmmakers who gave up on features. Now that television is increasingly the same as movies, perhaps the pendulum will swing back the other way, resulting in ambitious storytellers leaving TV for film.
Hollywood Has Been Transformed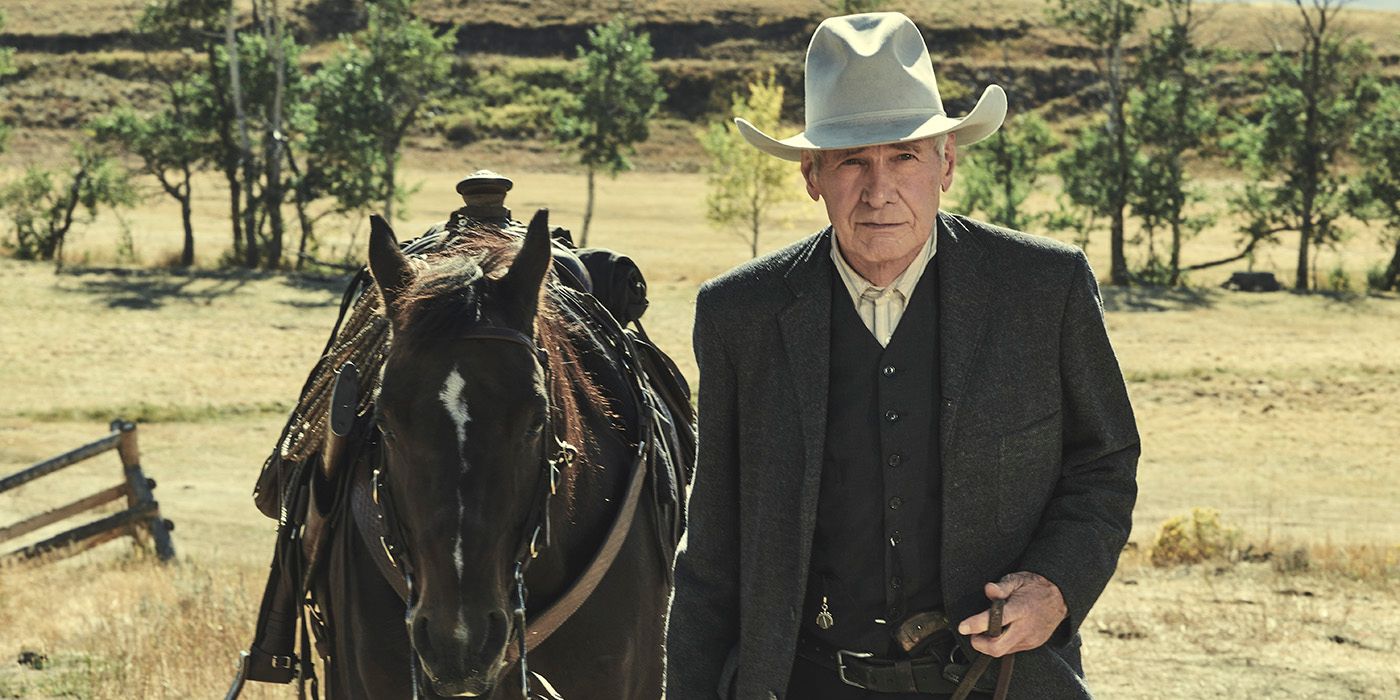 Regardless of how all these changes shake out, it's been fascinating to watch the colossal transformation of television since the dawn of the new millennium. Once seen as a lesser art form, a place to pump out endless cop dramas and movies of the week, TV became the art form.
To again quote Harrison Ford, "We used to think of television as having less ambition, perhaps, than feature films. It's no longer the case at all." Studios saw the winds of change and started investing more cash into TV. Now, TV has become more like movies, and the industry is still figuring out what it all means.