Avatar: The Way of Water's unbroken 21-day run as the top domestic box office movie was cut down on Friday by killer doll M3GAN.
As unlikely as it seems, Avatar: The Way of Water has been narrowly beaten on what would have been its 22nd straight day as the top movie at the domestic box office by Blumhouse horror M3GAN. While the new movie about a technologically advanced robot that goes on a rampage was expected to do well at the box office on its release, the film outperformed all expectations to almost make back its budget with an $11.7 million haul that was just enough to displace James Cameron's epic sequel.
According to figures from Box Office Mojo, M3GAN took the top spot on its Friday release by outselling Avatar: The Way of Water by just $300,000, and although the Avatar sequel will no doubt regain its daily crown for the foreseeable future, Universal and Blumhouse will certainly be celebrating M3GAN's incredible feat.
Although Avatar: The Way of Water will still take the weekend box office title, having its 21-day daily run broken by a movie that should not have really been a challenger is bound to come as a shock to all those at 20th Century Studios. It also goes some way to show how lower-budget horror movies, and social media trends, have been a dominant force in the last year, proving that it is not always about who has the most spectacular special effects and the biggest budget that win the day.
Related: M3GAN Producer James Wan Already Has Plans for a Sequel
How Has M3GAN Outperformed its Already High Box Office Projections?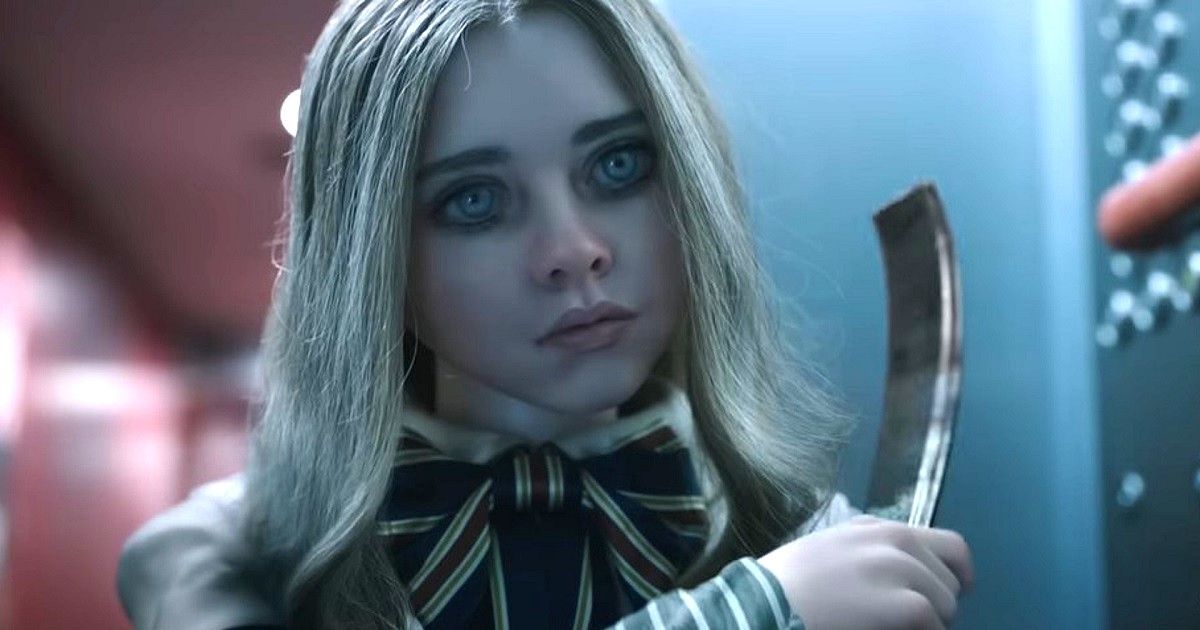 Blumhouse is known for delivering some of the best-known horror movies of the last decade. While M3GAN seemed sure to be another gore-filled, moderate hit for the production company and Universal, that changed when a clip from the movie went viral on social media and changed the direction of the release. When teenagers started sharing a surreal dance clip from the film on TikTok and other social media sites, Universal saw an opportunity to tone down the R-rated content of the film and aim for a more audience-friendly PG-13 rating.
There is no doubt that M3GAN would not have seen the same footfall without that change being made. In addition, it seems that the movie now also has a secret weapon ready for the home video and streaming release, as the R-rated version of the film still exists and will likely be released as an unrated cut. Producer James Wan teased the potential R-rated version making its way out for the public to see at some point, commenting:
"No shade to Universal, love them, and I understand that once the trailer went viral, teenagers got involved and you want them to be able to see it. There should be an unrated version at some point. … I heard it is on the books. But yes, it was way gorier. Her body count in the script was higher than in the movie. It wasn't a Gabriel [in Malignant]-scale massacre, but she did kill a bunch more people, including a couple of characters whom James was like, 'I like what you did with those people, but I want them to live.' I was merciless, but again, that is me. My humor is extremely dark."
M3GAN is showing in cinemas worldwide now.