Hollywood has consistently produced journalism movies featuring strong female characters since its earliest days. The depiction of the journalist on the big screen has been executed with the same reverence and idealization as that of cowboys and artists. While the kind of legend-creating of westerns and stories about movie-making has historically skewed heavily male, movies about journalism seem to have taken a more balanced approach when it comes to gender representation. Ever since the 1940s with screwball comedies like His Girl Friday and feminist classics like Woman of the Year, we've gotten stories about powerful, driven female journalists. Movies about journalism with strong female characters give audiences insight into not only the female perspective on the news being covered but also into the relationship between men and women in the newsroom. These attributes can be seen to varying degrees with the following films.
His Girl Friday (1940)
This classic from Howard Hawks, a chameleon filmmaker who brushed upon almost every film genre of the time, but who is most remembered for his fast-talking, screwball rom-coms, centers around a newspaper editor, Walter, (Cary Grant) who vows to prevent wife Hildy, (Rosalind Russell) from leaving their marriage and his writer staff. This film, which is the dictionary definition of charming, can be equally appreciated as a rom-com or a journalism movie. There are few cinematic tropes more pleasing than quick-witted dialogue in a newsroom. Through a deeper reading of the text, there is commentary about male dominance and control in the film, as the absurdity and farce is turned on to show the desperation of Walter keeping Hildy on his side personally and professionally.
RELATED: Inventing Anna: 10 Best Investigative Journalism Movies And TV Shows
Woman of the Year (1942)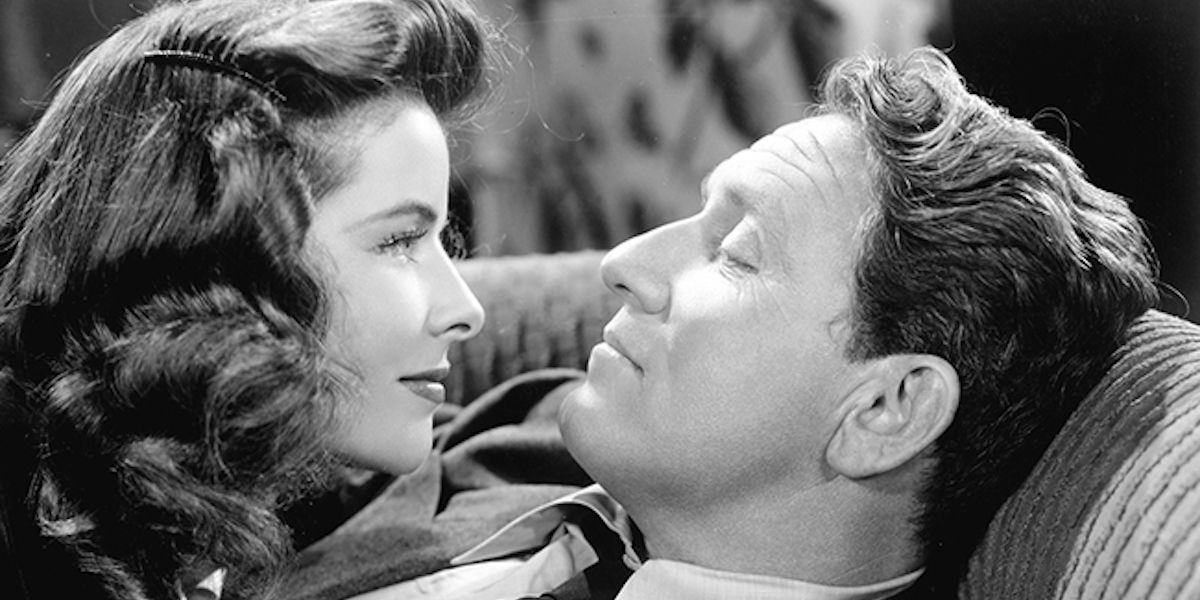 The tried and true duo of Spencer Tracy and Katharine Hepburn star together in this rom-com about rival journalists for the same newspaper who fall in love and get married, and their conflicting personalities that clash with each other. While this George Stevens film is delightful with its comedy and romance, and energized by the electric chemistry between Tracy and Hepburn, its ideas on femininity have not aged all that well. The film leads to a conclusion that Tess (Hepburn) lost her way as a woman, and ought to sacrifice her independence as a feminist icon and "woman of the year" to be a more supportive housewife to Sam (Tracy). The film is still worthy to be a part of the canon of journalism movies.
Network (1976)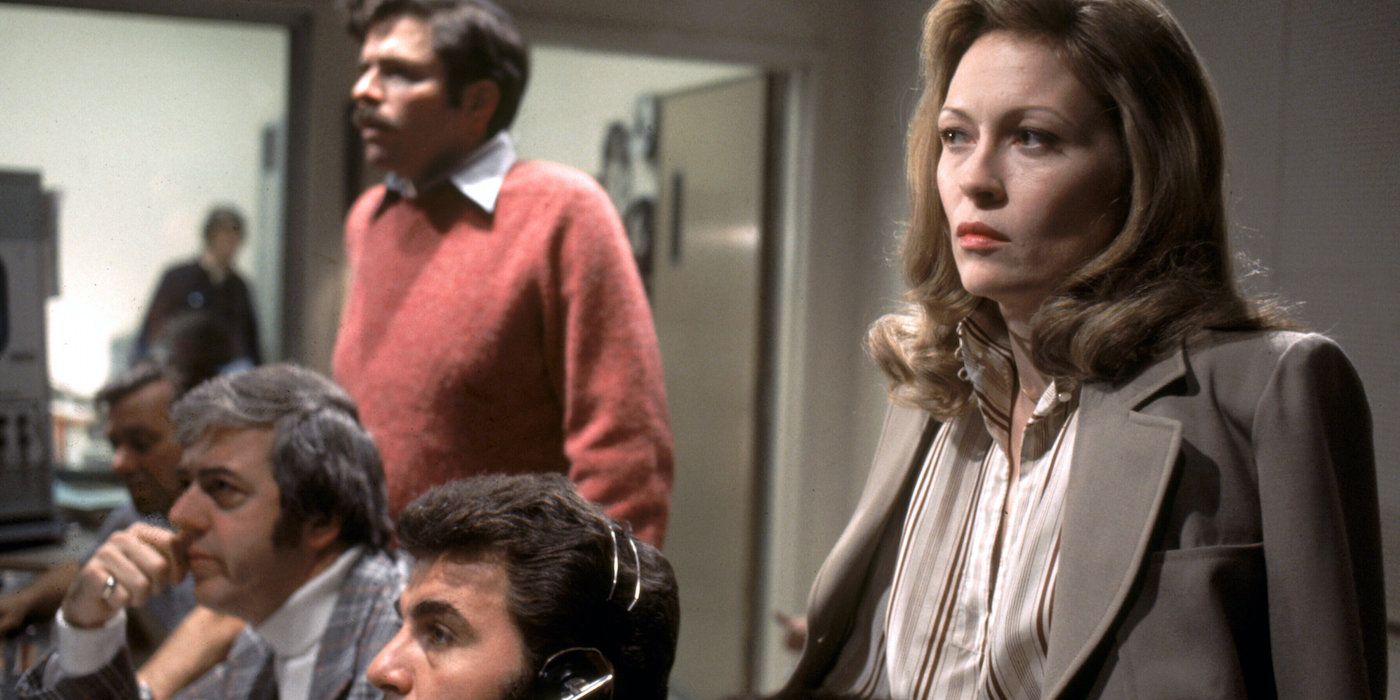 In one of the most cynical films ever put on to screen, news and television media has never looked as morally corrupt as it does in this prophetic classic from Sidney Lumet. A failing television network, UBS, exploits an emotionally troubled and deranged anchor, Howard Beale (Peter Finch), for ratings and profits. The executive in charge of Howard Beale's show, Diana (Faye Dunaway), devolves the news program into a blueprint of the theatrical and sensational cable talk-show and reality T.V that dominated culture in the 21st century. Diane is viewed as an ingénue by the aging network, so they call her up to the news division from the entertainment division. The poisonous crosspollination of entertainment and news is demonstrated in the film. While the film, from the mind of Paddy Chayefsky, is purposeful satire, it is also an unfortunate dose of reality.
Superman (1978)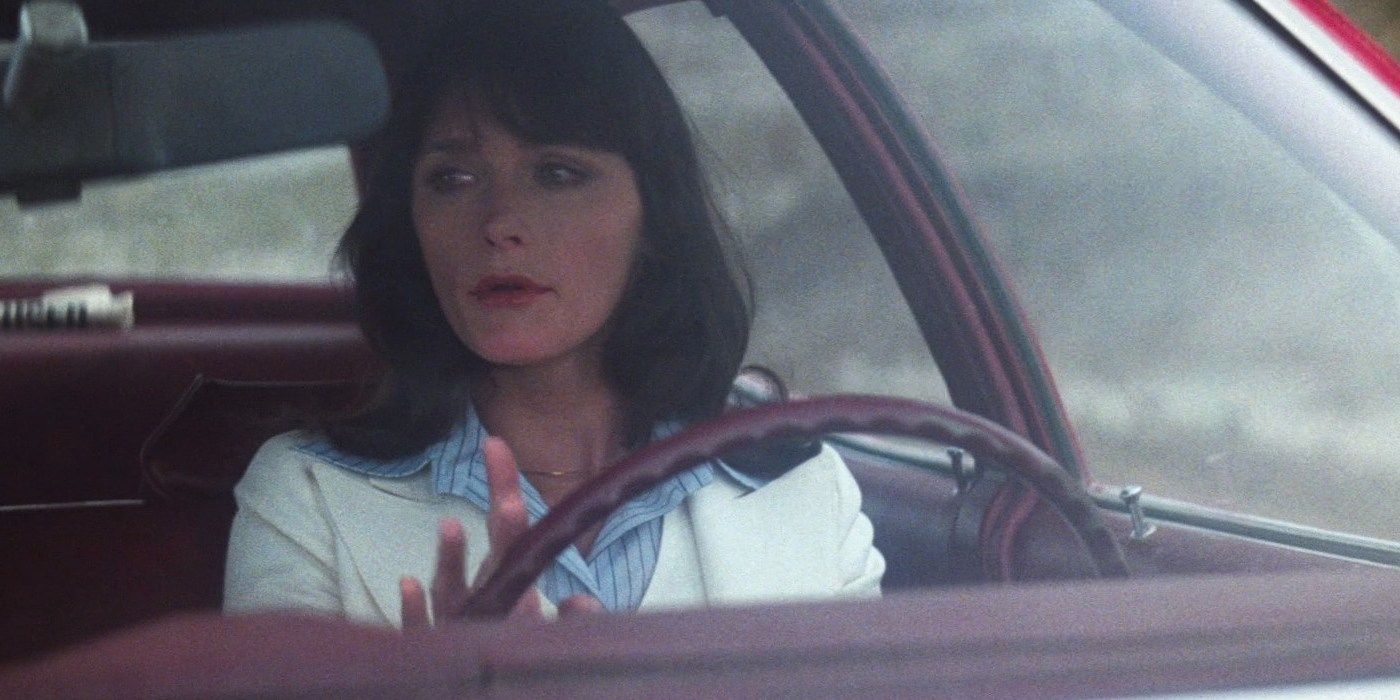 Before movie culture became congested with superheroes, the Richard Donner adaptation of the Man of Steel feels quaint, with the film concerning itself with journalism more than an expanded universe. If anything, Lois Lane (Margot Kidder) is as much of a central character to the film as Clark Kent (Christopher Reeve). The love interest of Superman and The Daily Planet, from its early days in the comics, constructed our cultural iconography of American journalism. Lois is smart, strong-willed, and is passionate about her career. However, the prevailing principle of Lois as the damsel in distress for Superman interferes with the potential of further characterization. Nowadays, she would be written with a more flattering, three-dimensional role.
Broadcast News (1987)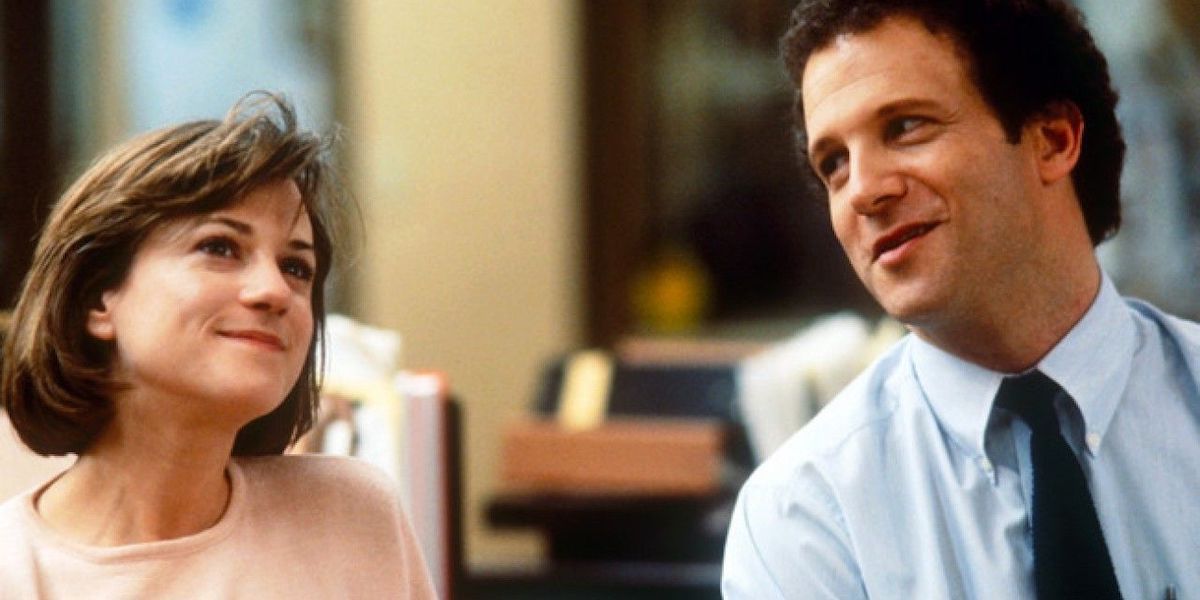 Placing one of the mosts recognizable story arcs, the love triangle, in the hands of one of the finest humanist writer/directors of his time, James L. Brooks, and inside a newsroom, and magic is sure to ensue. The heart of this emotionally gripping and comically sharp film is Jane Craig (Holly Hunter), a TV network news producer who is caught in a romance between the intellect reporter, Aaron (Albert Brooks), and the pretty boy anchor, Tom (William Hurt). Her conflict derives from balancing a healthier personal relationship with her journalistic integrity. Tom treats her better, but his lack of sophistication and curiosity that Aaron is blessed with, stands in the way of Jane finding true happiness. Tom and Aaron's worst characteristics as people are unveiled in their efforts for Jane's affection, which in turn tarnish their journalistic integrity.
Shattered Glass (2003)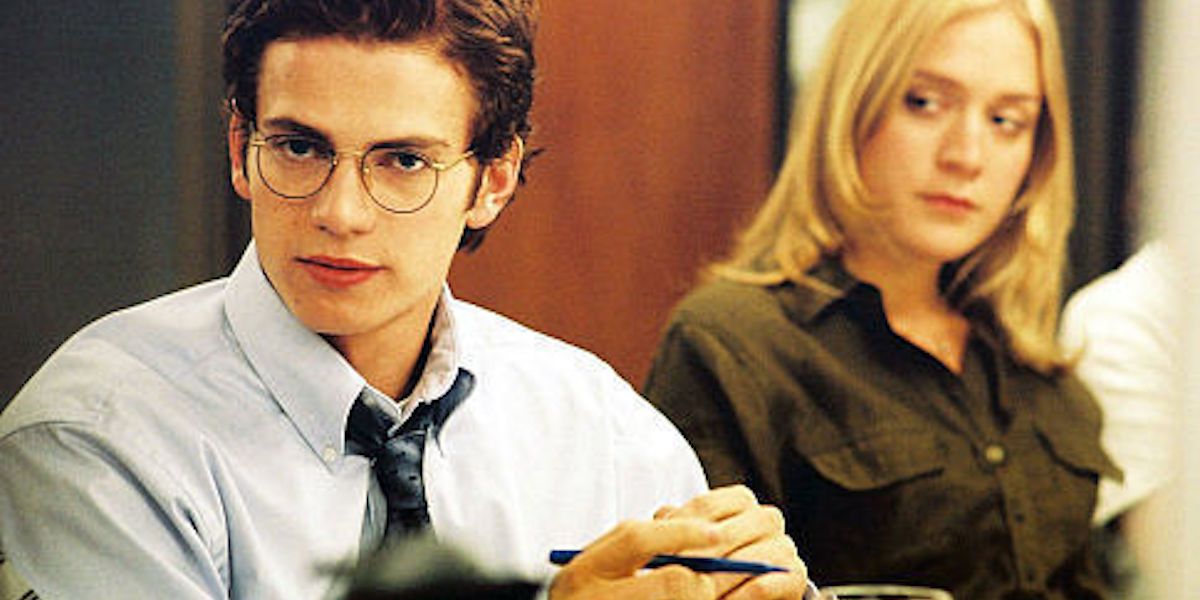 An underrated gem from Billy Ray, this is a docu-drama/cautionary tale about the state of modern journalism with a humanist mindset at its core. This story about Stephen Glass (Hayden Christensen), a staff writer for The New Republic, who became disgraced after the discovery that he fabricated his stories. Glass' downfall is complemented with the shock of his co-workers, from the other writers played by Chloë Sevingy and Melanie Lynskey, who were friends of his and viewed him as a larger-than-life journalistic maverick. The two characters, who serve as audience avatars as witnesses to the collapse of a supposed great writer, are what separate this from run-of-the-mill biopics that are pulled right out of a Wikipedia page and make it an arresting character drama.
Bombshell (2019)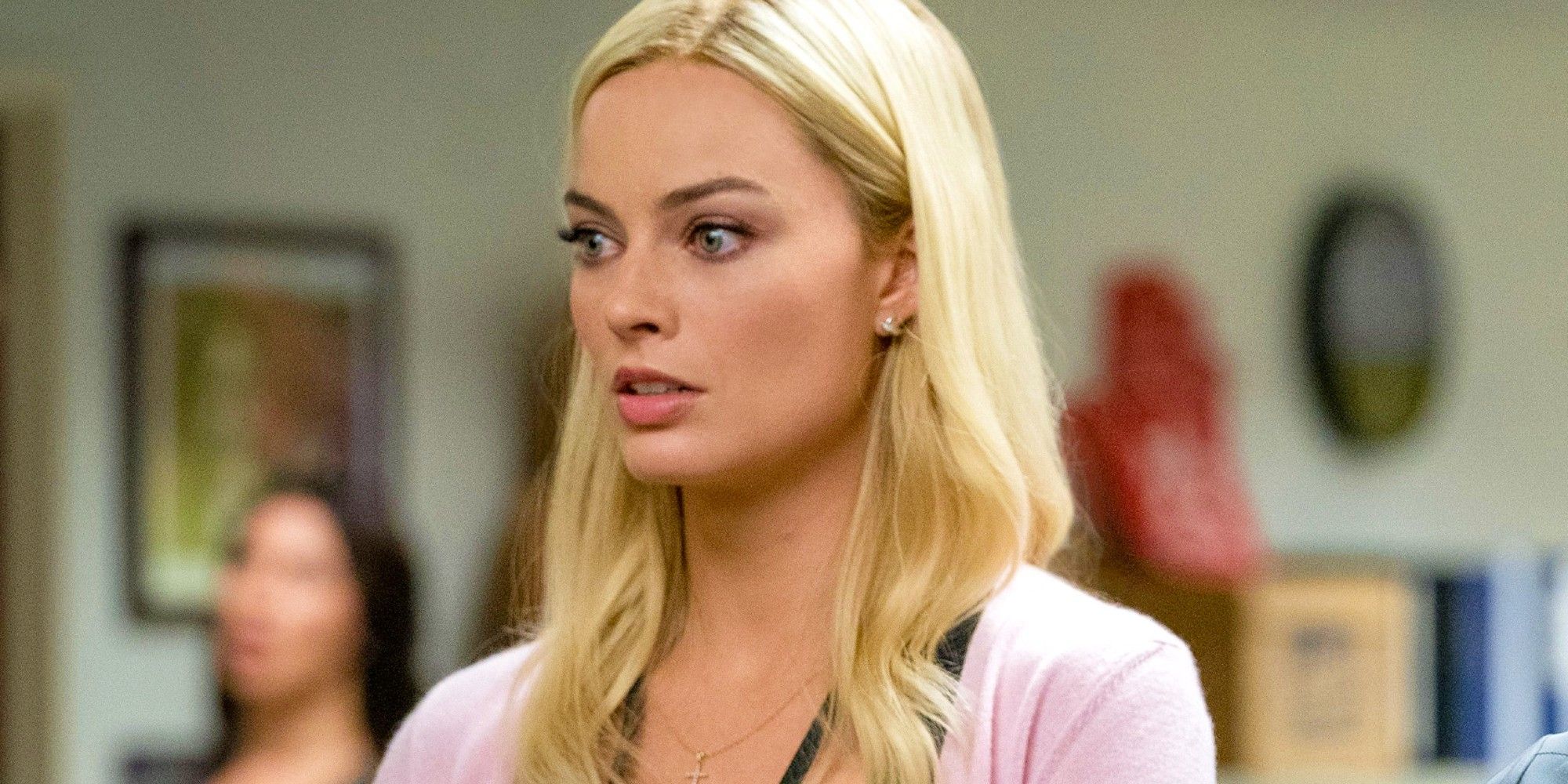 Based on a true story from Jay Roach about the unearthing of the toxic work environment at Fox News, Bombshell was very much a product of the #MeToo movement in Hollywood and the media from years prior. The film features Charlize Theron and Nicole Kidman playing Megyn Kelly and Gretchen Carlson respectively with striking resemblance to the real life figures. The movie's quick turn-around as a dramatization of current events works against its favor. The true story, as is the case with most such dramatizations, required more time to marinate with the public. The film's text, while important, felt rushed, carrying itself with the manic energy of a Twitter thread.
She Said (2022)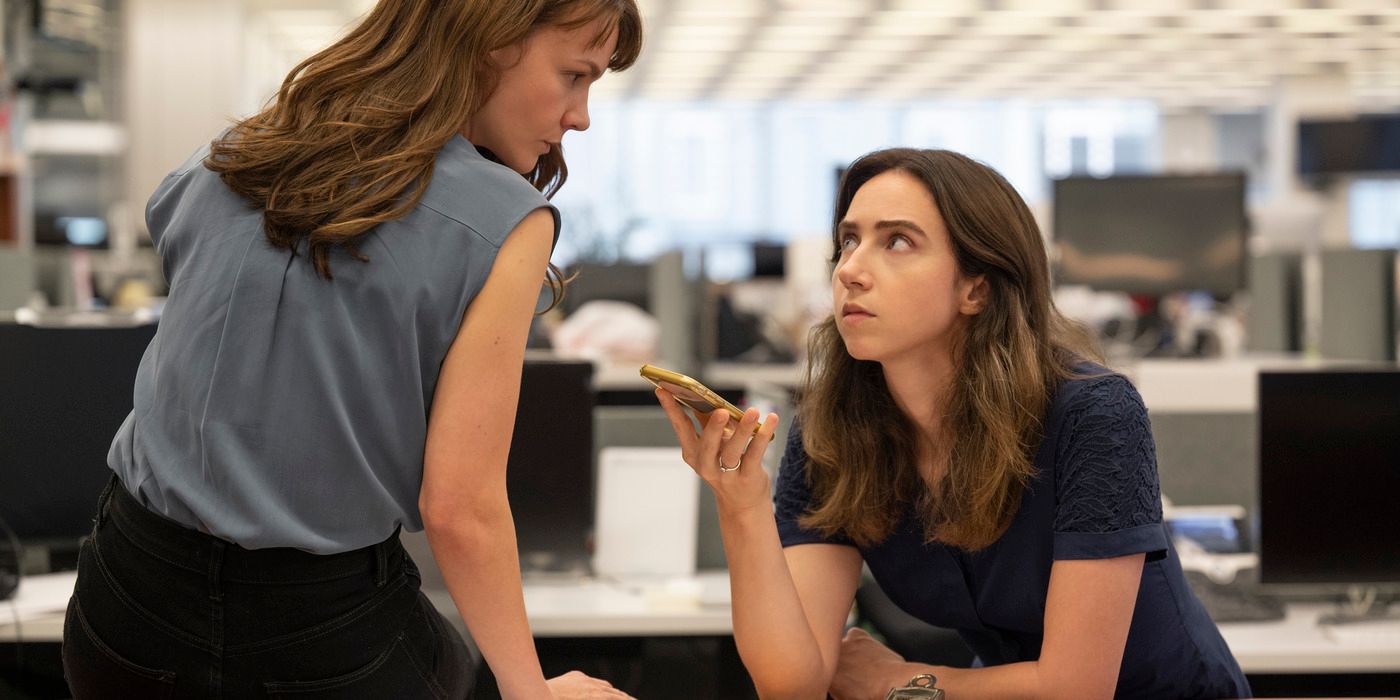 Perhaps the most notorious #MeToo crime of them all, the sexual assault allegations of mega Hollywood producer Harvey Weinstein, was given its first narrative depiction in this recent film from Maria Schrader. Perhaps more than any other to date, this film emphasizes the plight of two real life journalists for The New York Times, Jodi Kantor (Zoe Kazan) and Megan Twohey (Carey Mulligan), as they pursue more than just a journalistic breakthrough, but justice for women. To the dismay of many viewers, there is certainly a through-line of glorification of journalism that is at the core of these movies. Yet this film is dedicated to presenting the mundane and painstaking labor that goes into breaking a big story. On the contrary, it's arguable that the film pushes the banality of journalism too far, as the film is evidently lacking any directorial flourish.