Warning! The following contains spoilers for the Special Forces: World's Toughest Test episode "Mindset." Read at your own risk!
Special Forces: World's Toughest Test aired its latest episode on January 11, and much like the premiere, celebrities were dropping out of the competition left and right. The most recent installment featured three celebrity exits, including one that was a result of some major tension with another competitor. 
Viewers who missed the episode can use a Hulu subscription to see what happened; for those who watched or are just curious, let's jump in and break down who went home and why: 
Jamie Lynn Spears – Voluntarily Withdrawn
It wasn't far into Special Forces: World's Toughest Test's latest episode that yet another celebrity was reaching out to the staff to leave. Jamie Lynn Spears had completed all of her tasks for the day, but despite that, just couldn't shake the feeling of wanting to be home with her children. Spears had mentioned previously that she had a lot of guilt and trauma tied to her daughter's tragic accident years ago, so it might not be surprising to many viewers that she was ready to get back to her kids despite performing relatively well in the challenges.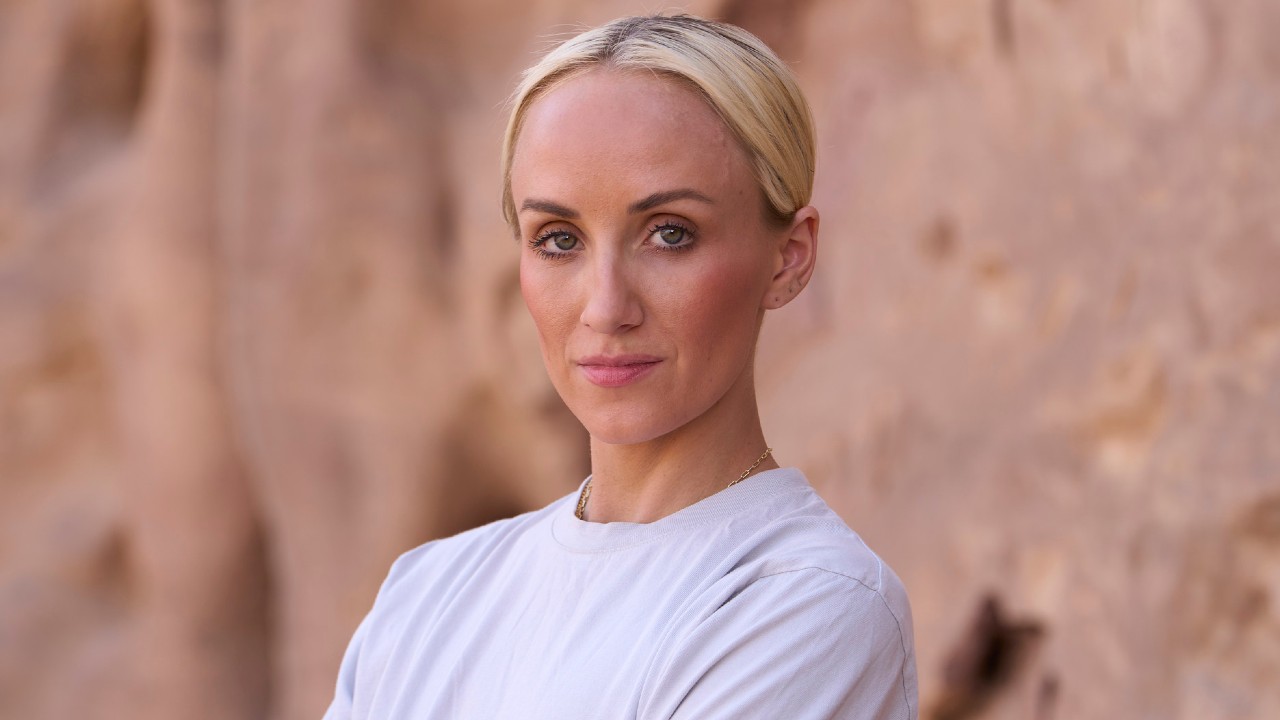 Nastia Liukin – Voluntarily Withdrawn
Nastia Liukin's exit from Special Forces: World's Toughest Test started during the car submersion challenge. Participants were required to spend 20 seconds submerged in a car underwater and then could unbuckle and return to the surface once a scuba assistant squeezed their arm. Those who unbuckled and surfaced too early failed, which later became a point of tension in part due to Liukin. 
Olympian Nastia Liukin was worried about her ability to perform the task and explained to a staff member that a blow to her face during her gymnastics career made it hard for her to hold her breath for a long time. It took a good deal of time for the staff to convince Liukin to try the obstacle, and she only agreed to participate when one of the staff agreed to do the task with her to help her through it. 
After she completed the objective, a number of participants were upset that Nastia Liukin took so long to complete the challenge, which kept them out in the sun and unable to take bathroom breaks much longer. Participants like Gus Kenworthy also didn't like the fact that they failed the task on their own but that Liukin was given a pass despite her help from the staff. 
Gus Kenworthy later confronted Nastia Liukin about the incident and said he felt it was unfair to everyone that she held up the process and was given a passing rating when others failed. Liukin said she didn't like the idea of being looked down on by her peers for receiving special treatment, and Kenworthy's comments confirmed that was the case. She went to the staff and voluntarily withdrew, and said goodbye to singer Melanie Brown before her exit. If only Dr. Drew Pinsky had still been around, he might've helped mediate the tension, and Liukin might've stuck around.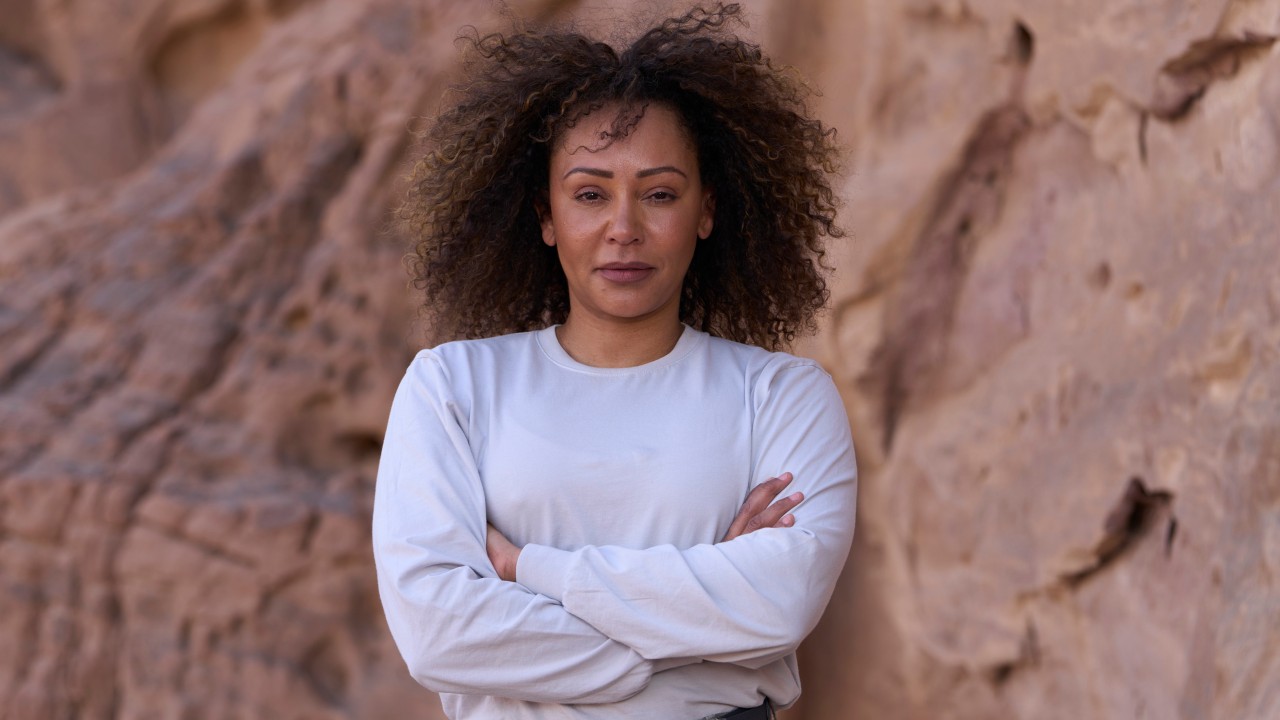 Melanie "Mel B" Brown – Voluntarily Withdrawn
Mel B was actually crushing the various obstacles of Special Forces: World's Toughest Test, despite being traumatized by white penises. After losing both Jamie Lynn Spears and Nastia Liukin over the course of a day, however, the singer definitely had her mood change. Mel B began to smoke cigarettes she snuck into the competition as contraband, which put some of the other participants on edge. 
Reality star Kenya Moore, potentially bothered by the cigarette scent or afraid they'd all be punished if Mel B was caught smoking, informed the former Spice Girl she could smell the smoke from inside the tent even though Brown was outside. The singer, seemingly annoyed, told her not to worry about it and that she was quitting. Mel B then quickly made her way to the staff tent to withdraw voluntarily. When asked why she quit, the singer said she felt she accomplished more than she originally set out to do and was content with leaving at this point. 
The episode ended with a total of three exits, which means seven contestants total have already left and only nine remain. Tune into Special Forces: World's Toughest Test on Fox on Wednesdays at 9:00 p.m. ET to see which celebrities may drop next and which ones will stick out the ten-day challenge and maybe even win the respect of the staff.