2022 was a fantastic year for movies, and the action genre got quite a few gems bound to go down as modern cult classics. From Top Gun: Maverick to Everything Everywhere All At Once, it was an incredible time for adrenaline-filled thrill fests.
RELATED:The Best Action Movies of 2022, Based on Their Rotten Tomatoes Score
It wasn't just action movies that had a great year, though, but also action characters. From heroes with hearts of gold, to nuanced and morally grey antiheroes, to layered villains with complex motivations, audiences got to see many fascinating characters with as much personality as they had fun fighting abilities.
10/10

Jake Sully – 'Avatar: The Way of Water'
The Avatar movies need no introduction. Particularly not The Way of Water, what with the Avatar sequel breaking box office records like they're nothing. The protagonist of the series, Jake Sully, joined the Na'vi race after helping save them from greedy human colonizers.
Where many people called out the first film for Sully being a bit of a bland protagonist, criticism was silenced with the sequel. His character still has a long way to go in the sequels, but he's now conflicted and full of personality. He's a dedicated family man willing to do anything to keep his loved ones safe, and his journey toward finding his courage and learning to stand up for his people is one of the best parts of The Way of Water.
9/10

Raju & Bheem – 'RRR'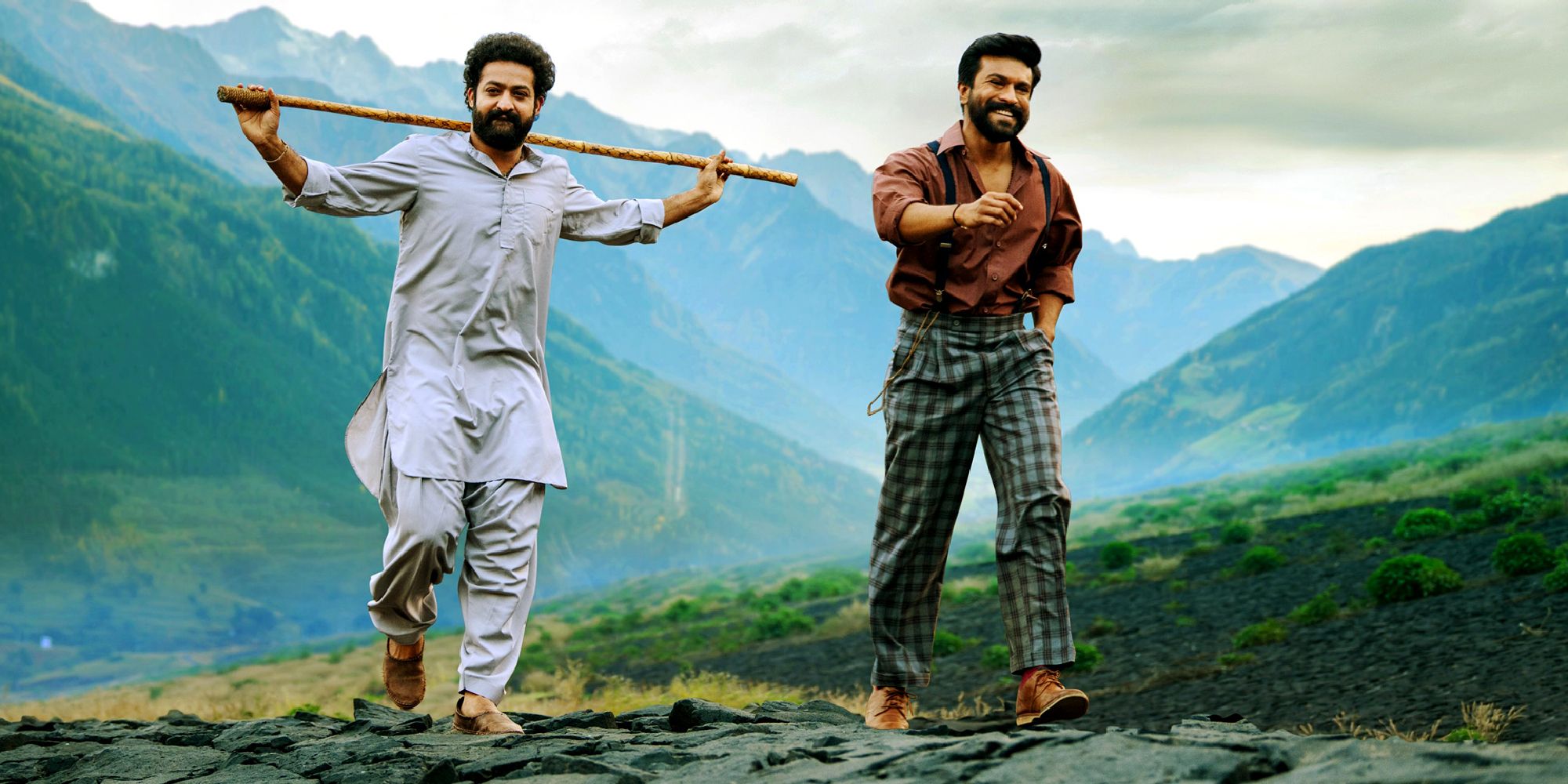 These unlikely partners go so hand-in-hand that it would be a crime to have them be separate entries. Raju and Bheem, the protagonists of the Telegu-language epic action drama RRR, carry the whole movie on their shoulders effortlessly.
The characters of Raju and Bheem are based on two real-life Indian revolutionaries, but RRR is far from your typical historical period piece. Action-packed and juggling multiple genres, the film explores the incredibly fun bond between these two enemies-turned-friends, whose dynamic makes them one of the most interesting duos of 2022 cinema.
8/10

Naru – 'Prey'
Prey took fans of the Predator franchise by storm when it was released in the summer. It took the series back to its roots, this time following a skilled Comanche warrior fighting to protect the people of her village from a terrifying Predator.
Aside from having nail-biting suspense and visually striking action scenes, Prey took an unconventional coming-of-age approach that suited it perfectly. Naru is the perfect protagonist of a Predator movie: An absolute badass that's ridiculously fun to watch in action. On top of that (and despite those who argue that she's a bit of a Mary Sue), she has interesting flaws and shortcomings that she must get past in order to defeat the villain.
7/10

Namor – 'Black Panther: Wakanda Forever'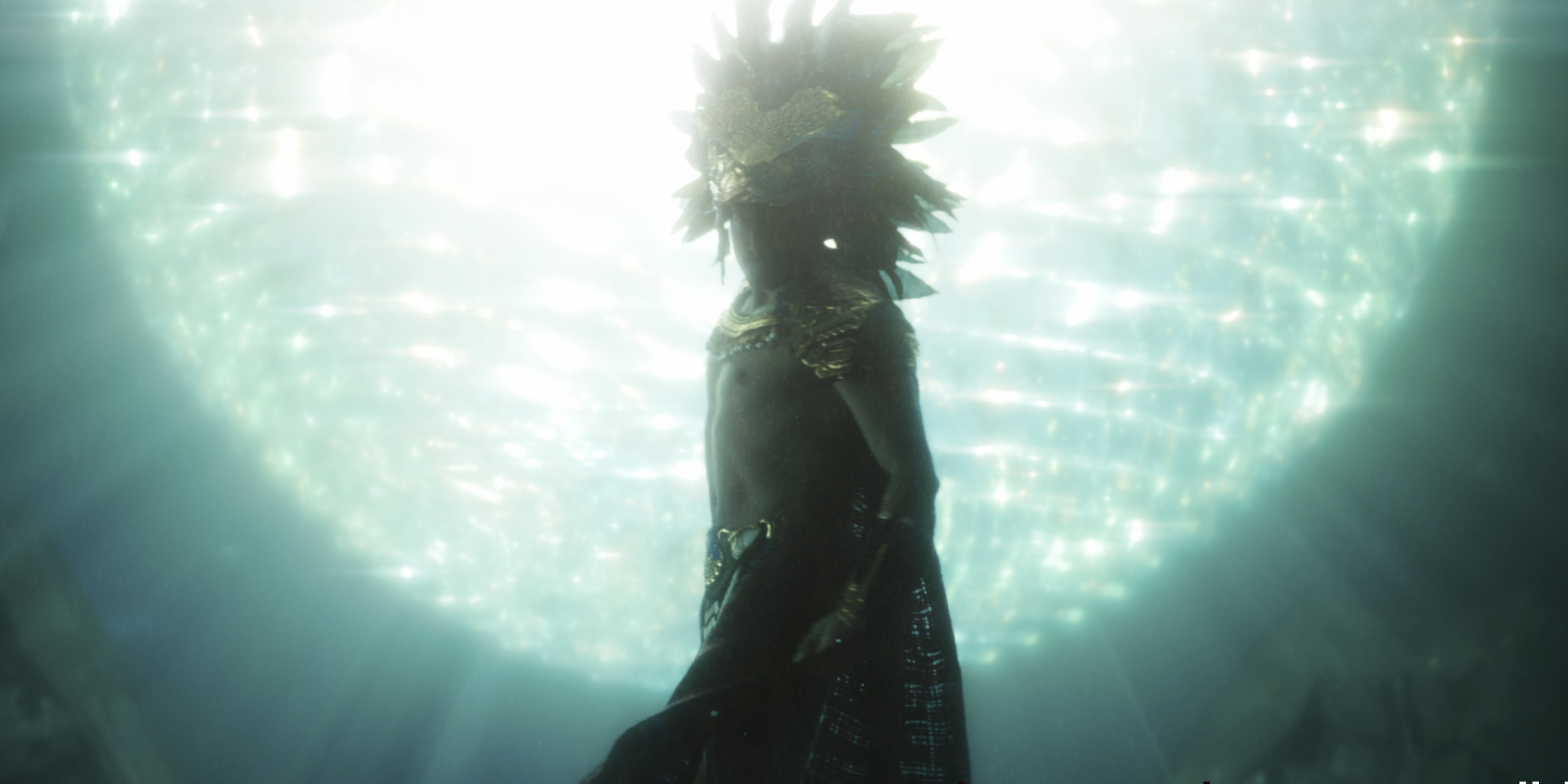 Even after all these years, the Marvel Cinematic Universe still has a problem creating memorable villains. However, Namor from Black Panther: Wakanda Forever is undoubtedly one of the best antagonists of Phase 4.
The fantastic Tenoch Huerta and the lovingly written screenplay collaborate to make Namor one of the most nuanced and sympathetic characters of the franchise, often more of an antihero than a true villain. From a movie full of great elements, this character is definitely one of the standouts.
6/10

Amleth – 'The Northman'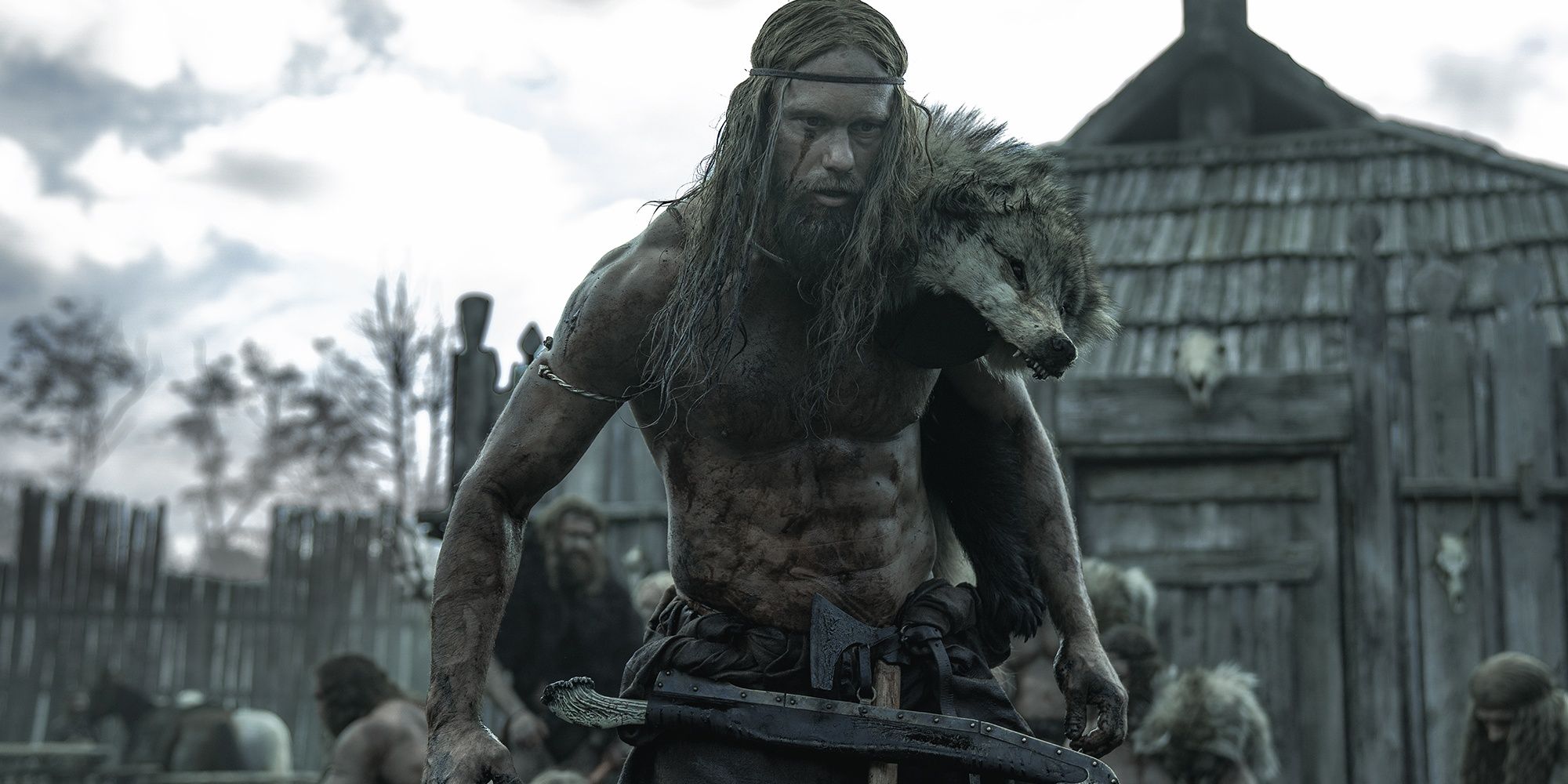 Auteur Robert Eggers is one of the most exciting new voices in modern cinema, and his brutal Viking epic The Northman simply proves it. In it, a young banished prince must return home to save his mother and avenge his father's murder.
Eggers's historical drama is as gritty, gory and unapologetic about its ferocity as an action movie can possibly get. The whole ensemble of characters is great, led by the fascinating prince Amleth. Played with surprising emotional complexity by Alexander Skarsgård, Amleth is a grieving boy in the body of a vicious killing machine, hiding a lot of emotion and layers under his yelling and terrifying expressions.
5/10

Nanisca – 'The Woman King'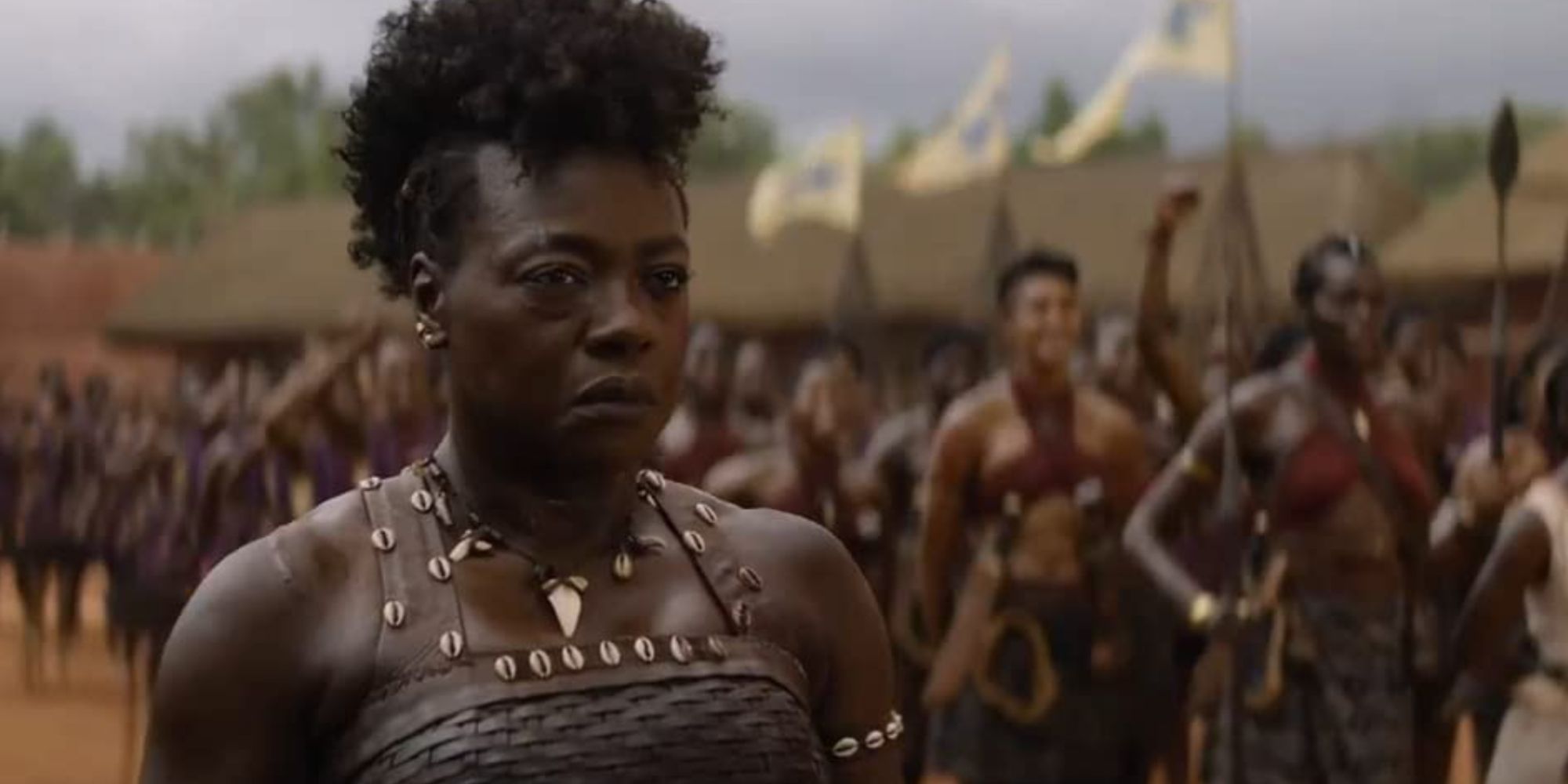 It's impossible for Viola Davis to deliver a performance that's any less than emotionally riveting, and she proved so in 2022 with The Woman King, about a powerful leader training an all-female warrior unit to stop any outside threat that may come their way.
It's not just Davis's performance that's stunning, though. Her character, Nanisca, is definitely not the generic, tough stoic that she may seem at the beginning of the movie. It's revealed that she hides profound pain and sadness deep inside her, and uses that to boost her leadership and physical prowess, and to empower her fellow warriors.
4/10

Puss in Boots – 'Puss in Boots: The Last Wish'
No one expected the sequel to the decent-but-not-great Puss in Boots to be as great as it ended up being. The Last Wish, where the protagonist sets out to find a wish-granting star, is a life-affirming masterpiece about finding joy in connections and comfort in mortality.
Puss himself has always been a really fun character in the Shrek franchise, but The Last Wish makes him one of the best DreamWorks Animation protagonists by placing him in a situation never before seen in one of the studio's movies. His existential dread and eventual conquering of the obstacles on his way make him a surprisingly fascinating hero to follow around.
3/10

Pete "Maverick" Mitchell – 'Top Gun: Maverick'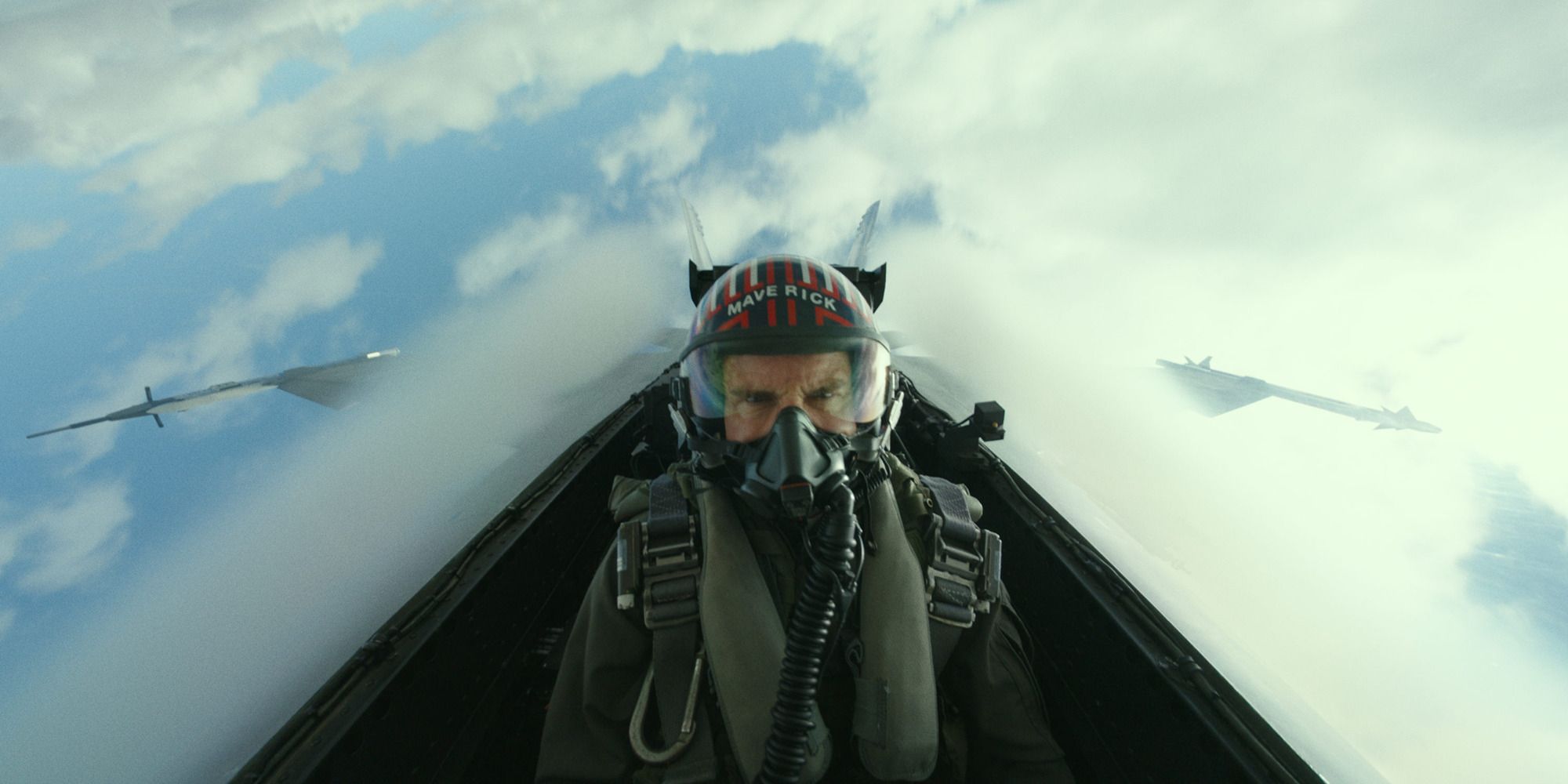 2022 had more than one shockingly great sequel to a rather lackluster first film. Top Gun: Maverick surprised audiences by being a thrilling, emotional, delightfully meta exploration of an aging Pete Mitchell having to return to the TOP GUN program.
Maverick has the title character confront the wounds of his past, be the strong leader that the young people of TOP GUN need, and become the man that he was always meant to be. It's a phenomenal character arc, made even more powerful by the way the film subtly explores the role of the old-school action movie star in the modern cinema climate. What more can you ask from an action movie hero?
2/10

Bruce Wayne – 'The Batman'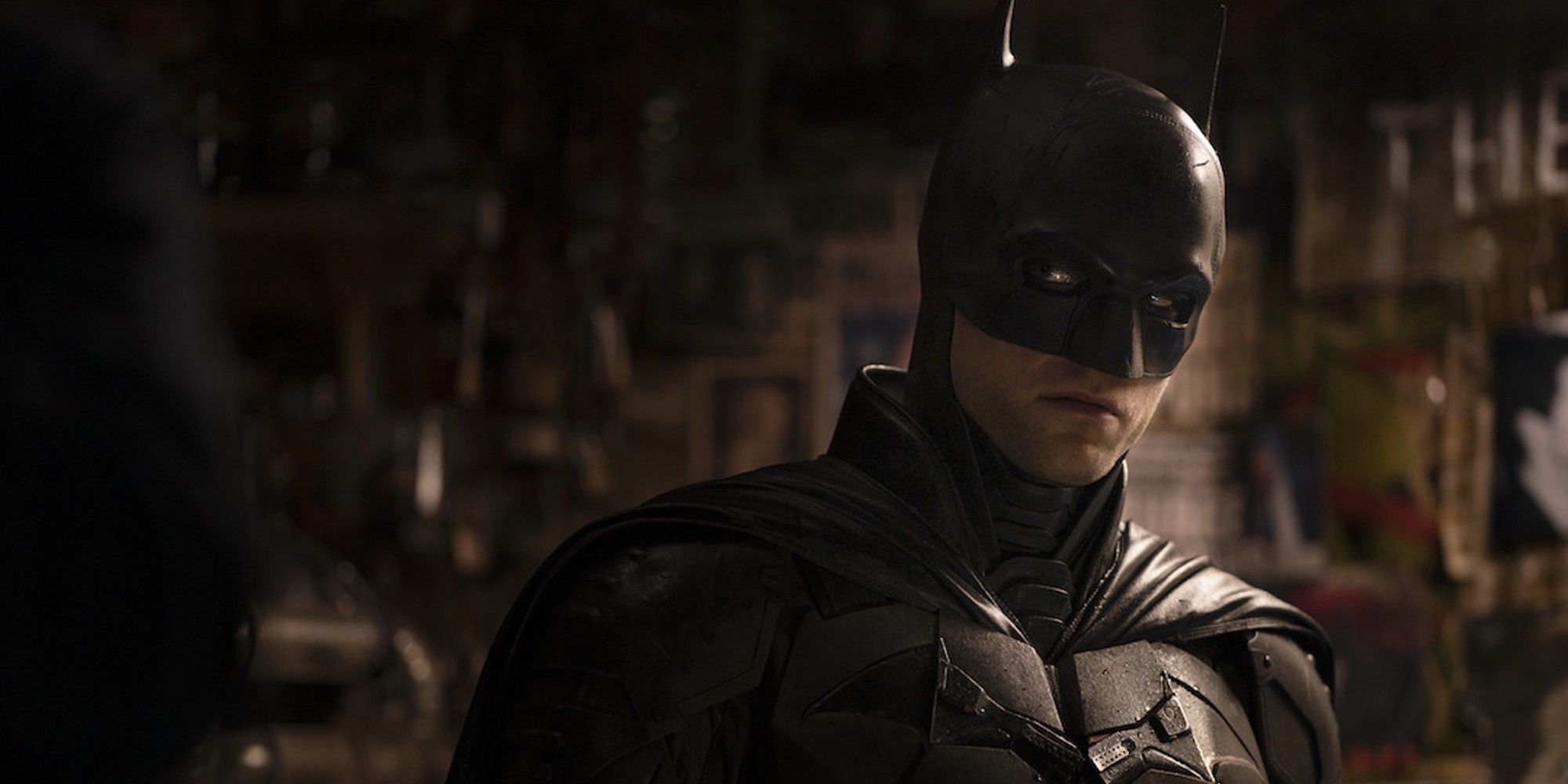 Depictions of Batman on film tend to be pretty hit-or-miss. Sometimes, you get a deep exploration of the character's psyche like in Mask of the Phantasm, while other times you get Bat-nipples and Bat-credit cards like in Batman and Robin. Thankfully, Matt Reeves and Robert Pattinson's version of the character is by far one of the best.
Throughout The Batman, fans get to see a young Bruce Wayne who still hasn't learned how to channel his rage. It's a version of the character unlike anything the silver screen has ever seen, consistently proving to fans that Reeves and company have a lot of new and exciting things to say with the Batman mythos.
1/10

Evelyn & Waymond Wang – 'Everything Everywhere All At Once'
The two main characters of the hilarious, exciting, tear-jerking existentialist masterpiece Everything Everywhere All At Once come as a package. Michelle Yeoh and Ke Huy Quan, in what might be the best performance of their respective careers, play aging married couple Evelyn and Waymond Wang, and they are both definitely the best action movie characters of 2022.
There's nothing not to love about these characters and their dynamic. Their growing love bond, the way they make each other be better, and the way they manage to save the universe together through each one's unique strengths are all a huge part of what make Everything Everywhere a strong contender for the best movie of last year.