Poker Face wasn't developed as a limited series as Rian Johnson hopes it's around for the long haul.
If all goes well, Poker Face will be a series that goes on for several seasons at Peacock. The new series, starring Natasha Lyonne, is a mystery series with elements of comedy and drama. Each episode will introduce a new mystery in a "case-of-the-week" style as Lyonne's Charlie Cale uses her internal "bullsh*t detector" to get to the bottom of that episode's mystery.
Per Collider, series creator Rian Johnson joined Lyonne to speak about the upcoming series at the Television Critics Association winter press tour. Johnson confirmed at the event that he did not develop Poker Face as a limited series with a definitive conclusion at the end of season 1. While it remains to be seen if Peacock will give the show a renewal, Johnson says he sees a lot of story potental in Poker Face and that it could very well go on for multiple seasons.
"There are infinite stories to tell. As people watch more and more episodes and realize how distinct each one is … there is endless possibility," Johnson explained, as Lyonne jokingly suggested they shoot for 76 seasons.
Related: Peacock's Poker Face: Plot, Cast, Release Date, and Everything Else We Know
Will Poker Face Score a Renewal?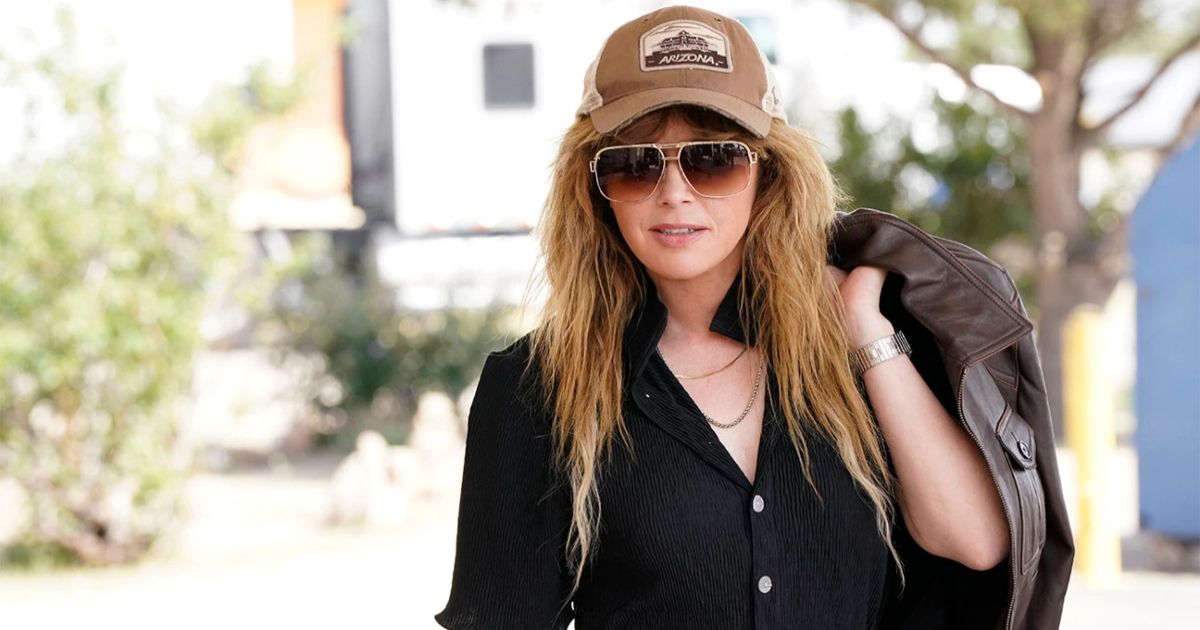 With Johnson behind the series and Lyonne in the lead, a lot of the right ingredients are there for Poker Face to be a success. The two are also executive producing alongside Ram Bergman, Nena Rodrigue, Nora Zuckerman, and Lilla Zuckerman. A variety of notable names also appear in the series as well, including Joseph Gordon-Levitt, Lil Rel Howery, Ellen Barkin, Chloe Sevigny, Jameela Jamil, Simon Helberg, Nick Nolte, Ron Perlman, Hong Chau, Tim Meadows, and Luis Guzman, among others.
"Writing in terms of my own features where I just sit in a room and eat horribly and feel constantly stressed that I'm way behind on my deadline— this is much more fun being in a room with a group of people," Johnson also said at the panel, explaining why he's enjoying making the TV show more than working on films. "It also never felt less-personal, I still felt like I was driving the stories and really shaping them… I really loved it."
The Glass Onion helmer added, "I loved that in each episode we're in a different environment, it's a whole new cast— it's like making 10 mini movies. I literally dove into it like it was one of my movies. I really jumped completely into the deep end of the pool."
Poker Face will premiere its first four episodes on Peacock on Jan. 26, 2023. New episodes will be released on a weekly basis on every Thursday thereafter. You can watch an official trailer for the series below.