Jack Nicholson is arguably the finest actor of the last fifty years. Ever since he burst onto the scene as the whacked out George Hanson in the counter-culture classic Easy Rider in 1969, he has never looked back accumulating over sixty roles in his filmography. His twelve Oscar nominations are a record, and he has won the Academy Award for Best Actor twice along with a Best Supporting Actor nod – each of which was a unique, standalone performance. Most are familiar with his noteworthy performances in films like playing a tormented author in The Shining, to a crime boss inspired by true events in The Departed and many, many more, but there are also a handful of roles that have flown under the radar that we thought deserved a little more acclaim than they have received.
Henry Lloyd Moon in Goin' South (1978)
With guys like Jack Nicholson, even their lesser roles are kind of like pizza, even the iffy ones are still good. Goin' South is a perfect example of that. Nicholson was also the director in this western-comedy film about second-rate robber, Henry Lloyd Moon (Nicholson) who is saved from hanging in Texas by a genteel southern woman named Julia Tate (Mary Steenburgen) who agrees to marry and take responsibility for the outlaw. The two couldn't be more different as they learn to make as life together out on the Western plains. The role was largely overlooked, but was underrated as it really showed off Nicholson ability to be whimsical, and have fun with a part. John Belushi also co-stars as Deputy Hector.
RELATED: 'As Good As It Gets' Review: Jack Nicholson's Curmudgeon Shouldn't Be As Likable As He Is
Billy Buddusky in The Last Detail (1973)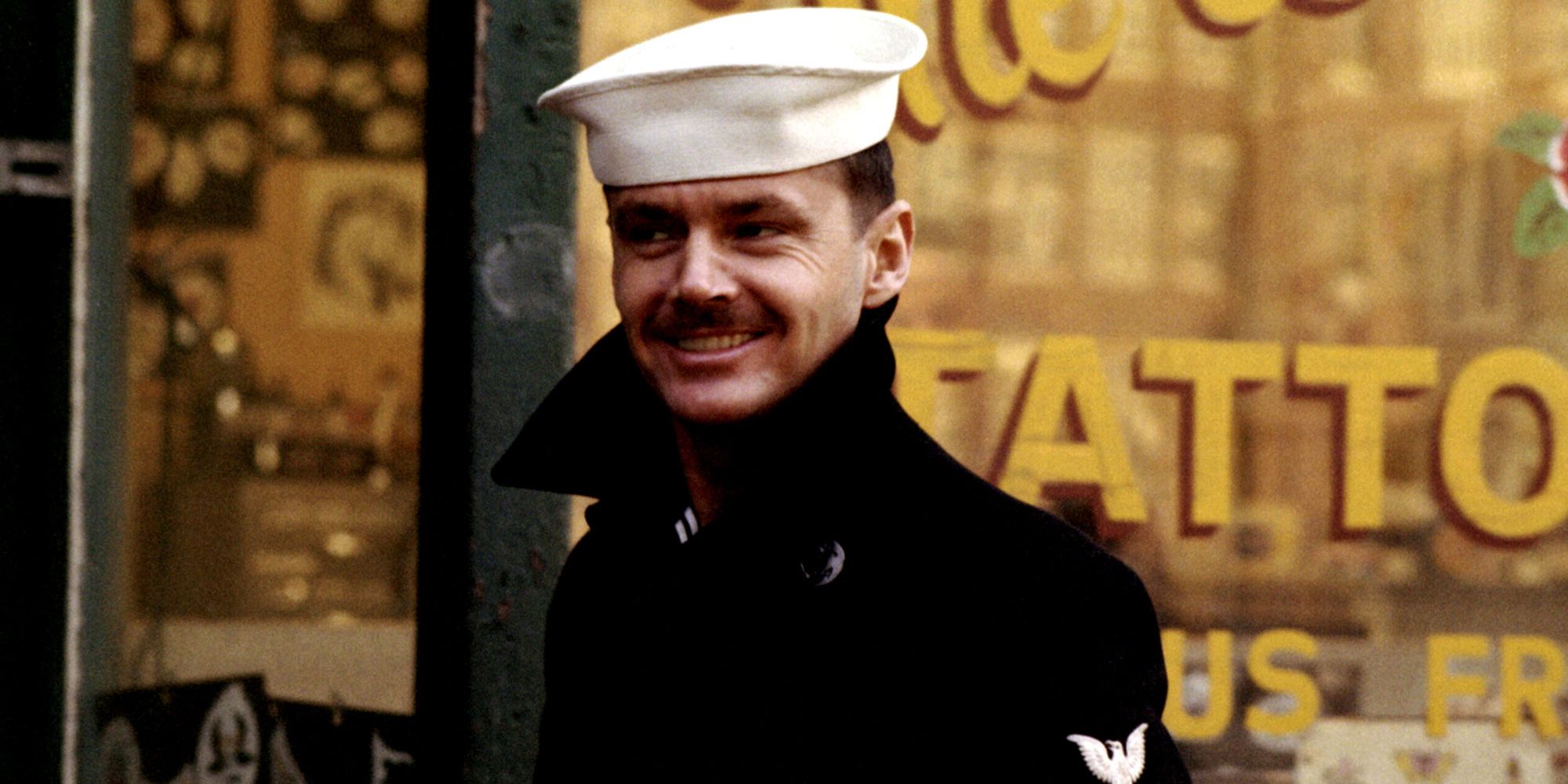 Directed by Hal Ashby, The Last Detail is a drama/comedy about two sailors (Nicholson/Otis Young) assigned to escort a young dishonorably discharged recruit, Larry Meadows (Randy Quaid) from Norfolk, Virginia to a new patrol in Portsmouth, Maine if they want to stay in the Navy and collect all of their benefits when they retire. Along the way, a series of misadventures put the future of all three sailors in doubt as they can't seem to get out of their own way. It is criminally underrated as it came just before One Flew Over the Cuckoo's Nest (1975), but was further proof that the actor had a wild side to pare the more serious characters from early in his career.
Frank Chambers in The Postman Always Rings Twice (1981)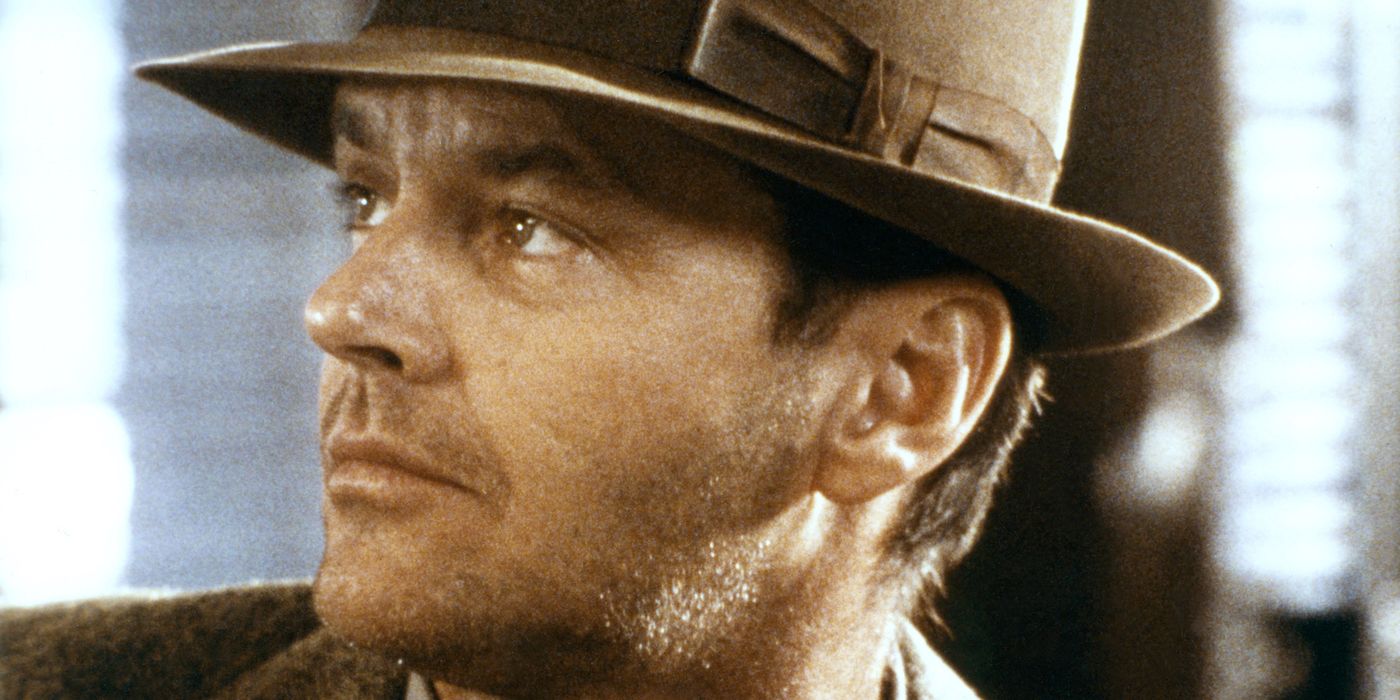 Things get a little steamy in this neo-noir erotic thriller that Nicholson starred in along with Jessica Lange. Written by the legendary David Mamet, the film is based on the novel by James M. Cain, and tells the story of Frank Chambers, a drifter who finds work in a diner in depression era California. Chambers immediately begins an affair with the beautiful wife, Cora (Lange) of the owner of the diner as the two try to keep their budding romance a secret from her much older husband. Later the two decide to try to murder him in an effort to be together and free of her marriage. Nicholson showed off his romantic chops in this role, and showed us that he could do serious drama.
President James Dale in Mars Attacks! (1996)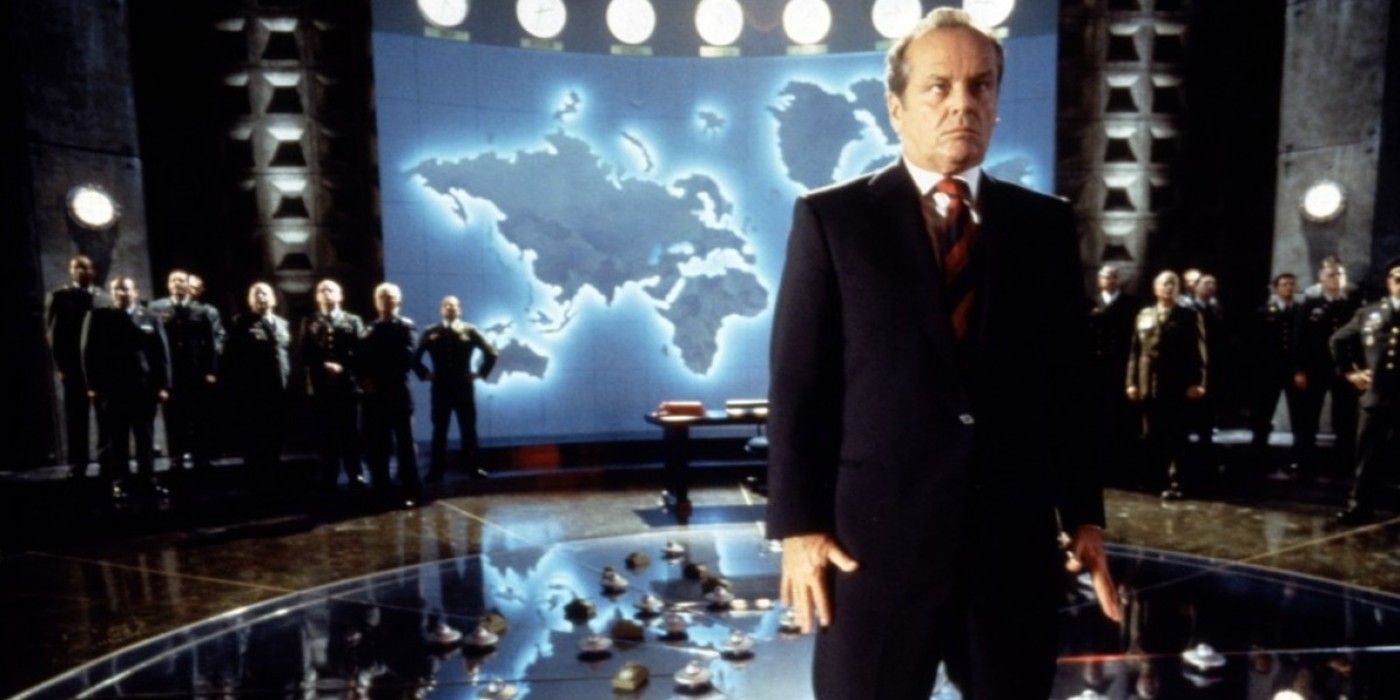 Nicholson is part of a glitzy ensemble cast that includes names like Glenn Close, Michael J. Fox, Natalie Portman and Annette Bening in this spacey comedy drama directed by the King of Dark, Tim Burton. Nicholson plays President of the United States, James Dale, who must deal with the invasion of some dastardly Martians while also navigating through a revolving door of oddballs, consultants, and eccentrics who believe they know the best way to deal with the unexpected extra terrestrial invaders. As far as presidents on film go, we can't think of a better fit for a whacked out Tim Burton film like this, and think that Jack was terrific in it.
Tom Logan in The Missouri Breaks (1976)
It was a clash of the titans when Nicholson starred opposite the Godfather himself, Marlon Brando in this 1976 western-drama about Robert E. Lee Clayton (Brando) who is a mercenary being paid by a local land baron in Montana to deal with a group of vengeful rustlers. Nicholson is Tom Logan, the leader of the upstart band of rustlers as members of his group start to disappear one-by-one as Clayton takes on several disguises to get the jump on them. On the heels of his Oscar turn in Cuckoo's Nest just a year prior, this film was kind of buried even though it was one of his better dramatic characters.
Eugene O'Neill in Reds (1981)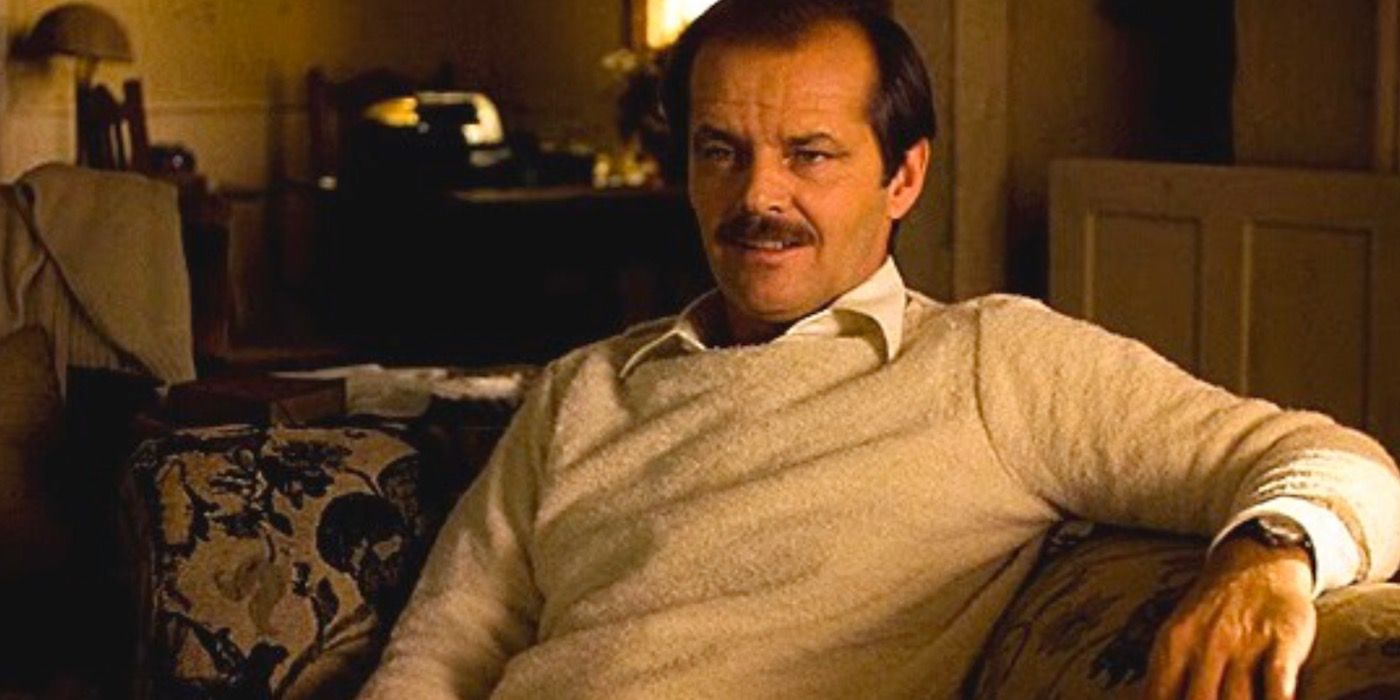 In another star-studded epic film about the life of John Reed (Warren Beatty) a journalist who penned, Ten Days That Shook the World, a non-fiction account of the October Revolution that took place in Russia in 1919. Nicholson plays Eugene O'Neill, one of the Greenwich Village based activist and artists who welcome Reed's love interest, Louise Bryant (Diane Keaton) into their community and introduce her to a whole new way of seeing the world. We suppose that overlooking this performance is understandable given how he played a smaller, supporting part, but we think it deserves more praise Gene Hackman and Maureen Stapleton also star in supporting roles.
Jimmy Hoffa in Hoffa (1992)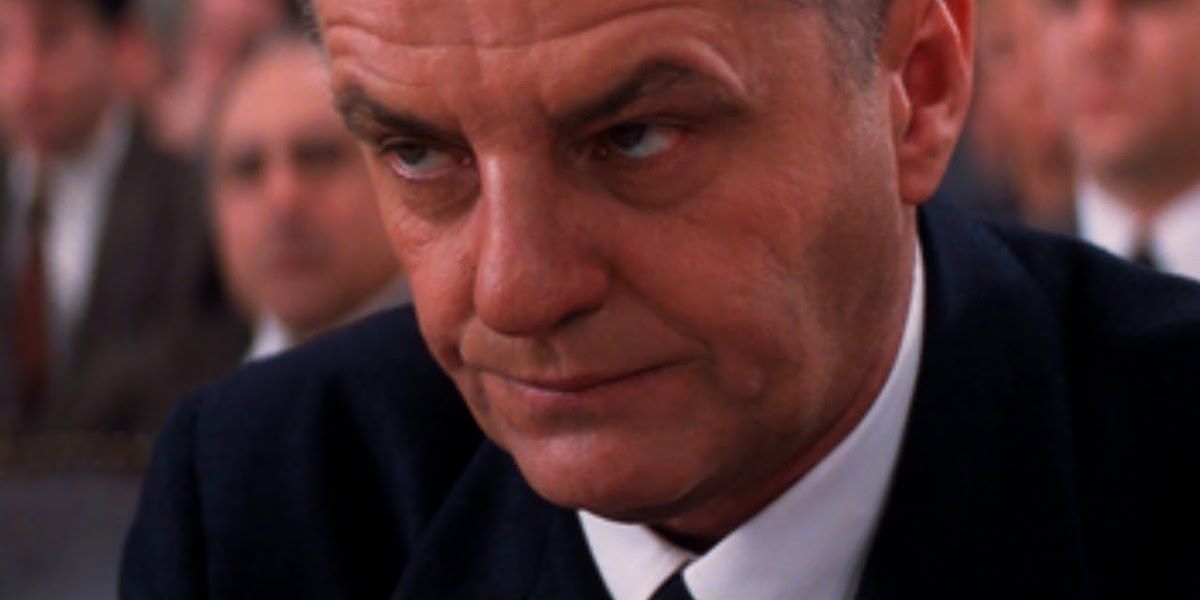 Where is Jimmy Hoffa buried? Well, the film doesn't answer that age-old question, but Nicholson delivers a solid portrayal of the well-known labor union and Teamsters leader of the 1940 through the 1970s. The screenplay was again written by David Mamet and the film is directed by Danny DeVito who also costars as Hoffa's right-hand man Bobby Ciaro. It's a well-paced biopic about the tumultuous life and times of the Teamsters boss who fell under suspicion by the Congress and Robert F. Kennedy for getting the trucker's union involved with mafia businesses. While the film was met with mixed reviews, Nicholson really embodied the labor leader all the way down to his speech patterns and mannerisms. It is always difficult to play a real person, and it was a fine bit of acting
Dr. Buddy Rydell in Anger Management (2003)
Jack Nicholson proved once again that he is a jack-of-all-trades when he starred opposite funnyman Adam Sandler in this 2003 comedy hit. Sandler is an emotional guy who has trouble controlling his temper and is ordered by the court to take some anger management classes under the tutelage of Nicholson's screwball character, Dr. Buddy Rydell, who has a very unorthodox method of treatment in place for Sandler. The movie was a box office success taking in over $195 million on just a $75 million budget, and reaffirmed that Nicholson can do it all, including being a complete clown keystone comedy opposite one of the funniest men in the history of film.
Stoney in Psych Out (1968)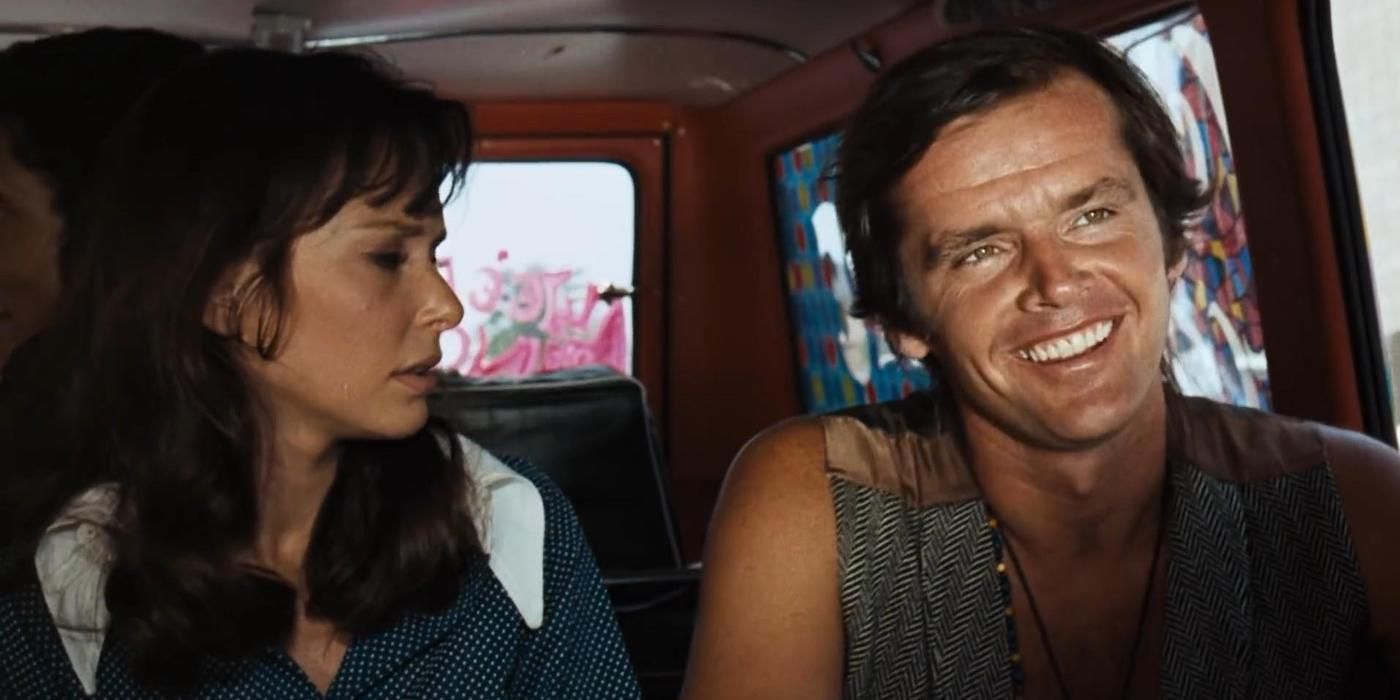 This movie is very much a product of the time as Nicholson plays a hippie, Stoney, who is also the frontman for the psychedelic band, Mumblin Jim. When hearing-impaired Jenny Davis (Susan Strasberg) arrives in the Haight-Ashbury district of San Francisco, Stoney and his bandmates assist Jenny who is in search of her artist brother.The film is directed by Richard Rush and is a fun watch that offers up a great opportunity to see a young Nicholson who is still finding his niche a year before breaking out in Easy Rider. Not many are familiar with this early role which is why it is underrated. It was a glimpse of the eccentricities that the actor would bring to much larger roles later in his career like George Hansen in Easy Rider and even the loony tunes Jack Torrance in The Shining.
Jake Gittes in The Two Jakes (1990)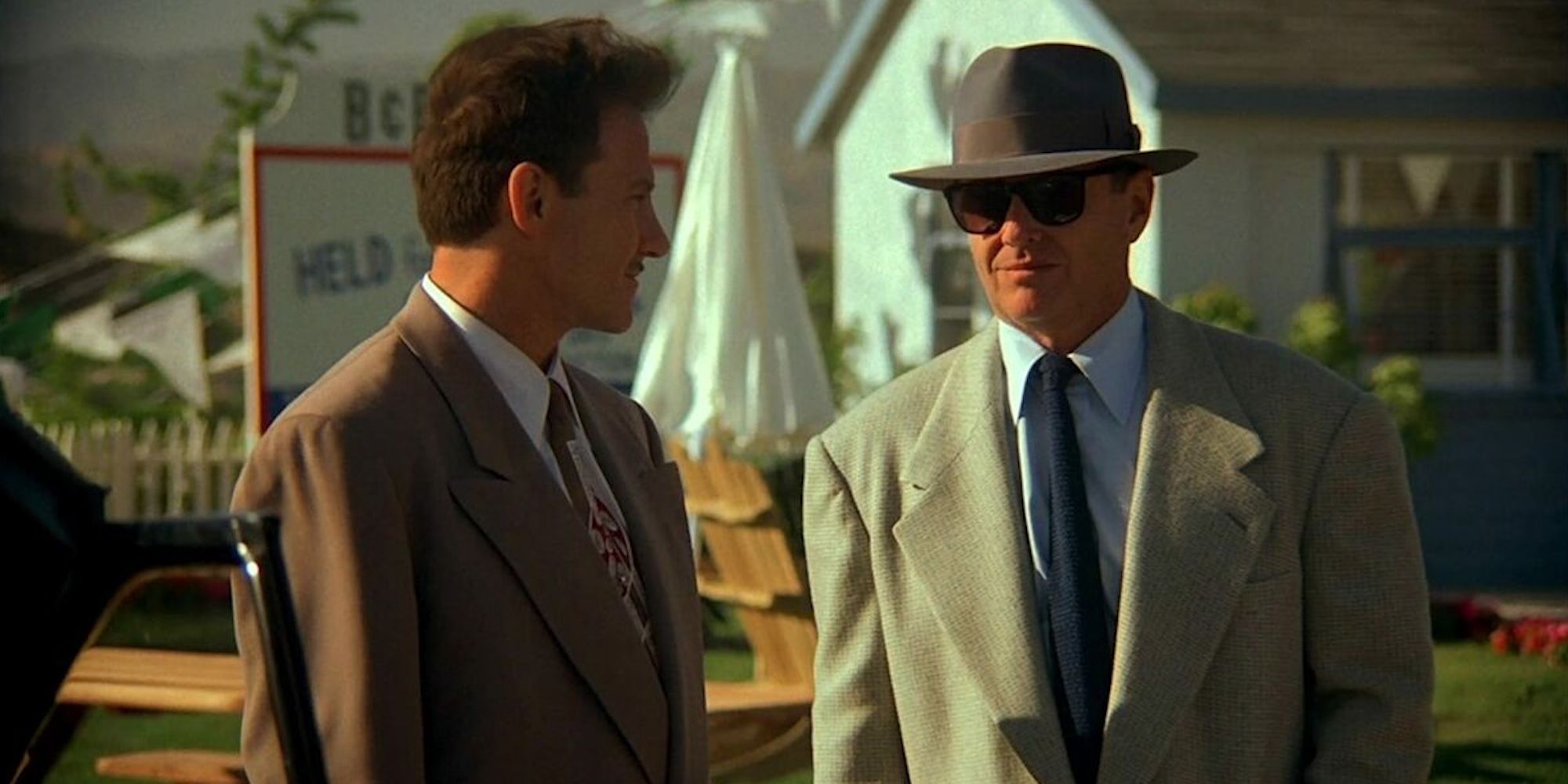 After some production difficulties, Nicholson ended up in the director's chair for this sequel to the seminal classic, Chinatown released in 1974. The Two Jakes is a mystery, neo-noir film about gumshoe detective, Jake Gittes who is investigating a woman's alleged affair and her lover who ends up dead. Gittes finds himself tangled up in a murder mystery that involves a large California real-estate developer, Jake Berman (Harvey Keitel) and his wife, played by Meg Tilly. This film largely suffered in comparison to the epic film that introduced us to Jake Gittes, and never got the credit it deserved for being a nice reprisal of the noir classics of a bygone era.