Jason Momoa responded to the rumors he's finished as Aquaman after the release of Aquaman and the Lost Kingdom.
The future of the DCU is not quite clear at the moment with DC Studios heads James Gunn and Peter Safran mapping out the next decade's worth of projects, and for fans, many of their favorite superheroes are currently in limbo. It's been made clear that some DC projects have been outright canceled, with that controversially including an end to Henry Cavill's return as Superman. Meanwhile, there are other Justice League characters, like Jason Momoa's Aquaman, where it's hard to tell whether we'll see them again or not.
In recent months, Momoa has been teasing that a dream project of his will come true thanks to Gunn and Safran. That has led to rumors that he's been cast as Lobo for a movie or series set in the DCU. If that is indeed the case, that could also mean that Momoa is finished as Aquaman, possibly wrapping up his run with that role with the upcoming sequel Aquaman and the Lost Kingdom. Those rumors were fueled back up after Momoa recently teased some exciting news that will soon be announced after a meeting with Warner Bros. and DC Studios.
Now, the actor is looking to clear the air a little bit with the rumor mill running wild. Speaking with Variety, Momoa made some comments that seem to suggest he's not finished with Aquaman after all, noting he'll "always be" that character. At the same time, he also seems to be further teasing a possible casting as Lobo, noting that staying in the role of Aquaman does not mean he can't play other characters as well. Does this mean that both Aquaman 3 and Lobo: The Movie starring Jason Momoa are on the horizon?
Related: Jason Momoa to Depart Aquaman Role in Favor of Lobo as Part of James Gunn's DC Plans?
Jason Momoa Could Play Both Lobo and Aquaman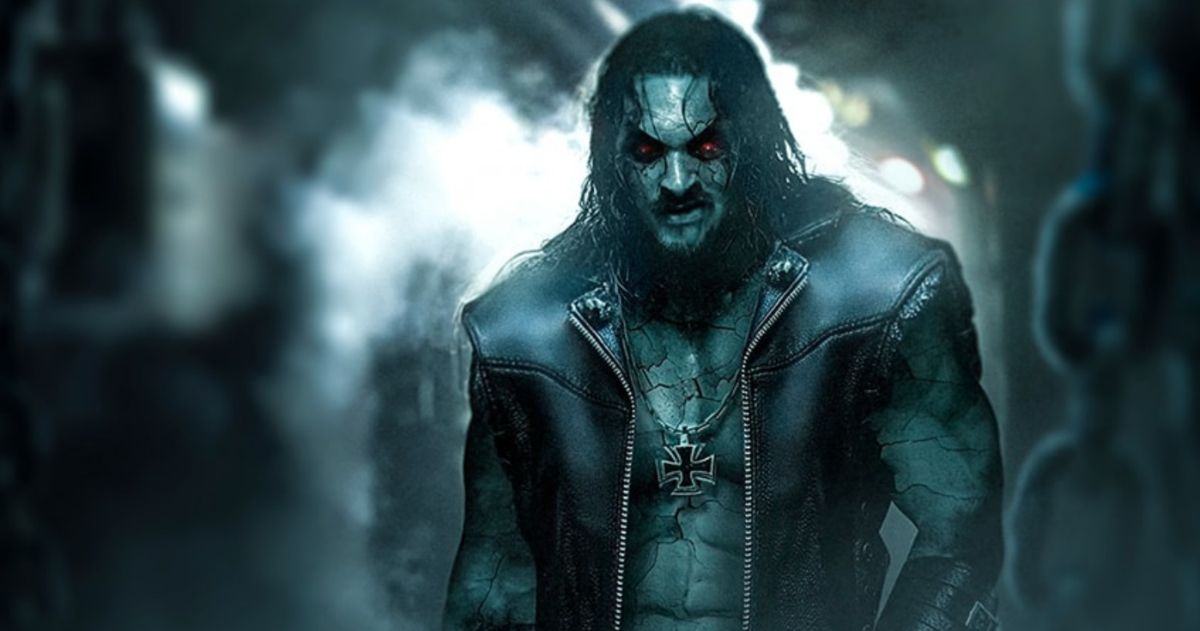 In a new chat with Variety, Momoa commented on his meeting. He still cannot give any specifics, but he goes on to tease that there are "a lot of good things" on the way, suggesting he might have multiple pieces of good news to share rather than just one big announcement.
"It was very, very wonderful," Momoa explains. "I'm in the house of Warner Bros., and they're liking a lot of stuff I'm doing. We've got a lot of good things coming."
On the rumors he could be leaving the role, Momoa added, "I'll always be Aquaman," Momoa added. "The rumors are… I'll always be Aquaman. Ain't anyone coming in there and taking sh*t. And then, there might be some other characters too. I can play other things, too. I can be funny and savage and charming, once in a while."
Aquaman and the Lost Kingdom will be released in movie theaters on Dec. 25, 2023, following several delays.