LL Cool J and other stars of the show have weighed in on the news that NCIS: Los Angeles is ending.
The first NCIS spinoff series will be the next to end its run, as it's been confirmed that NCIS: Los Angeles will conclude at the end of its current 14th season. That follows NCIS: New Orleans previously coming and going after its own 7-season run, while NCIS moves ahead in its 20th season and NCIS: Hawai'i chugs along through season 2. The news that NCIS: Los Angeles has been canceled also follows a special crossover event earlier this month that united the casts of NCIS, NCIS: Los Angeles, and NCIS: Hawai'i.
All good things must come to an end, and some of the show's cast members have reacted to the news in a positive away. Among them is LL Cool J, who shared a message noting that now is the "perfect time" to say goodbye, feeling that it's better to go out on a high note after a strong reception to the crossover event.
This NCIS Crossover was a huge success!" he wrote on Twitter. "After 14 seasons, it's the perfect time to end NCIS: LA on top! I look forward to continuing my partnership with CBS TV Studios. They invested in our series B round and became a strategic partner with Rock The Bells — more exciting things ahead."
Related: NCIS Will Have Special Crossover Event With All Three Shows
NCIS: Los Angeles Reaches the End of the Line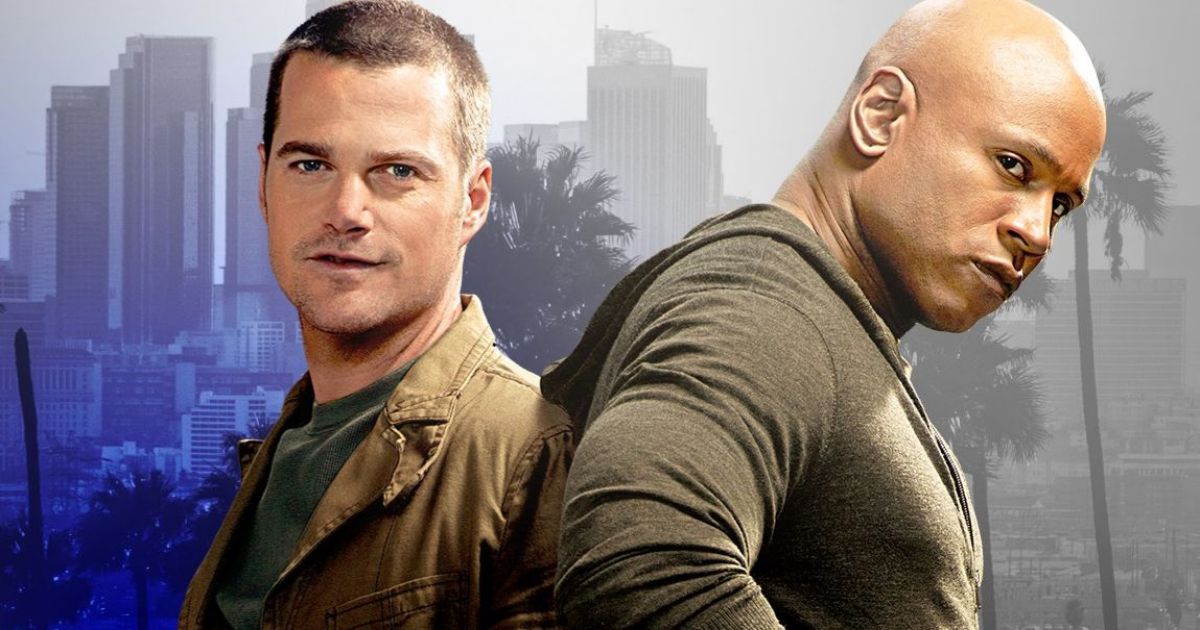 As Chris O'Donnell is not on social media, he has not yet addressed the news publicly, but others involved in the show have. Another longtime star of the series, Daniela Ruah, known for her role as Kensi Blye, also posted a message on Instagram. She included a pair of images showcasing her journey from season 1 through season 14, proud to have the experience and thanking the fans for the support.
"From season 1 to season 14, from 24 yrs old to 39, it has been an absolute dream," she said. "So many feelings to process and too many words to say. I will save them for a later date… I'm so so grateful to have been a part of this NCISLA family. The show lasted this long because of all of you."
Matty Deeks actor Eric Christian Olsen also posted an image of his character heading toward the light at the end of the tunnel while writing, "What a spectacular journey we all shared."
"Incredibly sad about the news that NCIS: LA won't be coming back to give you guys another season but man what an amzing accomplishment… 14 seasons!" tweeted Caleb Castille, who came on board the show in its eleventh season. "S/o to the best fans & crew in the world! I'm eternally grateful for the opportunity. Special Getn Devin Rountree signing off."
The series finale of NCIS: Los Angeles is scheduled to premiere on CBS on May 14.