While film reviewing is certainly a completely valid profession, sometimes the opinions of critics clash with those of general audiences. What critics might deride as being mindless action, fans might label as dumb fun. Everyone has their own opinion, and while it is important and valuable for critics to offer up a consensus about whether something is worth watching, it is also just as important for people to make up their own minds and form their own opinions.
RELATED: 15 Best Movies With a Perfect 100% Score on Rotten Tomatoes
With the rise of social media and movie review sites, it has never been easier for fans to offer their takes on the latest movies. Every movie has its fans, no matter how universally disliked it is. When browsing through the 2022 movies with the biggest difference between critic scores and audience scores on Rotten Tomatoes, several high-profile releases can be found, showcasing that they found an audience despite their drubbing from critics.
1

'Fantastic Beasts: The Secrets of Dumbledore'
Available to stream on HBO Max.
Critics: 46% Audience: 83%
The third film in the spin-off series of Harry Potter, Fantastic Beasts: The Secrets of Dumbledorefollows Newt (Eddie Redmayne) and friends as they join forces with Dumbledore (Jude Law) to stop an evil wizard uprising. As Grindelwald (Mads Mikkelsen) assembles his dark army, buried secrets on both sides will come to light.
Fantastic Beasts started off strong with its first movie, before the series ruined itself by feeling the need to be shackled to the universe's pre-existing storyline and characters. While fans evidently still had a good time with this latest entry, its poor box office performance has put the future of this spin-off series in jeopardy.
2

'Persuasion'
Available to stream on Netflix.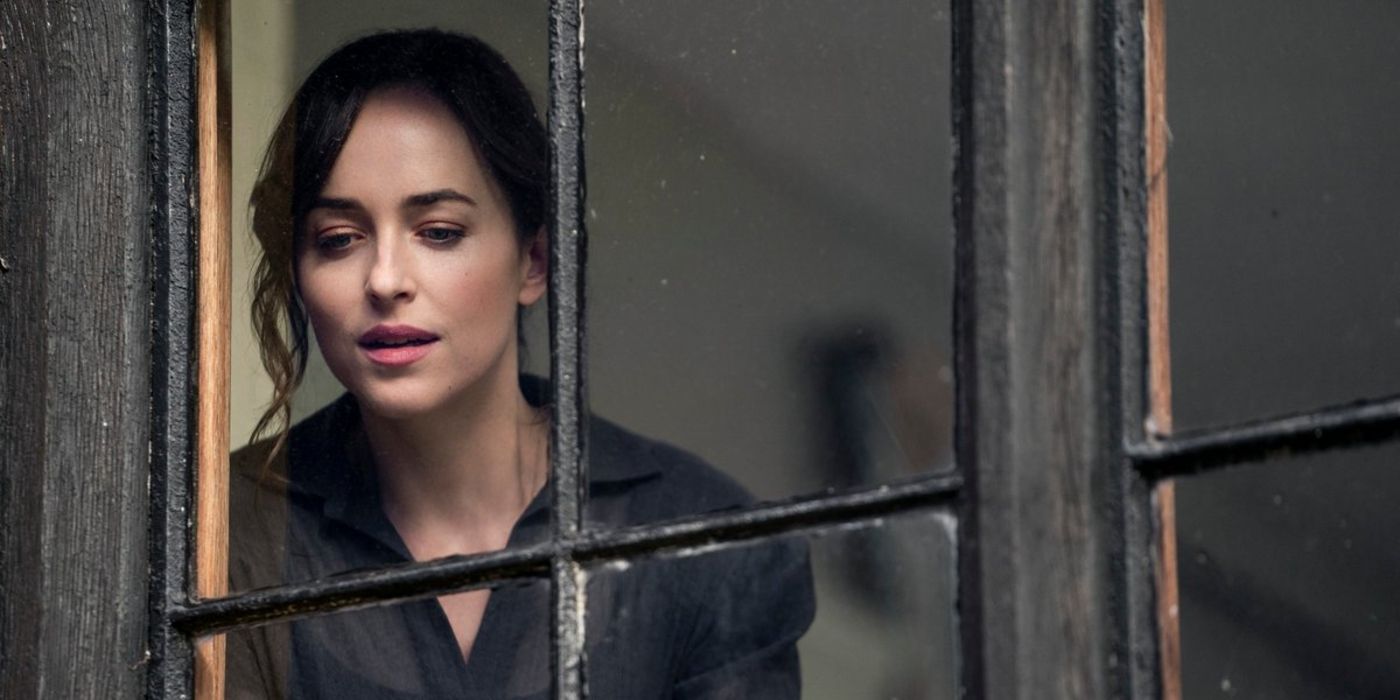 Critics: 30% Audience: 73%
The latest adaptation of a Jane Austen classic, Persuasion stars Dakota Johnson as Anne Elliott, whose life is turned upside down when her old flame, Frederick Wentworth (Cosmo Jarvis), re-enters her life. Thus begins a struggle for Anne to reconcile her head and her heart as she ponders giving love a second chance.
Persuasion was derided by critics for attempting to modernize the source material, offering fourth wall breaks in an attempt to make the storyline more comedic. Despite the fact that this take does not quite land, along with a lack of chemistry between the two leads, the film still gained enough positive attention from Austen fans craving their next fix.
3

'The Gray Man'
Available to stream on Netflix.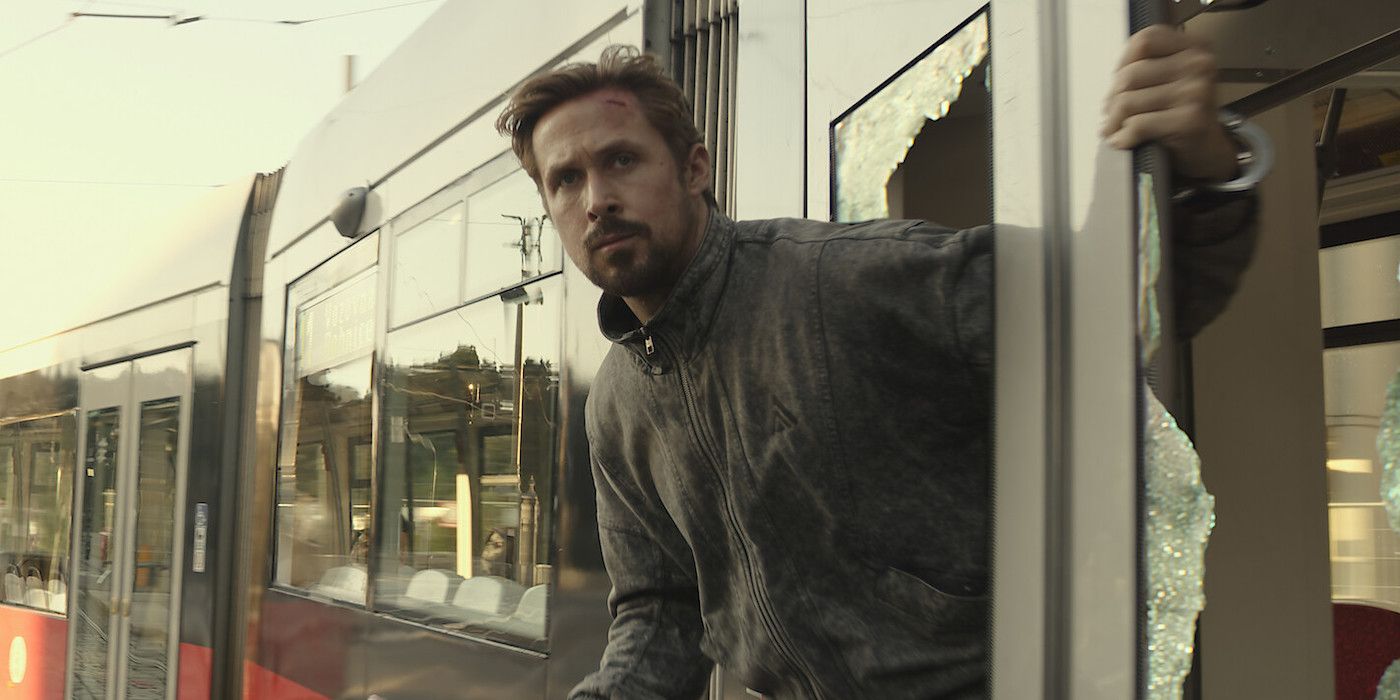 Critics: 46% Audience: 90%
Netflix's latest attempt to kickstart a new blockbuster action franchise, The Gray Manstars Ryan Gosling as Six, an operative for the CIA. When he goes rogue after learning a secret, the agency sends a league of assassins to hunt him down, led by Chris Evans' Lloyd Hansen, who is clearly having a lot of fun in the role.
While The Gray Man was criticized for being generic and aping better action movies like John Wick, it is still entertaining enough for fans of the genre. Viewers clearly enjoyed the cat and mouse game played between two of Hollywood's biggest stars, while Ana de Armas shines as a fellow butt-kicking operative.
4

'The Greatest Beer Run Ever'
Available to stream on Apple TV.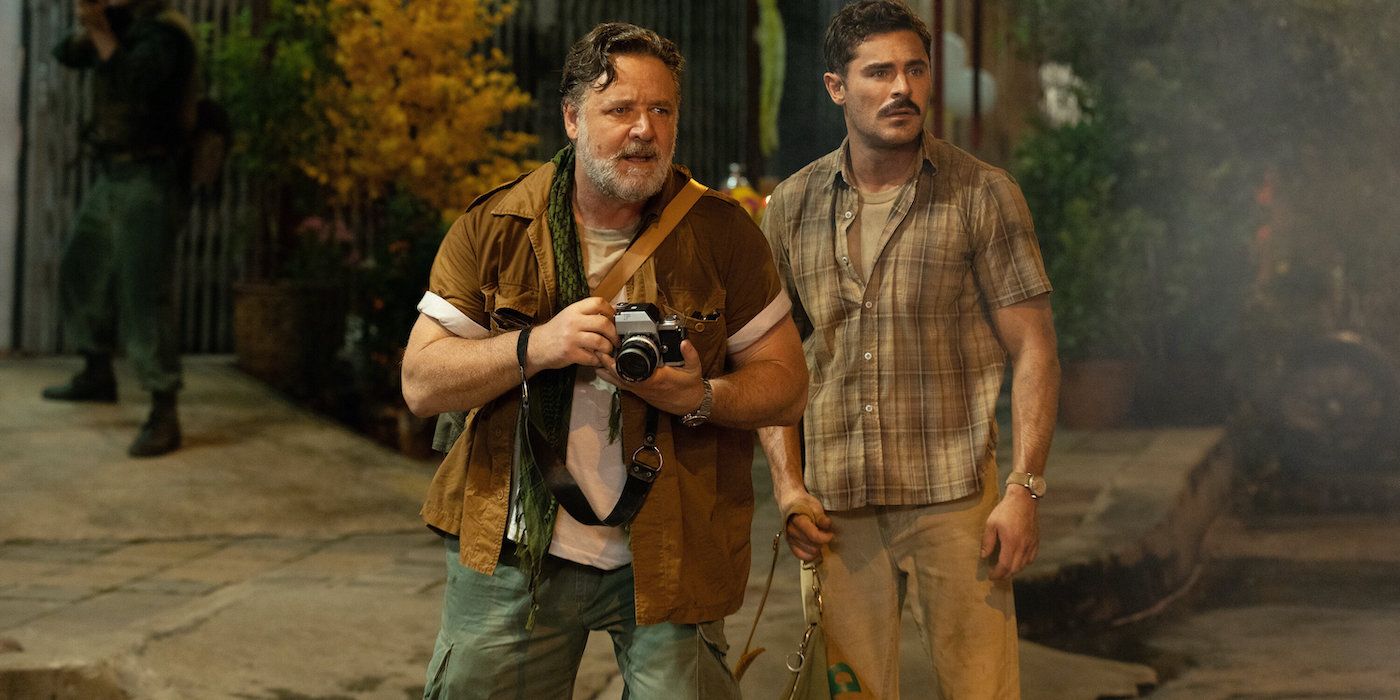 Critics: 43% Audience: 91%
Based on a true story, The Greatest Beer Run Everfollows John 'Chickie' Donohue (Zac Efron), a former Marine who sets out to deliver his deployed army friends a slab of their favorite beer during the height of the Vietnam War. As he journeys into the war-torn country, he is faced with the dark realities of combat.
While the real-life adventure of Donohue seems ripe for a great big-screen journey, The Greatest Beer Run Ever was unfortunately flat on arrival. Despite offering some anti-war sentiments, critics felt the movie never truly pushed its purpose, while fans found the film to be an entertaining enough dramedy vehicle for Efron.
5

'Jurassic World Dominion'
Available to stream on Prime Video.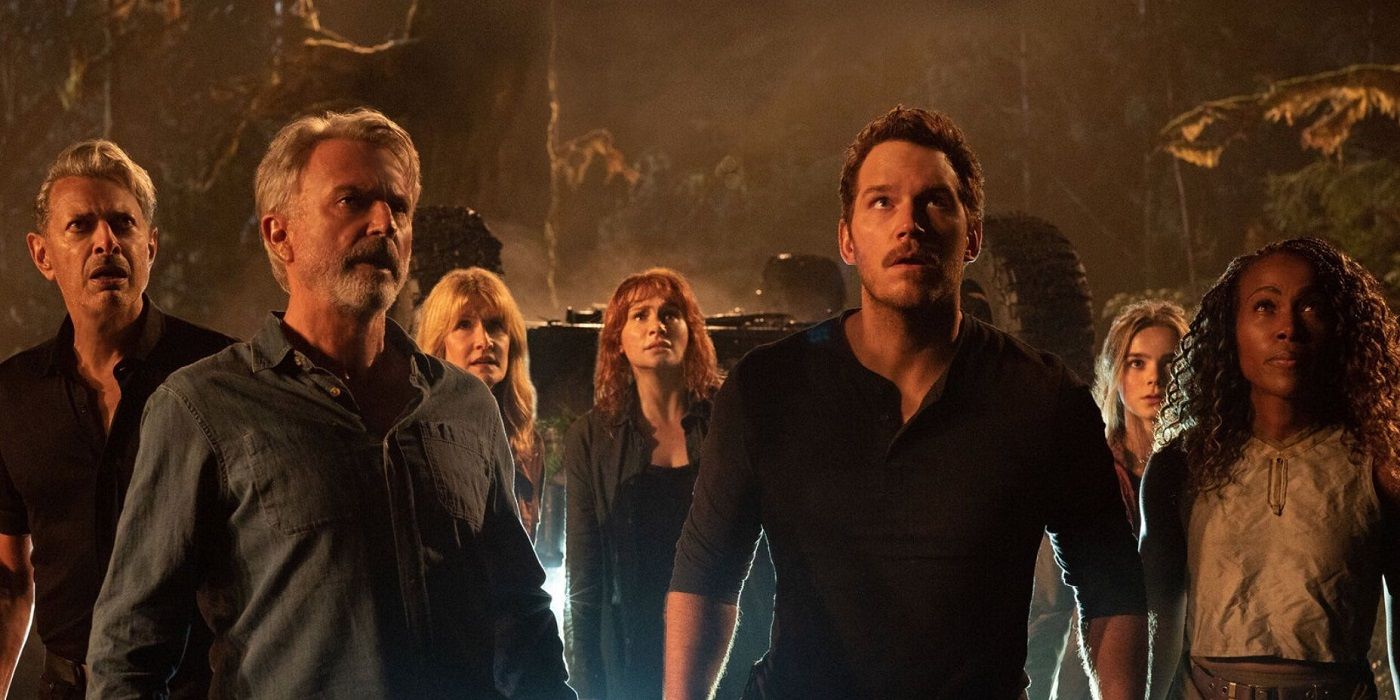 Critics: 29% Audience: 77%
Billed as the finale to the Chris Pratt and Bryce Dallas Howard-led Jurassic Worldsaga, Jurassic World Dominionfinishes the mediocre trilogy with a whimper. While it is definitely an improvement on Fallen Kingdom, Dominion fails to reach the heights of the original films as it brings back beloved legacy characters.
Critics hated this latest entry as Owen (Pratt) and Claire (Howard) attempt to deal with the repercussions of their decision to release dinosaurs on the world. The general audience was kinder, however, happy enough to see more dinosaurs munching on people in the way that only Jurassic Park can deliver.
6

'Uncharted'
Available to stream on Netflix.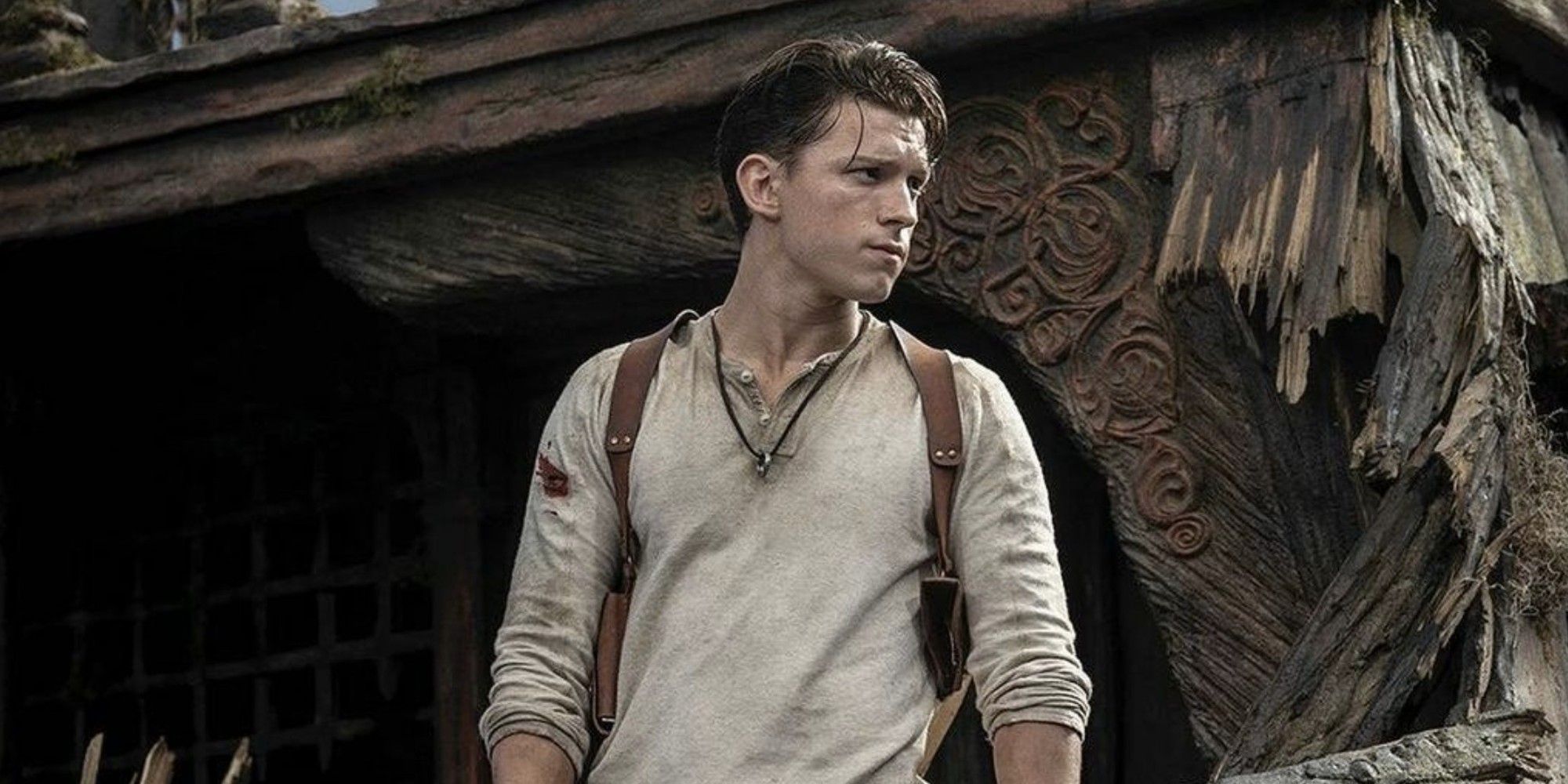 Critics: 41% Audience: 90%
Hollywood's latest attempt to cash in on the world of videogames, Unchartedturned out better than most adaptations. Tom Holland stars as a younger Nathan Drake, as the film charts his first globetrotting adventure with new mentor Sully (Mark Wahlberg) and potential love interest Chloe Frazer (Sophia Ali).
The movie does not come near the heights of the games it is based on, but it still offers enough thrilling set-pieces and laughs thanks to its charismatic leads. The bar is pretty low for videogame adaptations, so for anything to at least be mindlessly entertaining is enough for fans to give it a pass.
7

'Black Adam'
Available to stream on HBO Max.
Critics: 39% Audience: 88%
The long-awaited debut of Dwayne Johnson in the DCEU, Black Adamstars The Rock as the titular super villain. Awakened from his long slumber to lay waste to a new league of baddies, Black Adam has an identity crisis as he ponders using his powers to help the innocent civilians of his homeland of Kahndaq.
Johnson promised that the hierarchy of power in the DC universe was about to change, and that proved true as Black Adam's underperformance at the box office caused a reset in the franchise's cinematic endeavors. Some DC fans enjoyed the mindless spectacle of Black Adam regardless, as it stands as one of the better entries in the current DCEU.
8

'My Policeman'
Available to stream on Prime Video.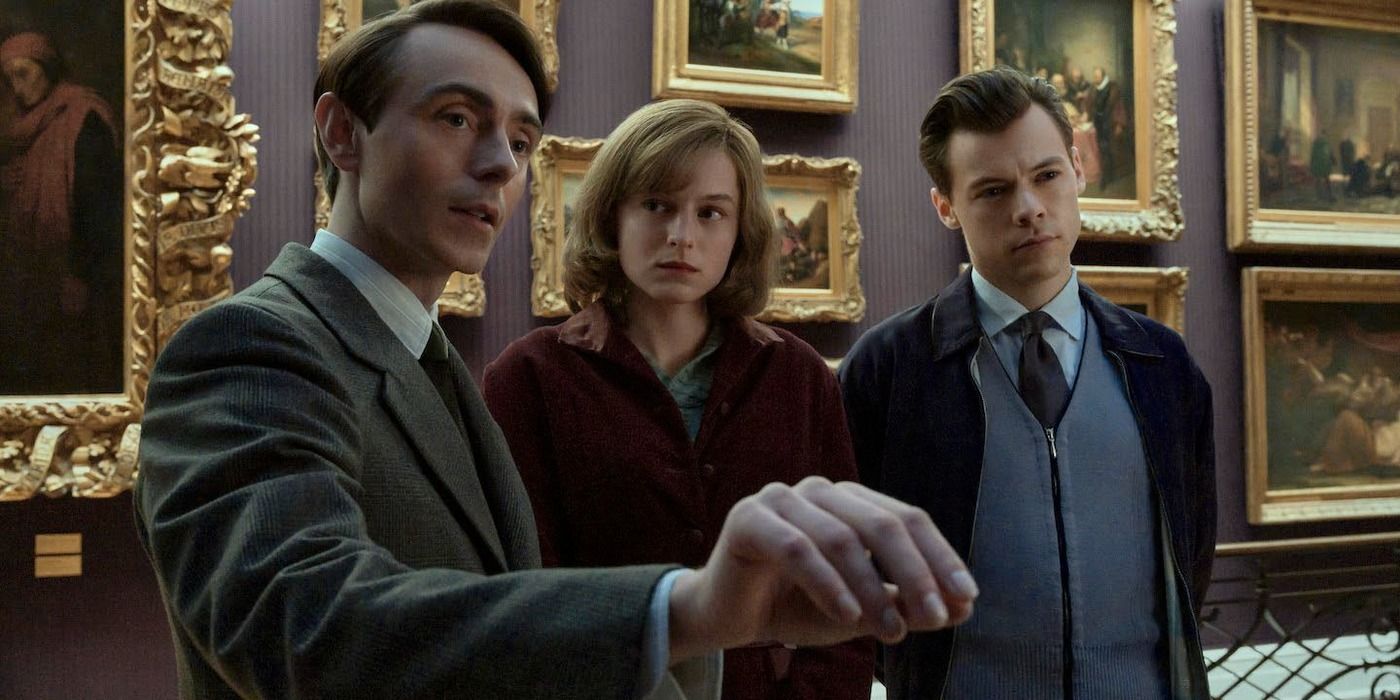 Critics: 46% Audience: 96%
The second movie of 2022 where Harry Styles gaslights his wife, My Policemanstars the popstar as Tom, a married police officer in 1950s Britain. Seemingly happy with schoolteacher Marion (Emma Corrin), a chance encounter with museum curator Patrick (David Dawson) causes Tom to question his sexuality as they engage in a secret relationship.
Set during a time when homosexuality was illegal, My Policeman had the potential to tell a powerful story. Instead, it offers a tedious tale full of unlikeable characters as Styles does his best to anchor the movie, with his presence potentially the biggest reason for the film's high rating among viewers.
9

'The 355'
Available to stream on Prime Video.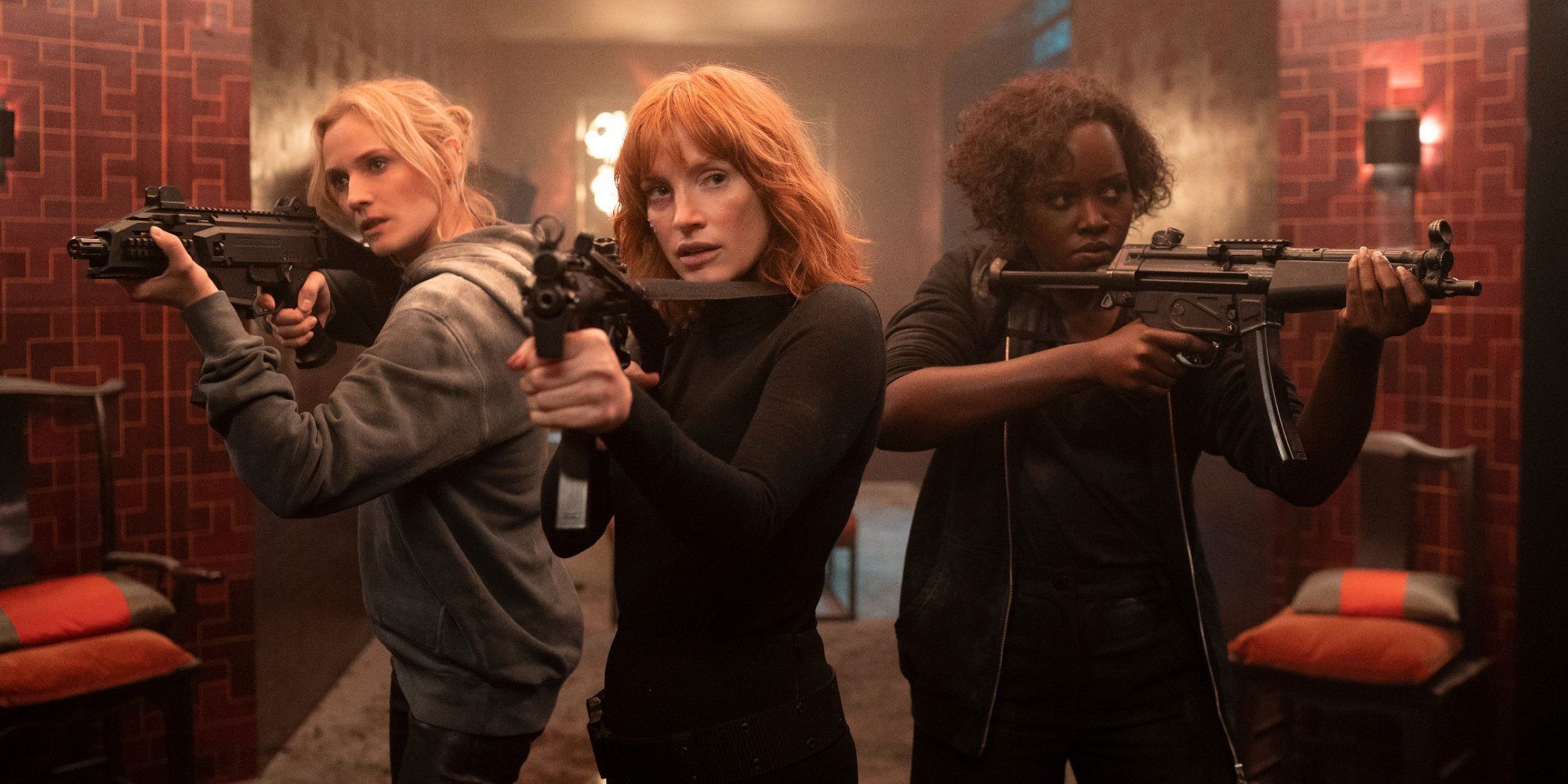 Critics: 24% Audience: 86%
A spy thriller starring some of the industry's best actresses, The 355should have been a slam dunk. Instead, it was a box office bomb thanks to a dull and forgettable plot that attempts to ape other, more successful espionage stories. The stellar cast of Jessica Chastain, Lupita Nyong'o, and Diane Krueger cannot save this dead agent.
General audiences were more forgiving of its shortcomings, however, finding joy in its great cast and constant action. While it does not reach the heights of other female-led action flicks Wonder Woman and Atomic Blonde, it is still a step in the right direction for equal representation in the action genre.
10

'Where the Crawdads Sing'
Available to stream on Netflix.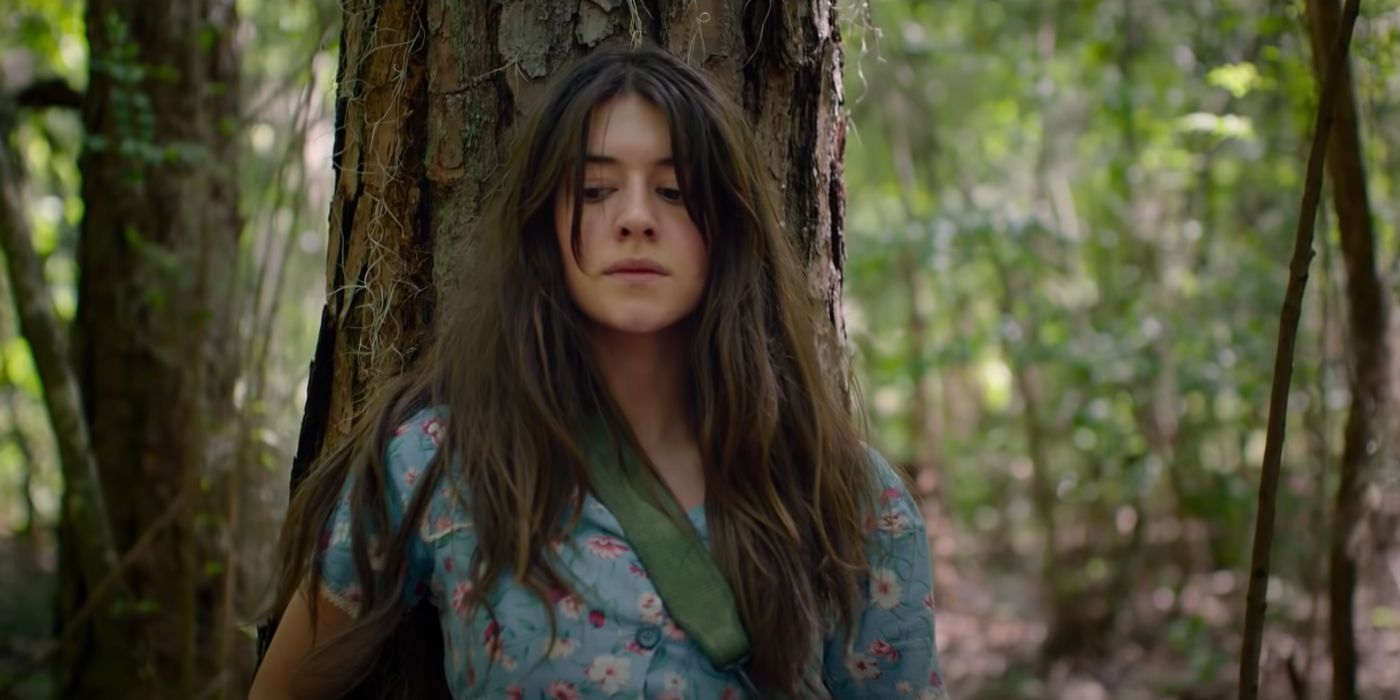 Critics: 34% Audience: 96%
Based on the best-selling novel, Where the Crawdads Sing follows Kya Clark (Daisy Edgar-Jones), a young woman living alone in the North Carolina marshland after her family abandoned her. When her ex-boyfriend turns up dead Kya is considered the prime suspect, and she is forced to defend herself when charged with murder.
Despite Edgar-Jones' strong performance, critics found the film to be inconsistent, as it grapples with properly adapting its source material to the big screen. Audiences were much kinder to the movie, with the film proving to be a surprise box office success as fans took to its YA tale.
KEEP READING: 10 Action Movies Critics Hated But Fans Loved, According to Rotten Tomatoes