The Last of Us star Pedro Pascal will host SNL in February, joined by musical guest Coldplay.
Amid the immense success of his HBO series The Last of Us, actor Pedro Pascal will be hosting Saturday Night Live. It was announced on Thursday by NBC that Pascal is set to host the Feb. 4 episode of the sketch comedy series where he'll be joined by musical guest Coldplay. This will officially mark Pascal's hosting debut for the show, perhaps the first of many if all goes well. Meanwhile, this also marks Coldplay's seventh stint on the show as musical guest.
NBC looks to be capitalizing on the success of The Last of Us by recruiting one of its main stars for the show. As SNL is also known for bringing in special guests for some of the show's guest hosts, the possibility is always there for Bella Ramsey, Gabriel Luna, and others from The Last of Us to appear, though nothing is confirmed. In any case, a sketch about the hit video game adaptation seems more than likely, given that it's one of today's hottest shows just two episodes in.
Of course, Pascal is also known for his starring role in the Star Wars show The Mandalorian, and it's probably a safe bet to presume there will be some kind of parody involving Grogu. Pascal cal also be recognized from other roles including Game of Thrones and The Equalizer 2, though he's also played more eccentric characters in films like Wonder Woman 84 and The Unbearable Weight of Massive Talent, showing off more of his comedic side. It will be interesting to see how the actor does in a sketch comedy setting.
Related: SNL's Avatar 2 Parody Has Aubrey Plaza & Heidi Gardner Infiltrating the Na'vi
Saturday Night Live Recruits Pedro Pascal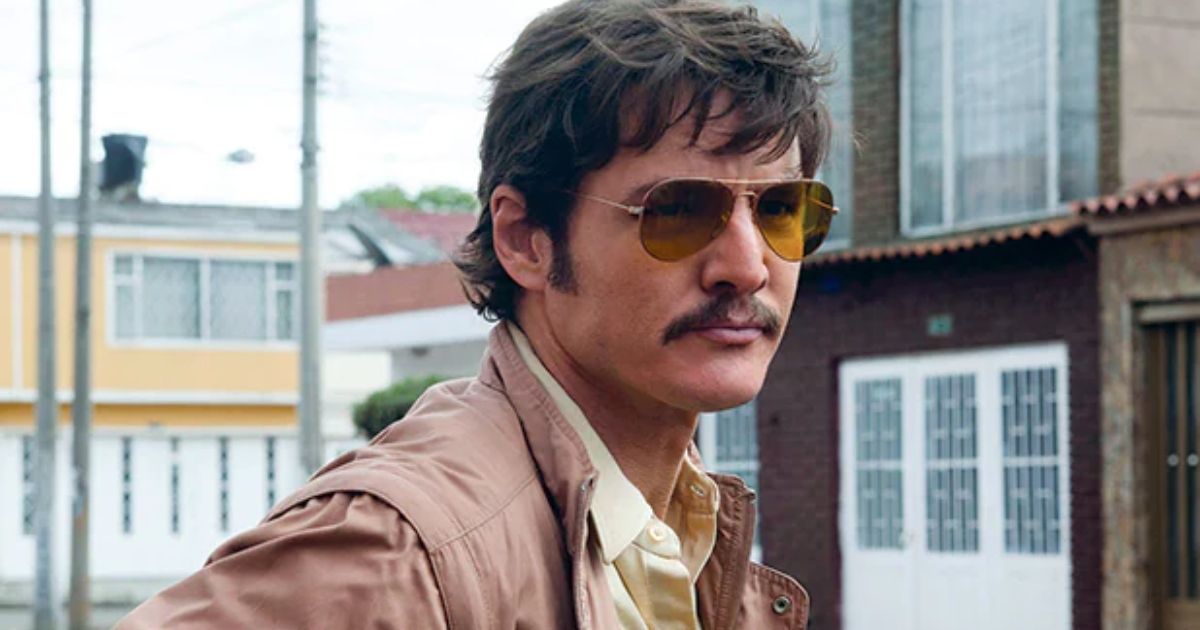 Aubrey Plaza appeared on the latest episode of SNL, also making her hosting debut. Like Pascal, she had also recently impressed by appearing in an HBO series with her role in the second season of The White Lotus. Sam Smith served as her musical guest. Some of the other guest hosts to come on the show this season include Austin Butler (with Lizzo), Steve Martin and Martin Short (with Brandi Carlile), Keke Palmer (with SZA), and Dave Chappelle (with Black Star).
Catch Pascal on SNL when his episode airs on NBC on Feb. 4, following the Jan. 28 episode featuring Michael B. Jordan and musical guest Lil Baby. New episodes of SNL are made available to stream the next day on Peacock.