The 2021 Lifetime movie, Girl in the Basement, tells the horrifying but true story of Elisabeth Fritzl, who was imprisoned by her father, Josef, in Amstetten, Austria in 1984. For 24 years, Elisabeth was locked away from the rest of the world in the basement of her family home and suffered rape and abuse at the hands of her deranged father. During that time, she gave birth to seven children, (three remained with her, three were brought upstairs to live with her unsuspecting mother, and one died shortly after childbirth), until she was finally freed in 2008 and reunited with her mother and children upstairs.
Shortly after Elisabeth was discovered, her father was arrested on charges of rape, abuse, incest, enslavement, kidnapping, and 'homicide by neglect' for failing to seek medical attention for one of Elisabeth's babies who died shortly after birth. In 2009, Josef pled guilty to the charges and was sentenced to life in prison. Today, Elisabeth and her six children have changed their names and live in a secret location while Josef remains locked behind bars for the rest of his days.
The Lifetime film Girl in the Basement brought attention to this heinous crime and was somewhat accurate to the true story. However, as is the case for most mainstream films, it takes some liberties to tell a more dramatized version of the disturbing true story.
Failed Rescue Attempts
In actuality, Lifetime made a lot of changes to the Elisabeth Fritzl story. Most of these are minor such as name changes from Elisabeth Fritzl to Sarah Cody, changing the number of years that Sarah was imprisoned from 24 to 20, changing the number of children Sarah had from seven to four, and changing the location where the story took place from Austria to America.
In addition, Lifetime added several failed escape attempts that Sarah made which included persuading her father to take one of her babies upstairs to be raised by her unsuspecting mother and then hiding a secret note in the baby's basket. Unfortunately, her father discovers the note instead of her mother, and he rapes her in a fit of rage.
Related: The Black Phone Has a Scary True Story Behind It
A few years later, Sarah makes another attempt by digging a hole in the ceiling and trying to signal with a flashlight for help. However, her signal is spotted by a neighbor who alerts her father who beats her, causing her to miscarry her unborn baby which would have been her fourth child. These attempts add tension and conflict to a story that's already saturated with emotional strain. They feel unneeded, almost as if Lifetime felt that the story wasn't gripping enough without them and felt the need to ramp up the plot.
Sarah's Boyfriend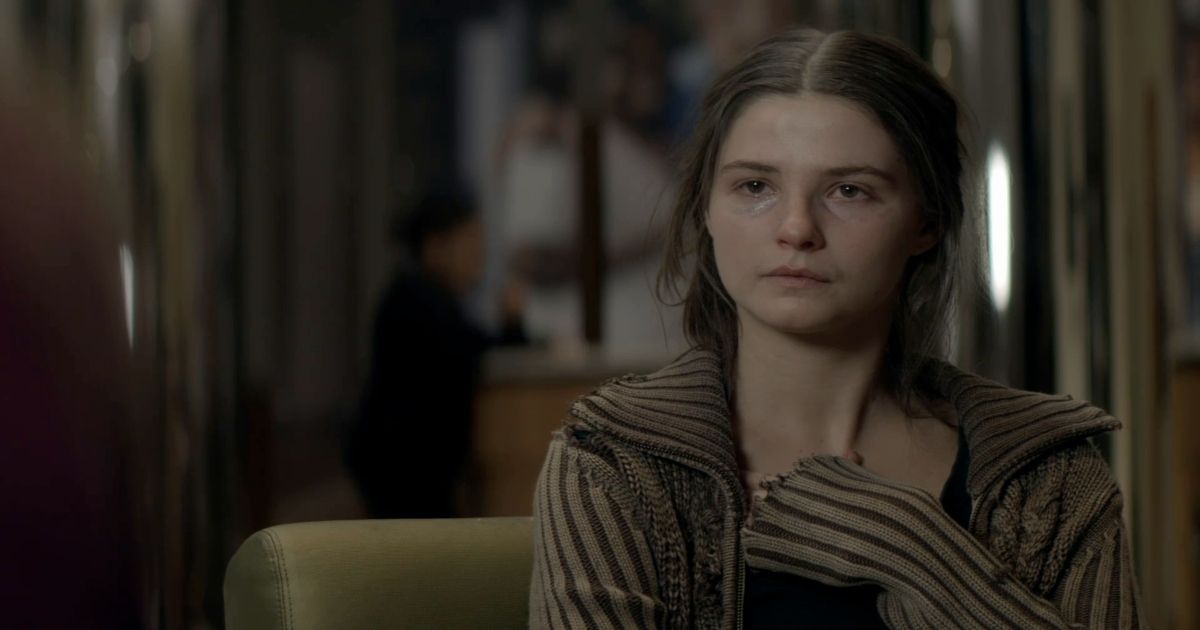 When it comes to changes, the biggest one Lifetime made was adding a romantic interest for Sarah which fluffs up the story. Sarah Cody, played by American actress Stefanie Scott, has a loyal boyfriend named Chris (Jake Etheridge) and throughout the 20 years that Sarah was imprisoned, he never gave up hope on her, despite Sarah's father trying to trick him by telling him that Sarah ran off with her childhood friend, Steve.
Related: Tick, Tick…Boom! The True Story Behind the Netflix Musical
After Sarah is rescued, Chris comes by to see her. He still has a pink motorcycle helmet that he has kept for 20 years which he is finally able to give her. Chris asks if Sarah would like to go for a motorcycle ride, and the film ends with the pair riding off into the sunset, metaphorically speaking.
An Unnecessary Romance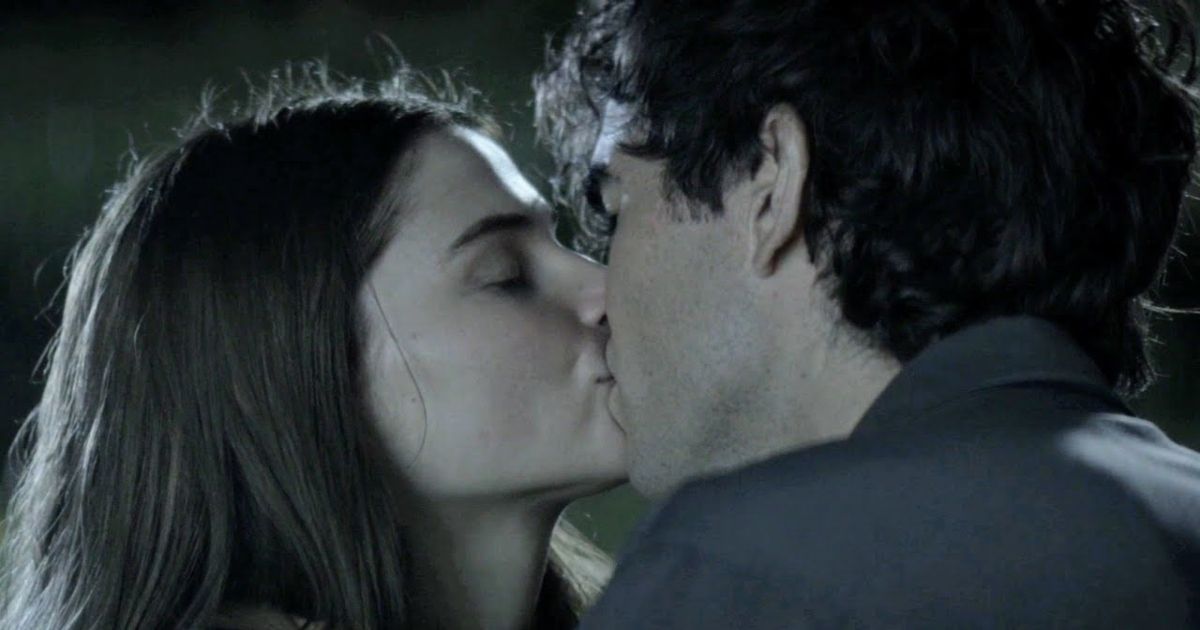 Chris' character is important in the film because he is the driving force behind Sarah's need for survival. Before she is imprisoned by her father, there is a scene between Sarah and Chris that is prominent throughout the film. Chris is a songwriter and wrote Sarah a special song.
`During the years locked in her family's basement, Sarah sings Chris' song to herself and her children. The song is a beacon of light in a dark place and serves as a reminder to Sarah that she is loved and cared for. It's this song that plays at the end of the film as Sarah and Chris enjoy a motorcycle ride before the credits roll. In addition to the song, Sarah also tells her children her story in the form of a fairy tale about a fairy princess who has her wings chopped off by her evil father because she is in love with a prince.
While the song and the fairytale story provide sweet moments between Sarah and her children, it also adds fluff to a real story that is not about romance. Even the ending with Sarah and Chris riding a motorcycle almost seems to erase everything that Sarah endured as the film ends on a happy note. In a comparison an intense movie like Room was able to depict the PTSD and immense psychological and emotional adjustment it takes to enter back into the world after something like this.
Elisabeth's story is one of strength and survival. She survived on willpower and the love of her children. While the Lifetime film does show the love that Sarah has for her children, it also focuses a bit too much on romantic love as the driving force behind Sarah's will to survive. The relationship between Sarah and Chris adds too much fluff to a disturbing story that deserves to be told accurately. Furthermore, it proves once again that mainstream movie companies think that no film is complete without a romantic relationship.