There's no doubting that Stephen King is one of the most imaginative and prolific storytellers of the past century. King boasts a record haul of being the first author to have over 30 of his novels reach number one on bestseller lists. He's also collaborated on a host of other books, written some under pseudonyms, been an actor, a director, and worked on a diverse range of other projects over the course of his majestic career.
All these accomplishments come without even mentioning his many books that have become commercially successful and critically acclaimed movies and televisions series over the past 46 years. While his vast success means he has one pretty gigantic volume of work to his name, many people have noticed that some of his most famous novels make use of a controversial but popular trope — one that doesn't particularly have positive connotations, despite initially appearing to.
The Magical Minority Character, Explained
If you're not familiar with this overused trope in storytelling, the magical minority plot device refers to a wise or often mystical character whose aim it is to appear beside the main character and lead them on a journey of self-discovery, or otherwise help them in some way. What makes this trope problematic is that the wise character is usually depicted as some racial minority, usually a black person.
On the other hand, the person this character usually helps is a white male character. Over the years there's been a superfluity of such characters in popular movies. A famous example of the magical minority character appearing in a mainstream movie is Will Smith's character in The Legend of Bagger Vance. In that movie, Smith's Character appeared to Matt Damon's character and helped him overcome his mental shortcomings to win an all important golf tournament.
Related: Best Black Cinema of 2022
Author Nnedi Okorafor defines this with some simple rules (via Strange Horizons):
He or she is a person of color, typically Black, often Native American, in a story about predominantly White characters.
He or she seems to have nothing better to do than help the White protagonist, who is often a stranger to the Magical Negro at first.
He or she disappears, dies, or sacrifices something of great value after or while helping the White protagonist.
He or she is uneducated, mentally handicapped, at a low position in life, or all of the above.
He or she is wise, patient, and spiritually in touch. Closer to the earth, one might say. He or she often literally has magical powers.
Other popular depictions of the magical minority character include Morgan Freeman in Robin Hood: Prince of Thieves, Chris Rock in Dogma, Cuba Gooding Jr. in What Dreams May Come, and Laurence Fishburne in The Matrix. These are only examples from movies released in the '90s. Go forward or backward from that period, and you start realize that there are a vast number of other examples of the same trope to be found throughout the history of cinema.
What Makes the Magical Minority Controversial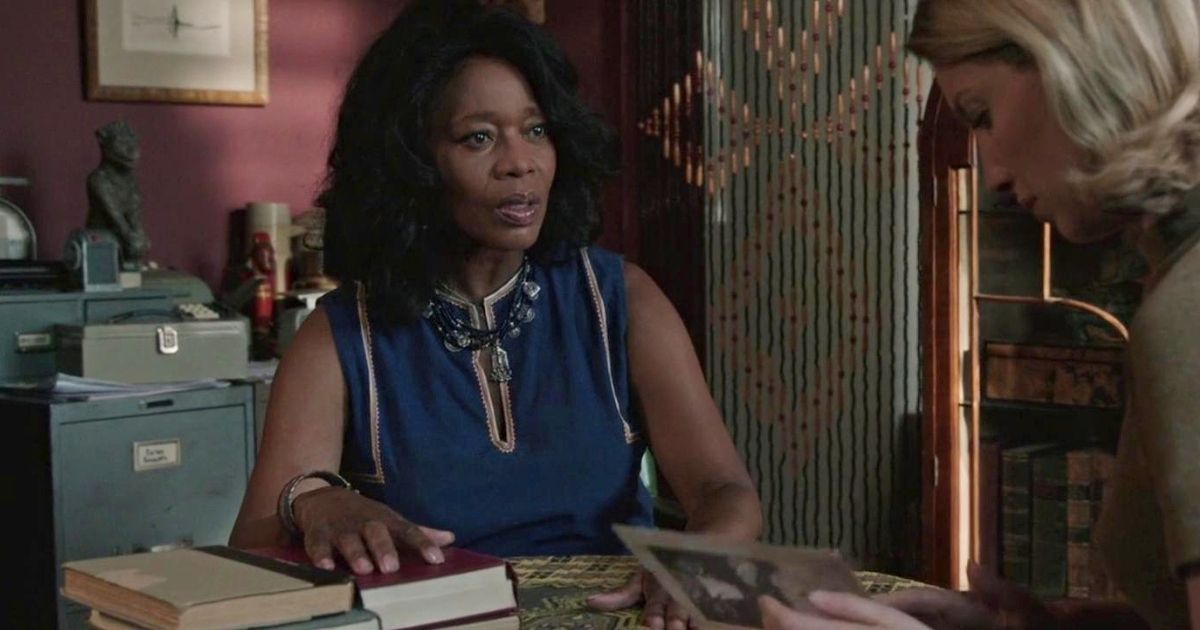 On the surface, use of the magical minority character may seem innocuous or even empowering to minorities. After all, these characters are always depicted in likable and helpful ways. Many famous magical minority characters often become fan favorites or end up being focal points in some ways. This may sometimes lead to breakthrough roles and elevate the careers of actors who play them. The trope isn't also exclusively a male one; think Alfre Woodard in Annabelle for example.
However, despite all these positive angles to such characters, the problem is that their inclusion as a plot device may also be seen as a subtle form of racism. Viewed from this angle, this trope suddenly appears to identify more as a discriminatory tool rather than the empowerment device it often comes disguised in.
The problematic nature of the magical minority trope has been studied in more depth since it's popularization as a form of discrimination. Greater awareness of these forms of subtle racism, still prevalent in Hollywood, has since led to more dialogues and complaints surrounding other forms of systemic discrimination within the industry.
Related: Nasim Pedrad: How the Comedian is Challenging Racism and Misogyny in Hollywood
If you consider that the magical minority character only exists to aid the main character, who is always white, suddenly their entire purpose seems more like a form of serfdom. With no real part to play other than to help the main character on their journey, the magical minority character is doomed to exist in subordination to their white counterpart.
Stephen King and the Magical Minority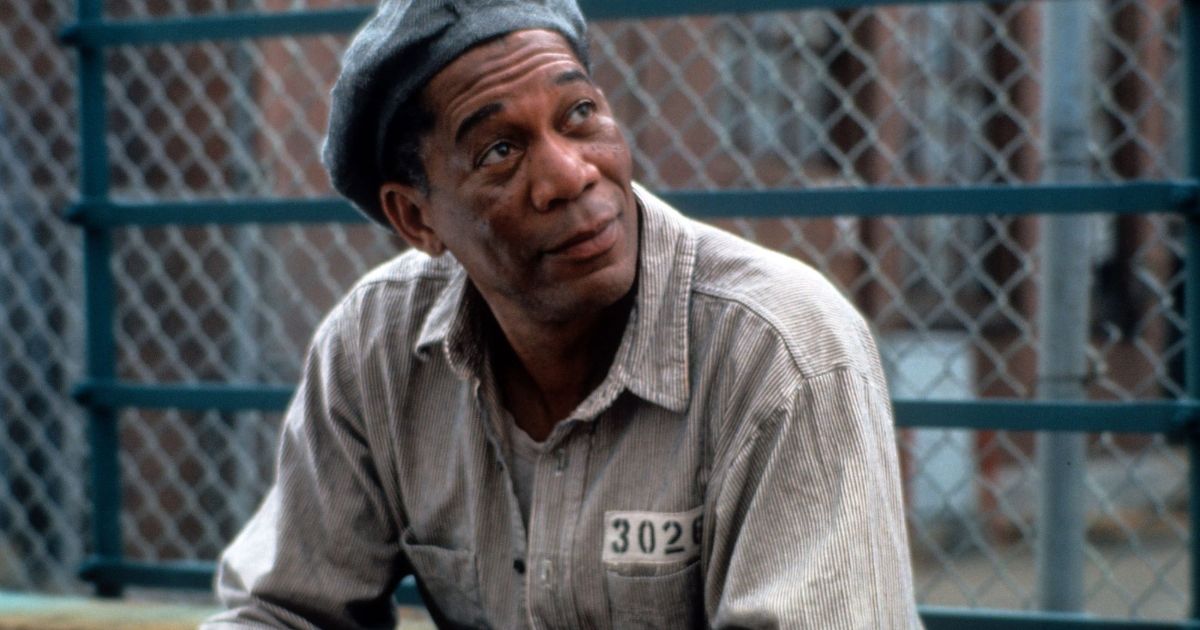 Stephen King famously and publicly tried to distance himself from Rep. Steve King when people began confusing the two, due to their similar names. One of his reasons for doing so was because he considered the other King a "racist dumbbell."
As an outspoken activist, many people don't believe Stephen King is an actual racist. However, he has certainly always held a deep affinity for the magical minority trope. Some of his most famous and successful stories all make use of the phenomenon, alongside the usual racial epithets and slurs that King's cruelest characters hurl.
The Shining features Dick Hallorann, a cook at the Overlook Hotel who seems to have a psychic connection to Danny and comes to the boy's rescue, only to be taken out (and immediately, pointlessly murdered in the film). There's also Speedy Parker in The Talisman, Mother Abigail in The Stand, Jerome in Mr. Mercedes, and the egregiously offensive case of Martha Rosewall and her son in his short story Dedication.
Perhaps the two biggest instances of the trope, especially in critically acclaimed movies based on King's books, are Morgan Freeman in The Shawshank Redemption and Michael Clarke Duncan's character in The Green Mile. In the latter example, the magical minority trope is so on the nose that the character actually is magical.
Whether King will ever seek to address this issue in future works remains to be seen. Regardless of this particular stain against him, King will always be one of the most formidable and influential writers the world has ever known, and his body of work rightfully remains legendary the world over.