The Oscar nominations for this year have provided some incredibly surprising first-time nominees, including long-time acting legends like Colin Farrell and Jamie Lee Curtis. In addition to them, Angela Bassett has been nominated for her role in Black Panther: Wakanda Forever in a first-time nomination for a Marvel film. While there are always snubs that leave fans upset, this year viewers can say that the Oscars did indeed deliver on some much-deserved nominations.
RELATED: 10 Best Oscars Hosts of the 21st Century, Ranked
Another much deserved nomination is the Best Picture nomination for Everything Everywhere All At Once, which is leading this year's Academy Awards with 11 nominations in total. This has many people excited as they wait in anticipation for the highly-popular film and its actors to receive the recognition they deserve. Equally, the actors nominated this year are all deserving of the recognition.
1
Barry Keoghan
Having previously starred in the film The Batman in a small but memorable role as the iconic character The Joker, Barry Keoghan has been making a name for himself in Hollywood this last year. With his role as Dominic in the Oscar-nominated film The Banshees of Inisherin, he has brought attention to himself and proved his talent without a shadow of a doubt. This role snagged him his first Academy Award nomination, in the Best Supporting Actor category.
The actor has had other notable roles in the past, though. He starred in Dunkirk as well as Marvel's Eternals. In addition to this, he's had a modest television career, starring in two episodes of Chernobyl as well as in the shows Love/Hate and Rebellion among others. His career is sure to soar after snagging this nomination.
2
Stephanie Hsu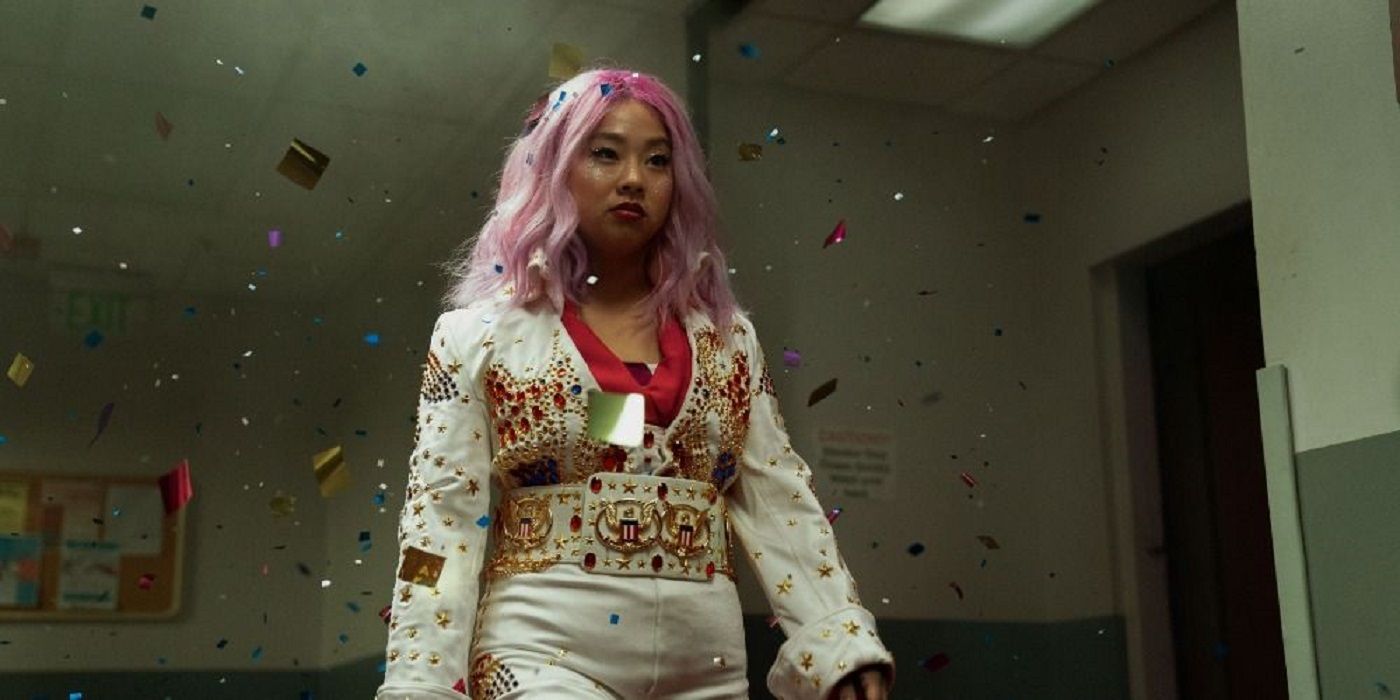 Perhaps known best for starring as Mei Lin in The Marvelous Mrs. Maisel, Stephanie Hsu has recently garnered herself a lot of critical acclaim with a Best Supporting Actress nomination for her role in Everything Everywhere All At Once. However, this talented actress has been showing off her skills for years. She had roles in the films Set It Up and Shang-Chi and the Legend of the Ten Rings, as well as in an episode of the Unbreakable Kimmy Schmidt. Hsu also had recurring roles on the TV shows The Path and Awkwafina is Nora From Queens.
RELATED: 10 Most Unexpected Oscar Nominations That Surprised Everyone
Considering her impressive career, and her latest role in the new Peacock show Poker Face alongside Natasha Lyonne, it is long-overdue that she gets recognition from the Academy as well as other award shows. There is no doubt that this actress will only continue to wow audiences with her performances as her career continues.
3
Brian Tyree Henry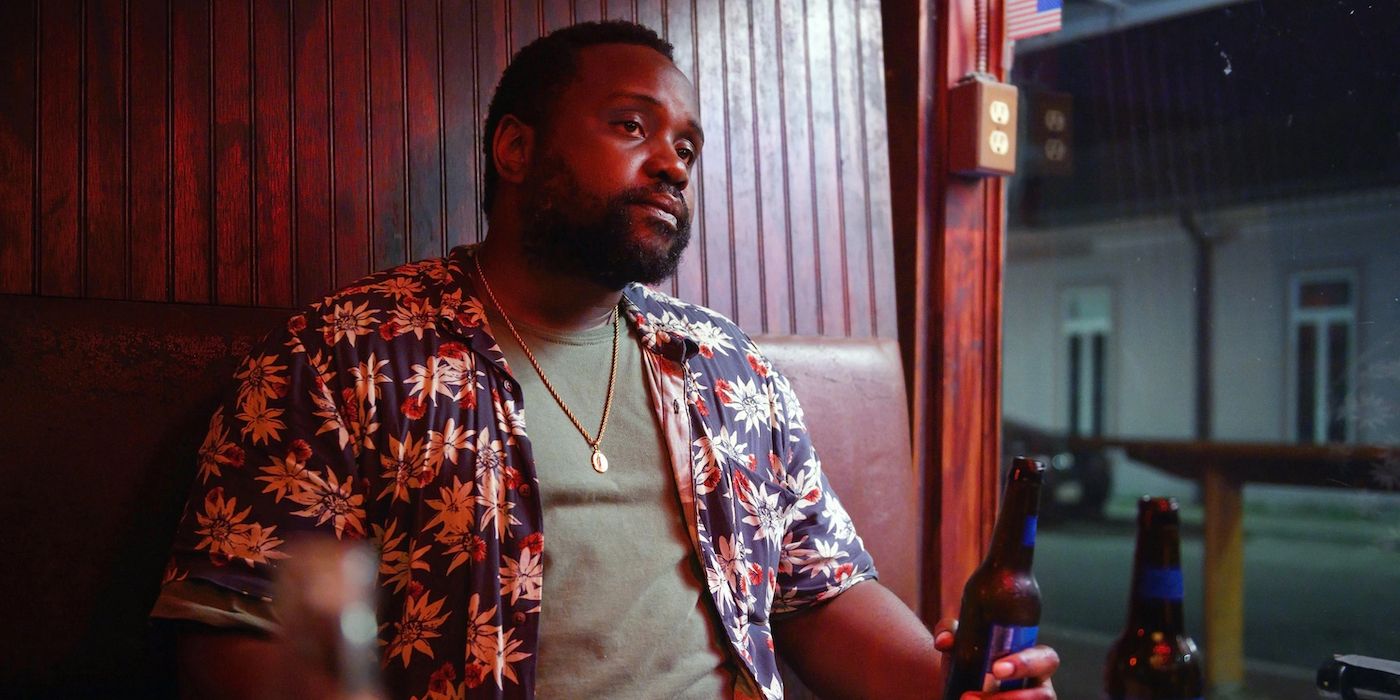 Brian Tyree Henry's acting career spans all the way back to 2007 with theater roles before he landed a role on an episode of Law & Order in 2009. In recent years, viewers may know him best from his character Paper Boi on Atlanta alongside Donald Glover. Fans of the actor may have also seen him in popular shows like The Good Wife, This Is Us, How to Get Away With Murder or Vice Principals.
The actor finally gained Academy recognition for his impressive performance as James in the film Causeway, receiving a Best Supporting Actor nomination. Viewers looking for more of his work can also watch him in movies such as Eternals, If Beale Street Could Talk, Joker, and most recently, the film Bullet Trainfeaturing the global superstar Bad Bunny.
4
Jamie Lee Curtis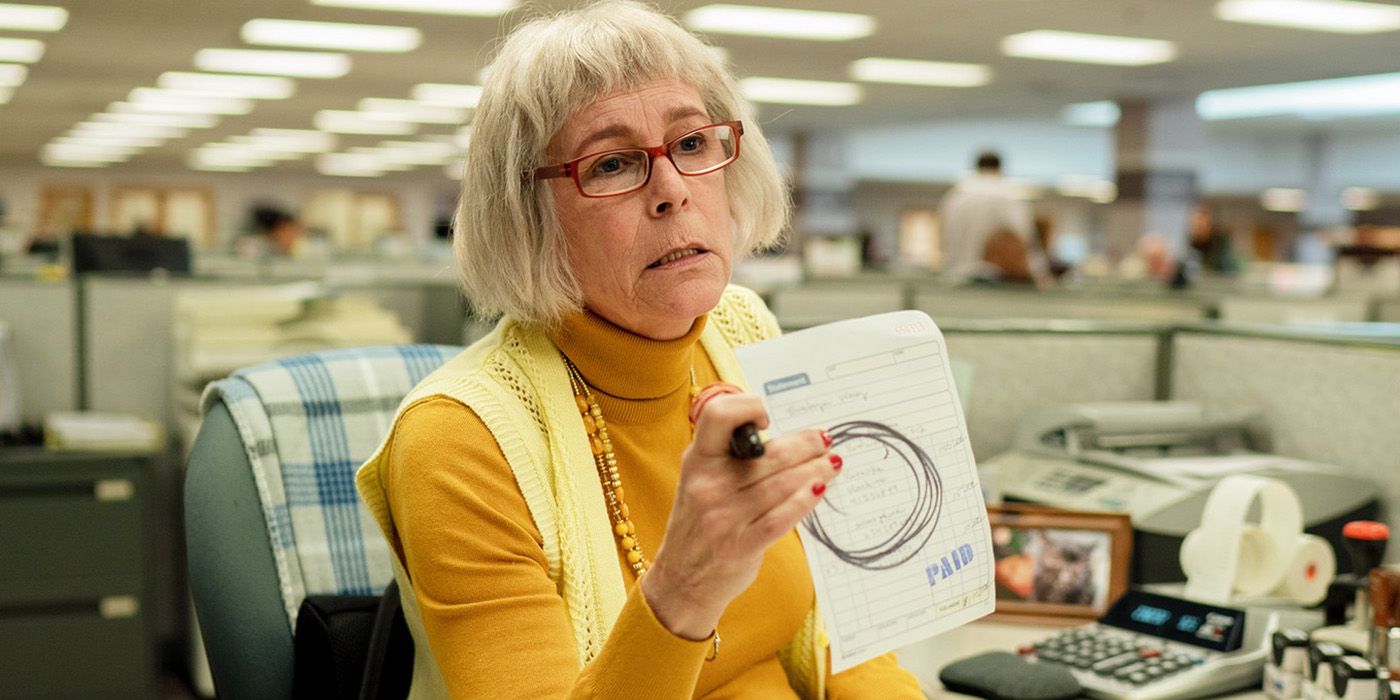 With a career spanning decades and arguably having already reached icon status, it may come as a surprise to some that Jamie Lee Curtis has just now received her first Oscar nomination. Best known perhaps as a Scream Queen for her lead role in the Halloween franchise, the famous actress has finally received a Best Supporting Actress nomination for her character Deirdre in Everything Everywhere All At Once.
RELATED: 9 Actors Who Received Oscar Nominations for Roles in Movie Franchises
As her career has spanned decades and included multiple iconic roles, it is surprising that this is her first Oscar nomination. It may be because the Academy has a habit of snubbing horror movies and her most iconic role may just be Laurie from the Halloween films. Fans may also know her from films like Freaky Friday and more recently, Knives Out.
5
Ke Huy Quan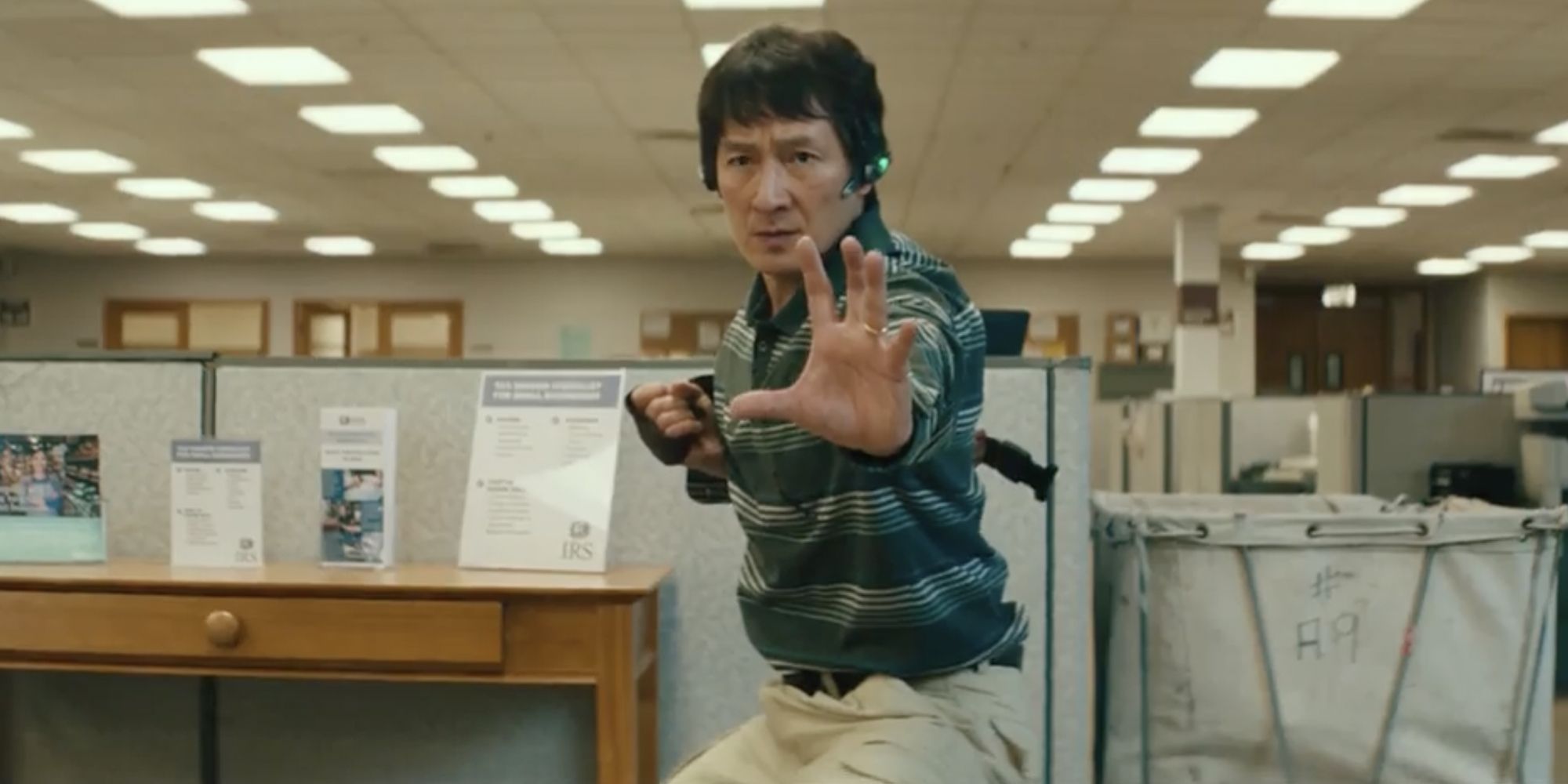 After his breakout role as Short Round in Indiana Jones and the Temple of Doom along with a few roles in subsequent films such as The Goonies and Second Time Around, Key Huy Quan took almost two decades off from acting. Fans of his work may have been devastated thinking he would never return to the profession, but he finally returned to star in the film Finding 'Ohana in 2021, and then came back with a powerhouse performance as Waymond in Everything Everywhere All At Once.
After two decades, the actor finally got the recognition he deserves with a Best Supporting Actor nomination for the highly-praised film that also stars Michelle Yeoh and Harry Shum Jr., who both appeared in Crazy Rich Asians. Now the actor will star in the upcoming film The Electric Slate, set to release in 2024.
6
Colin Farrell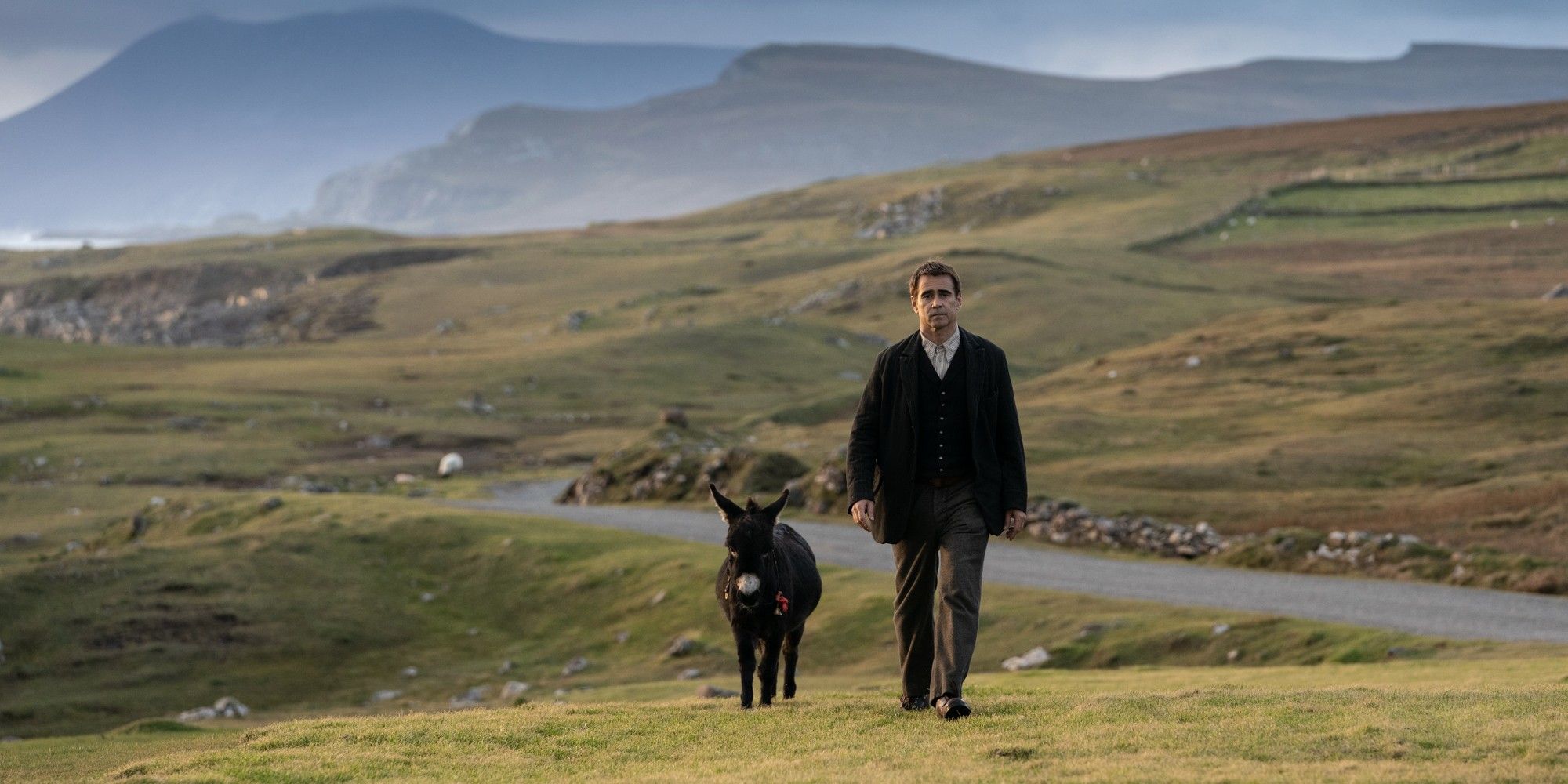 A beloved actor to many people, Colin Farrell has played the leading man in multiple films throughout the span of his career. Since his 1999 debut in the movie The War Zone, the famous actor has gone on to star in other popular films such as In Bruges and Saving Mr. Banks. He also recently played the iconic villain The Penguin in The Batman alongside Robert Pattinson and the previously mentioned Barry Keoghan.
For his latest role as Pádraic in the Oscar nominated movie The Banshees of Inisherin, he has finally received a long awaited Academy Award nomination for Best Actor. That this is his first nomination may come as a shock to some, but with this nomination (and the potential of a win) it is certain that his career will soar to even greater heights.
7
Ana De Armas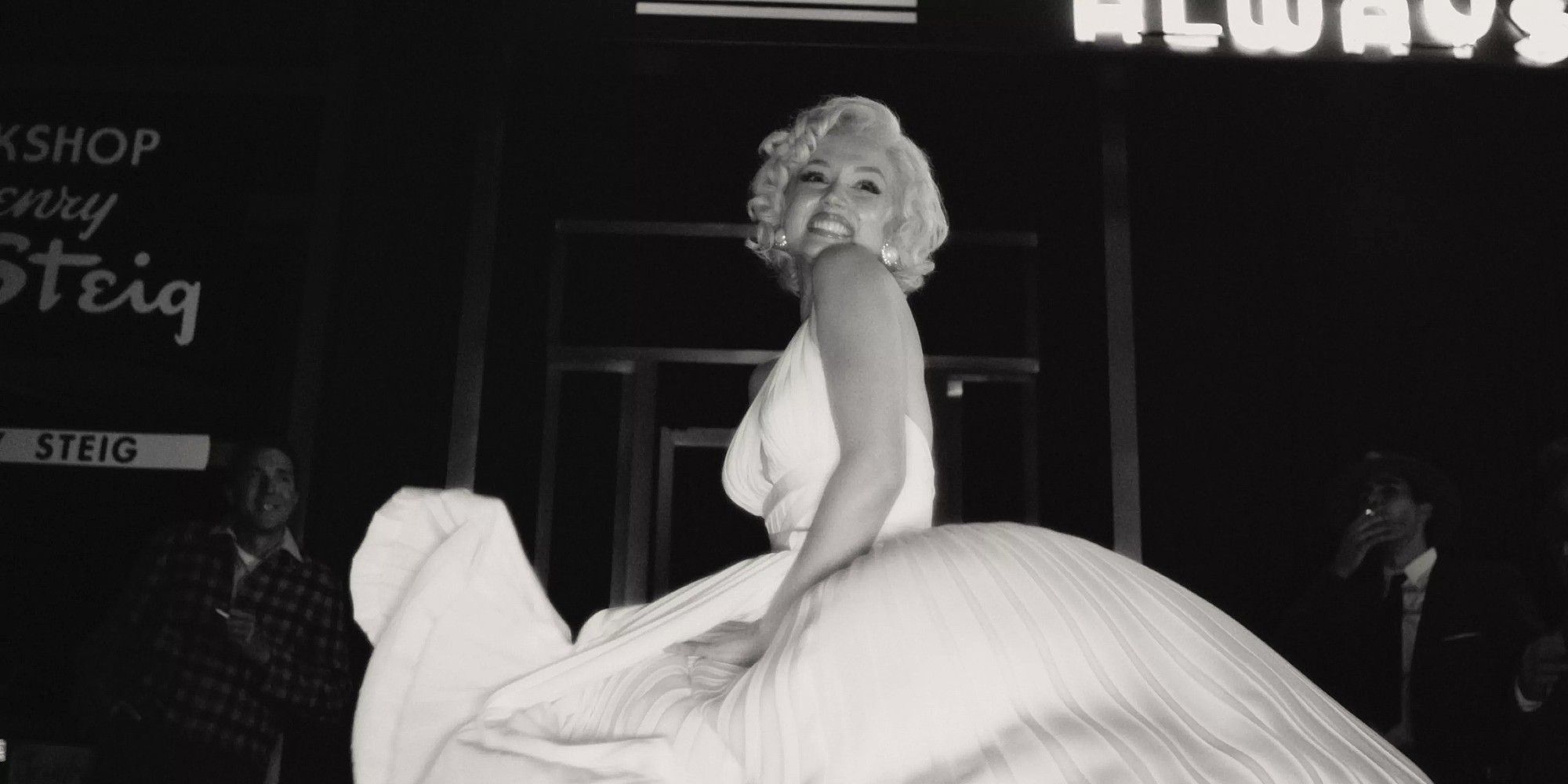 In a nomination that some cinephiles felt was unexpected, Ana de Armas received a Best Actress Oscar nomination for her portrayal of the icon Marilyn Monroe in Blonde. The film received mixed reviews from viewers overall, but her portrayal was arguably one of the best, if not the best, parts of the film that portrayed a fictionalized and quite tragic version of Monroe's life.
RELATED: 10 2022 Movies That Deserved An Oscar Nomination For Best Picture
The Cuban actress has been booking roles since 2006, and her latest roster of films boasts an impressive catalog. She has starred in films like Knives Out, Blade Runner 2049 alongside Harrison Ford and Ryan Gosling, as well as the James Bond film No Time to Die. Having scored such a highly-coveted nomination, the actress is sure to shine bright in even more movies moving forward.
8
Paul Mescal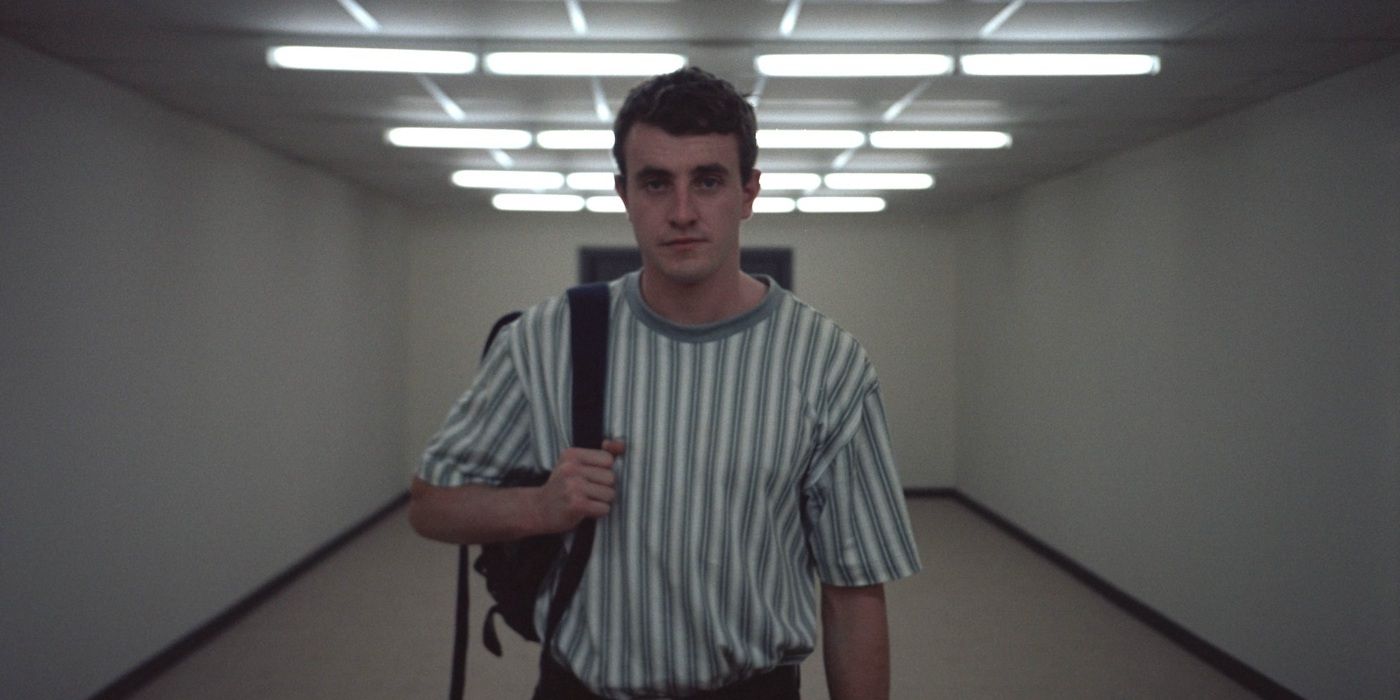 Starting out in theater productions in Ireland and London, Paul Mescal's acting career soon moved to bigger screens with his 2020 roles in the film Drifting and series Normal People, which is arguably his breakout role that led many viewers to fall in love with him. After appearing in The Lost Daughter with critically-acclaimed actress Olivia Colman, the actor starred in Aftersun. His performance as Calum in the film led the actor to his first Academy Award nomination for Best Actor.
Having received such a coveted nomination just a few years into his career shows how talented and impressive the actor's performances have been. With this nomination the actor will surely level up, and since he has three films in the works already, it seems that his career is already beginning to do just that. Fans of the actor can rejoice.
9
Brendan Fraser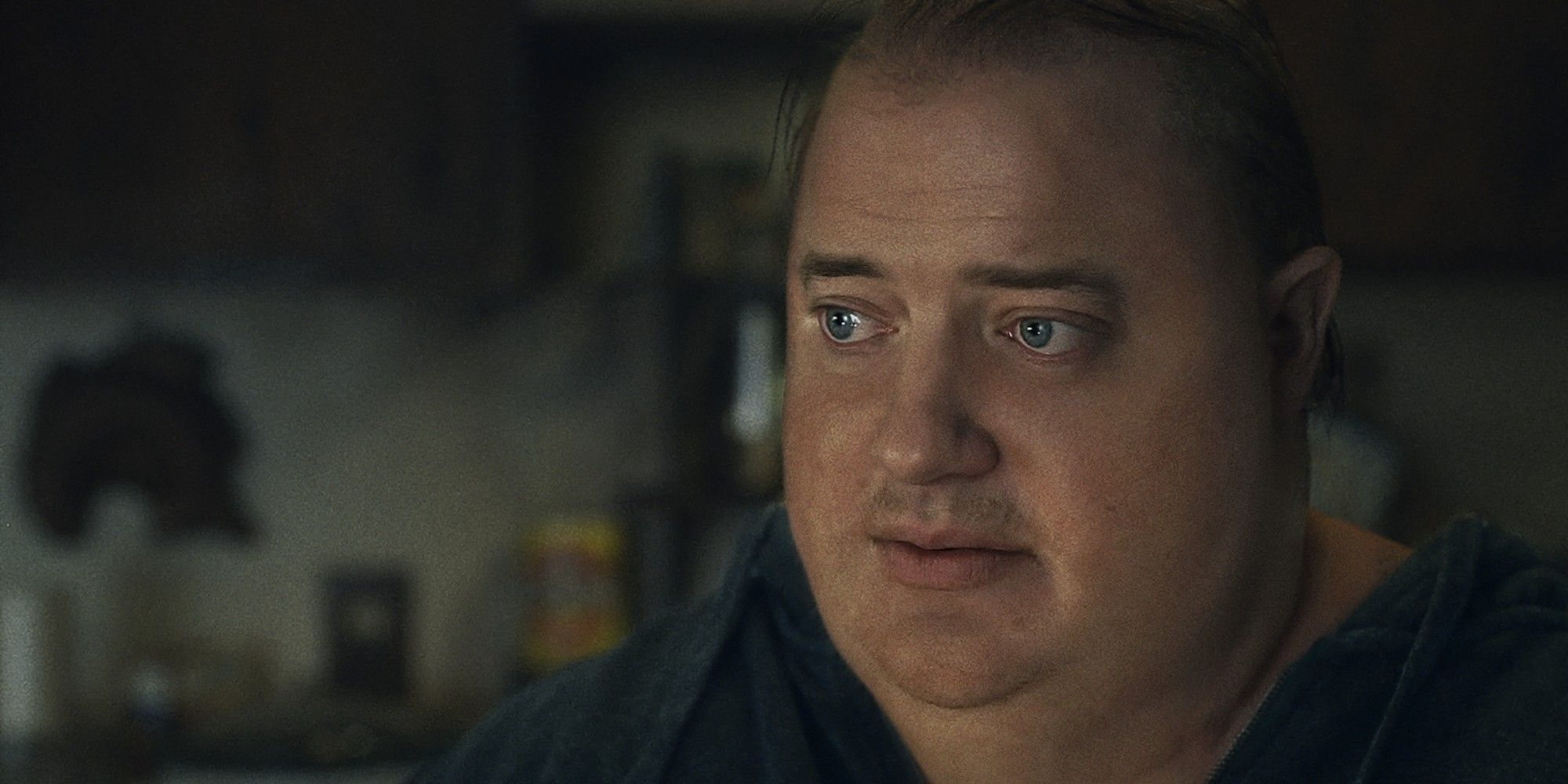 An actor that is highly loved by fans and has also often been overlooked for his phenomenal performances, the Brendan Fraser has finally received a Best Actor Academy Award nomination for his performance as Charlie in The Whale. Having starred in movies like Journey to the Center of the Earth as well as the iconic The Mummy films, the actor is long overdue for critical acclaim.
RELATED: 2022's Most Unsuccessful Oscar Baits, Ranked
Finally receiving a nomination of this scale is something that has been a long-time coming for the beloved actor, and should allow his career to move forward in ways it should have years ago. Fans of the actor have longed to see him get the recognition he deserves, and it can be agreed that his nomination is something to celebrate.
10
Michelle Yeoh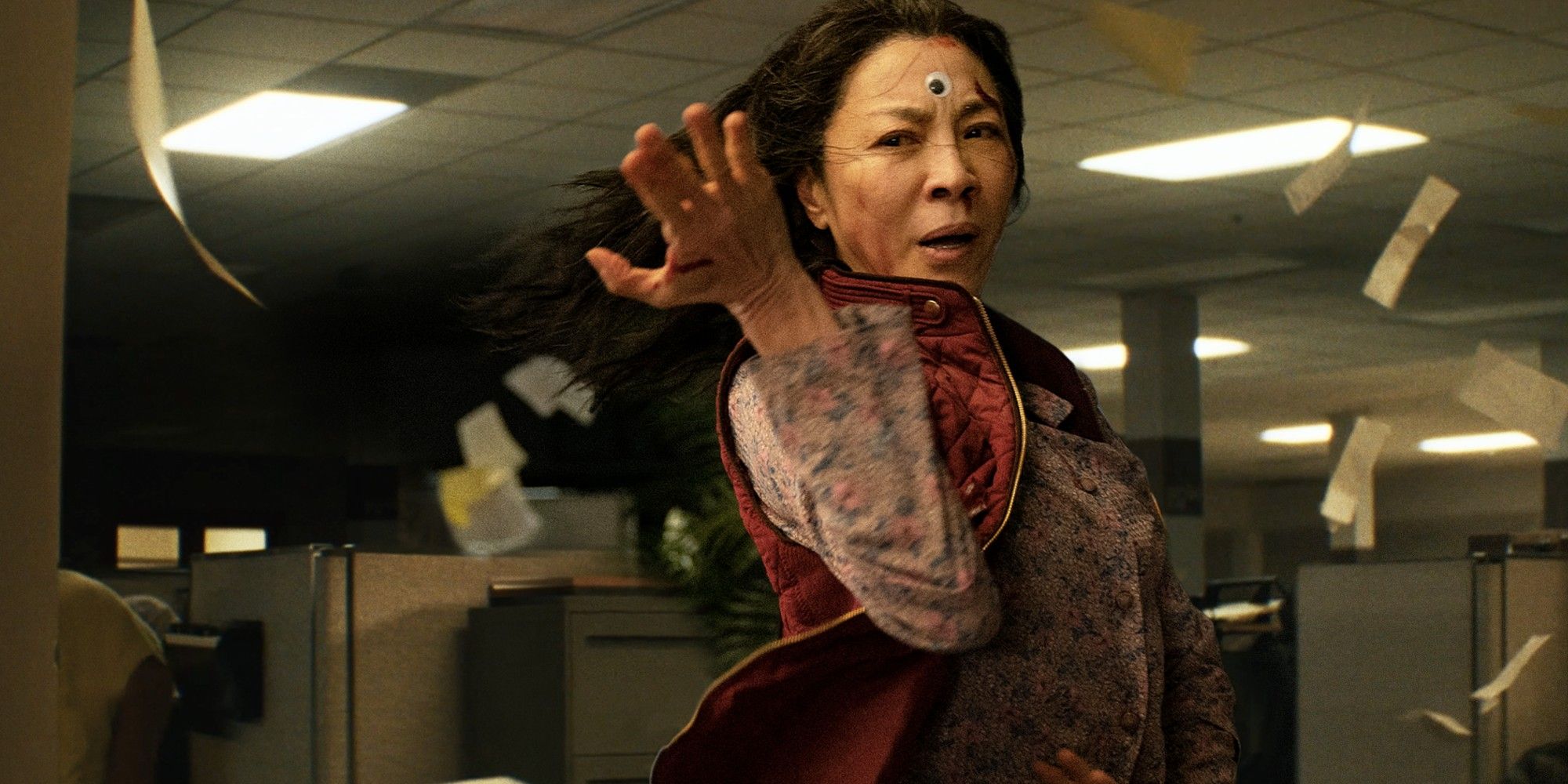 With her acting career spanning back to 1984, Michelle Yeoh is no amateur and is certainly not new on the scene. She has been gracing the screens of viewers with her impressive action-packed performances for decades in films like Tomorrow Never Dies and Crouching Tiger: Hidden Dragon, and has finally received a Best Actress Academy Award nomination for her unforgettable performance as Evelyn Wang in Everything Everywhere All At Once.
Michelle Yeoh led her talented ensemble right to glory, the movie and cast receiving 11 nominations overall. With that many nominations, there is no doubt that the film will be sweeping multiple categories at this year's award show. Many fans of the talented actress are waiting anxiously to hear that she has won the award, finally becoming the Oscar-award winning actress she has always deserved to be.
KEEP READING: 10 Actresses Snubbed By The 2023 Oscar Nominations