Ed Brubaker and Sean Phillips' pulp crime comic is now in development.
Amazon Studios has greenlit the TV adaptation of Ed Brubaker and Sean Phillips' Criminal. It was recently reported by Deadline that Brubaker would take charge as the show's executive producer and showrunner. Amazon Studios is still finalizing some minor details for the deal, but a pool of writers are reportedly collaborating with the showrunner to develop the show's plot and script.
The beloved Criminal series was first published through Marvel's Icon imprint but has been published through Image Comics since 2016. Criminal was written by Brubaker and illustrated by Sean Phillips, and the TV adaptation might lean towards the idea of an interconnecting universe of different crime stories. At the moment, no further details have been revealed, and the producers are still mum on the plot details of the TV adaptation.
Hopefully, this will come to fruition as this is not the first time adapting the comics to live-action has come up. It was previously reported in 2011 that the series was coming to the big screen. The first installment of the series, titled Coward, was supposed to be adapted to film by acclaimed director Kim Jee-Woon, but the project fell through.
RELATED: Comic Book Writer Ed Brubaker Joins Batman: The Caped Crusader Animated Series
Wasted Efforts for Criminal's Film Adaptation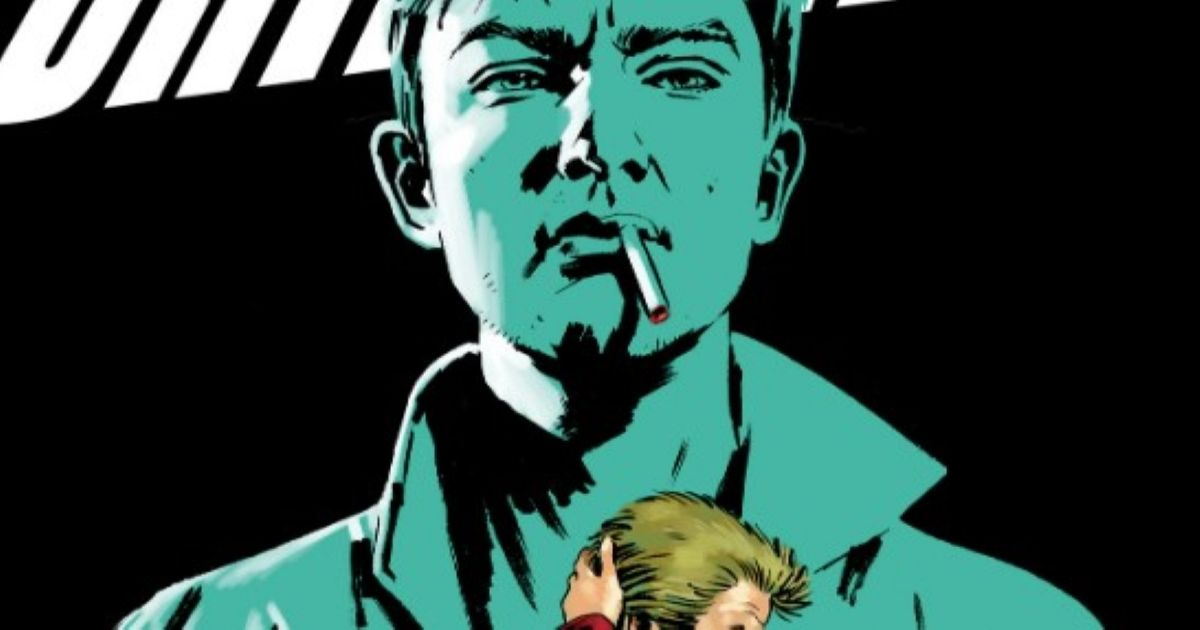 When it was announced that Ed Brubaker and Sean Phillips' Criminal was headed to the big screen in 2011, fans were elated. The project seemed promising, and numerous press releases were made at that time. Jamie Patricof and Lynette Howell of Electric City Entertainment are supposed to produce the film, with Nick Meyer of Affinity handling the finance of the project.
Brubaker had already adapted the screenplay at the time, and he's already plotted that the setting would be in the universe of hustlers, crooked cops, pickpockets, and other lowlifes. Variety reported, "Brubaker adapted the screenplay, which takes place in a universe of hustlers, crooked cops, pickpockets and other lowlifes. The story centers on a second-generation heist planner who can be relied on to have a bulletproof exit plan."
Brubaker had been meeting with the Last Stand director to discuss the film. He said to MTV, "I just spent a week in LA going over Jee-Woon's notes with him and his translators and talking about all of that. I'm doing a bit of a polish on the script for him right now, actually, and we've discussed how the film will look and the tone. He's got a really cool vision for what he wants to do, and I imagine I'll be on set for as much of the shoot as I can be, in case there need to be changes made."
Sadly, the project did not materialize, and no word was given as to why the movie adaptation of Ed Brubaker's pulp crime comic Coward never came to life.