The Academy Awards are an event that recognizes and awards the year's greatest achievements in film. Held annually, the Academy Awards, otherwise known as the Oscars, see films nominated for various categories including best actress/ actor, best screenplay, and many more. These awards are often highly sought after by filmmakers, production crews, and cast members as earning an award is considered by many to be the highest and most prestigious honor in the industry. With the 95th annual Academy Awards fast approaching, industry leaders are gearing up for what looks to be another exciting ceremony.
Yet, while earning an award is certainly a high honor, some of the greatest films of all time fell short in the eyes of the Academy; despite their artistic merit and critical acclaim, some of the greatest films of all time earned many nominations, but ultimately left the ceremony empty-handed.
From 1971's A Clockwork Orange to 2013's The Wolf of Wall Street, we take a look back at the movies that were nominated for multiple awards at the Oscars but ended up winning zero.
10
Psycho (1960) – 4 Nominations
Horror fanatics are certainly familiar with the 1960 film Psycho; led by renowned director Alfred Hitchcock, Psycho is a defining film that continues to influence filmmakers even 60 years later. The film follows Marion and her boyfriend Sam throughout their impromptu stay at the infamous Bates Motel, where they encounter a strange man named Norman Bates. Soon, their stay takes a dark turn, with danger around every corner.
At the 33rd Academy Awards held in 1961, Psycho was nominated for four Oscars: best actress in a supporting role, best art direction, best cinematography, and best director. Though the film won zero of its four awards, Psycho remains one of the most memorable films of the '60s and is still frequently referenced in pop culture today.
9
A Clockwork Orange (1971) – 4 Nominations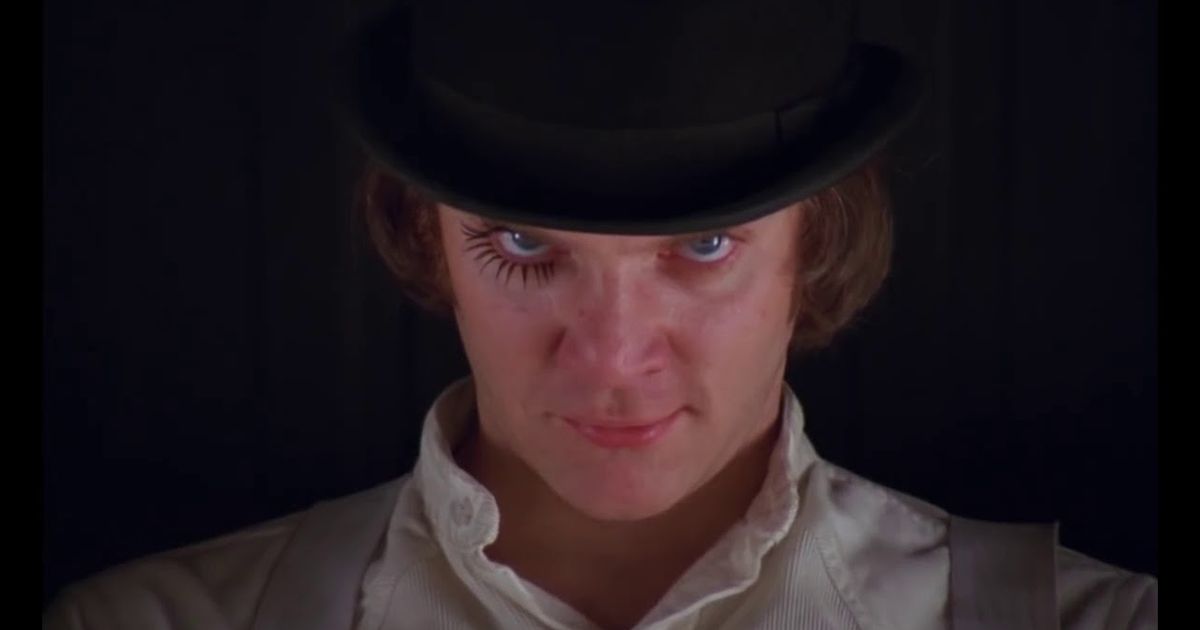 Based on the novel by Anthony Burgess, the 1971 film A Clockwork Orange follows a violent criminal named Alex. Set in a dystopian world, the film follows Alex as he commits various crimes alongside a gang; when he is sentenced to serve jail time, Alex finds himself in the center of an experiment that is said to cure him of his criminal tendencies. Directed by Stanley Kubrick, A Clockwork Orange is a delightful yet sinister watch that has since become synonymous with Kubrick's signature filmmaking style.
A Clockwork Orange was nominated for 4 Academy Awards in 1972. However, it lost in each category, being beaten out by the film The French Connection for best picture.
Related: The 20 All-Time Best Picture Oscar Winners, Ranked
8
It's a Wonderful Life (1946) – 5 Nominations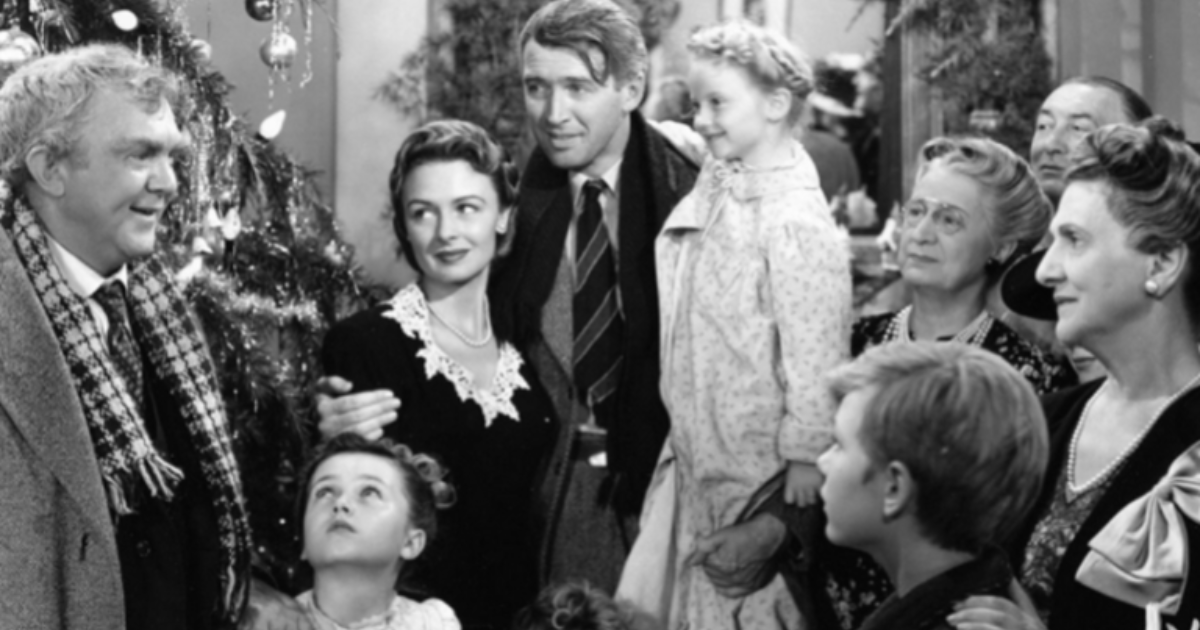 Known as one of the most beloved holiday films of all time, the 1946's It's a Wonderful Life tells the story of a man at his wit's end. When George Bailey is overcome with sadness and disappointment, he considers ending his own life. However, George soon meets his guardian angel who shows him all the positive impacts he has made on his community throughout his life. In the end, George finds his will to live and can peacefully celebrate the holidays with those he cherishes most.
At the 1947 Academy Awards, the film earned 5 nominations including best picture, best director, and best sound mixing. In the end, the beloved film left the awards empty-handed and was beaten out by the film The Best Years of Our Lives for best motion picture. Despite its loss, It's a Wonderful Life remains an all-time classic that has stood the test of time for over 70 years.
7
The Wolf of Wall Street (2013) – 5 Nominations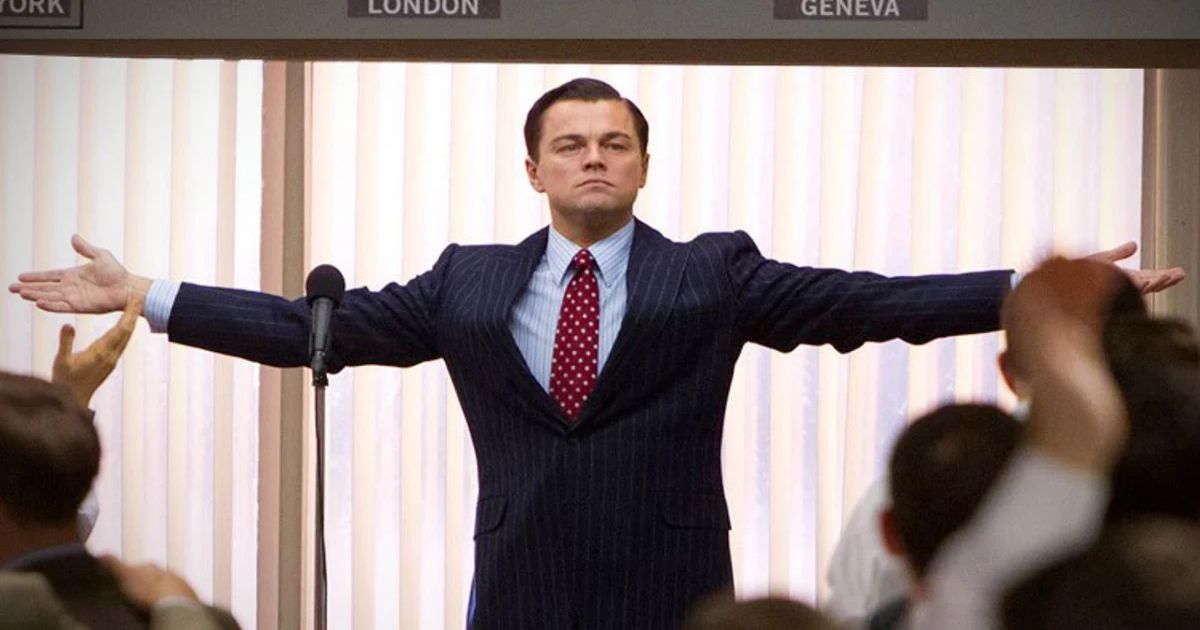 The Wolf of Wall Street tells the true story of entrepreneur and conman Jordan Belfort: a man who amassed a million-dollar financial empire through pump-and-dump schemes. Starring Leonardo DiCaprio, the film documents the rise and fall of Belfort as a successful businessman and later as a convicted criminal. Full of drugs, sex, and reckless spending, The Wolf of Wall Street is a hilariously raw and unfiltered story about the effects of sudden fame.
The film was nominated for 5 Oscars in 2014 including best actor, best actor in a supporting role, and best director. Even though it won zero of the five awards it was considered for, The Wolf of Wall Street is a favorite among fans and a worthwhile watch for lovers of the comedy and crime genres.
6
The Shawshank Redemption (1994) – 7 Nominations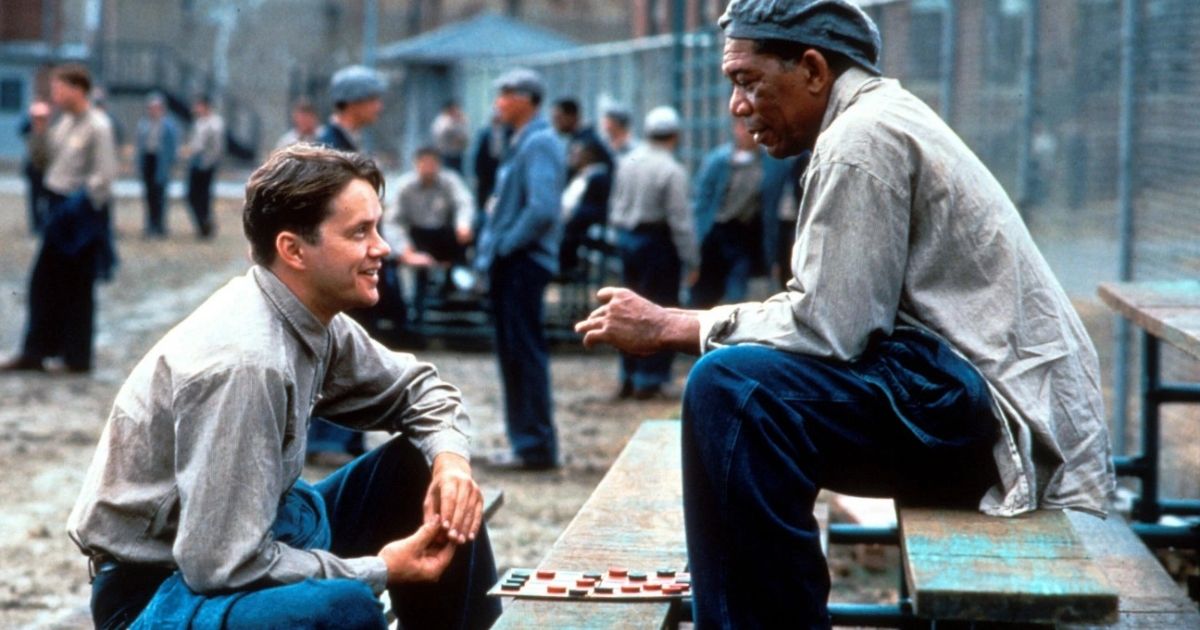 The Shawshank Redemption follows inmates and the infamous Shawshank prison. Morgan Freeman plays Red, a longtime inmate who befriends Tim Robbins' character, Andy Dufresne. When Andy, like many of the prisoners, proclaims his innocence, he embarks on a journey of self-discovery and friendship, and in the end, escapes. The brotherhood between Red and Andy sees the two reunite in the final scene, meeting each other for the first time as free men.
Today, The Shawshank Redemption is one of the most beloved crime movies of all time, with Red being a defining character of Morgan Freeman's acting career. Despite, being nominated for 7 Oscars in 1995, the film lost in every single category to the shock and disappointment of many fans.
5
The Elephant Man (1980) – 8 Nominations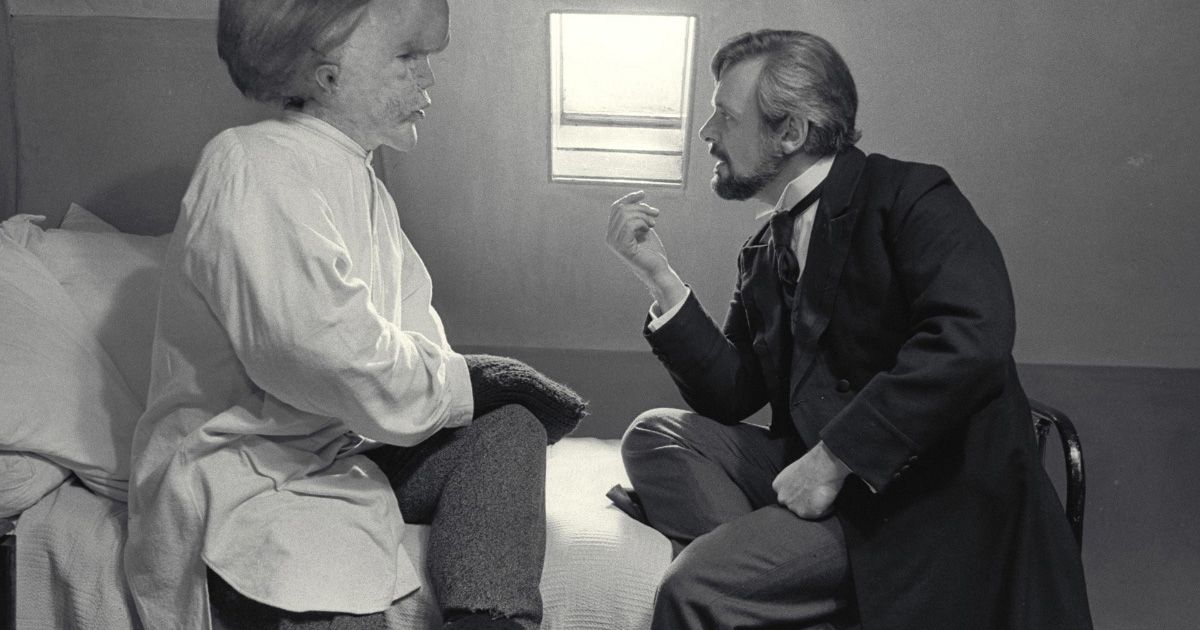 Filmed entirely in black and white, the 1980 film The Elephant Man follows Dr. Frederic Treves as he helps and befriends a deformed man named John Merrick. John, who is held as a part of a circus act, is abused for his disability and made to feel like an outcast in society. However, when Dr. Frederic decides to take him under his wing, he can flourish and acclimate to British society.
Loosely based on the real Joseph Merrick, who was referred to as the elephant man, the film captivated audiences for its gut-wrenching story. In 1981, The Elephant Man earned 8 nominations at the 53rd Academy Awards. Though it did not win a single award, the movie is still hailed as a stellar, harrowing tale about acceptance and overcoming life's obstacles.
4
American Hustle (2013) – 10 Nominations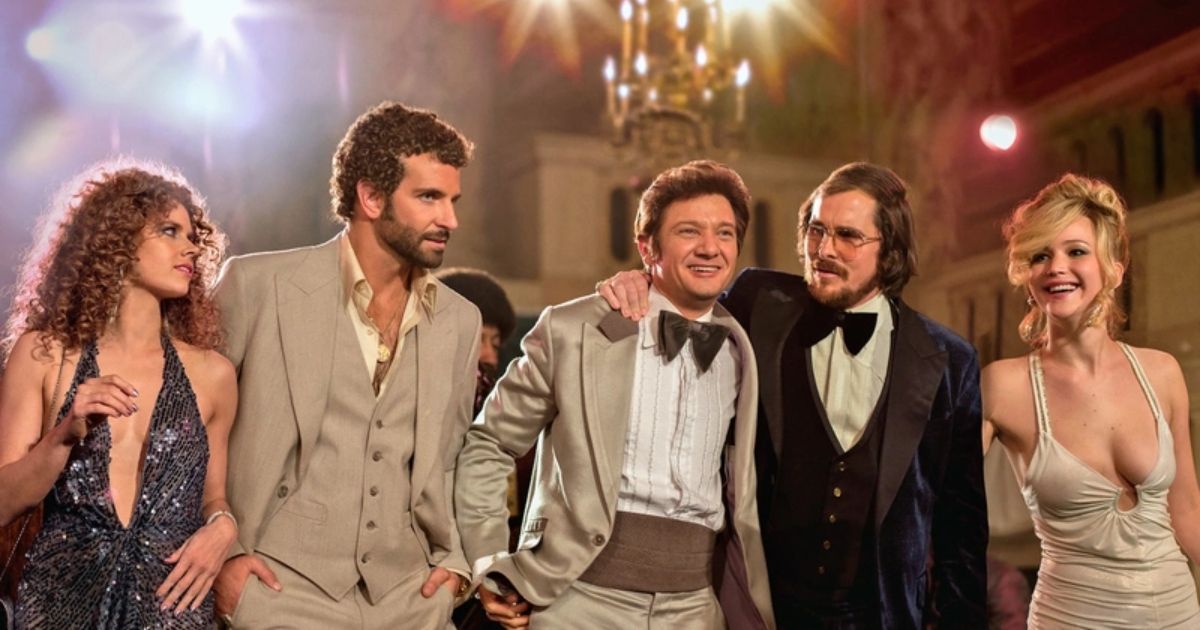 American Hustle is a star-studded crime flick featuring names like Christian Bale, Bradley Cooper, and Jennifer Lawrence. Here, we follow the main character, Irv, as he is brought into a sting operation alongside a man named Richie, targeting a slew of corrupt characters. The film is full of romance, action, and drama, making it a fast-paced and entertaining watch.
The Academy agreed; in 2014, American Hustle was nominated for 10 awards including best actor, best actress, and best costume design. However, the film failed to bring in any awards in each of its eligible categories and even lost to 12 Years a Slave for best picture.
3
True Grit (2010) – 10 Nominations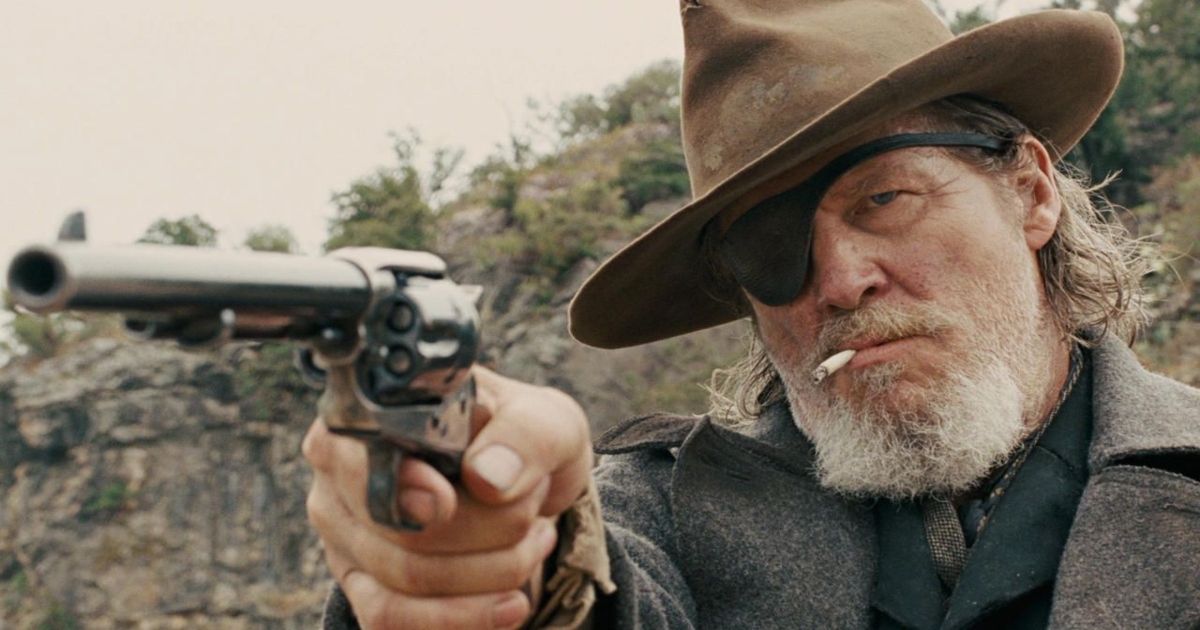 Based on Charles Portis' novel of the same name, 2010's True Grit is a western film that includes big names like Jeff Bridges and Matt Damon. When a violent outlaw named Tom Chaney murders Mattie Ross' father, she enlists the help of Rooster Cogburn to track down the killer. Soon the duo becomes a trio, teaming up with a ranger named LaBoeuf, working together to find Chaney and bring him to justice.
At the 83rd Oscars held in 2011, True Grit was up for an amazing 10 awards in categories like best actor, best art direction, and best cinematography. Despite winning no awards, True Grit is a stellar modern adaptation of the classic western, full of wild action and gun-slinging.
2
The Turning Point (1977) – 11 Nominations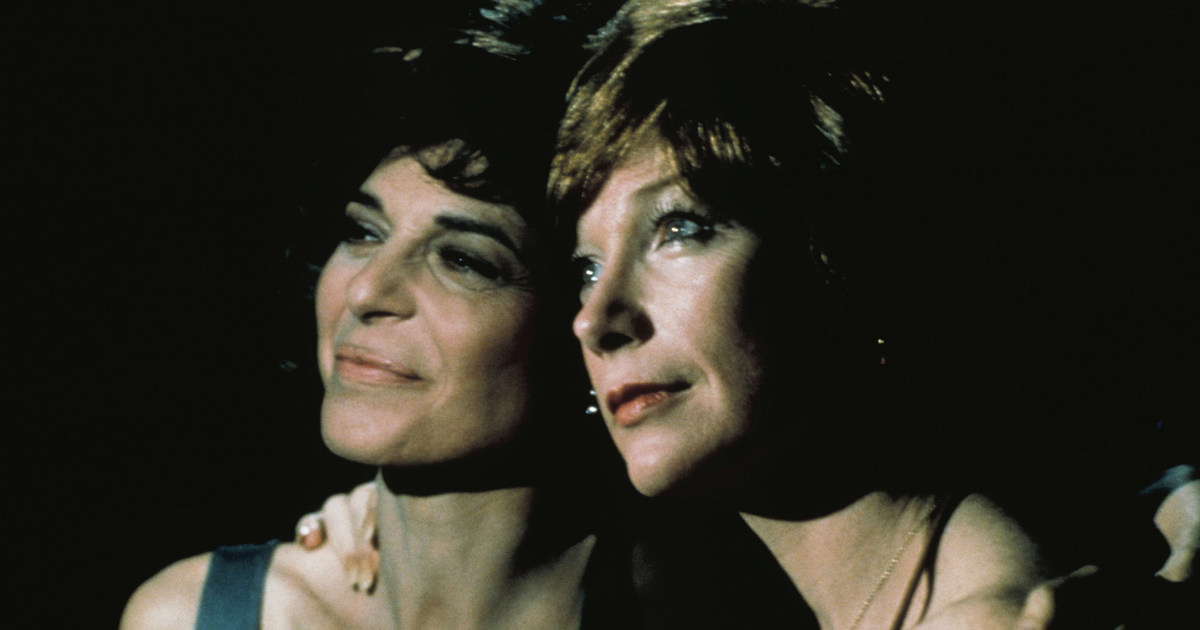 The 1977 film, The Turning Point, tells the story of a woman named Deedee, who gives up her dream of becoming a successful New York City dancer to raise a daughter in rural Oklahoma alongside her husband. When her young daughter, Emilia, is offered the opportunity to dance, Deedee is reminded of her past and must come face to face with her lost dreams, regrets, and jealousy.
Nominated for an astounding 11 Oscars in 1978, The Turning Point ultimately lost in each of its possible categories including best actress, best art direction, and best film editing. Regardless, The Turning Point and its incredible number of nominations cement its place as one of the best dramas to come from the era.
1
The Color Purple (1985) – 11 Nominations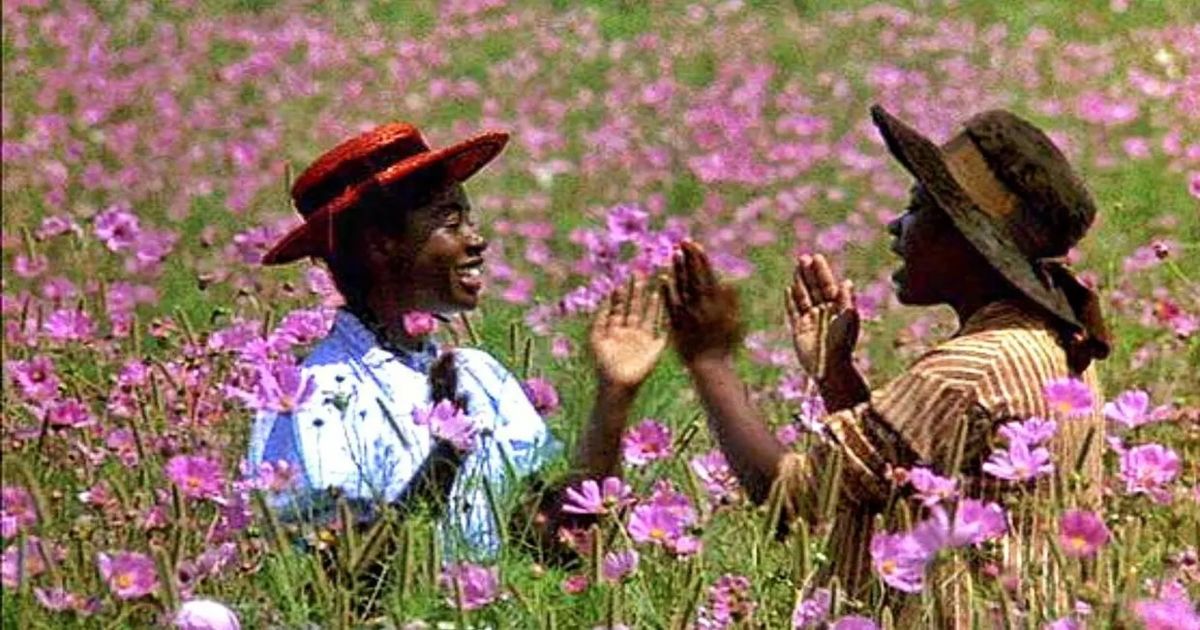 The Color Purple is a classic 1985 film that stars Whoopi Goldberg as Celie, an African American woman who recounts her tumultuous and at times, horrifying experiences in the deep south. The tale spans Celie's entire life and sees her overcome horrible abuse and even violent attacks, preserving until she can be reunited with her beloved sister, Nettie.
The Color Purple earned an incredible 11 Oscar nominations including best actress, best cinematography, and best original score. However, the film failed to win any awards, cementing its place in history as one of the most nominated films with no wins. Regardless, The Color Purple is an excellent adaptation of the book of the same name; director Steven Spielberg brought the novel to life in an artistic but historically accurate way, one that portrayed a raw story about love and overcoming hardship.
Related: The Oscars Got It Wrong: These Are the Real Winners from 1999