The success of the first Hostel movie and its director, Eli Roth, has been enduring. Two more movies followed, and despite the last being in 2012, all these years later, here we are still talking about them. The original film shocked audiences around the world by taking gore scenes to new extremes, with the sequel ramping up these features even more. Many reviewers labeled the movies as nothing more than mindless gore with New York Magazine film critic David Edelstein calling them "Torture Porn."
However, that article also went on to open up a dialogue about political overtones prevalent in Hostel. According to critics that extolled this angle, Hostel acted as a kind of allegory in relation to the debate on torture in the wake of the Abu Ghraib prisoner abuse scandal. Here's what was said:
"Fear supplants empathy and makes us all potential torturers, doesn't it? Post-9/11, we've engaged in a national debate about the morality of torture, fueled by horrifying pictures of manifestly decent men and women (some of them, anyway) enacting brutal scenarios of domination at Abu Ghraib. And a large segment of the population evidently has no problem with this."
Hostel: Part II seemingly built on the premise that the film franchise possessed hidden depth, leading to a pretty entertaining critical debate over whether the second movie was actually a dark political allegory, or simply just gory trash.
Was Hostel a Political Movie?
Eli Roth seemed to agree that the Hostel films had deeper layers. In fact, he welcomed the thoughts that Hostel was a nuanced commentary on globalist capitalism gone too far. By the time Hostel 2 was released, these opinions only grew. The second movie brought on reviews that thought of it as everything from an indictment of American values to a pseudo-realistic commentary on human trafficking within the sex industry.
Related: What We Hope to See From Eli Roth's Thanksgiving
To an extent, it's understandable why the horror film attracted these political connotations. Its plot again centered around the depravity of people using money and power to buy the right to torture and kill others. In that sense, it certainly does seem like a dark take on the limitless possibilities that unchecked capitalism could produce. In a society where virtually anything and everything could be packaged, commercialized, and put up for sale, it isn't beyond the realms of reality that human beings end up on this list — just look at the prevalence of modern slavery in today's world.
Does Hostel: Part II Have a Darker Political Meaning?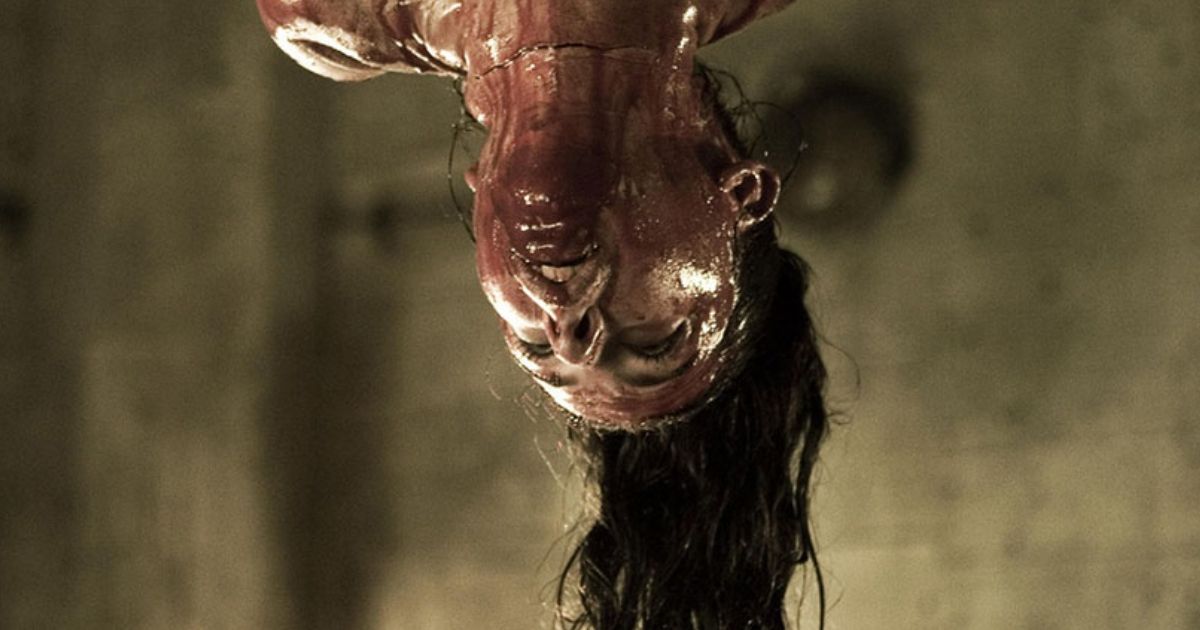 Building on political themes advocated by many critics of the second movie, its semi-political nature only seems to grow. It's also been suggested that since the second movie doesn't only focus on the victims but also on the purveyors of torture and the clients themselves, this shines a light on society's complicity as spectators to the ills of the world — ones that glean some kind of macabre satisfaction from them, rather than empathizing with victims, or seeking to help in some way.
The political interpretations didn't end there. Mike Thorn, writing for The Film Stage, also had this to say in the article, "Hostel: Part II and the Monster of Neoliberal Late Capitalism:"
"This incendiary context set the stage for Roth's Hostel: Part II, which acts both as an inversion and political expansion of its predecessor. Where Hostel offers a glib satire of homosocial desire among hyper-masculine males, the sequel focuses on a trio of young women. If Hostel reacts to the Abu Ghraib photographs by leveling a critique against unchecked western military imperialism, Part II condemns rampant late-capitalist neoliberalism at large."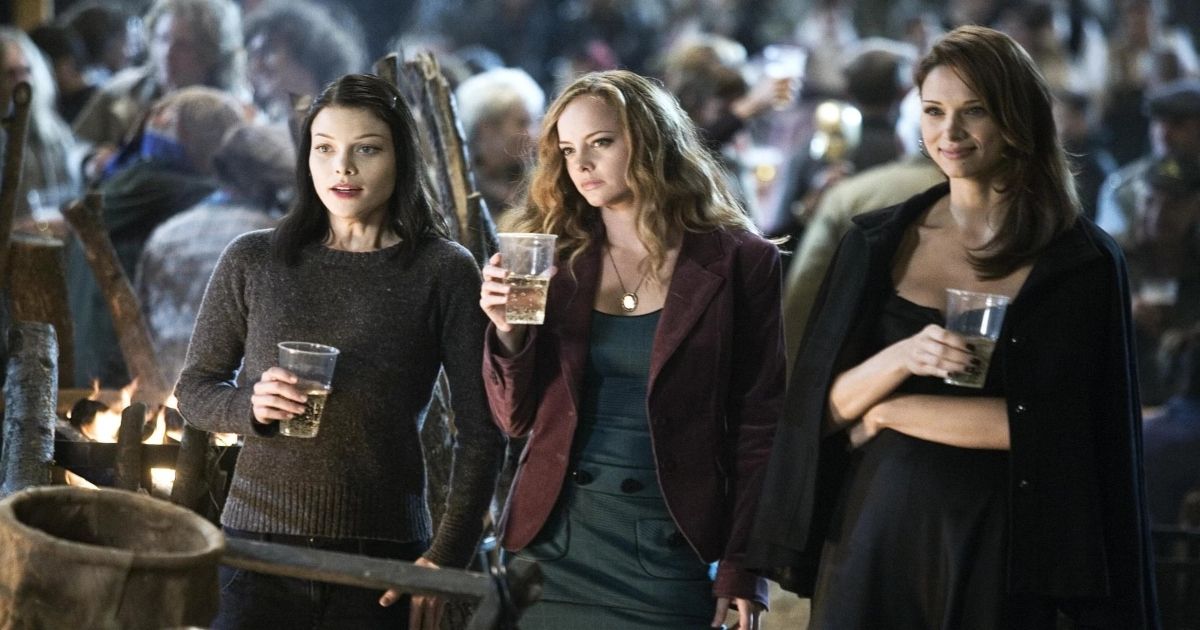 Thorn went on to add:
"Hostel: Part II urges American audiences to reflect on horrific sociopolitical realities. In 2017, its plot holds truer than ever — with boorish, chauvinist tycoon Donald Trump now serving as President of the U.S.A., capitalist enterprise and political leadership are more explicitly linked than ever. In 2007, Roth already saw the scariest machinations of neoliberal capitalism at work."
When opinions like these are taken into account, there does seem to be a convincing case for the fact that Hostel: Part II indeed carries a darker political allegory hidden among its gore. It has been a recurring theme of commentary on the franchise. That doesn't mean that's the only prevailing opinions though. Anyone who's aware o what Eli Roth is best known for, knows that gore, shock, and extreme violence in movies are kind of his thing.
Related: Eli Roth: Every Movie He's Directed, Ranked
If anything, he sees it as a chance to add a visceral nature to movies that mimic the dark reality of life that most of us would like to pretend doesn't exist. With this affinity for slasher-style horror movies with plenty of gore present in so many of his movies, can we really say that the Hostel movies go any deeper than him simply indulging in his preferred genre?
Is Hostel: Part II Really Political Then?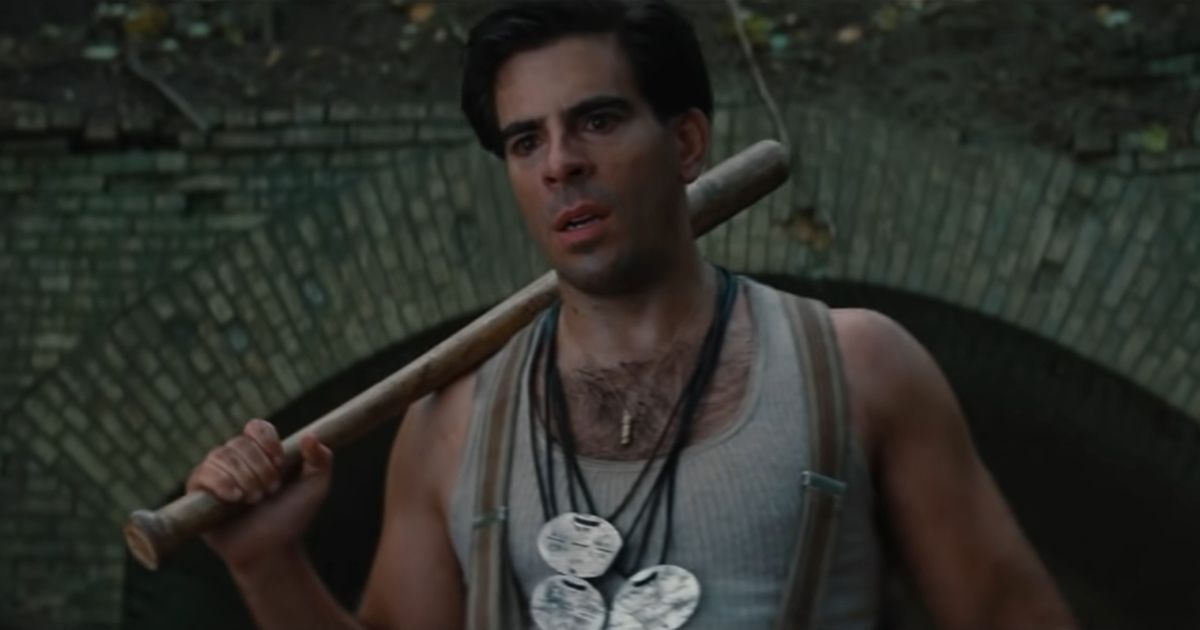 In response to some of the political debates about the Hostel films and the second movie in particular, other reviewers have tended to discredit it as mindless garbage and just a poor attempt to dress gore and violence up as something deeper. In contrast, where others saw brilliantly disguised political satire, others saw reviewers that were simply duped into believing this, with Nathan Lee of The Village Voice stating that anyone who saw something beyond gore was simply "bamboozled."
In reality, any film can mean anything you'd like it to. Cannibal Holocaust could be a commentary on colonialism, or A Serbian Film can be seen as an allegory for the dissolution of Yugoslavia and the crisis of the Balkans. Or they could just be superficially disgusting. Whatever your take on it, the Hostel films certainly are entertaining, dark, and disturbing, if definitely not for the faint of heart or audiences with a weak stomach. However, if those kinds of movies are your thing, maybe the best thing is to simply sit back and enjoy it, without trying to dissect every aspect of the film through political lenses.