Plenty of actors throughout Hollywood history have gained popularity for that status as child stars, while others don't get recognized until the latter half of their life. Some instances were of actors who started out even later than their thirties, as this list today will cover.
And it's worth noting that these are all some truly powerhouse names of Hollywood history, with most of them having been nominated for at least one Academy Award for acting throughout their careers. Which just goes to show: even if their debuts weren't particularly successful — which, a few of these actually were — there's no telling how far you can go just by sticking to your script. And of course, starting out late is better than never starting at all. These are ten actors who didn't debut in movies until they were already in their thirties.
10
Denis Leary
To begin his entertainment career, Denis Leary was actually a stand-up comedian. A solid avenue for many first starting out, he received great acclaim in that regard thanks to appearances on MTV. Soon after, though, Leary transitioned to acting, and found great success there as well.
While he appeared in a short film called Long Walk to Forever (1987), his first official role came a few years later with Strictly Business (1991). A relatively unsuccessful comedy, this film featured other up-and-coming actors like Tommy Davidson, Halle Berry, and Samuel L. Jackson. He then appeared in a series of films that would all help to kickstart his budding career into another gear: The Sandlot (1993), Judgment Night (1993), and Gunmen (1994). He's now known for appearances in franchises like The Amazing Spider-Man and Ice Age.
9
Jason Statham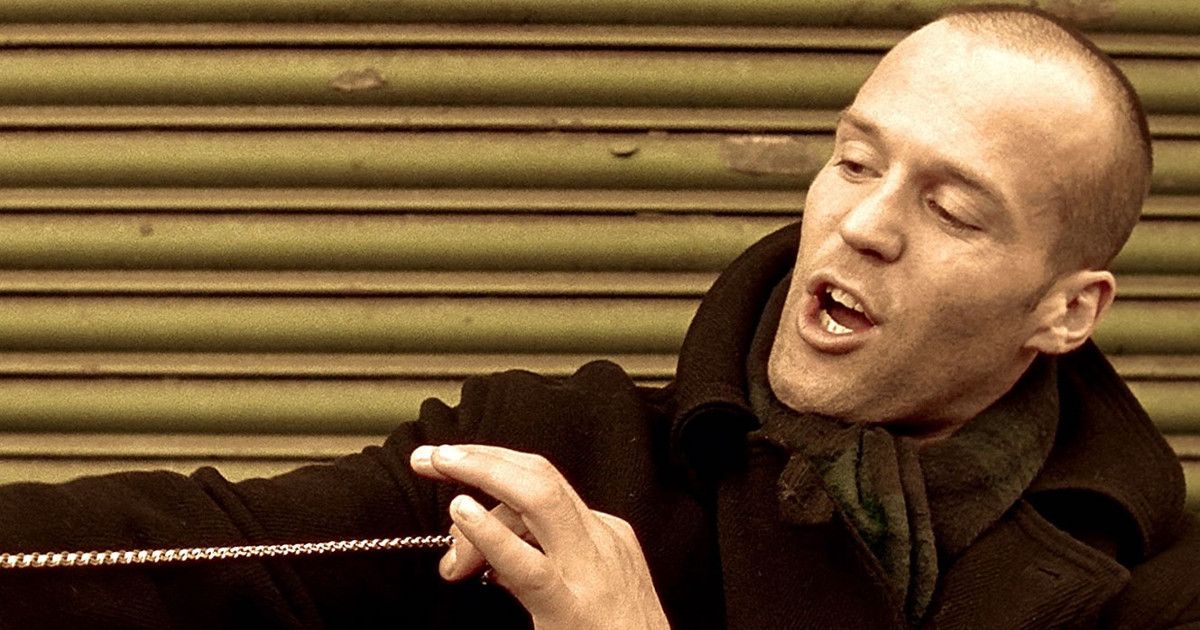 Although he appeared in a few music videos in the early 1990s, Jason Statham wouldn't make his true acting debut until Guy Ritchie cast him in Lock, Stock and Two Smoking Barrells (1998) — which was also the debut of the director. Statham would then star in Ritchie's sophomoric follow-up Snatch (2000), which also featured Brad Pitt and Benicio Del Toro.
He's known nowadays as an action star thanks to his roles in franchises like The Transporter Trilogy (2002 – 2008), The Expendables (2010 – 2014), and several entries of the Fast and Furious franchise. But what remains so prominent about his debut — aside from the fact that he was already thirty-one years old — is that it's still considered by many as his most acclaimed role to date.
8
Peter Boyle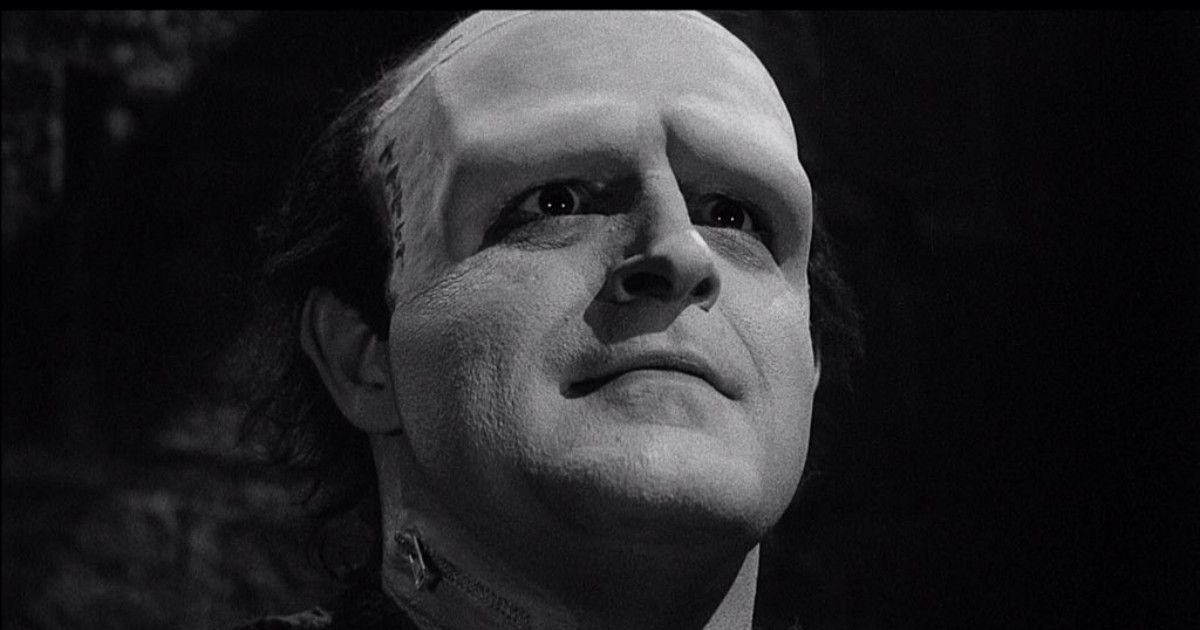 He made his first appearance in a feature film at the age of thirty-three in an entirely unknown movie called The Virgin President (1968). To anyone who's ever heard of it: you're likely a part of a select few. The following year, however, Peter Boyle showed up in two slightly more recognizable projects: Medium Cool (1969) and The Monitors (1969).
Still, though. Those are far from the most popular titles you'll read about today. His most acclaimed roles came in the following decade as the titular character in Joe (1970) and as a supporting character named Wizard in Taxi Driver (1976), which was directed by Martin Scorsese. He also showed up in Young Frankenstein (1974) as the monster. None of that would've happened it wasn't for a little-known flick called The Virgin President.
7
Billy Bob Thornton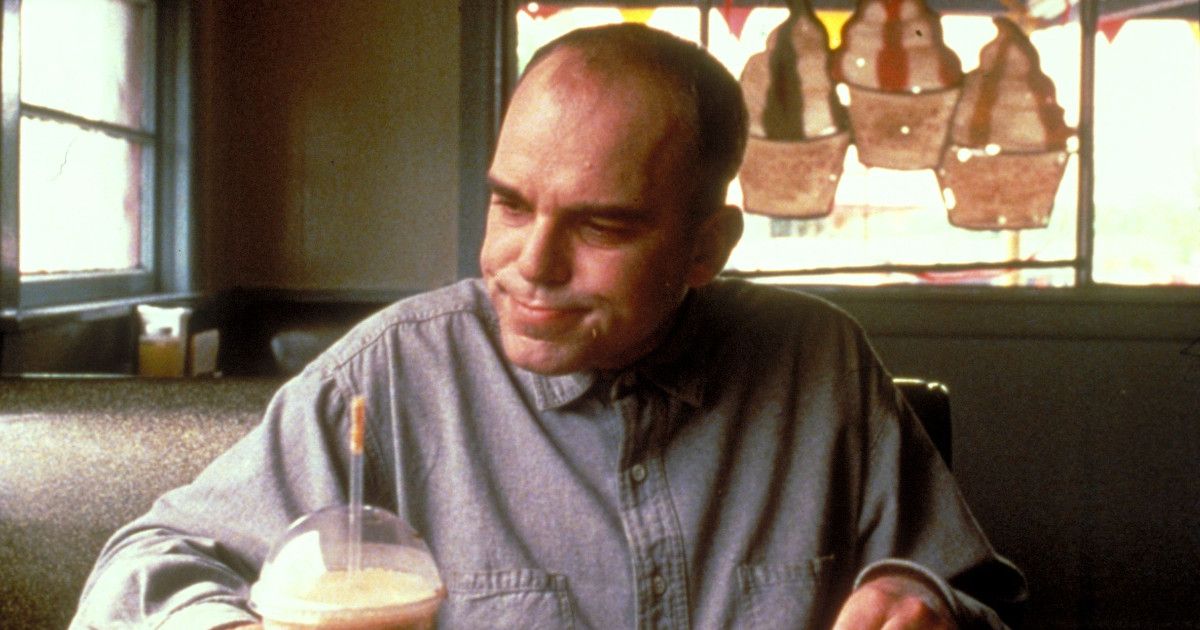 He made his debut in a feature production called Hunter's Blood (1986), but it was a rather small role in an even tinier project. In other words: it's entirely likely that few of you have even heard of this movie, let alone understand the involvement of Billy Bob Thornton therein. Although, there is one fun anecdote worth noting: his character's name was Billy Bob.
He would then appear in a number of minor and supporting roles throughout the late eighties and early nineties before truly making critical waves thanks to his directorial debut Sling Blade (1996), in which he also starred. He also wrote it, winning the Academy Award for Best Adapted Screenplay, and his performance garnered a nomination for Best Actor. And all of that went down exactly one decade after his acting career began.
Related: Billy Bob Thornton's 8 Best Performances, Ranked
6
George C. Scott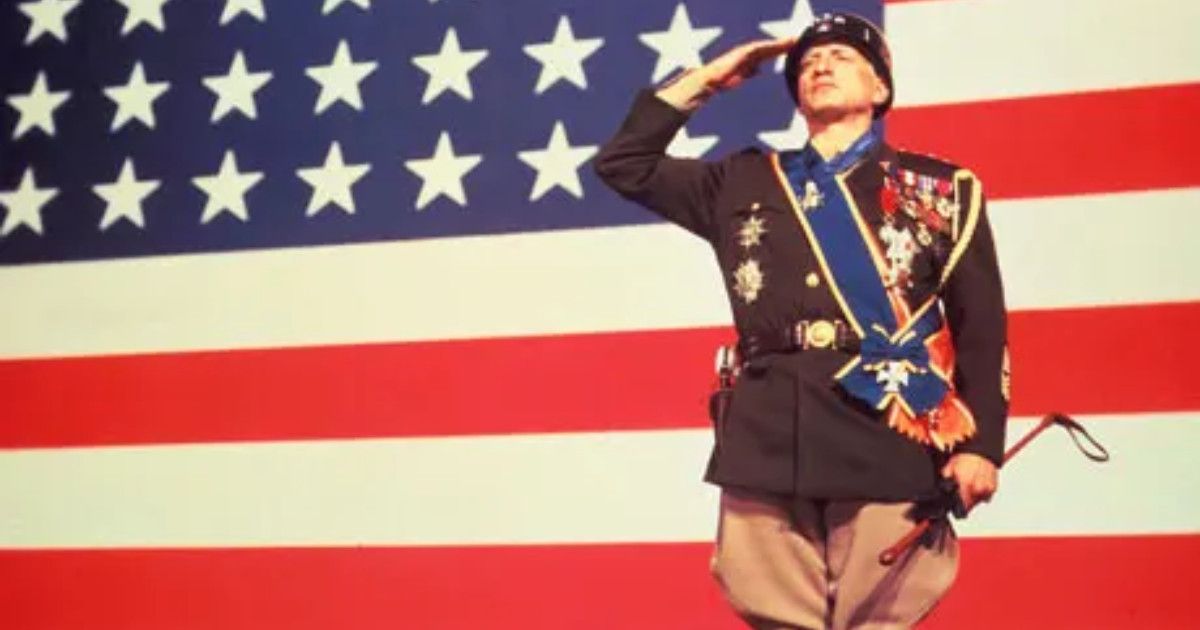 When he was thirty-two years old, George C. Scott kicked off his filmography as George Grubb in The Hanging Tree (1959), a western. It also stars Gary Cooper and Maria Schell, two established names at the time — particularly the former. And while this movie isn't exactly popular, it did grant Scott the experience he needed to see into fruition his future accomplishments.
In the same year which he debuted, Scott received a nomination for Best Supporting Actor at the Academy Awards thanks to his efforts in Anatomy of a Murder (1959). Two years after that, he was nominated in the same category for The Hustler (1961). And finally, just over a decade after his first on-screen appearance, Scott starred as the titular character in Patton (1970), by Franklin J. Schaffner. He won the Oscar for Best Actor thanks to his efforts, but in the end, he famously declined the award.
Related: Oscar Winners Who Refused the Award, and Why They Protested
5
Danny Glover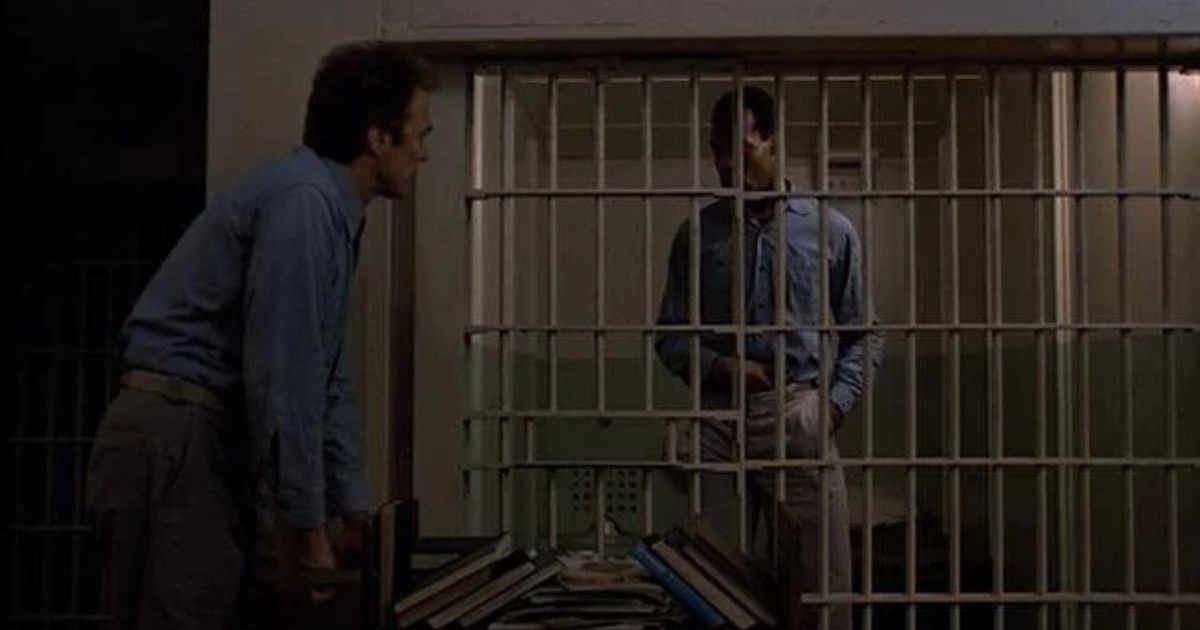 This acclaimed American actor made his debut in what was perhaps the most well-acclaimed movie featured on this entire list: Escape from Alcatraz (1979), directed by Don Siegel and starring Clint Eastwood. At the time, Danny Glover was already thirty-three years old, having worked in city administration as a community developer before first getting into theater.
And after Escape from Alcatraz, Glover made a series of supporting appearances in films like The Color Purple (1985) before finally landing his big break: the role of Sergeant Roger Murtaugh in Lethal Weapon (1987). He'd reprise the role three times before calling it quits — a career that would've never been possible without his original on-screen debut.
4
Brendan Gleeson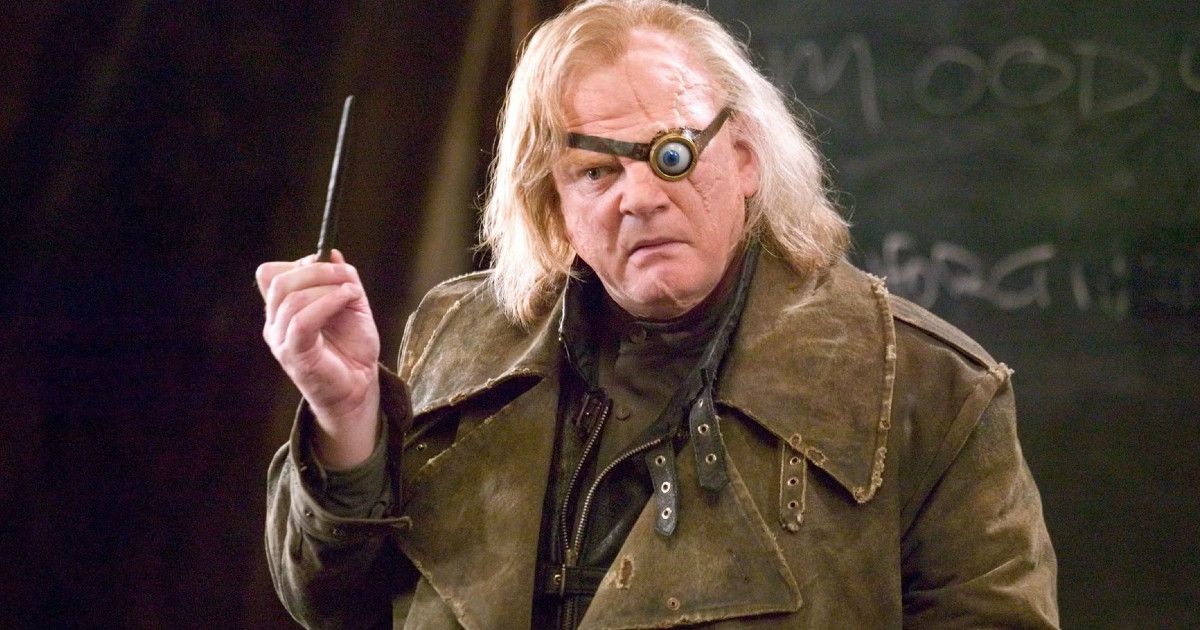 Perhaps best known for playing Alistair "Mad-Eye" Moody in Harry Potter and the Goblet of Fire (2005) — along with two of its sequels: Order of the Phoenix (2007) and Deathly Hallows: Part 1 (2010) — Brendan Gleeson debuted as a character known as Quarryman in a Jim Sheridan-directed Irish drama called The Field (1990).
Now, Gleeson is also known for his collaborations with Martin McDonough: In Bruges (2008) and The Banshees of Inisherin (2022), for example, the latter of which has garnered him a nomination for Best Supporting Actor at both the Academy Awards and the Golden Globes. That's a huge story of development, especially for someone who wouldn't begin acting until they were thirty-five.
3
Morgan Freeman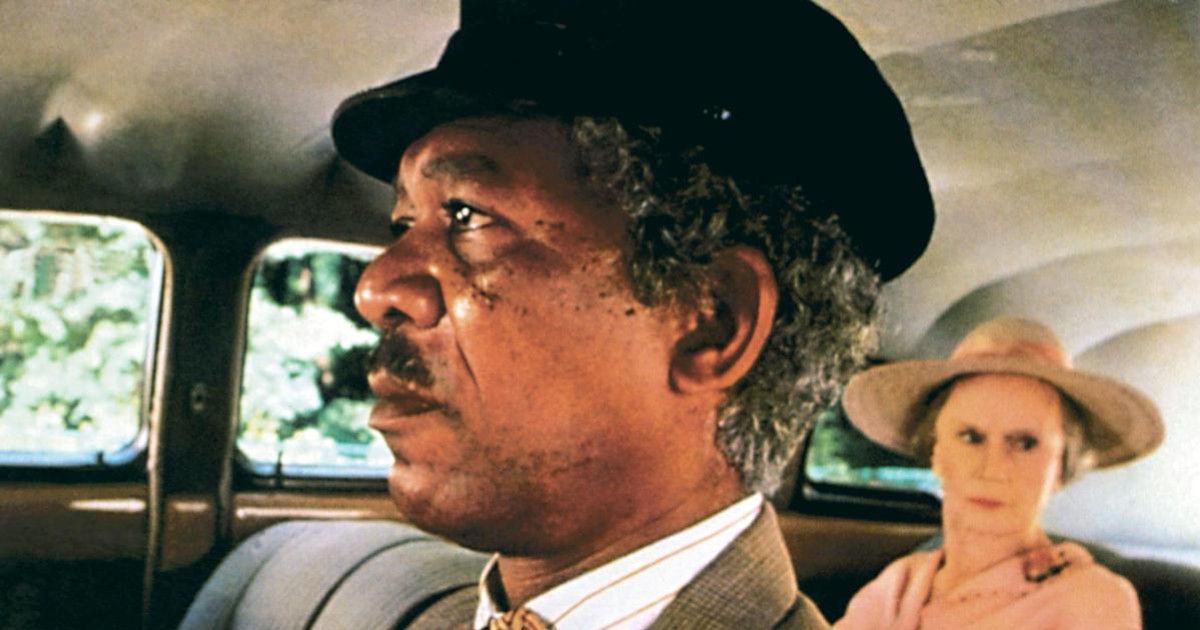 Although he made a couple appearances in small-budget films throughout his twenties like The Pawnbroker (1964) and A Man Called Adam (1966), it wasn't until the following decade until Morgan Freeman would receive his first credited role in a feature-length film: Who Says I Can't Ride a Rainbow! (1971).
He played a character called Afro, and although it wasn't the largest of roles as far as the plot was concerned, the film is largely remembered for being Freeman's first credited appearance. Of course, this talented thespian would subsequently garner five nominations at the Academy Awards — among which he won once for Million Dollar Baby (2004).
2
Gene Hackman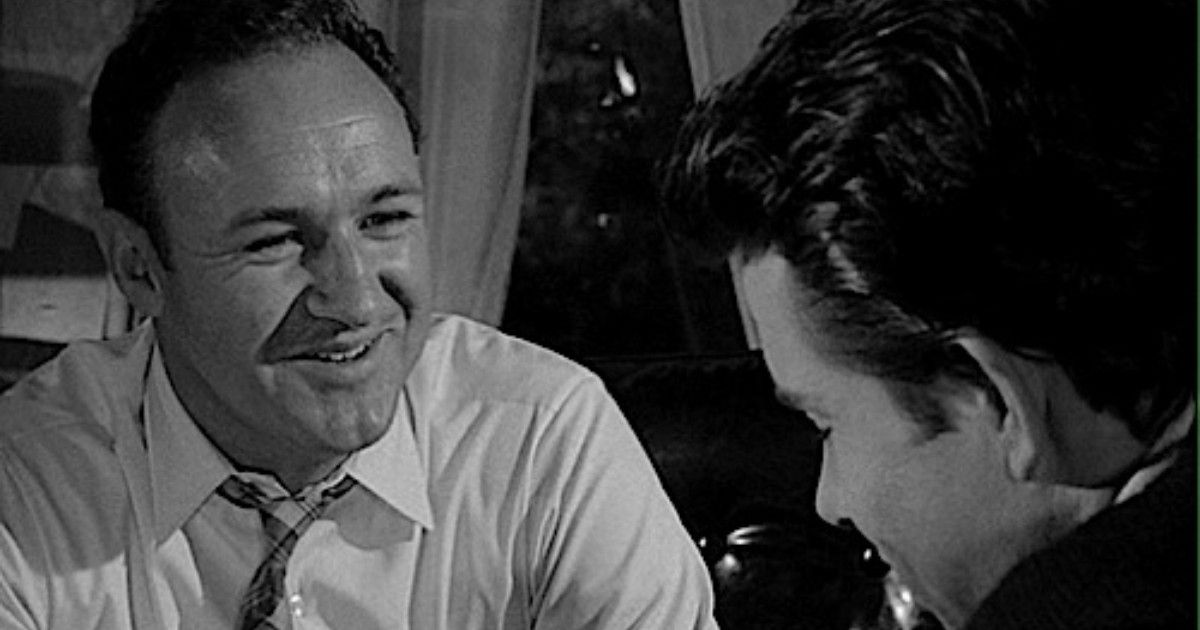 The first, uncredited film role of Gene Hackman was as a policeman in Mad Dog Call (1961). He was thirty-one at the time. His first official appearance, on the other hand, came just a few years later with Lilith (1964), wherein he played a character named Norman. His first significant role materialized just a few years after that as well thanks to Bonnie and Clyde (1967) by Arthur Penn. He was still in his thirties at the time, and his work garnered him a Best Supporting Actor nomination at the 40th Academy Awards.
He would then receive four future acting nominations at the association, two of which he won: Best Actor for The French Connection (1971) and Best Supporting Actor for Unforgiven (1992). This rendered him one of the most lauded actors in Oscars history, and although he didn't begin his career until he was in his thirties, he was able to retire amid his seventies.
1
Viola Davis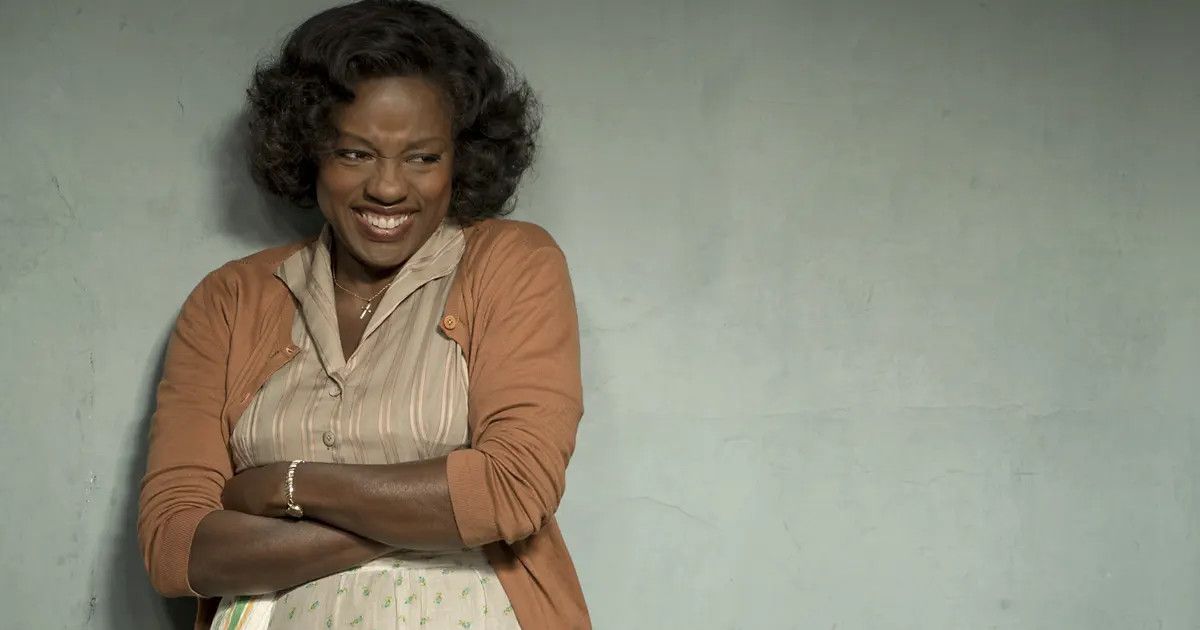 Despite appearing in numerous theater productions of plays like Joe Turner's Come and Gone (1988) and As You Like It (1992), Viola Davis wouldn't make her first on-screen appearance until she was thirty-one. The role was as a nurse in a film called The Substance of Fire (1996), and although it was a small part in a project of equal scale, she'd land a much larger project just a couple of years later.
She showed up in Out of Sight (1998), Traffic (2000) — both by Steven Soderbergh — and a series of other small roles before hitting it big with Doubt (2008). From there, it was off to the races of critical acclaim and accolades at numerous awards associations. Now, she's regarded as one of the most talented thespians of her entire generation.