Emma Mackey says she won't be coming back for a fifth season of Sex Education.
More big changes are coming to Sex Education if there's a fifth season as Maeve is definitely going away after season 4. Previously, Emma Mackey had teased that her exit from the Netflix series was imminent. She teased that it may be time to "gracefully exit" from the show while acknowledging that it's difficult to play a character who's "stuck in time" as a high schooler.
You know, we're playing 17-year-olds, and we're all almost 30, it is a bit weird," she told Total Film. "It's a blessing because it is a launchpad, and it is something that has given us opportunities in different ways but it's something that I want to gracefully exit from, and be happy that it exists and protect it and enjoy it in the time that it has existed in but yeah, it needs to be left alone now I think."
On Sunday, Mackey won the BAFTA Rising Star Award. Per RadioTimes.com, she also clarified after her win that she is indeed finished with Sex Education, noting how she's already said her farewells to her character. For Mackey, it would seem that the role of Maeve has now run its course.
When asked if she'd be back for a potential season 5, Mackey said, "Season 5? I've just finished the fourth one last week!"No I don't think I'll be in season 5. I've said goodbye to Maeve."
Related: Ncuti Gatwa Invites Jodie Turner-Smith to Sex Education's Fourth Season
Other Sex Education Stars Are Leaving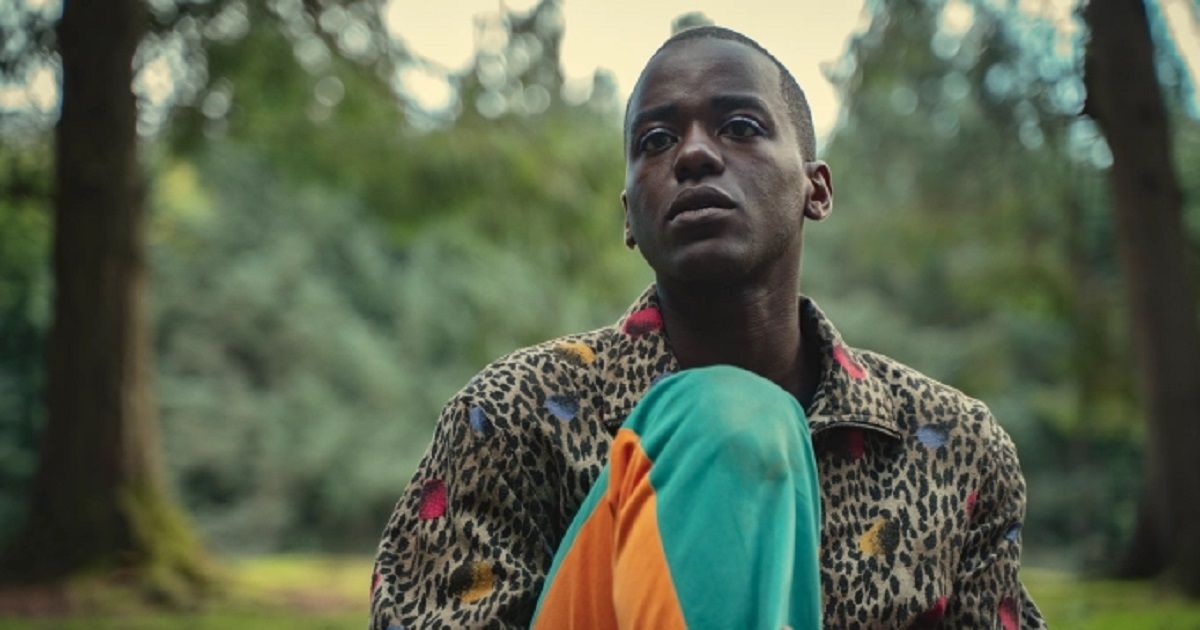 Other big stars from the show have also been exiting. It was recently announced that Ncuti Gatwa would also be exiting Sex Education, as he has been cast to lead Doctor Who. The news was not exactly a big surprise with that in mind, though it did mark another blow to Sex Education.
Season 4, which recently wrapped production, had also lost some familiar faces ahead of filming. Last year, it was revealed that Patricia Allison and Tanya Reynolds would be exiting from their respective roles as Ola and Lily. At the time, Reynolds explained how it's only natural for many characters to be revolving in this kind of ensemble series.
"It's just the natural progression of these shows — when you have such big ensemble casts and so many characters, I think you have to let a few older characters go to make way for newer ones, which is absolutely the right thing, the way it should happen," she said.
Season 4 of Sex Education doesn't yet have a premiere date but is expected to arrive in 2023.