For almost three decades, Pixar films have been full of loveable toys, monsters, cars, and bugs, from Woody to Sully to Lightning McQueen. But being movies aimed toward children, another major protagonist — and sometimes antagonist — in Pixar films has always been their beloved kid characters.
Kid characters in Pixar range from strong girls to brave boys to your occasional superpowered baby. But while not all child characters in the animation studio's films are heroic – like the toy murderer Sid in Toy Storyor the fish killer Darla inFinding Nemo — some kid characters are forever remembered for being fan favorites.
10
Dot — 'A Bug's Life' (1998)
While A Bug's Life enters around adult ants and a traveling circus of bugs, it's one of the youngest ants in the colony, which remains the most memorable from the film. Dot, the little sister to the future queen, spends the movie longing to work her wings and learn to fly.
RELATED: Pixar Movie Jokes That Were Aimed Toward Adults
A proud Blueberry Scout and good friend to Flik, Dot remains a brave leader to her friends when she keeps them safe from the grasshoppers and saves a wounded Francis before finally finding success and learning to fly at the end.
9
Nemo — 'Finding Nemo' (2003)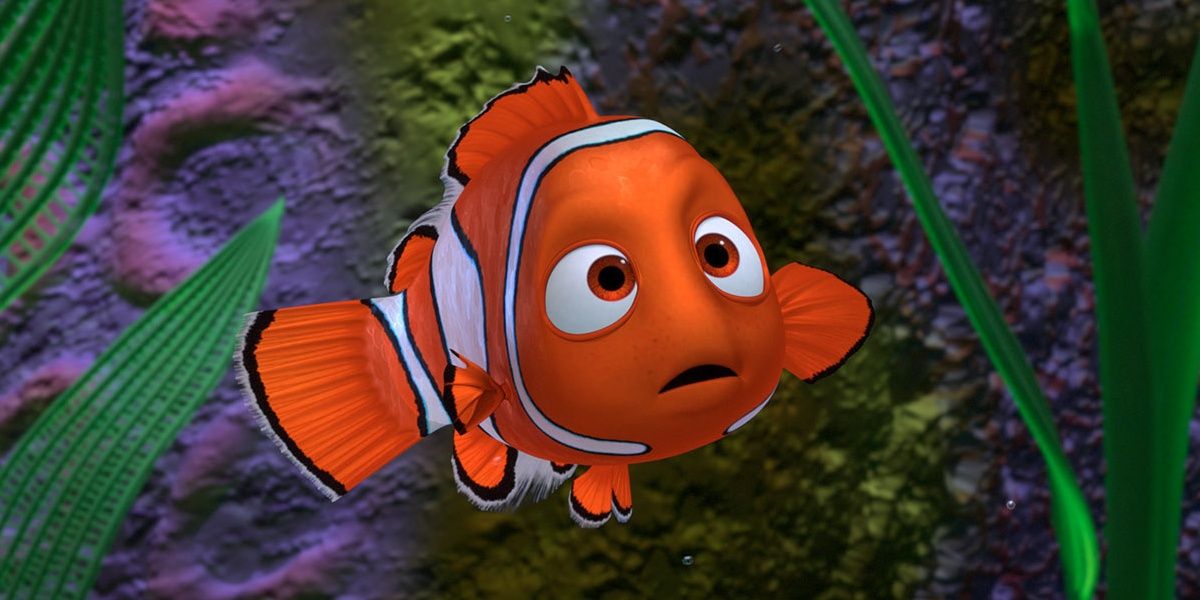 Of all the Pixar kids, Nemo has some of the biggest character growth throughout Finding Nemo and helps those around him grow, too. Despite his naughty nature that resulted in him getting taken to the human world and being put in a dentist's office fish tank, it was Nemo's bravery that rubbed off on all the fish around him.
While it scared his father to death at first, Nemo's big adventure in the human world only made his overprotective father calm down about sending Nemo to school. Nemo also memorable helped his fellow fish tank friends escape the dentist's office after they watched young Nemo pull it off.
8
Russell — 'Up' (2009)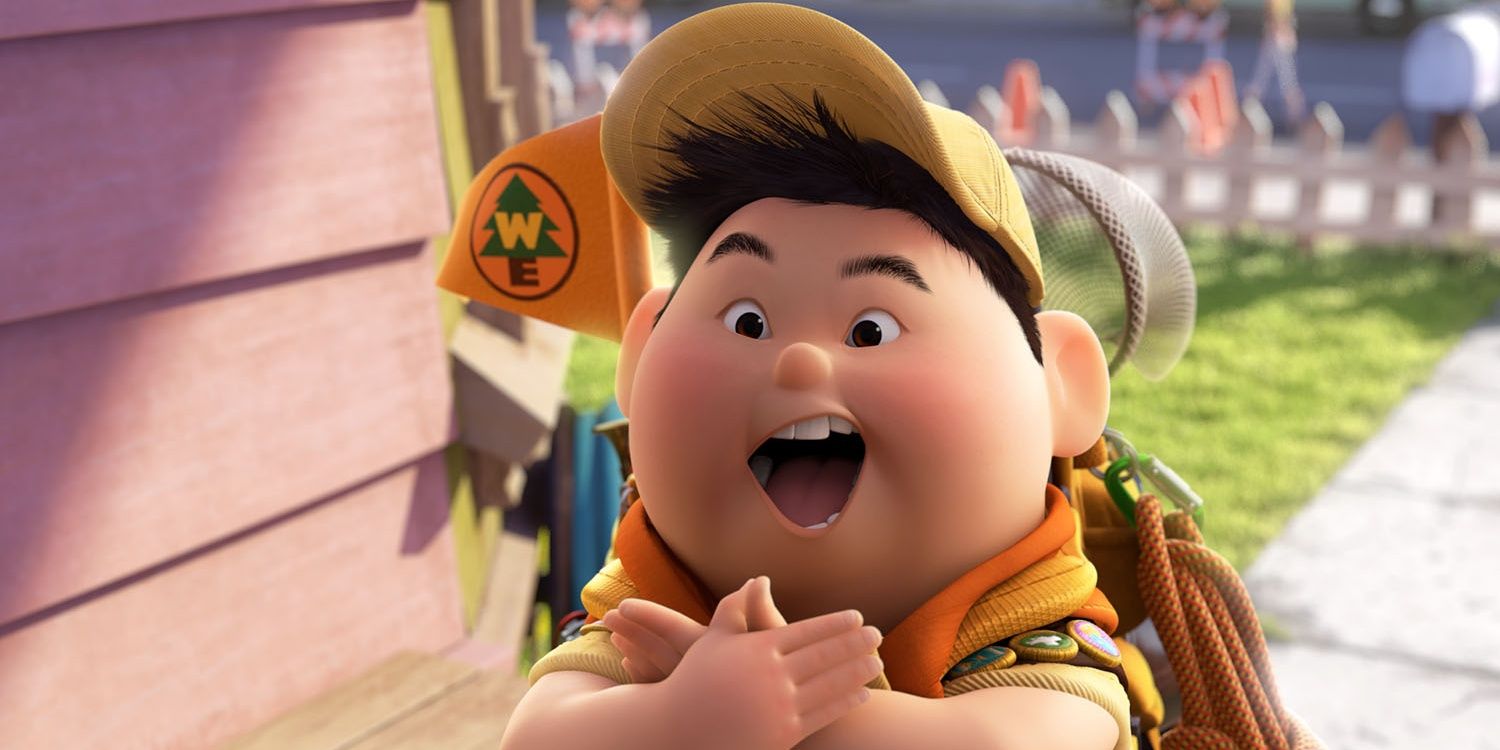 Russell has always been a fan favorite for his happy-go-lucky attitude and commitment to fulfilling his Wilderness Scout duties, even on the biggest adventure of his life, flying across the sky in a house with a senior citizen and a talking dog. in Up.
RELATED: Times Pixar Scenes Were Made Memorable By Music
Acting as the son Carl never had, as much as Russell annoys the elder man at first, he quickly becomes a useful ally on their adventure and a successful Wilderness Scout thanks to joining Carl and not only earning his Assisting the Elderly badge, but a sentimental grape soda bottle cap that he calls the "Ellie badge."
7
Boo — 'Monsters, Inc.' (2001)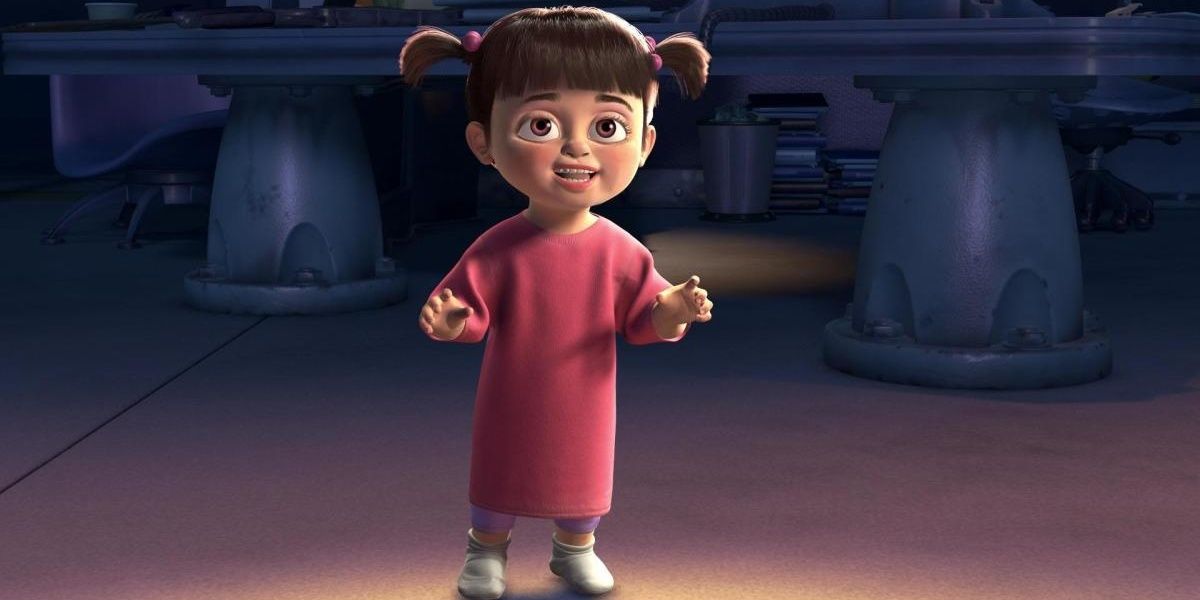 Mary Gibbs — fondly known as Boo — is not only one of the most loveable Pixar kids but arguably the bravest for how she fearlessly entered the monster world and befriended some of Monsters, Incorporated's top talent in Monsters, Inc.
But aside from becoming fast friends with Mike and her kitty friend Sully and having a pretty fancy toy collection that included a Nemo plush and Jessie doll, Boo is remembered for being what brought monsters and humans together during a time when monsters believed humans were a contamination to their world.
6
Miguel — 'Coco' (2017)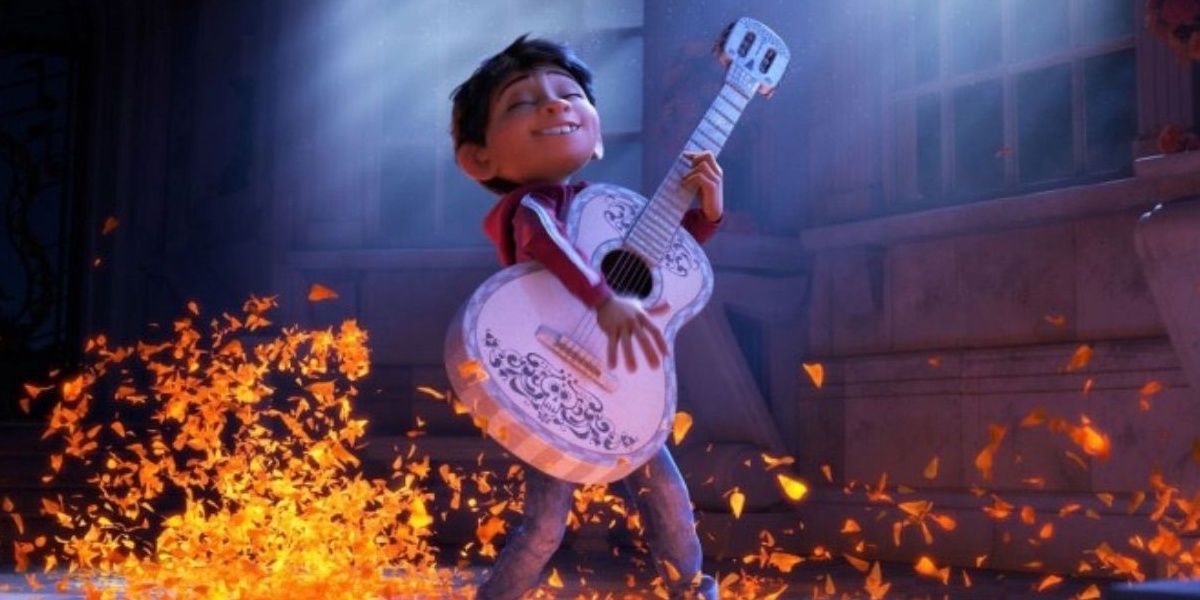 Miguel cared deeply about his family tradition of celebrating Dia de los Muertos, but when it came to his passion for music being banned in his household, the tween's determination led him to explore his heritage a little too far when a magical guitar landed him in the Land of the Dead in search of his deceased musical idol in Coco.
Miguel learns the true meaning of family during his adventure through the Land of the Dead, choosing his family members over his idol Ernesto de la Cruz, who turned out to be the villain of his family's story.
5
Mei — 'Turning Red' (2022)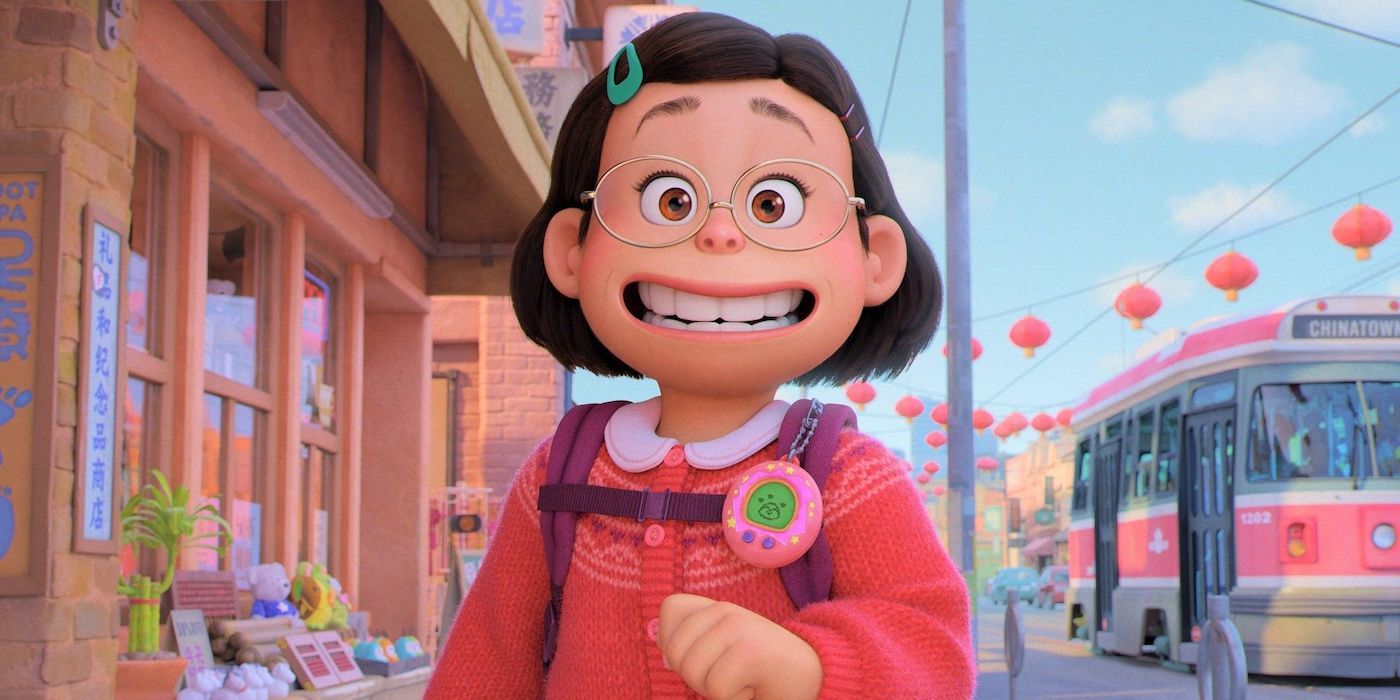 As Pixar's most woke film to date, Turning Red starred a young Mei, who strives as an outcast with her small friend group who love Tamagotchis, Lisa Frank stickers, and the boy band 4*Town. But it all comes crashing down when Mei starts experiencing a hereditary condition: turning into a giant red panda.
Mei remains one of the coolest Pixar kids for the way she remained unapologetically herself despite all of the changes happening around her as she entered her teenage years, and is an admirable character for her diverse friend group and not being afraid to break some family traditions in order to be who she is.
4
Alberto — 'Luca' (2021)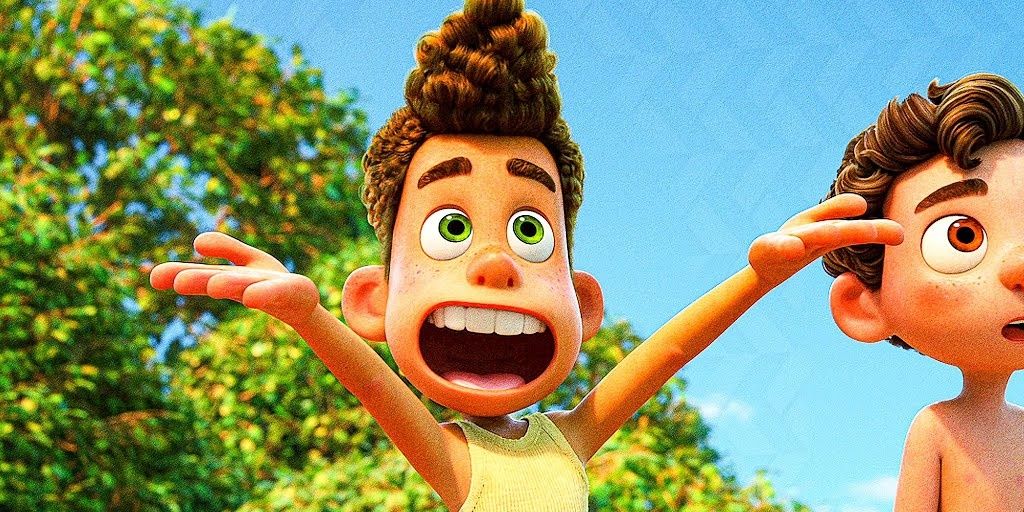 Luca follows a trio of misfits longing for a place in Portorosso, but Alberta quickly became favored over Giulia and the titular character. A young boy on his own with a sense of wonder and a way of the land, Alberto becomes Luca's best friend both in and out of the sea.
RELATED: Strongest Female Characters From Pixar Films
Alberto not only proves to be a good friend to Luca and Giulia but a noble worker for Giulia's dad, both as a sea monster and as a human. He uses his adventurous nature to gain Luca's trust and helps the young, afraid sea monster become who he was meant to be on the land.
3
Riley — 'Inside Out' (2015)
While Riley Anderson may be a secondary protagonist next to her ensemble of emotions, it's Riley who truly teaches those around her what's important in Inside Out. As she struggles to maintain her changing feelings as she becomes a tween, Riley learns to be honest with her parents, which turns into honesty with her main emotion Joy.
Riley handles a kid's worst nightmare – moving away and going to a new school – with all the cheer Joy can provide her, but as she struggles to remain joyous in her environments, Riley learns not to be afraid to let some other emotions, like Sadness, Fear, and Anger, come out once in a while.
2
Jack-Jack — 'The Incredibles' (2004-)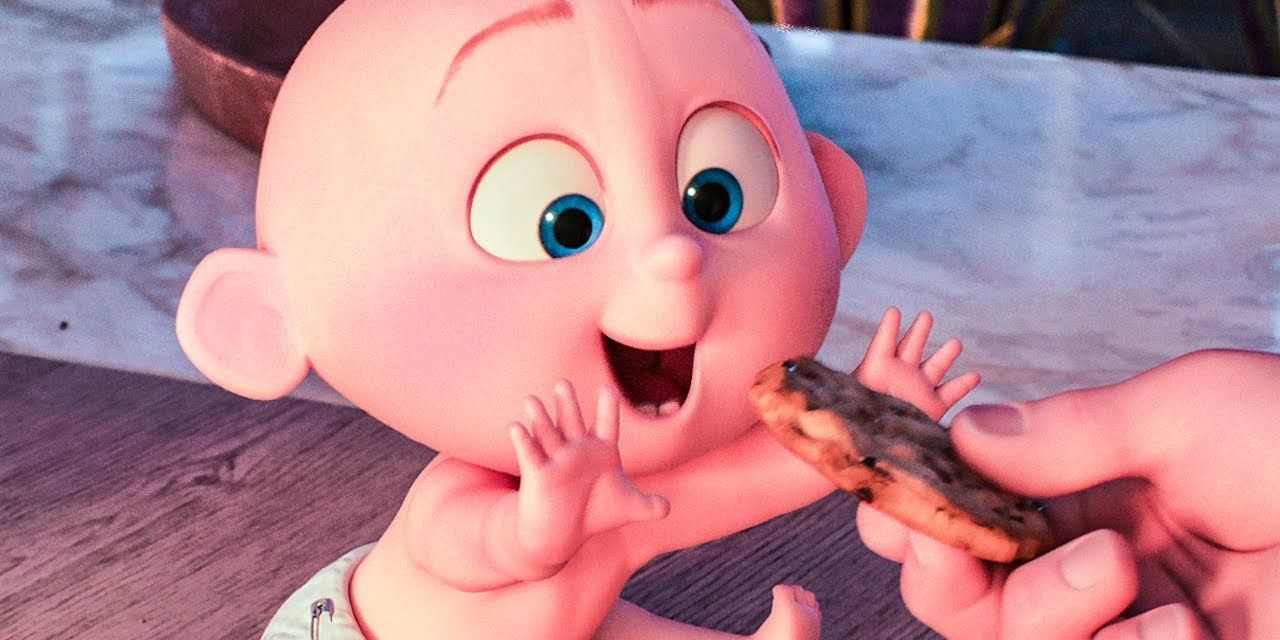 Of all the incredible Parr kids, Jack-Jack is arguably the favorite, as not only the baby of the family but also has the ability to perform the most superpowers out of anyone in The Incredibles. While he appears sweet and innocent, Jack-Jack memorably has the ability to go from lead to multiply to a ball of fire in an instant.
With a soft spot for Auntie Edna and a love of cookie num nums, Jack-Jack may be too young to perform superhero duties like the rest of his family, but he remains the best kid in the film simply for unapologetically being who he is.
1
Andy — 'Toy Story' (1995-)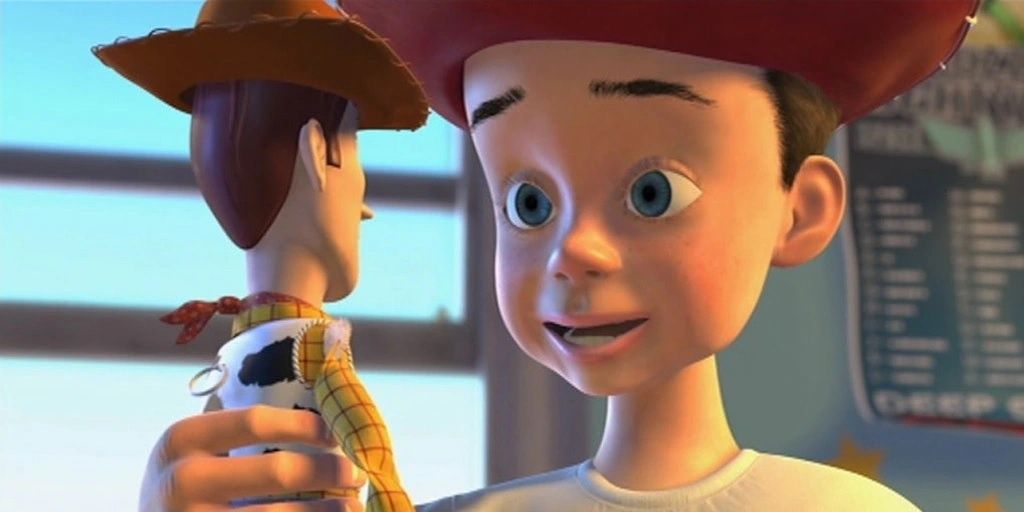 Andy Davis has got to be the best kid in the Pixar universe, whether it's at 6 years old or 18 years old. Despite being a little neglectful of his favorite toy when he develops an interest in space rangers thanks to Buzz Lightyear, Andy learns to love both of his toys by the end of Toy Story.
Andy continues to be a great kid come Toy Story 3 when, despite leaving his beloved childhood toys in a toy box during his teen years, he realizes he can't part with them when he leaves for college. But after a mishap that lands the toys in the hands of little Bonnie, Andy lets Bonnie keep his toys, even if it means separating him from his favorite deputy.
KEEP READING: Pixar's Most Memorable Oscar Wins