We are just getting into the 2020s, but television and cinema have not stopped producing great and entertaining content to watch. From gripping dramas to light-hearted comedies, the UK has a long history of producing high-quality television programming; this new decade is no exception. Known for having many great miniseries, a favorite among TV fans because of their ability to tell compelling stories in around six episodes, they have captured audiences' attention with their gripping storylines, exceptional acting, and stunning visuals.
From shows that were made during the pandemic to bigger productions, we have a bit of everything so far. Comedy, drama, different formats, and crime shows, you can certainly find hours to watch quality content from your own television. Let's check some of the great British miniseries from 2020 until now, and hope that this list will increase a lot in the next years.
10
Starstruck (2021)
Starstruck is a comedy TV series that tells the story of Jessie, a young adult New Zealander living in London, working as a part-time nanny while dreaming of making it big as an actress. One night, she meets Tom, a famous movie star, at a bar, and they hit it off. Despite their different backgrounds and Tom's status, they begin a whirlwind romance.
It's a great show where we see the main character having to deal with the questions and doubts of life as an adult, having to navigate personal struggles, including dealing with ex-boyfriends, family expectations, and doubts about desired career. With themes such as love, fame, and self-discovery, it is a great watch if you like romantic comedies – and really great to see that as the main plot in a show.
9
The Pembrokeshire Murders (2021)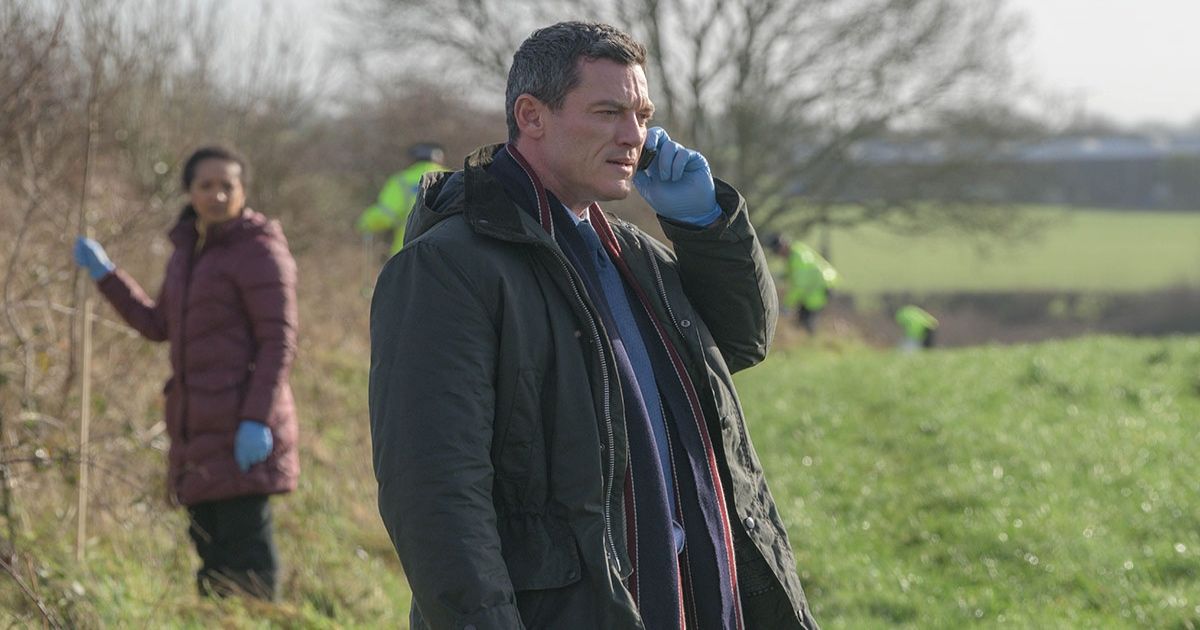 The Pembrokeshire Murders is a crime miniseries based on the true events of a string of murders that took place in the town called Pembrokeshire, Wales, during the 1980s and 1990s. The show follows the investigation led by the police to identify and catch the killer. After the recent release of John Cooper (Keith Allen) from prison, serving time for burglary and robbery, D.S. Steve Wilkins (Luke Evans) suspects that Cooper may be responsible for the series of unsolved murders from years earlier.
As the investigation progresses, Wilkins and his team work to piece together evidence from the crime scenes and interviews with witnesses and family members of the victims. This show does what small-town crime dramas do best, exploring the impact on the community and people that might not be willing to cooperate, and at the top of it, the main detectives will have to balance their work and a complicated personal life.
8
Everything I Know About Love (2022)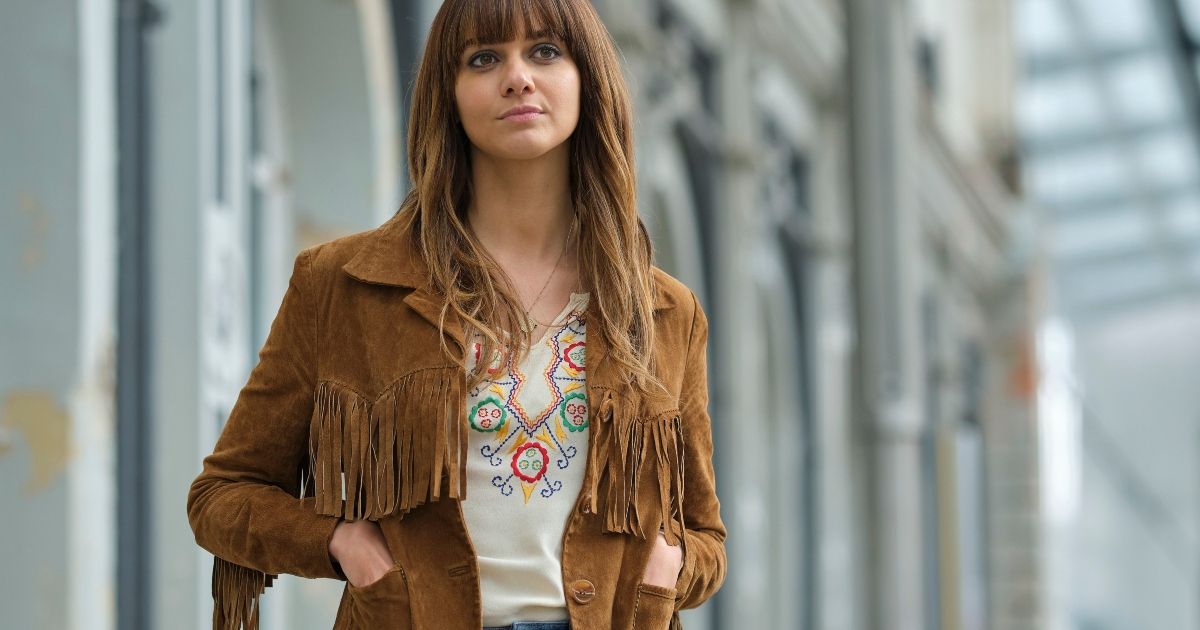 Everything I Know About Love is a show based on a book of the same name by Dolly Alderton. It is just one season, and the story is told throughout seven episodes. The comedy/drama adaptation follows the lives of two childhood best friends as they go into adulthood. Maggie and Birdy move together to London with a couple of friends. During the episodes, we get to see a bit of their long-term friendship, how they go through good and bad relationships. The series aired with 94% approval on Rotten Tomatoes, with new people excited about the story and fans of the book happy with the adaptation.
Related: Underrated British TV Shows Everyone Should Watch
7
The English (2022)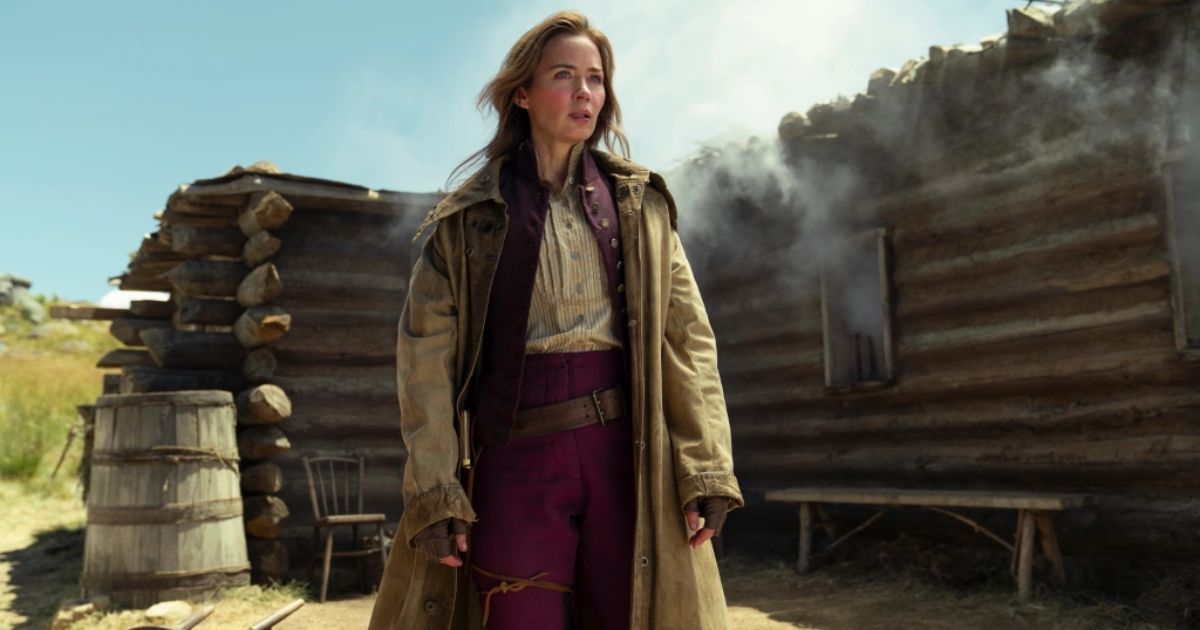 The English is a western miniseries written and directed by Hugo Blick. The story, set in 1890 in an American landscape, follows Cornelia Locke (Emily Blunt), a woman that just arrived and is seeking revenge against the man she believes to be responsible for her son's death. Not much after her arrival, she meets Eli Whipp (Chaske Spencer), an ex-cavalry scout and member of the Pawnee Nation. Together, they discover a shared history and a series of murders that will show them that things are not always what they seem.
Blunt is also the show's executive producer, and with six episodes, they manage to get stunning visuals and great performances. A modern and fresh look to this genre that is not so common in our TVs nowadays.
6
The Essex Serpent (2022)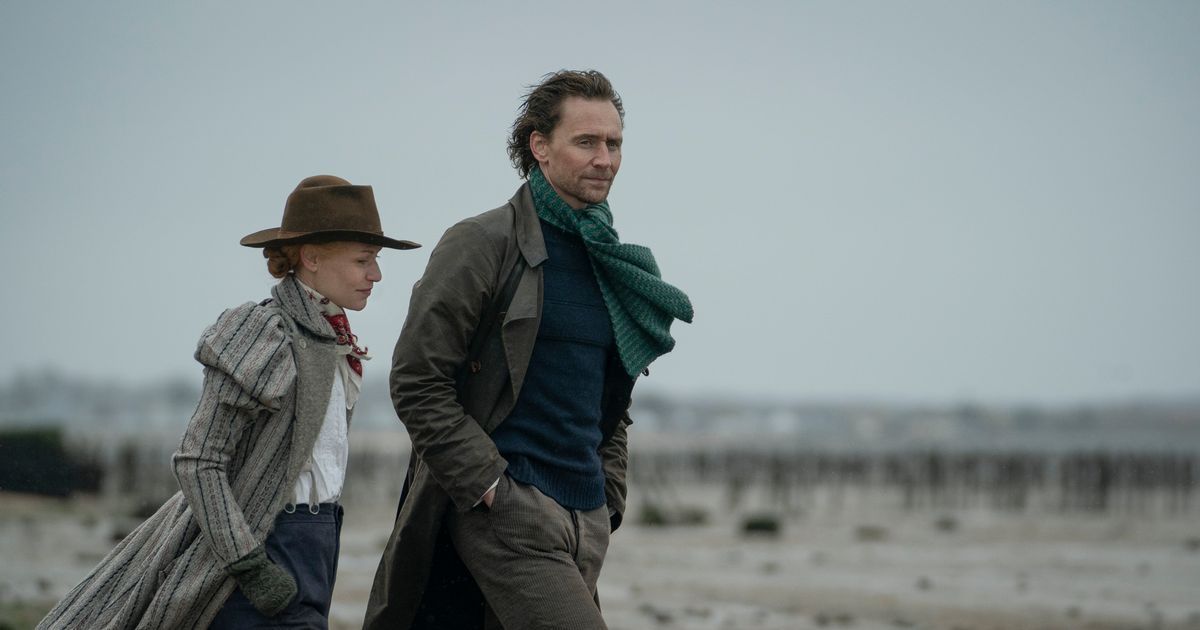 With Claire Danes (Homeland) and Tom Hiddleston (who you might recognize as Marvel's Loki), this AppleTV+ release tells the story of Cora Seaborne, a widow who relocates to the city in Essex in order to investigate reports about a 'mythical serpent'. Forming a bond with the local vicar of the town, played by Hiddleston, they both embark on a bond of science and skepticism until a tragedy occurs. Citizens accuse Cora of being responsible for attracting the creature back. Based on the novel by Sarah Perry, The Essex Serpent challenges our beliefs and puts faith against science in an interesting drama series.
5
It's a Sin (2021)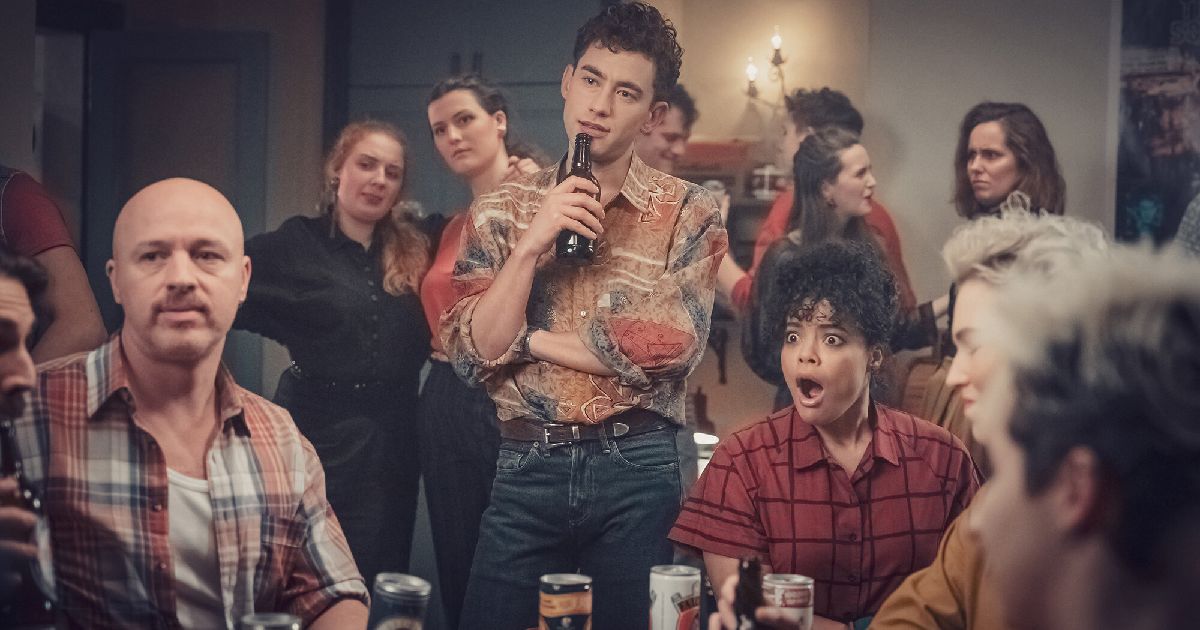 This miniseries was created by Russell T Davies (Doctor Who), and it was a success when it aired. It's a Sin tells the story of a group of friends living in London throughout a decade, 1981 to 1991, and how their lives changed during the early years of the rise of AIDS in England. As they into their new lives, they become forced to confront the devastating reality of the disease. Struggling with their own fears and prejudices, as well as the stigma and discrimination that comes with being gay during a time of crisis, they are not afraid to live fiercely.
This emotional series is going to make you cry, laugh, and fall in love with the characters. Really a must-watch if you're looking for a heartfelt portrait of the decade and how LGBT people were trying to live through it.
4
Deadwater Fell (2020)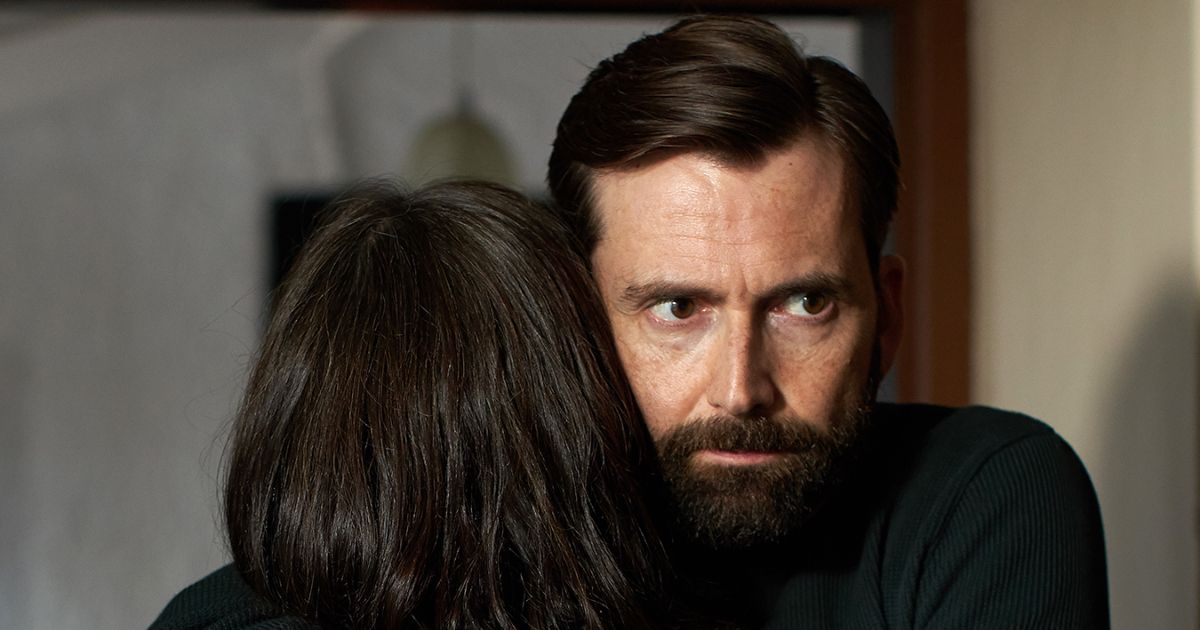 Another great crime drama, Deadwater Fell is a miniseries made for the fans of shows like Broadchurch (2013), where a crime happens in a small village, and it changes the status quo. In the Scottish town Kirkdarroch, a tragic fire leaves a family of five dead. What caused the fire? Was it arson or accidental? Those are the questions that an investigation will try to answer. The series opens with the immediate aftermath as the community tries to cope with the loss and focuses on two specific families: The Kendricks and The Campbells. David Tennant plays Tom Kendrick, a well-respected doctor in the village, husband to Kate, and father of three young daughters. In the end, the truth about the fire is revealed, but not without turning the lives of those people upside down.
Related: The Best Small-Town Crime TV Series, Ranked
3
I May Destroy You (2020)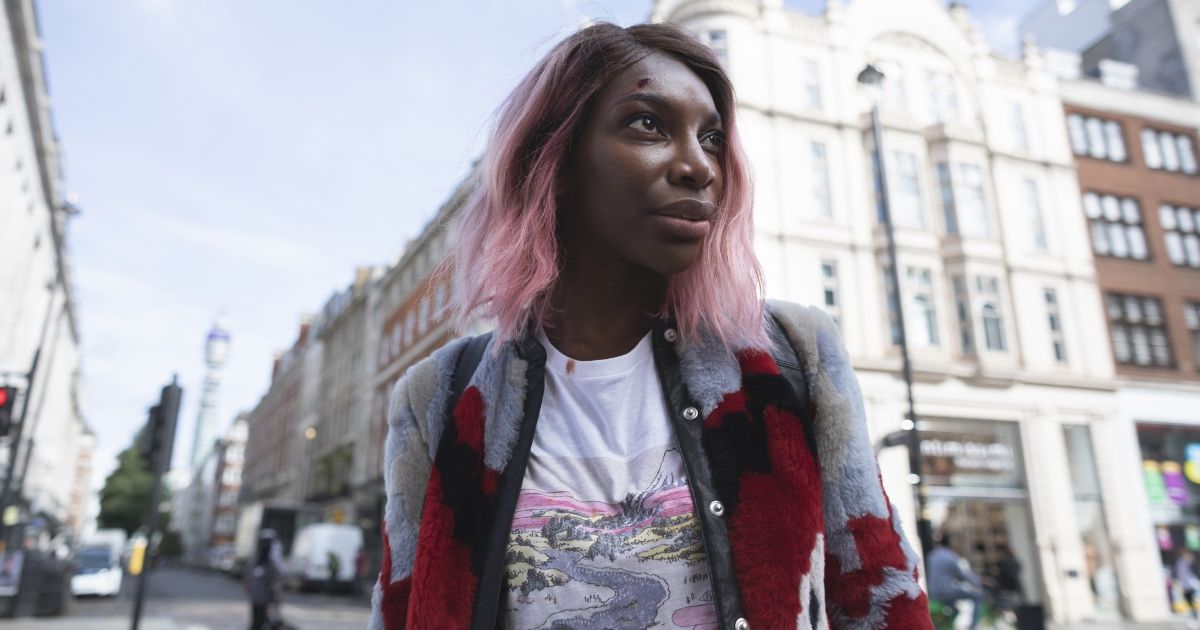 I May Destroy You is an Emmy winner miniseries created and starred by Michaela Coel. In 12 episodes, we follow the story of Arabella, a young writer living in London who, waking up after a night out with friends, discovers she has been sexually abused. Arabella's journey is juxtaposed with the stories of her friends Terry (Weruche Opia) and Kwame (Paapa Essiedu), who are also grappling with their own experiences of sexual assault and the ways in which they negotiate their identities and relationships.
The series has been praised for its nuances and how it approaches such a complex theme. With brilliant writing and an astonishing performance by Coel, it is thought-provoking and will take the audience for a deep ride.
2
This is Going to Hurt (2022)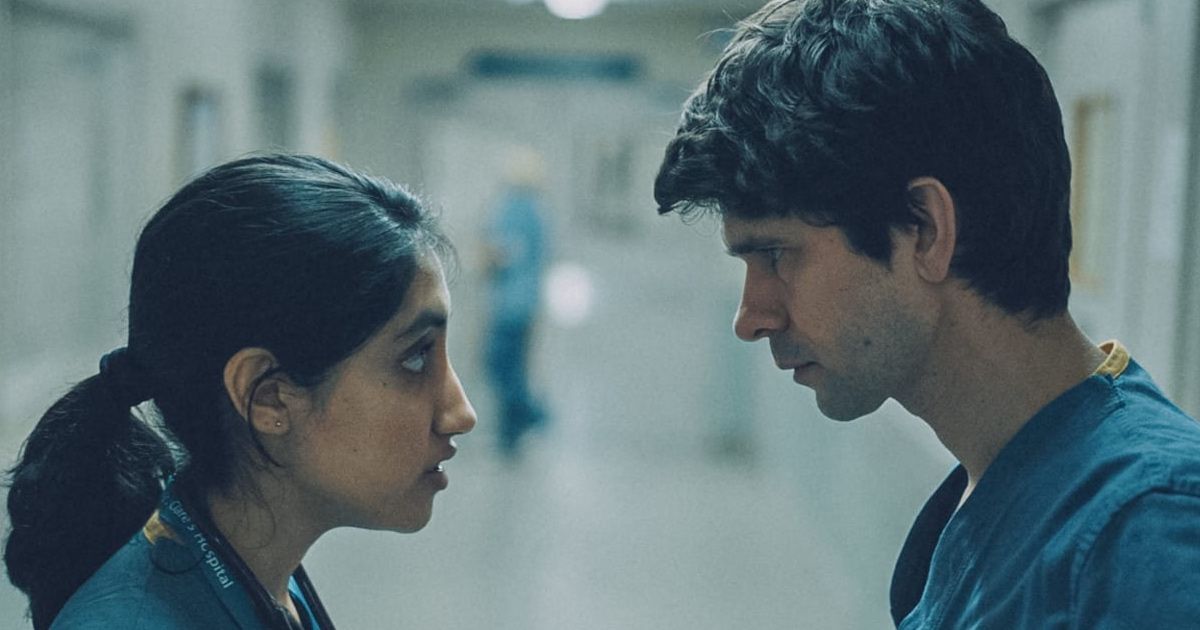 Created by Adam Kay, the same writer of the book from which the show took its name, This is Going to Hurt depicts life as a junior doctor on the wards and the toll the job can take back home. This is a heartfelt drama written according to the author's life, with funny moments as much as emotional ones. With seven episodes and Ben Whishaw in the role of Adam Kay, we will get to know the lives of a group of doctors working on an obstetrics and gynecology ward at an NHS hospital and the consequences that working in such a stressful environment can cause in their personal lives. Like Fleabag (2016) and House of Cards (2013), the show also utilizes the break of the fourth wall to have characters directly addressing the audience.
1
Normal People (2020)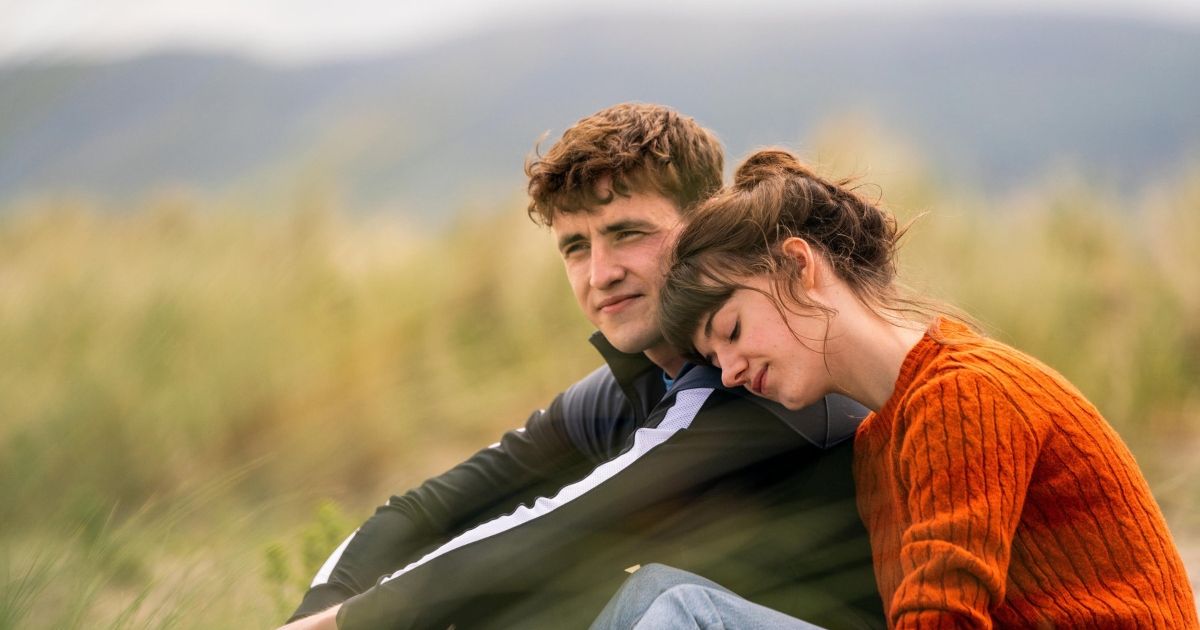 Normal People was a huge success. With the Oscar-nominated Paul Mescal (Aftersun) and Daisy Edgar-Jones (Flesh), the show, cast, and crew were nominated for numerous awards. This drama series with 12 episodes tells the story of two young people, Marianne and Connell, who have known each other since secondary school. Their complicated relationship extends until college. Coming from very different backgrounds, they develop a connection and begin a secret relationship.
At school, Connell was athletic and popular, while Marianne was an outcast and considered strange by other kids. While in college, the dynamics change, now causing them to struggle with their identities, the expectations placed upon them by society, and how their relationship stands amid all this. This show is based on a novel by Sally Rooney of the same name.