Another new season of HBO's award-winning mega-hit, Succession isn't too far off as the show just dropped this past Sunday. While we couldn't have asked for much more than what has already been delivered by the cast and crew, we think that something needs to change in order to keep the momentum rolling. In the first three seasons, we saw a series of attempts to stage coups and remove the surly and irascible patriarch, Logan Roy (Brian Cox), from the top spot at Waystar Royco. They were three terrific seasons that made the show one of the networks all-time winners, and after all, the show's title would lead you to expect the Roy children to be constantly jockeying for the lucrative and prestigious title of 'heir apparent' to the multi-conglomerate media business. We've established the fact that the Roy children have been saddled with certain trademarks that aren't going to change very much, so something is going to have to change the family dynamic rather dramatically to continue the arduous task of upping the ante of an already brilliantly devious and devilishly addictive show.
What Won't Change Very Much
Poor Kendall (Jeremy Strong) will always be a bit of a lost soul, trapped in the shadow of his overbearing father who probably expected a little too much from his sensitive and second-eldest son. Shiv (Sarah Snook) kind of goes whichever way the wind blows with her forays into politics followed by several cutthroat attempts for the keys to the kingdom only to be thwarted each and every time by her equally manipulative father. And what can you say about Roman Roy (Kieran Culkin)? We love his silver tongue and rapier-like wit, but were not terribly high on his lack of business experience and penchant for sexual harassment in the workplace. And we'd be remiss to leave out Conner (Alan Ruck), whose Pollyanna idealism is more than a bit cock-eyed while his lack of real direction makes him the outlier and weakest of the bunch. So with these things in mind, it looks like we're going to have to hope for some new and explosive storylines to going into Season 4.
The Twist We Want to See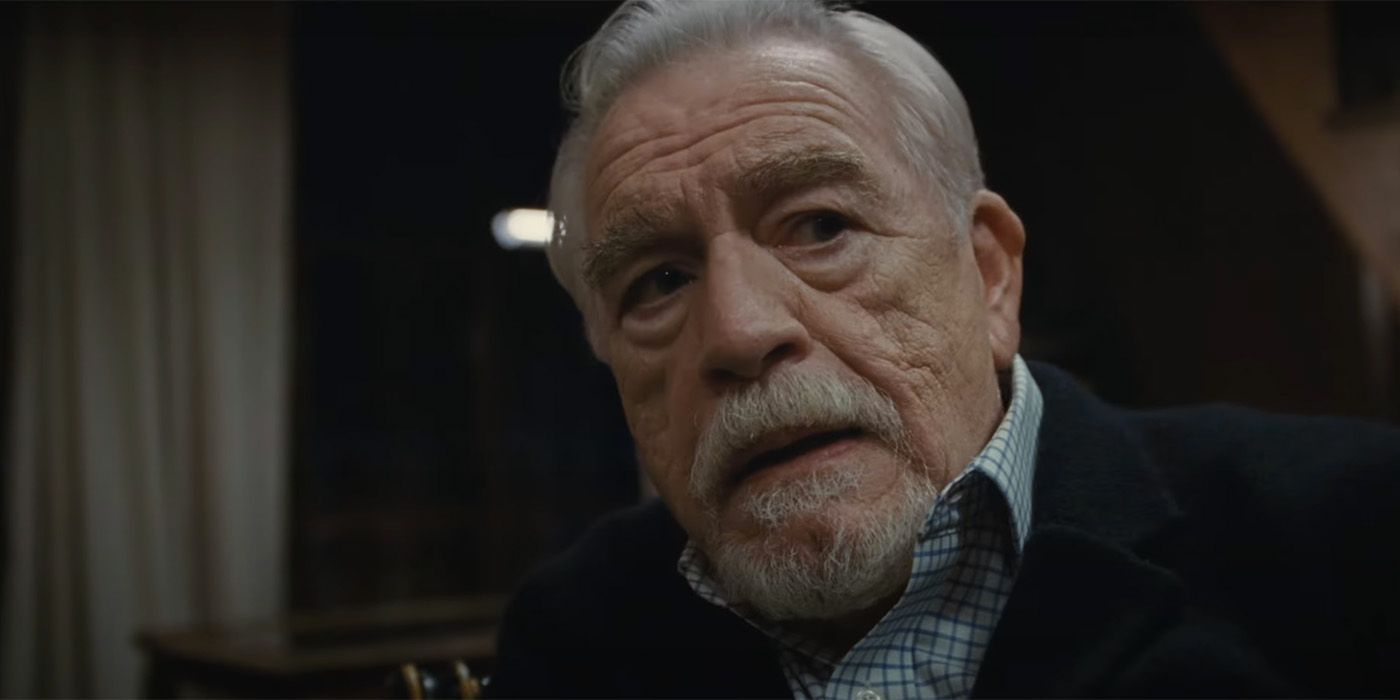 After surviving multiple health issues like a serious stroke at the beginning of the first season, and a heart attack later in Season 3 amidst Kendall's mutinous act of rebellion against him and the company, you have to wonder how long Logan Roy is going to be able to maintain his iron grip on the throne of his own company. After all, he was very close to being ousted at the end of last season, and his physical and mental health have been compromised throughout the entirety of the show. But what if Armstrong and his crew of writers were to speed up that process a bit. Yes, we are suggesting that it might behoove Succession moving forward if there is a major death to spice things up a little.
Logan is the logical pick not only because of his advanced age and health issues, but because his kids don't like him very much, and are getting tired of being played like pawns in the corporate games that Logan is so adept at. So how about an assassination of the big man? Not from Kendall necessarily, but from another Roy who would stand to gain from seeing Logan bite the bullet. Maybe Roman? Or Shiv? Hell, it doesn't even have to be a Roy. We would love to see the terrific Matthew McFayden (Tom Wambsgans) take out his frustrations over his emasculation at the hands of his manipulative and calculating wife, Shiv, out on the Waystar head honcho. Or have his errand boy, Cousin Greg (Nicholas Braun) do it for him.
Related: 'Succession's Nicholas Braun Says Writing for Season 4 Is "Next Level"
Roy on Roy Crime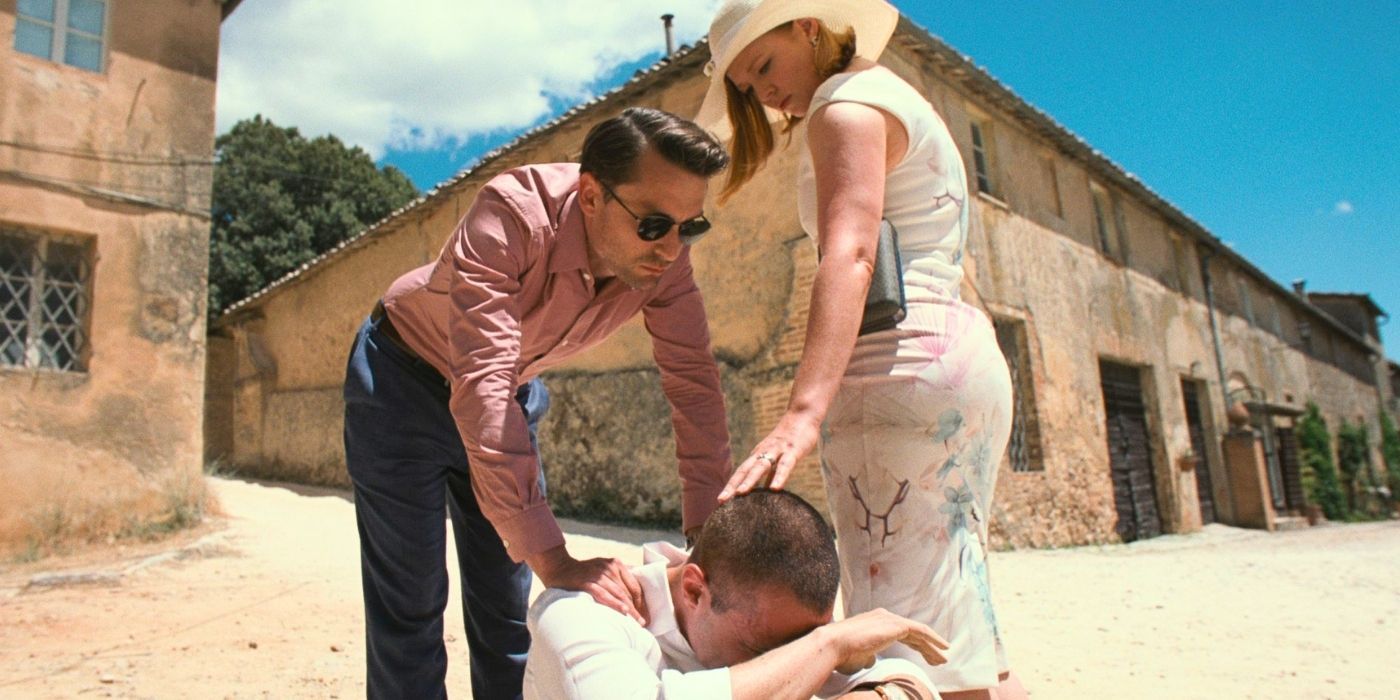 With their futures, along with so much money and prestige on the line, the Roy children give the term "sibling rivalry" a whole new meaning. Each season, the discord and backstabbing seems to escalate. So much so, that by the end of Season 3 we see them resort to an alliance because none of them has shown the willingness or ability to really do what it would ultimately take to dethrone Pops Roy. What better way to increase your odds of being crowned the new king or queen than by reducing the number of candidates available to choose from. That's right, let's have one of the Roys eliminate some of their competition.
Who would be the most likely to do the deed? Why, Kendall, of course. He has proven that he can become a bit unhinged at any time if the stress becomes too much. But maybe he is, again, too obvious a choice. Shiv could probably get Tom to do it with little more than a single, but steamy, roll in the hay combined with even the smallest bit of flattery or show of affection. Roman is certainly conniving enough to kill off one of his siblings, but would almost certainly bungle it somehow. That leaves Conner, whose lack of overall agency and inability to read the room would make him the most unlikely, but most impactful Roy to dispose of Logan. That is if he can be torn away from his quixotic run for the presidency of the United States.
Don't Forget About The Supporting Characters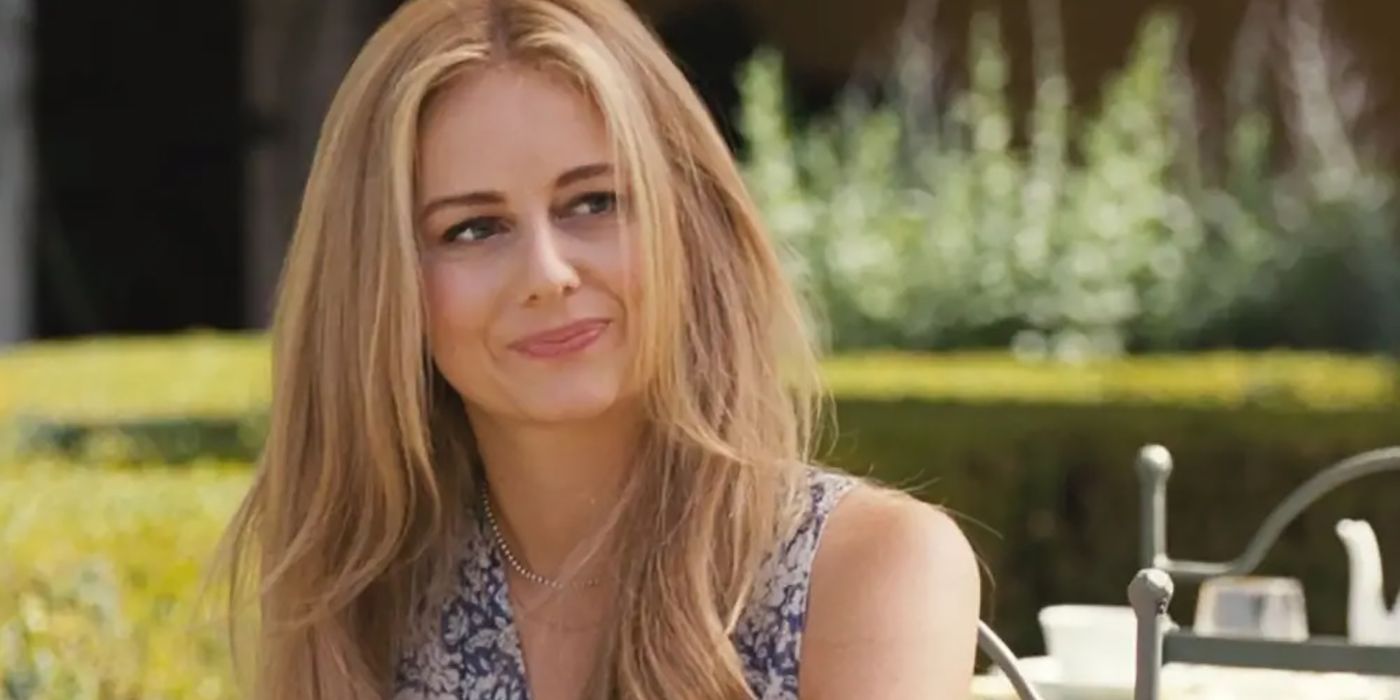 She's been sexually harassed, belittled, and underestimated throughout the show. Yes, we'd also like to see a plot that involves the outsider and general counsel to Waystar, Gerri Kellman (J. Cameron Smith) She is more than capable of hatching some kind of unexpected run on the Roys and make a play for the checkmate, herself. She's smart and definitely has the business acumen, but is she savvy enough to grease the right palms and move the chess pieces accordingly? She is a terrific dark horse candidate to stir things up in Season 4. Also lurking on the outside looking in is Willia Ferreya (Justine Lupe), Conner's wife and former call girl. This is more of a 1000-to-1 hope and a prayer type of play. She has been around the Roy family for quite a while now, and gives off the appearance of being a flighty, harmless wannabe actress but we would be licking our chops to see that she has been using Conner to maneuver her way into the Roy inner circle and cause havoc.
And finally, there's Rava Roy (Natalie Gold) who just seems to be hanging around somehow after a brief hiatus following her divorce from Logan. It's clear that she still has his ear, and part of his cold, black heart. She probably wields more power and influence than we give her credit for. While some of these points are unlikely, it's fun to ponder what Jesse Armstrong might have in store for the most dysfunctional 1 percenters as they navigate the choppy waters of one of the best family dramas that HBO has ever produced.