It's hard to imagine the amount of struggles and hardships people have had to undergo in the past in order to gain fame and success without the presence of social media. That's not to undermine the hard work the new generation of celebrities put into their jobs in any way. It's simply stating the obvious: that with the access of the internet, social media, and the culture of digital celebrity, it's lot easier to make your dreams come true with the help of a massive online community or following.
Updated March 29th, 2023: If you're curious about online influencers who somehow made their way into the acting profession and actually proved themselves as good actors, you'll be happy to know that this list has been updated with additional content and higher quality.
Many of the social media influencers have taken advantage of this sensation and shot their shot in the film industry. It doesn't always work in their favor, nor are they exceptionally good at it, but at least they're laying out their options and expanding the branches of their work. Here are 12 influencers who have tried the acting path.
12
Charlie D'Amelio
With her monumental rise to fame and fortune owed to the Chinese social media phenomenon TikTok, Charlie D'Amelio has become an internet sensation and, one of the most followed users on the platform with a whopping 150 million followers worldwide.
As a result of the night of her social media pull, D'Amelio was given a run in 2020's StarDog and TurboCat. She has since made a cameo appearance on The Simpsons, and is set to feature in the upcoming film, Home School.
11
Bryce Hall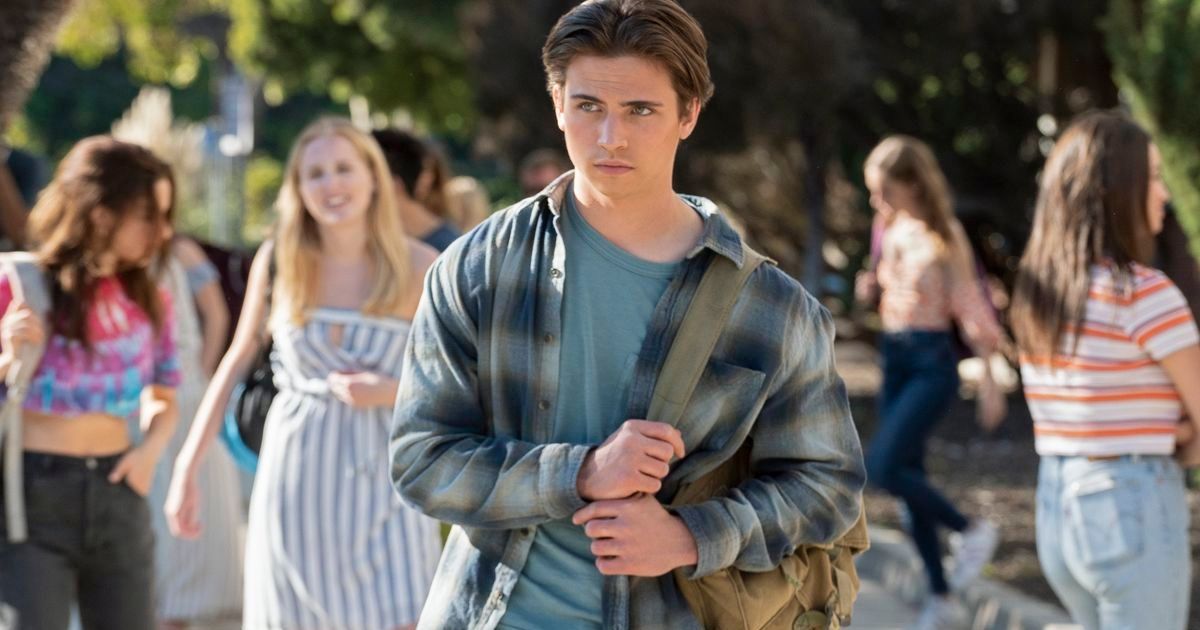 Somehow, the general population's brains have become so susceptible to lapses in discernment that lip-syncing is viewed as actual talent. Bryce Hall is an example of such a man who has capitalized on our innate tastelessness, although he has tapped into comedic skits which sometimes bring an odd smile to the face.
Anyhow, he has amassed quite the following on TikTok and on YouTube, and thus, has fashioned a career in filmmaking, with his debut picture starring in He's All That, and the forthcoming, Skill House.
10
Emily Uribe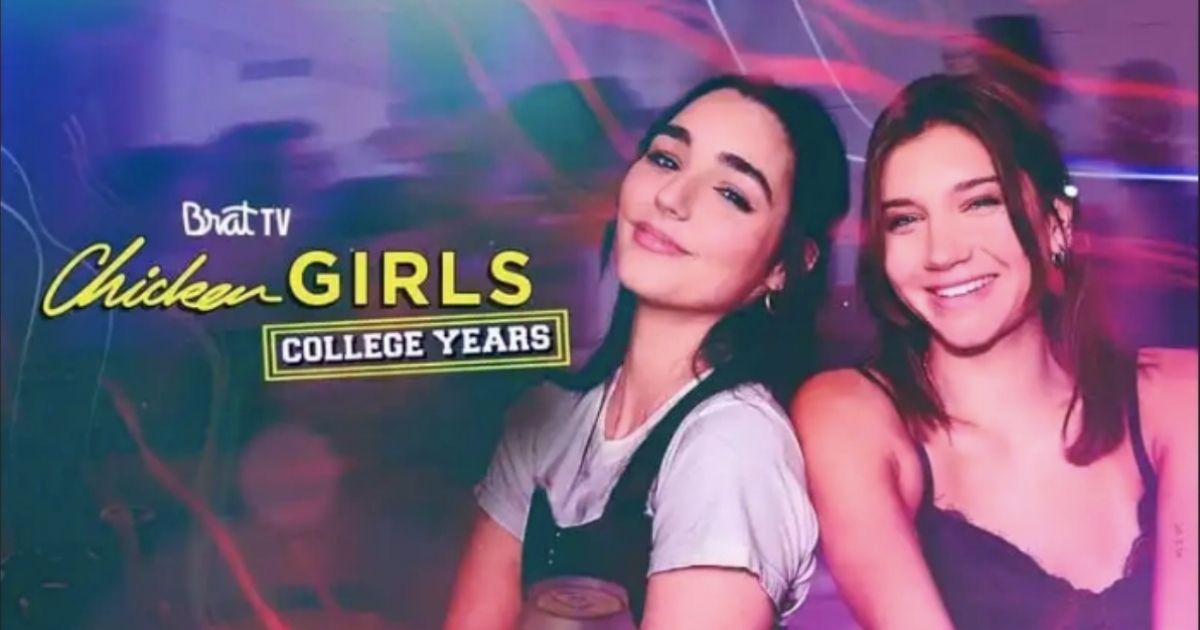 Emily Uribe's story has been slightly less conventional than that of her fellow influencers turned actors. Starting out on TikTok (unsurprisingly), Uribe didn't rely on cheesy lip-syncs or cringey dances, and instead opted for something entirely unique in the form of impersonation, and more specifically, pretending to interview famous actors.
After her immense likability was duly noted by those in film, Uribe earned herself a screen debut with Chicken Girls: College Years.
9
Jack Martin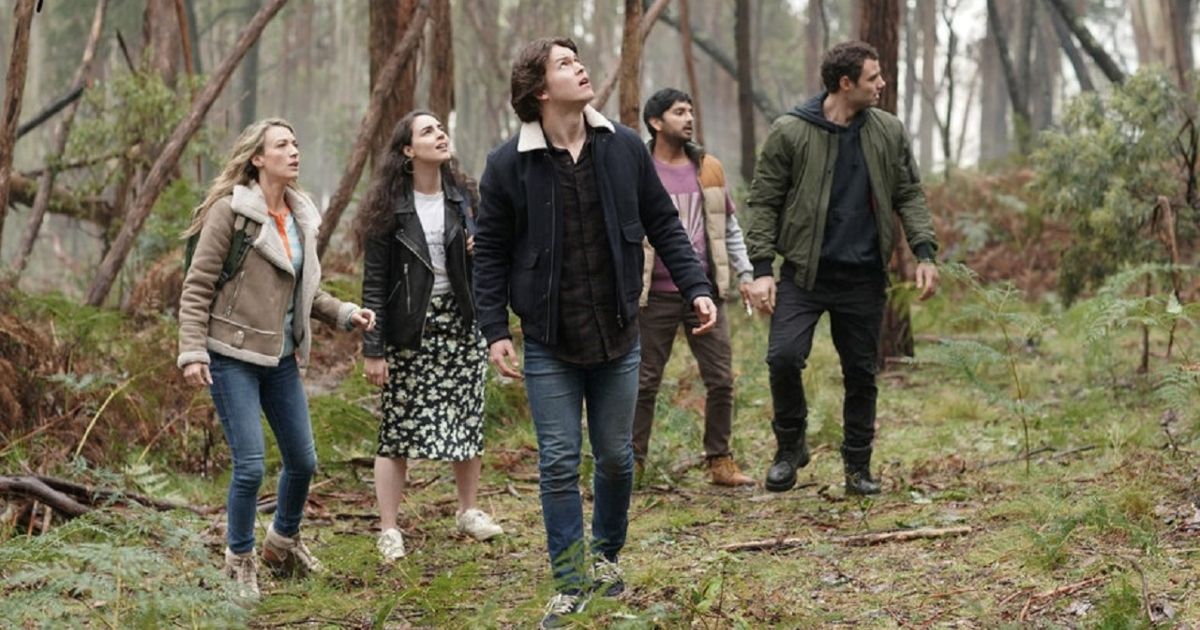 No way…another TikTok star! Content creator, Jack Martin harnessed his penchant for hilarious skit videos on the major social media outlet, after graduating from the University of Georgetown, Martin undertook studies in the cinematic arts, setting him up for a potential career in the industry. After being approached by producers at NBC, the social media guru starred in the sci-fi flop, La Brea.
8
King Bach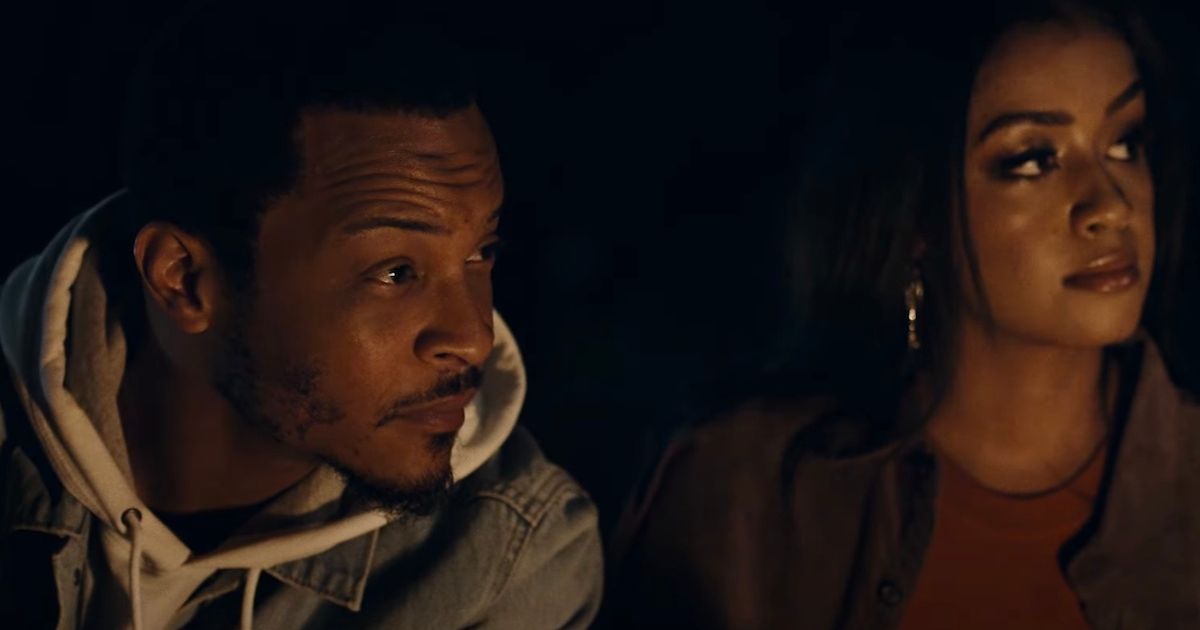 Andrew Byron Bachelor, better known as King Bach, was once the most followed person on the now non-existent app called Vine. His humor and six seconds long content helped bring the attention of then 11.3 million people. It was only a matter of time until he would take the opportunity and use his wit to act professionally.
Related: Exclusive: The Cast of Fear and Director Deon Taylor Discuss the Anticipated Horror Movie
Although he made his small acting debut in a popular American TV show Black Jesus (2014), many were surprised to see him there and called his performance corny. But isn't that exactly what he's internet-famous for? His later 2016 comedy movies Meet the Blacks and Fifty Shades of Black have proved that he never fails to make people laugh. The biggest role of his acting career came with the release of the horror-comedy Babysitter (2017), which has received mixed reviews, and he recently starred in the unique horror film Fear.
7
Noah Beck
In contrast with King Bach, Noah Beck has risen to fame only recently, after the COVID pandemic had already started. After starting a TikTok account mostly dancing to different songs, it took him only a month to go viral and to gain millions of followers.
Surprisingly, Beck had some small acting roles before he had made a name for himself as a popular TikTok celebrity. Although he started taking acting lessons only in 2021, he had appeared in little-known short comedies such as Meet Nancy Wu in 2017 and Back to the Feature in 2018.
6
Liza Koshy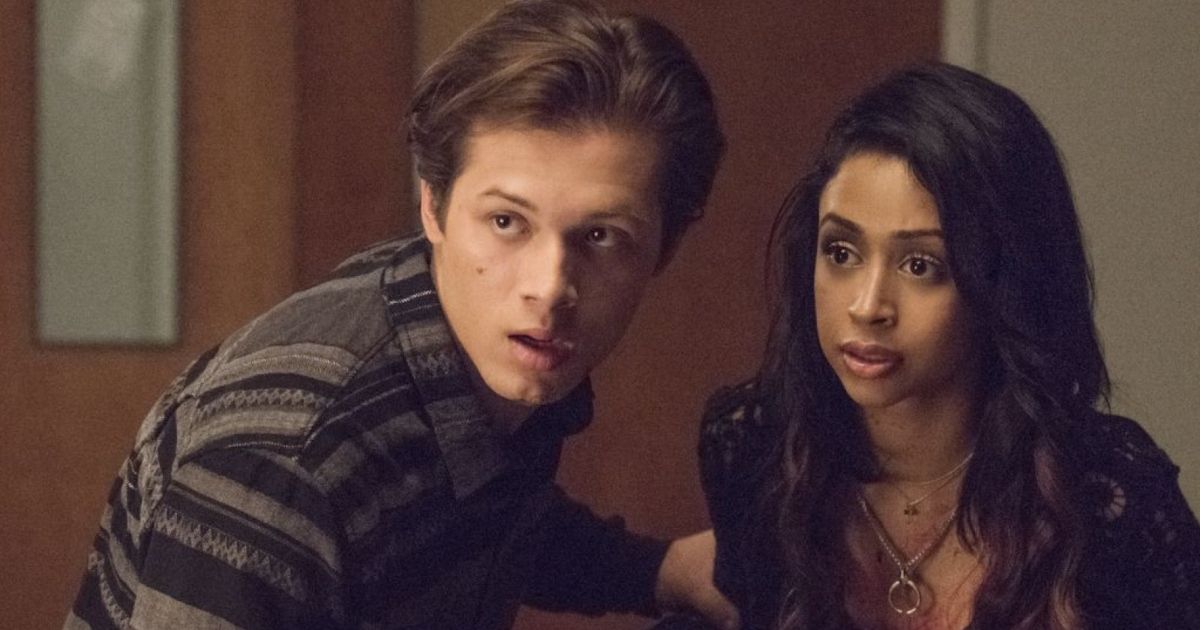 Vine is certainly a website that has started and helped build careers for an abundance of people. Liza Koshy is one of those who took a leap to stardom through Vine and Youtube respectively, by making creative funny content and gaining over 17 millions subscribers thanks to that.
She made her acting debut in 2016 starring in Tyler Perry's filmBoo! A Madea Halloween and later transported her audience to another world with her performance in a Hulu drama series Freakish. She has challenged her skills by producing and starring in a Youtube Premium show Liza on Demand where she plays an ambitious funny character identical to herself. What eventually earned her an Emmy nomination was her hosting in Double Dare.
5
Grace Helbig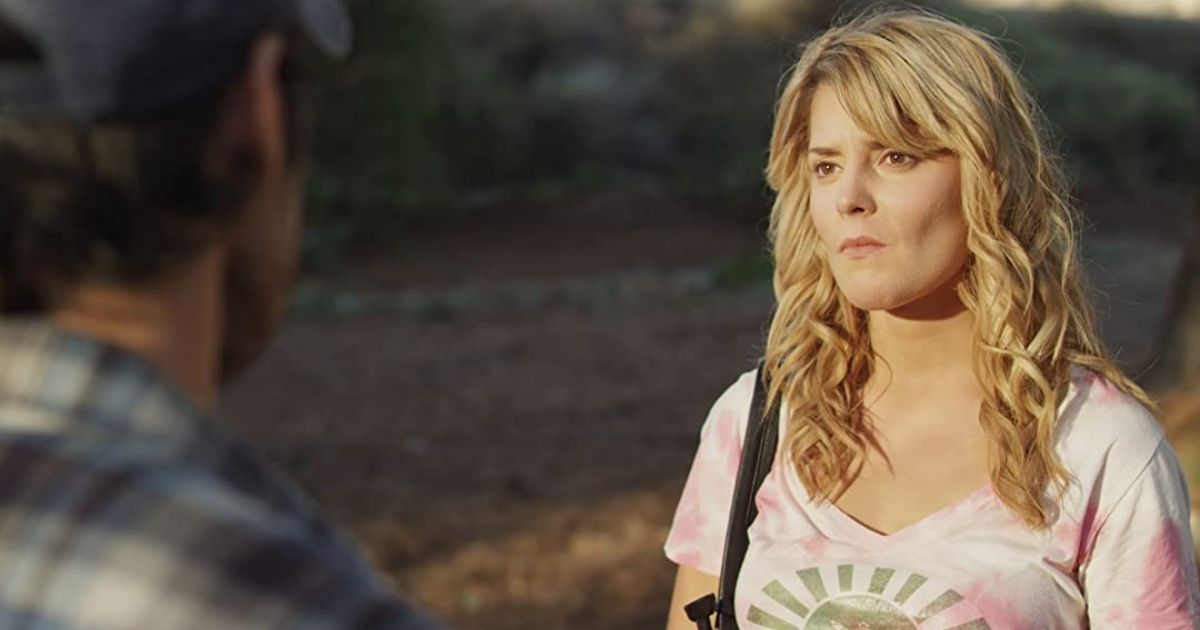 Grace Helbig started her YouTube channel back in 2007 just because she was experiencing boredom during a house-sitting job. Just like most of the YouTubers of older generation, she didn't expect to blow up and gain so many subscribers. She has always taken interest in acting as she took improv classes back in New York.
It was no surprise that her acting debut followed sort of naturally in a movie called Camp Takota (2014),which she co-produced. For many millennials, this movie had become a significant part of their teens and early 20s thanks to its iconic trio. Two years later, Helbig joined her friends Hannah and Mamrie Hart in a comedy Dirty 30 where they showcased their quippy personalities. Helbig's recently voiced Cindy Bear in the animated series Jellystone.
4
Ryan Higa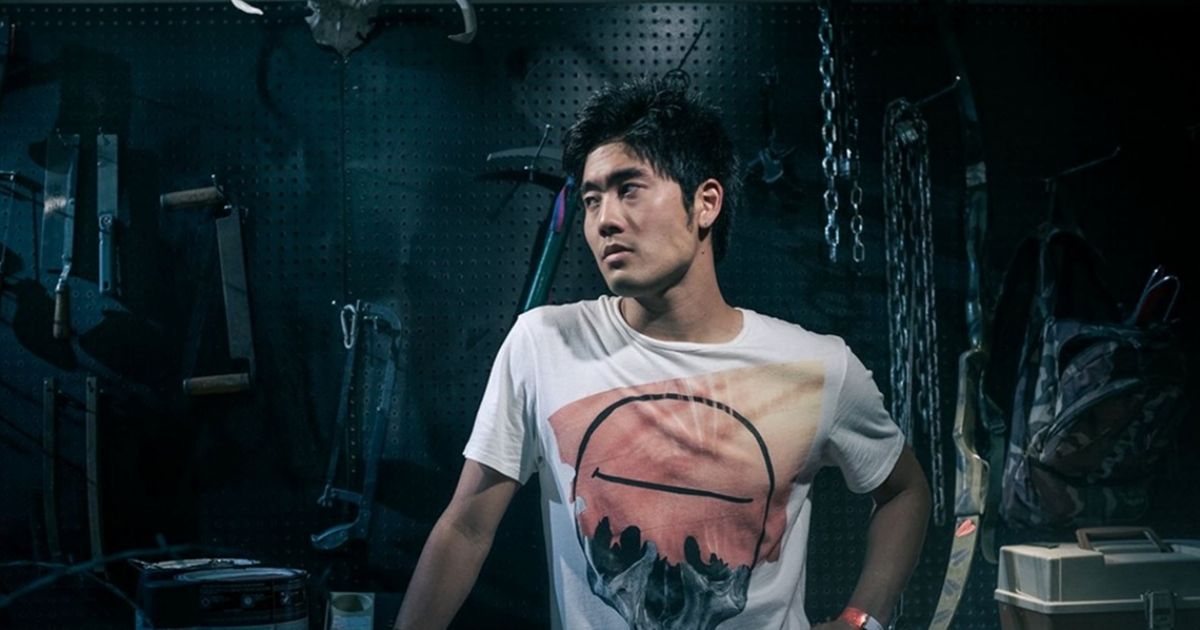 Ryan Higa has a lot of YouTube firsts under his sleeve thanks to the popularity of his comedy videos in the early days of the website. Not only he was the most subscribed to creator from 2009 to 2011, he was also the first person on YouTube to hit two and then three million subscribers.
One could argue that he starred in the first YouTube movie ever made — Ryan and Sean's Not So Excellent Adventure (2008), playing a YouTuber cast for a movie by a struggling director. Due to his comedic personality, many were shocked to see him star in a horror movie Tell Me How I Die (2016). Recently, he has appeared in Netflix's Finding Ohana (2021).
3
Baby Ariel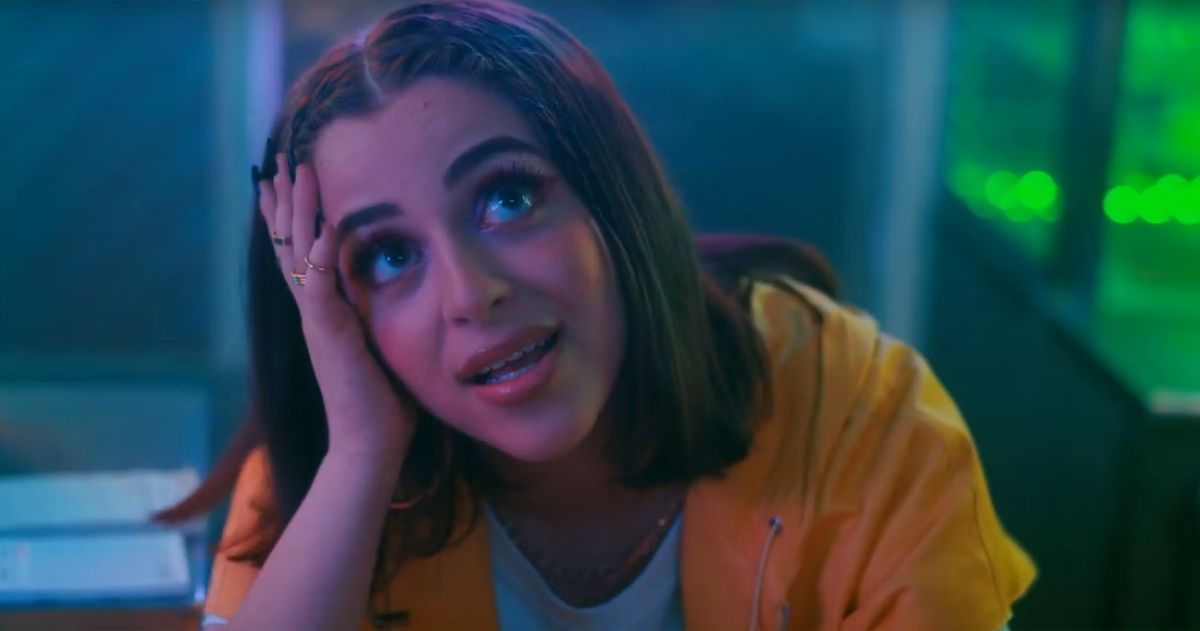 Ariel Martin rose to mainstream popularity back when TikTok was still known as musical.ly. Her impact on the social platform was so strong that in 2017, she was named as one of the most influential people on the internet by TIME.
Related: These Movies Reveal the Disgusting Toxicity of Social Media and Comments Sections
This Florida content creator went on to star and produce her own YouTube series, called Baby Doll Records (2018).A year later, Nickelodeon announced her role in an upcoming sleuthing comedy Bixler High Private Eye. But, her biggest role as yet is her werewolf character Wynter in a Disney movie Zombies 2 (2019).
2
Loren Gray
For most of her career, Loren Gray has focused on her social media presence by making musical.ly videos, now TikTok ones, making her one of the most followed content creators on this platform. She has followed the common trajectory for social media influencers by getting into music and recently branching out into the film industry.
In an animated movie 100% Wolf (2020), about Freddy Lupin, who instead of turning into a werewolf transforms into a fluffy poodle, she dubs the character of Twitchy. She has also secured herself a small role of Cleme Crane in a thriller called No Running (2021).
1
Addison Rae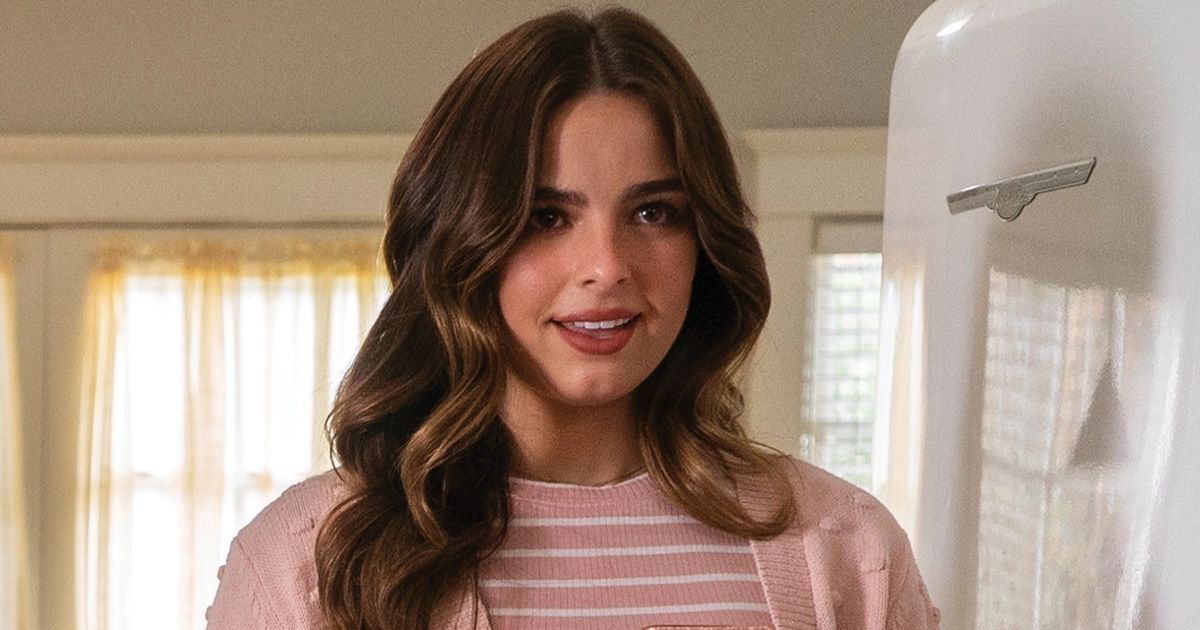 Addison Rae has collected 81 million followers and counting for herself on the TikTok platform thanks to her dancing videos. She is the fourth most followed content creator on this app. Before she had decided to make her acting debut with her own face, she lent her voice to an animated cat character Rosalinde in a 2018 movie Spy Cat.
What really made her the talk of the town, was her acting debut in the 2021 gender-swapped remake He's All That. The project has received mixed reactions from the audience; one side calling it a cringe-worthy attempt at acting and the other showing their support. The movie has a rating score of merely 31% on Rotten Tomatoes.