The film-going world lost an icon with John Candy's untimely 1994 passing. Sadder yet is the knowledge that the sweet-natured actor had some major projects scheduled to come out down the line, and they weren't all goofy comedies. Candy had a surplus of range, as seen via his mixing of heartwarming comedy and heartfelt dramatic compassion in the works of Chris Columbus and John Hughes.
The actor was on the verge of moving into more dramatic works, as seen via his appearance in Oliver Stone's JFK. But, instead, fans were left with Candy's Wagons East! as his final project, and had Candy lived through production it's undoubted that the Western spoof's failure would have further guided him towards bigger and better projects. But at least fans have his completed output, which features classics such as Planes, Trains and Automobiles, Stripes, and Home Alone as well as minor classics such as Only the Lonely and Cool Runnings.
A Confederacy of Dunces & The Incomparable Atuk
Colin Hanks recently sat with Conan O'Brien on his podcast Conan O'Brien Needs a Friend to discuss Candy, his legacy, and Hanks' collaboration with Ryan Reynolds on a forthcoming Candy documentary. Hanks will serve as director and producer while Reynolds' Maximum Effort banner will also fill the latter role. On the podcast, Hanks even makes a point of citing Candy's dramatic acting chops. But the late actor was just getting started, as he intended upon starring in a film adaptation of John Kennedy Toole's Pulitzer Prize-winning novel A Confederacy of Dunces.
Candy would have played the lead role of Ignatius Jacques Reilly, a heavyset and jobless man in his thirties relegated to living with his mother. When she gets into a serious car accident, he's forced to get a job in order to pay her medical bills. But that task is easier said than done, and Reilly moves from one low-paying job to the next, ruffling the feathers of all his coworkers along the way. Candy was also set to star in another adaptation: Mordecai Richler's The Incomparable Atuk, which follows a Canadian Inuit's move to Toronto, where his previous simple life is replaced by an embrace of society's various cruelties.
RELATED: 10 Reasons Why Uncle Buck Is Still One of the Best Family Movies of All Time
"Fatty" Arbuckle & Pocahontas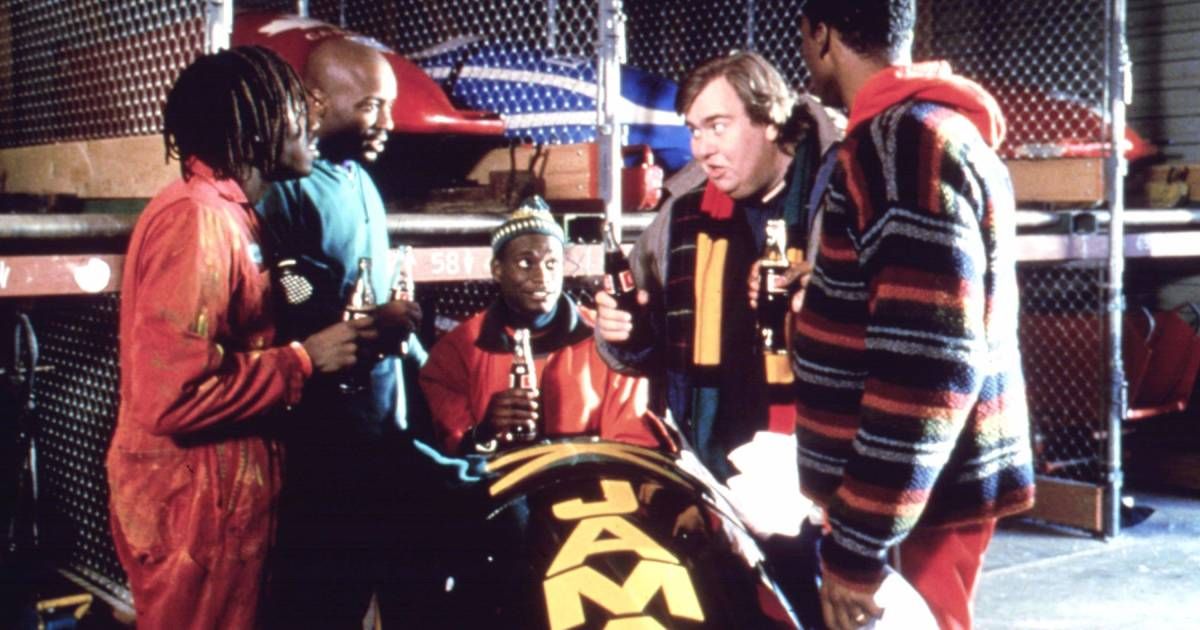 Those two unreleased films have something in common: Both are deemed cursed. This is because not only was the late Candy attached to both roles, but the late John Belushi, Sam Kinison, and Chris Farley were as well. The same could be said of the proposed biopic on silent film star Roscoe "Fatty" Arbuckle. But those three cursed roles weren't the only of Candy's never to come to fruition. Specifically, there was also a planned project with none other than Disney.
Candy's funniest roles often incorporated his physicality, but he could also do a substantial amount with his voice alone. The creators of Disney's Pocahontas understood this full well and wrote a character specifically for Candy. Unfortunately, once Candy passed, Redfeather the turkey was pushed to the wayside, resulting in fans never being allowed to meet the character. But Candy fans are probably okay with that, considering a recast would have been viewed as a bit disrespectful. At least viewers have his vocal role in Heavy Metal, but that one might be best left avoided if the kids are in the room.
RELATED: 20 Greatest Parody Movies of the '80s
Last Holiday & Bartholomew vs. Neff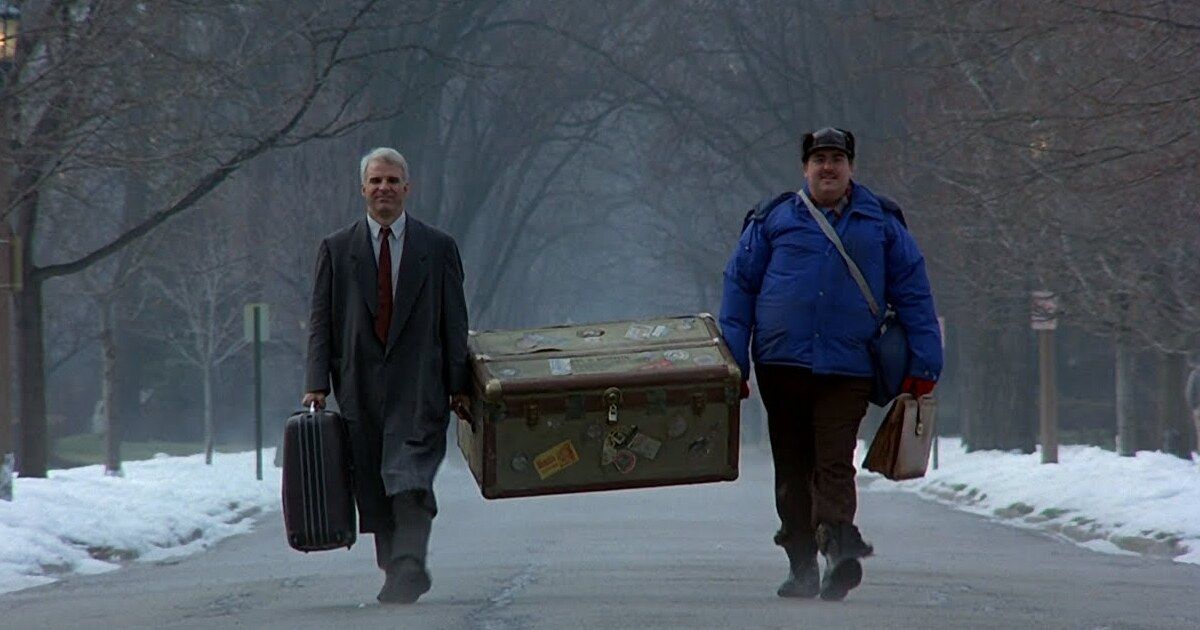 Many of Candy's best films involved another certain '80s icon: John Hughes. First, Candy had a small role in National Lampoon's Vacation, which Hughes wrote. The actor then co-led the director's wonderful Planes, Trains and Automobiles alongside Steve Martin before doing the same alongside Dan Aykroyd in The Great Outdoors, which Hughes wrote and produced. Perhaps most notable is their Uncle Buck, which gave Candy the perfect spotlight and even served as an introduction for fellow Hughes alumnus Macaulay Culkin. After taking on a memorable bit role in the following year's Home Alone, they teamed up one final time on the Hughes-produced Only the Lonely.
And the duo was set to work together again, this time on a film titled Bartholomew vs. Neff. But they weren't the only big names attached to the project, as Candy was to play one of two feuding neighbors alongside none other than Rocky star Sylvester Stallone. But, given Stallone's lack of success in comedy, e.g. Stop! Or My Mom Will Shoot, it's hard to imagine Bartholomew vs. Neff ranking among Candy's best movies, but the concept of Candy re-teaming with Hughes couldn't be more desirable. The same could be said of Candy's planned remake of the 1950 classic Last Holiday, starring Alec Guinness. But at least a version of that ended up on the big screen, and with the very likable Queen Latifah in the lead role much less.