Waystar Royco, the company run by the Roy family in Succession, might be heavily inspired by Rupert Murdoch's business empire and Sumner Redstone's empire, but it's actually even bigger than News Corp and Fox combined. Its many companies include cable news networks, a movie studio, a book publisher, newspapers, a cruise line, a website, a streaming service, satellites, and theme parks. The fictional conglomerate is worth approximately $80 billion which puts it far above Fox Corporation coming in at $17.6 billion, but far below The Walt Disney Company's $183.45 billion. As we break down all the specific properties that Waystar owns, we'll see how it rivals any real-life media conglomerate that exists today.
RELATED: The 13 Best Episodes of 'Succession', Ranked
Waystar Royco is a publicly traded company headquartered in New York City. Although it owns a variety of companies in different fields, its best-known and most controversial entity is probably the right-wing cable news network American Television Network, commonly known as ATN. ATN broadcasts out of its studio headquarters in Manhattan's Financial District. Its primary executives are CEO Cyd Peach (Jeannie Berlin) and Chairman Tom Wambsgans (Matthew Macfadyen). Its most notable on-air talent is Mark Ravenhead (Zack Robidas), whose alleged affinity for Nazism was the target of a Tom Wambsgan interrogation in Season 2. Based on Fox News, ATN is often a topic of conversation throughout all four seasons of Succession and is a profitable and powerful brand for Waystar Royco.
In addition to ATN, Waystar also owns NCN and LNN, two other cable news networks. Not much is known or said about them, although NCN's logo resembles NPR's, perhaps suggesting it's a more moderate or liberal network. And LNN might be a nod toward CNN, though that might conflict with ATN's brand.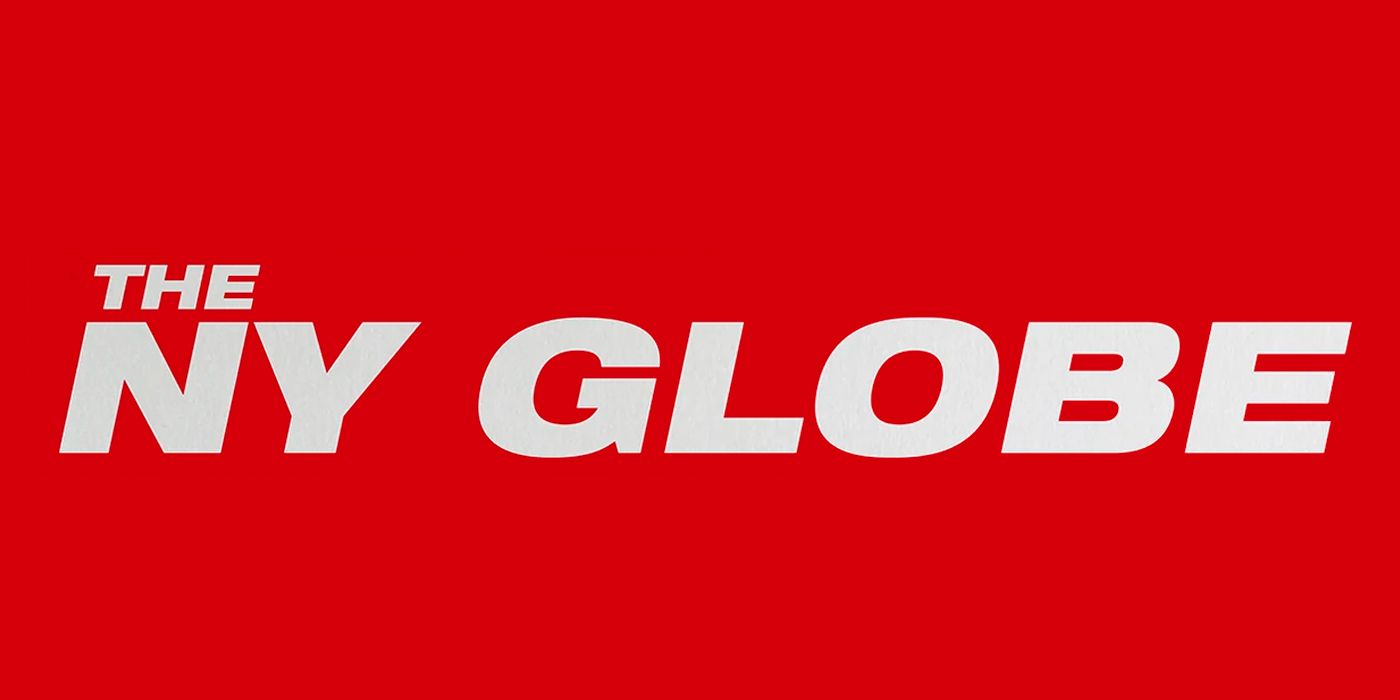 Much like the Murdochs, the Roys own a collection of newspapers based throughout the world. The New York Globe, probably based on the New York Post, is a right-wing daily tabloid based in New York City. Other U.S.-based papers include The Correspondent, a worldwide broadsheet perhaps akin to USA Today, The Cincinnati Standard, The Chicago Daily (another right-wing tabloid), and The Boston Daily Express. Waystar's international newspapers include Journal Quebecoise (which is likely among the first papers Logan Roy (Brian Cox) owned given he grew up in Quebec), The Paris Times, Germany Today, The London Journal, and The Shenzhen Sun (an English-language paper based in China). The assumption is that all or most of these papers, as with Murdoch's News Corp titles, are politically conservative.
Waystar also owns North Star Publishing, which is likely based on HarperCollins. Not much is known about North Star, but it seems to be less of a Roy family priority than their newspapers.
Waystar Studios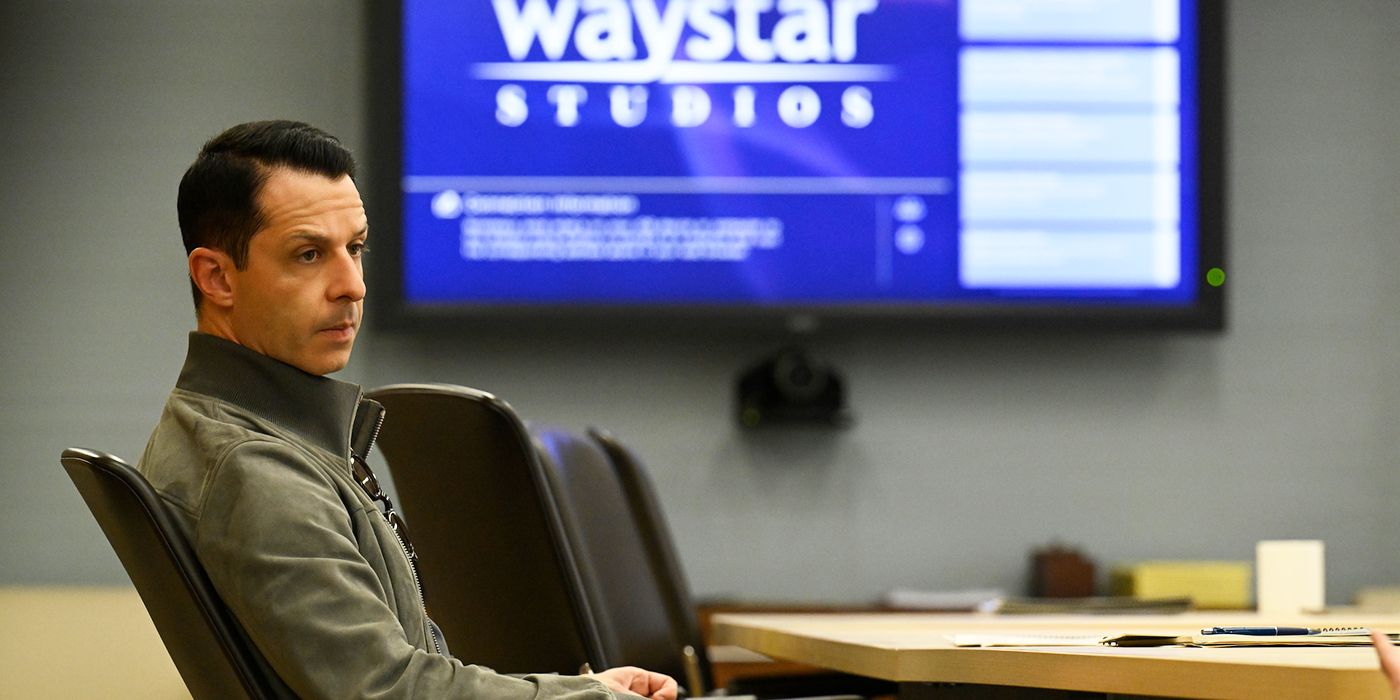 Waystar Studios is a movie production studio responsible for the Thanksgiving-themed box office bomb The Biggest Turkey in the World, a franchise of movies called Frat Baby (perhaps a riff on Boss Baby), Kalispitron (a disastrous production responsible for losing Waystar large chunks of change), and an animated film called Morons (likely a reference to Minions). Waystar Studios is based in Burbank, California and run by Joy Palmer (Annabeth Gish), at least until Roman Roy (Kieran Culkin) impulsively fires her. Fun fact: the Waystar Studios scenes in Season 4, Episode 6 were filmed at the actual lot and offices of Warner Bros. Studio. (Warner Bros. Discovery is the parent company of HBO.)
Brightstar Adventure Parks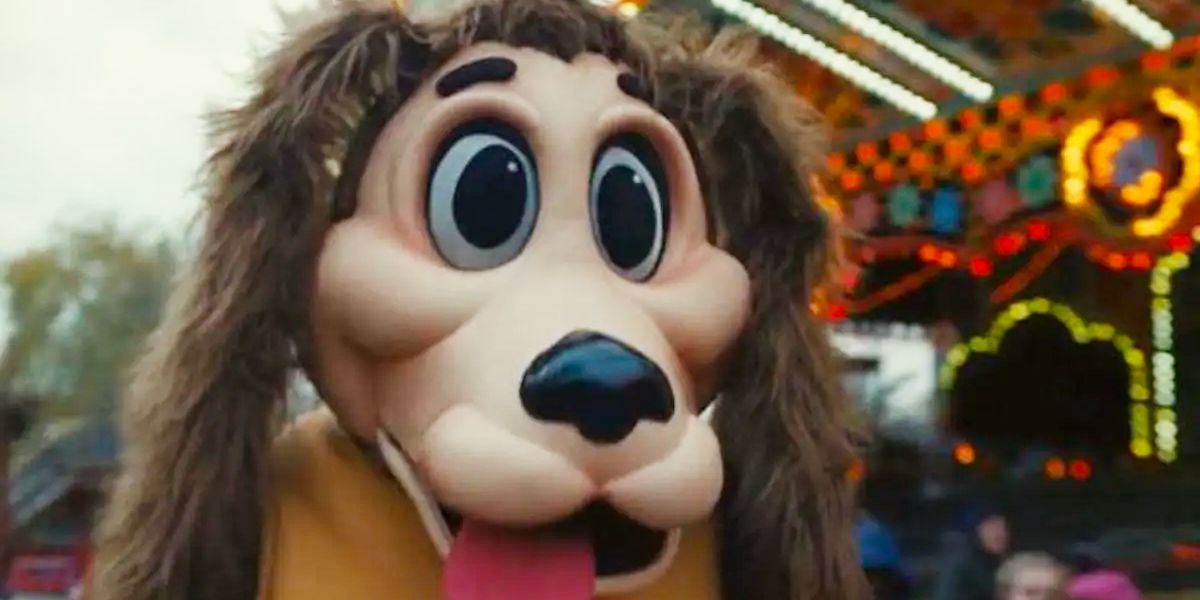 Waystar's Brightstar Adventure Parks is a company that owns and operates several theme parks across the globe. Many of the characters and mascots featured at the parks, such as Dirk the Turkey or Doderick the Dog (the subject of one of Lukas Matsson's offensive tweets) are from movies produced by Waystar Studios, making Brightstar somewhat akin to Disney or Universal Studios theme parks. In Season 1, Cousin Greg (Nicholas Braun) is seen undergoing management training at a Brightstar park in Buffalo, New York. Roman Roy later enrolls in the same training program at a park location in Georgia.
Brightstar Cruise Lines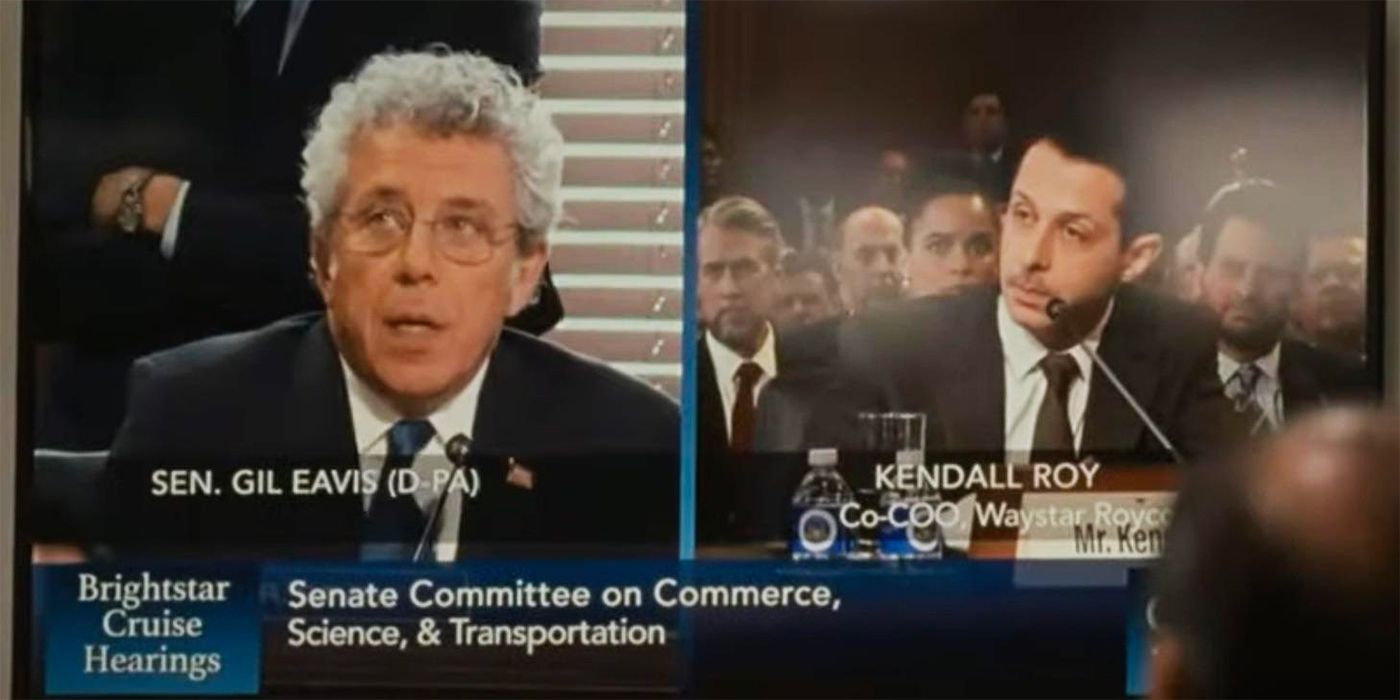 Brightstar Cruise Lines, formerly known as Waystar Cruise Lines, is the source of the scandal, Senate investigations, and coverup seen throughout Season 2. The cruise line division is based out of Florida, where it runs cruises to and from the Caribbean, especially the Bahamas. One of Brightstar's ships is called Quantum of the Seas. For a time, Tom Wambsgans was in charge of the cruise line division until he moved over to ATN.
Vaulter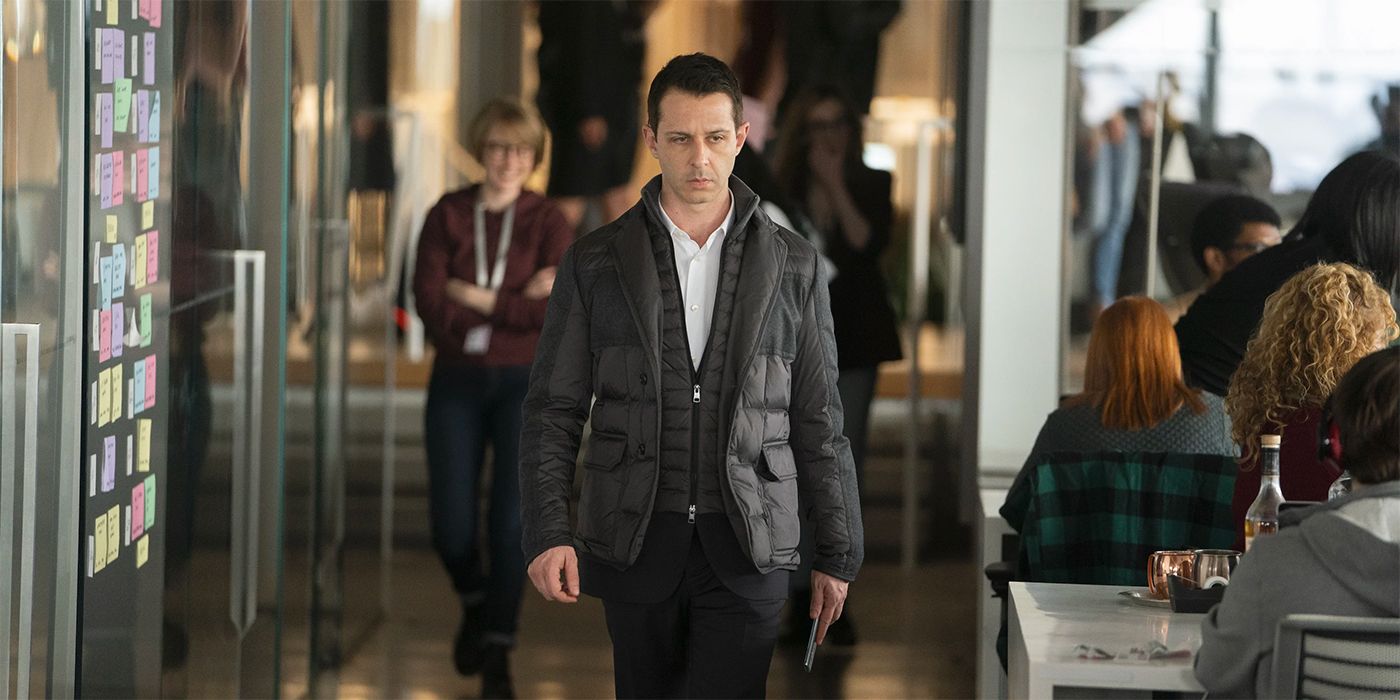 Vaulter is a news aggregation site that Kendall Roy (Jeremy Strong) spearheaded for a brief time. Although Ken believed in the site's ability to generate long-term profits, Roman argued that it should be gutted due to low staff productivity and rumors of unionization efforts. Ultimately, Logan sides with Roman and orders Ken to fire Vaulter's staff and shut down most of its operations. Vice saw a lot of itself in Vaulter but the site also has some real-world similarities to Gawker, which was forced to file for bankruptcy after notorious right-winger Peter Thiel bankrolled a lawsuit against it.
StarGo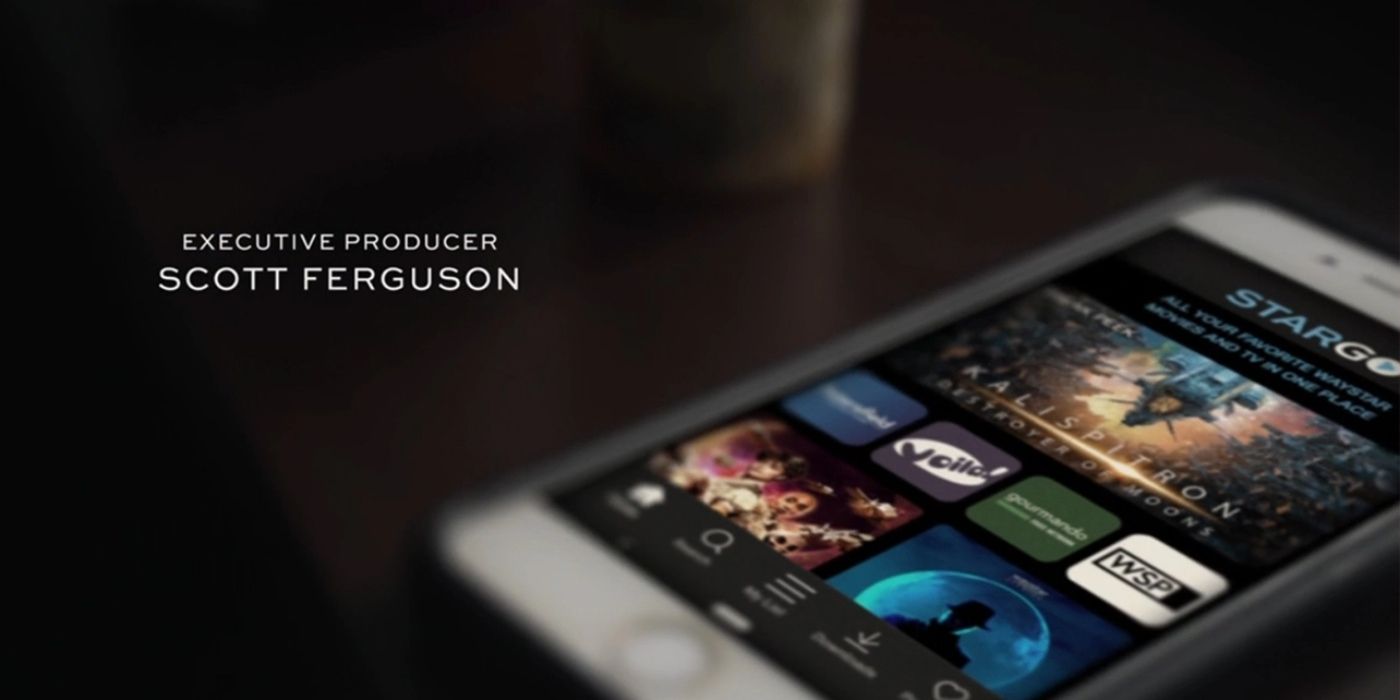 StarGo is Waystar's streaming service that presumably hosts their Waystar Studios productions and ATN programs. It's repeatedly made fun of for being a lousy platform. In what might be a bit of an inside joke, its name and logo resemble that of HBO Go, HBO's streaming platform prior to HBO Max. Its reputation for being a generally awful service could also be a reference to Fox Nation, a platform hated even by Fox's own news personalities.
Living+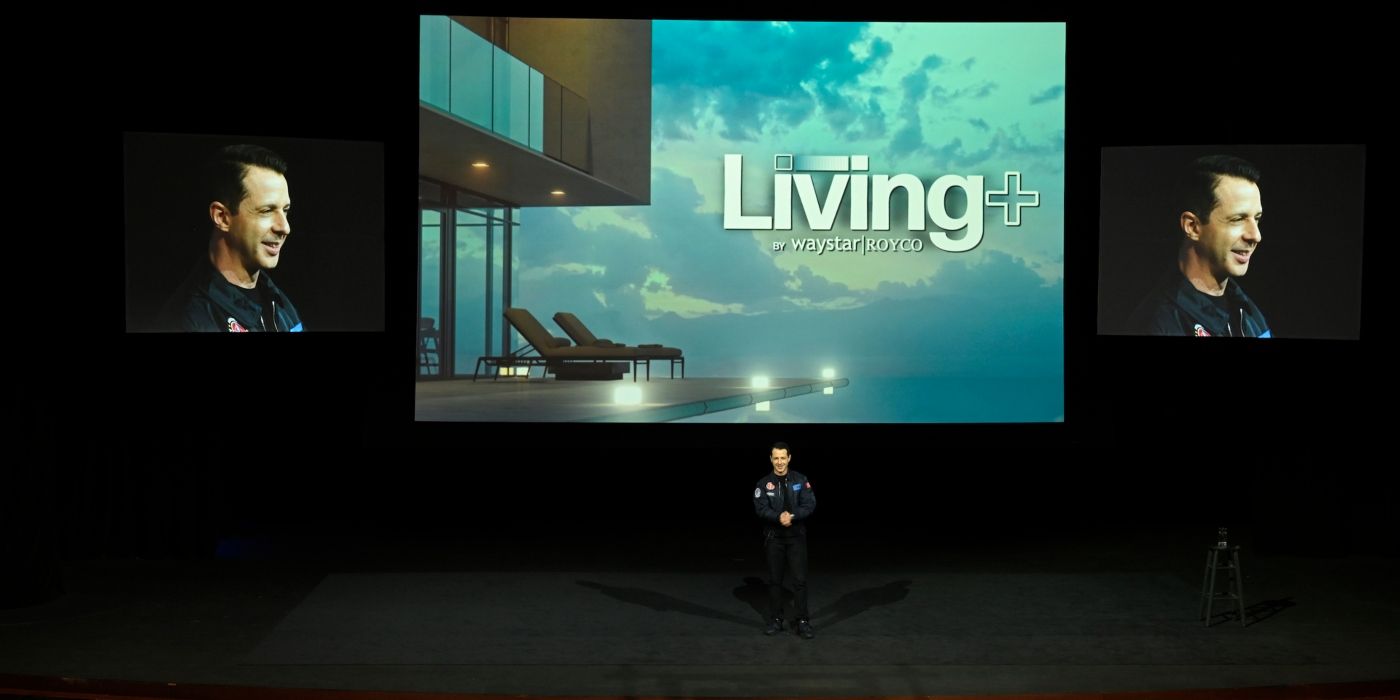 Shortly before his death, Logan wanted to create a luxury senior living community called Living+. In Season 4, Episode 6, Kendall and Roman consider creating the company after their father's demise. In a taped recording made before his death, Logan mentions that some of Waystar Studio's characters would be featured in Living+, perhaps drawing real-life comparisons to Disney's plans to create senior housing communities.
Satellites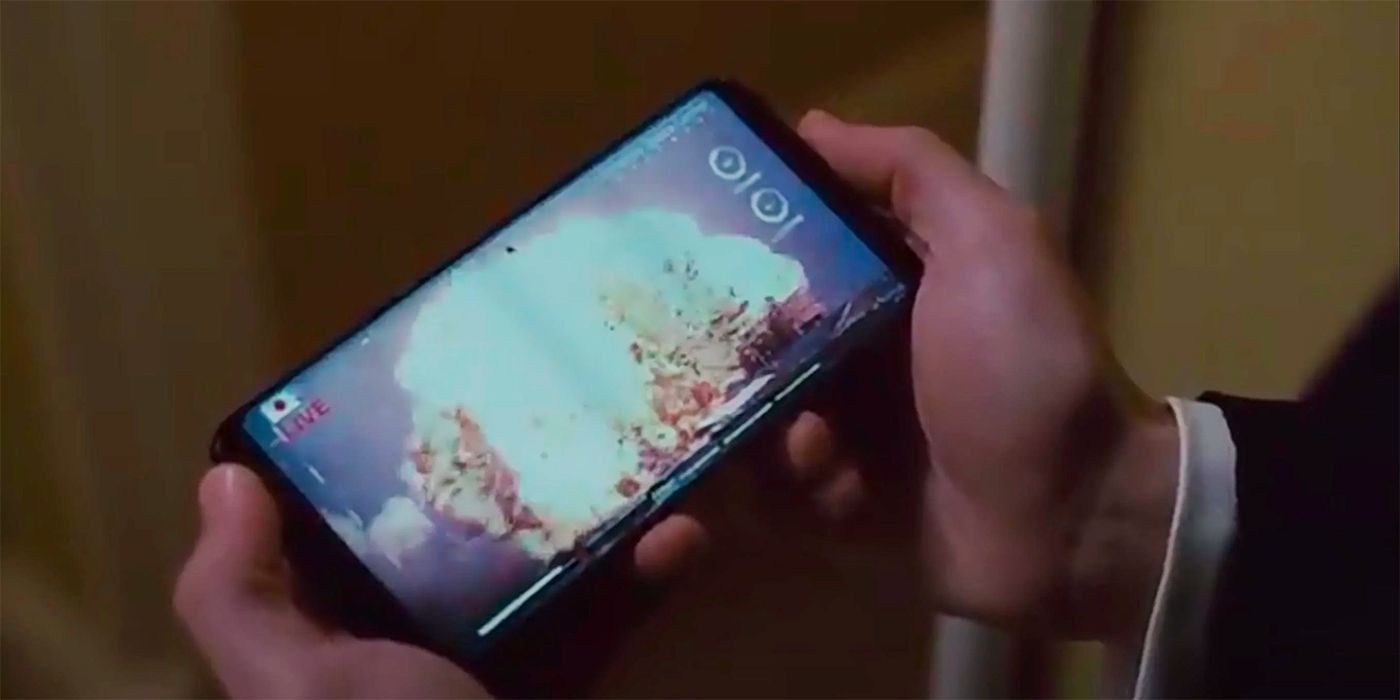 In Season 1, Roman is tasked with supervising the launch of a Japanese satellite. He rushes the launch date and the rocket blows up. Although not spelled out in the show, it's likely that Waystar Royco is in the telecommunications business, much like Rupert Murdoch's company Sky UK. Exploding rockets may also be a reference to the so-called "billionaire space race," a competition between Elon Musk, Jeff Bezos, and Richard Branson to see who can land on Mars first.