Though the Monsters, Inc. factory is looking for tenacious, tough, and intimidating monsters, the practice it takes to reach that level of scary is actually quite rigorous. The demands are high, and the quotas must be completed with hunger and speed. If kids were to ever enter the monster world, it could lead to disruption of the "monsters under your bed" phenomena — and God forbid they have a 2319, where a monster is contaminated, requiring the whole factory to shut down.
The intense competition among the monsters makes for louder screams and a higher scare total — everything the factory is about. Though the monsters train, some fail the scary test, making the competition even more serious. And perhaps the most competitive monsters in training are Randall and Sully. They constantly continue to outrank the other in scares and each has a clique to celebrate with. Randall the lizard goes as far as insisting with his comrade, "If I don't see a new door in my station in five seconds, I will personally put you through the shredder!" Now if that doesn't scream scary, what does?
Though Randall is the monster assigned to Boo, and the girl is scared beyond reason by him, she finds no intimidation in Sully and Mike on the night she breaches the premises of the factory. Sully, Mike, and Boo embark on a journey in hopes of hiding Boo from the monsters and returning her to her bedroom without anyone finding out. Boo charms her way into Sully's heart with her adorable nature and in fact, isn't scared of her new friends. Sully is actually more afraid of Boo than she is of him. Though his anxiety about being caught with Boo may cause him to be tenser, the duo play hide and seek, laugh together, and find friendship in the other, ultimately taming the monster inside Sully.
10
Yeti
Yeti is our least scary monster. When Boo is trapped in the factory without Sully and Mike, he does all he can to help them get back to her. All three monsters were banished from scaring children, so when Sully and Mike showed up at Yeti's cave in the snow, he knew what to do. He provided them with snow cones and a place to stay when the factory wanted nothing to do with them for interacting with a child. And eventually, he leads Sully and Mike back to Boo, making him one of the nicer "monsters" of the film.
9
George Sanderson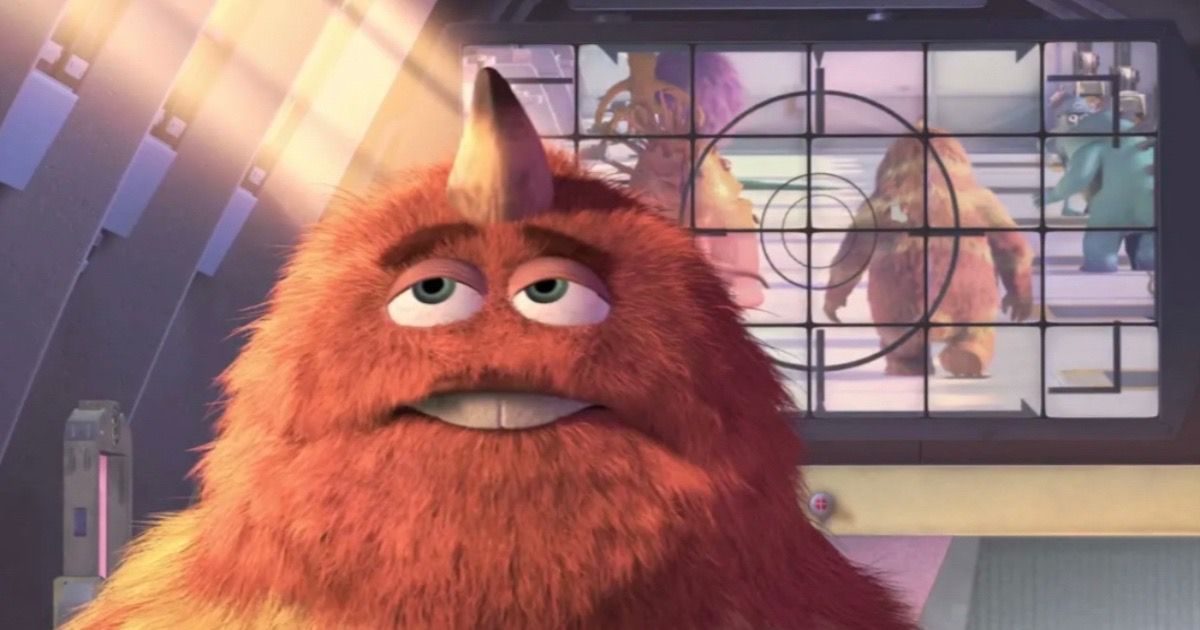 George Sanderson, the big orange monster, is not too scary but does get the job done when it comes to scaring the children. George walks around the factory aloof, as if nothing is even happening. His demeanor is relaxed, yet somewhat scary, as his lack of attentiveness has you wondering if he's going to be nice or mean. He had a 2319 called because he became contaminated by a child's sock, causing the whole factory to go up in shambles. However, when outside the door, he could have the potential to be approachable, but only if he were to explain himself more.
Related: Best Pixar Movies, Ranked
8
Mike Wazowski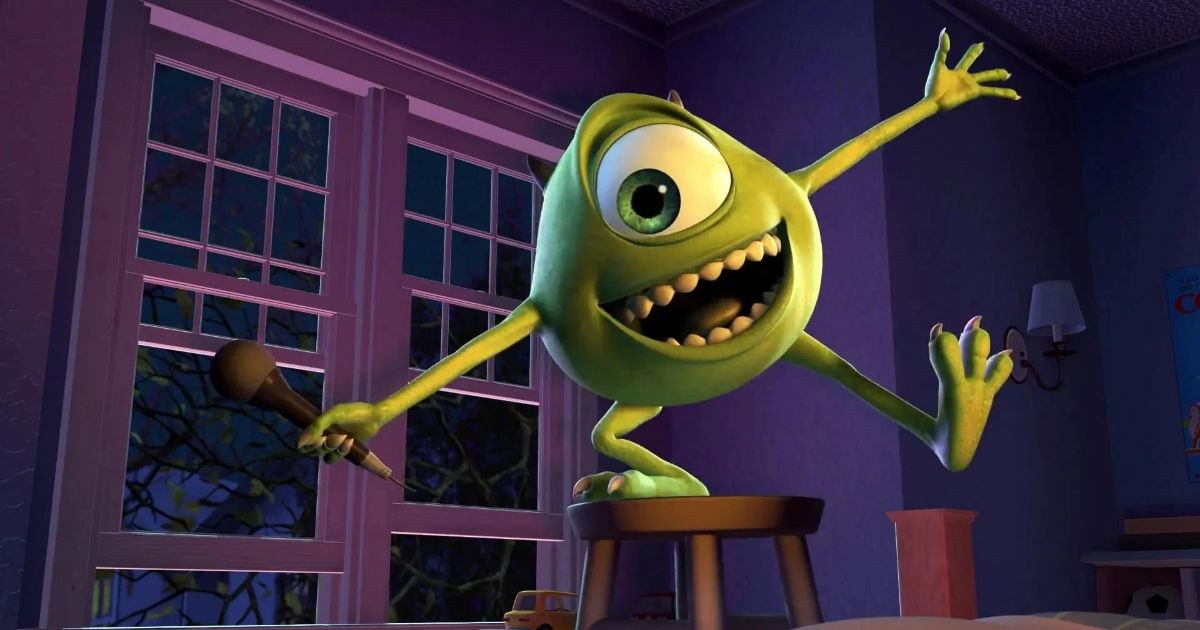 Mike Wazowski comes next on our scary monster list. He leads with laughter more than screams and is always the first to make a joke. He even goes as far as creating purposeful accidents to make Boo laugh while she's afraid. He makes fun of himself and even has a healthy relationship with his girlfriend Celia. Essentially, he's super charming, and there's nothing very scary about the little one-eyed green monster.
7
Celia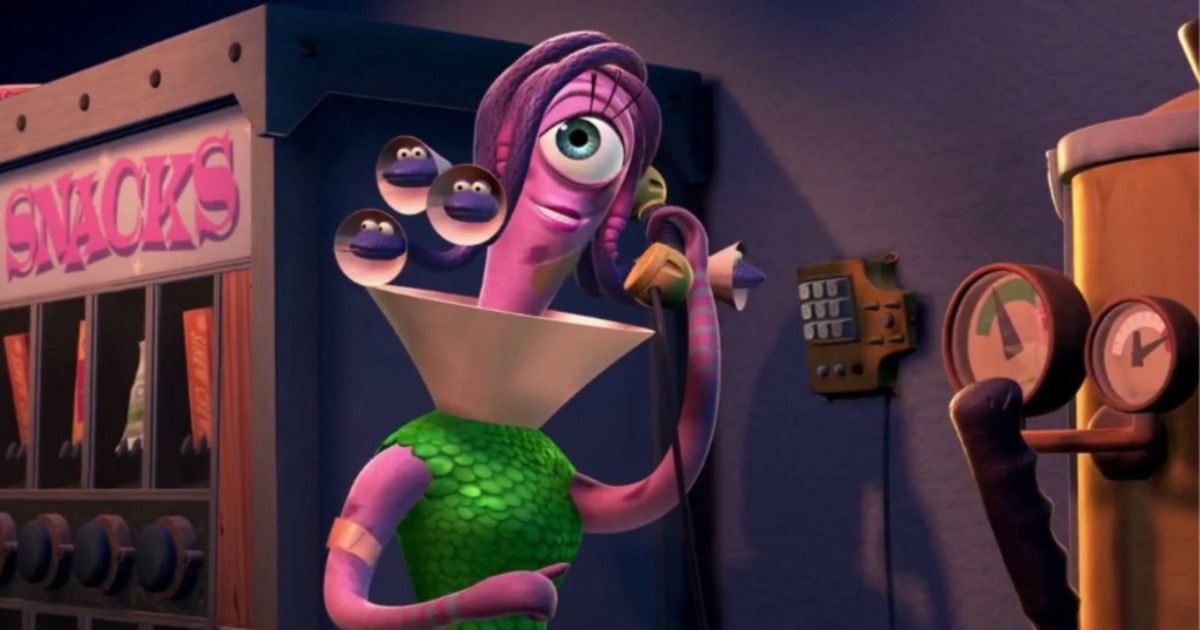 Celia, who is Mike Wazowski's girlfriend, ranks seven on our scary monster list. She intimidates Mike more than he scares the children, and she does it very well. She's more or less sour and then sweet, but lovely nonetheless.
6
Fungus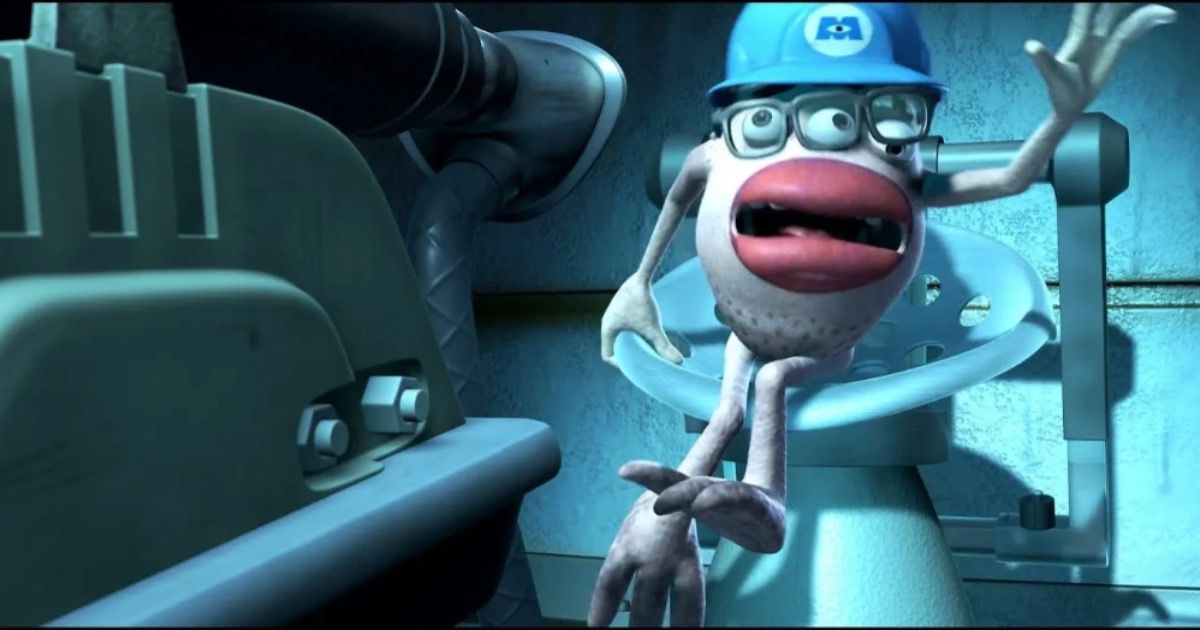 Fungus the mechanic is next just for the sheer fact that he is an antagonist in the film. He's essentially Randall's sidekick who will do anything he tells him to do. When the factory gets word that there's a child on its premises, he attempts to draw out information from Mike and Sully. He follows the lead of Randall no matter how far astray, so for that, he ranks here as being rather spine-chilling.
5
Sully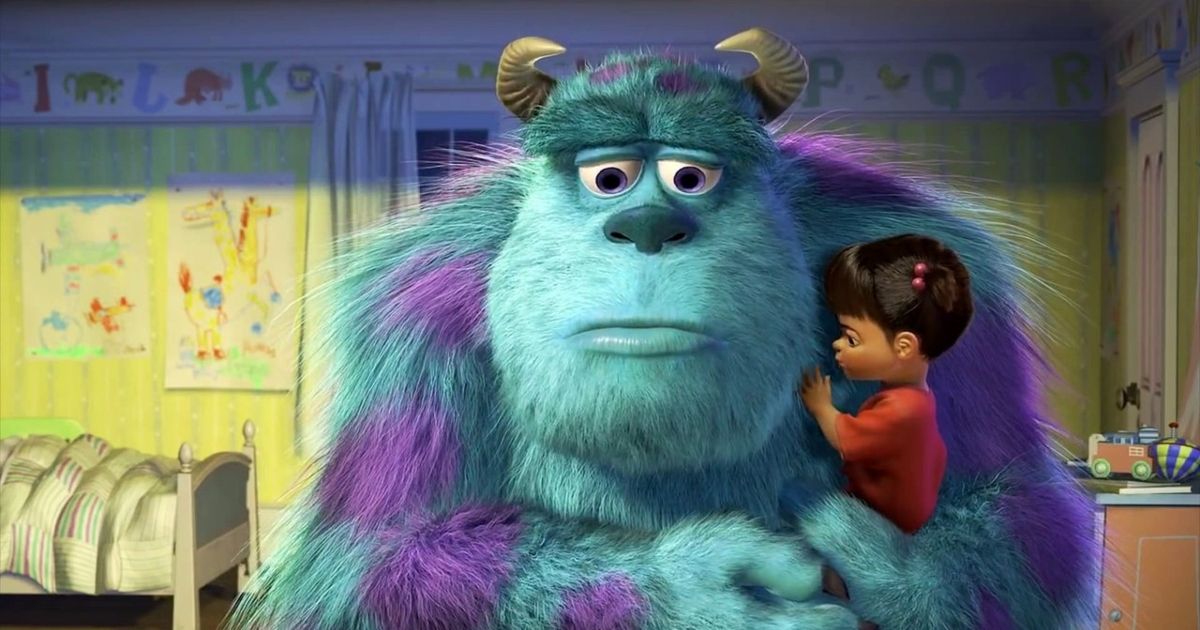 Next is the big blue man himself, Sully. He's the scariest monster at the factory with the most scare totals — and his scream, well, it's massive. Kids may be prohibited from the factory, but when Boo shows up, he is quick to befriend her and make her feel safe. Though he does everything to save Boo and leads with friendship, he does in fact have an extremely frightening roar, making him number five on our scary list.
4
Boo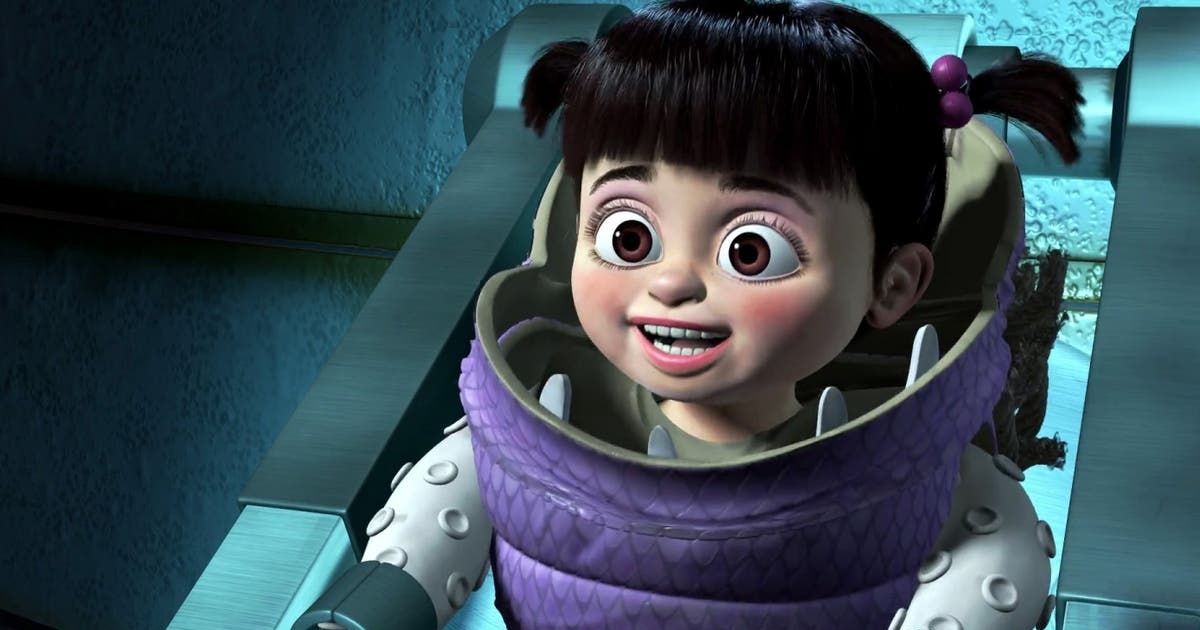 Now you may disagree, but our next monster in this scary ranking is the little girl Boo. She has the ability to not only transform Sully into a whole different monster but does it by initially scaring it out of him. She is precious and adorable, yes, but the fact that she intimidated the monsters more than she was intimidated by them ranks her higher on this scary list. Not to mention, the presence of a human child in the factory had all the monsters shaking in their boots, as they were used to being the ones in charge of the scaring.
3
Mr. Waternoose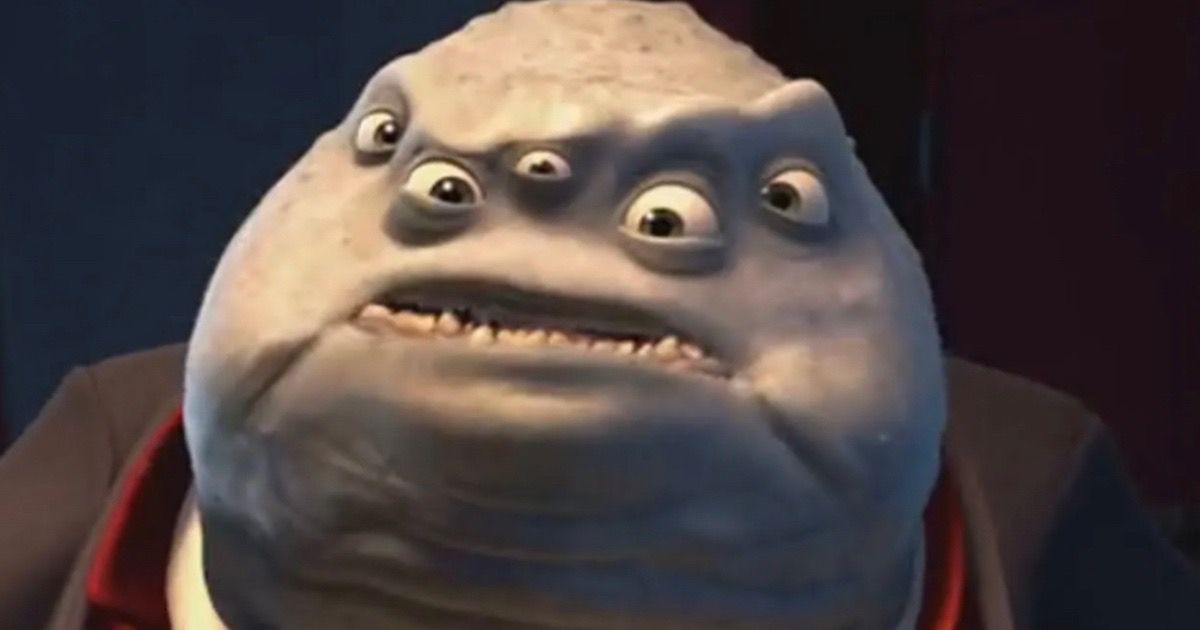 Mr. Waternoose was nice until he wasn't. Being the owner of the factory, he had to keep the peace among the monsters, so, he started off rather understanding and polite. That is until Boo was found on factory grounds, and he had to show the monster inside of him (although he does not indulge in scaring the children). At first, one would think he is going to help Sully, Mike, and Boo, but he quickly turns against them the first chance he gets. He, unfortunately, comes to a demise in the film, but Boo returns home, so really, that's all that matters.
Related: Here Are the Best Oscar-Winning Disney Songs, Ranked
2
Roz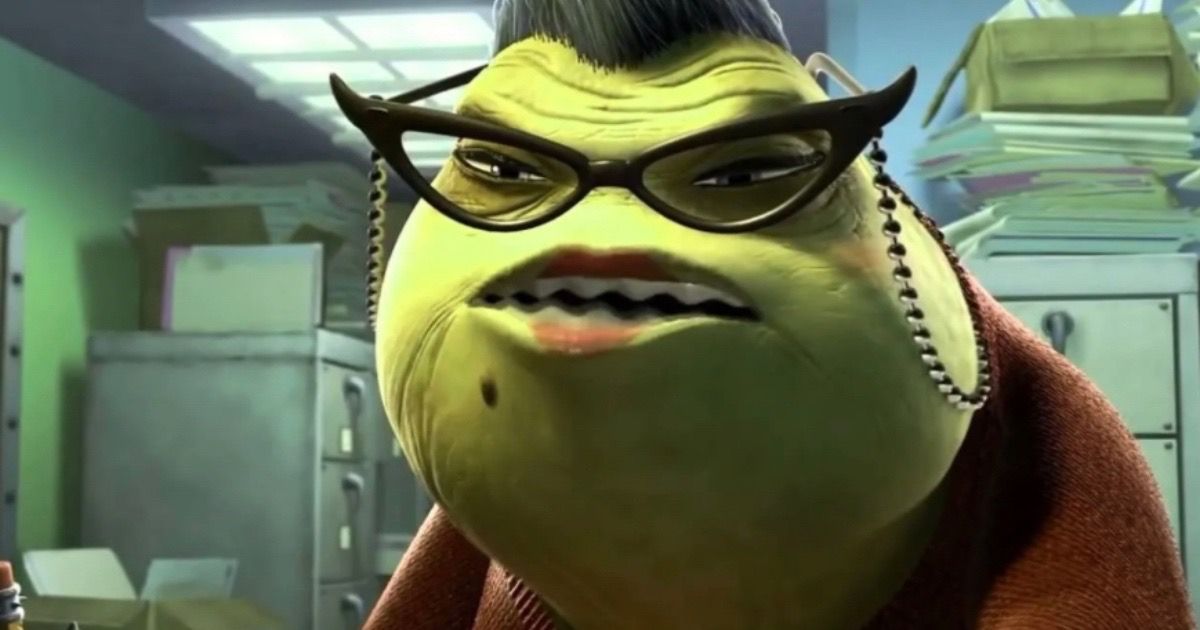 Roz is next on our scariest monster list. She not only has a tone of voice that'll make your skin crawl but ends up being an undercover agent at the factory, leading to all things mysterious and scary. Not only that, Roz is constantly on the hunt for Mike and his misplaced paperwork. She slithers her way, nerving Mike all the way to the very end when she reveals her true identity. Though she doesn't partake in scaring children, her presence alone is scary enough.
1
Randall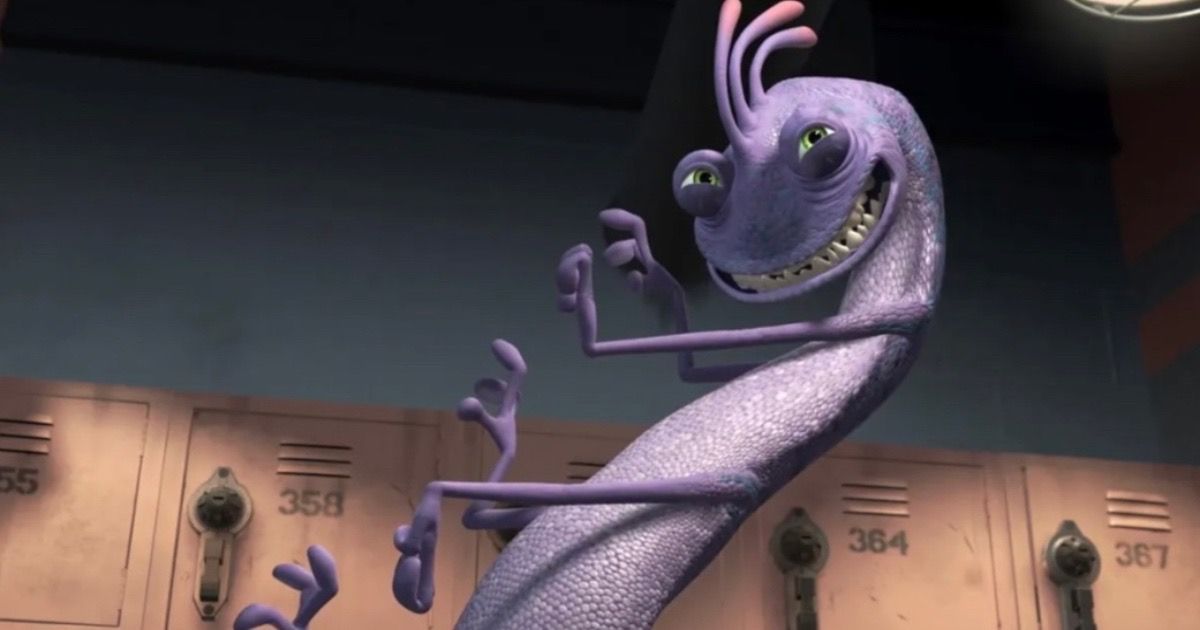 Randall the slithery purple lizard is indeed the scariest monster at the factory. He's Boo's monster and is the only one to compete at the standard of Sully's scariness. Everything about Randall is scary from his tone of voice to his scream during his scare time. He ultimately is banished from the factory when he attempts to kidnap Boo, leaving room for the factory to lead with laughter instead of screams. However, his intentions are pure evil, making him our scariest monster at the factory.