Warning! The following contains spoilers for 90 Day Fiancé: The Other Way Season 4. Read at your own risk!
With 90 Day Fiancé's The Other Way Season 4 officially wrapped, host Shaun Robinson dug for additional questions in the tell-all special on TLC, thus giving viewers at home a better idea of where things stood and now stand for each couple in the time after the season was filmed. As is often the case, there were shocking reveals and loads of entertainment otherwise. But how did things shake out for each couple? 
Dedicated fans can get the answer by bingeing 90 Day Fiancé on streaming after checking out our handy breakdown below. Here's what we know about each couple based on what we learned from 90 Day Fiancé: The Other Way Season 4's episodes, the tell-all eps, and from social media. 
Nicole And Mahmoud
Nicole and Mahmoud Sherbiny tried to make their marriage work in Egypt, but the problems just mounted up. In an effort to save their relationship, Mahmoud agreed to apply for a spousal visa and attempt to live in the United States. 
During the tell-all, we learned that Nicole had already returned to the United States and was living in Los Angeles. Mahmoud confirmed he would join her soon, but was admittedly unsure of how he'd acclimate to life in America. Beyond that, things seem good for them, which could perhaps serve as another indication that the suspicious cafe scene with Mahmoud and his brother was purposefully crafted to play up their drama for TV.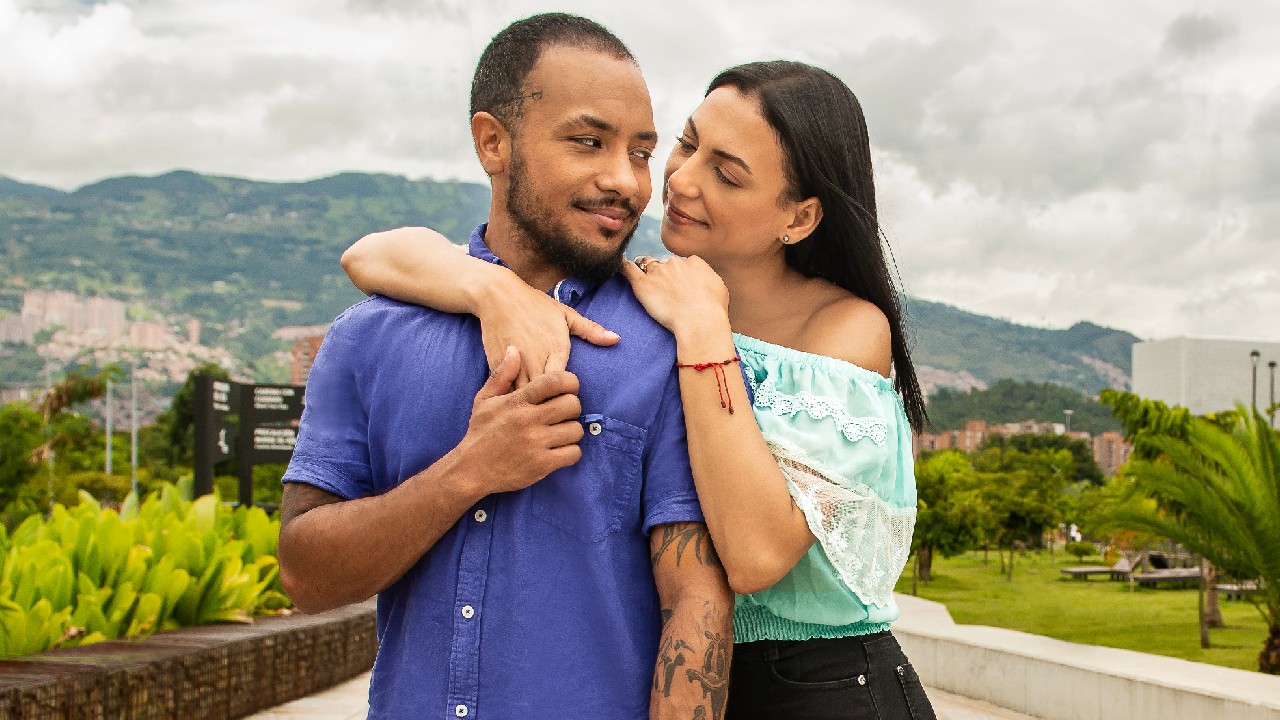 Gabriel And Isabel
Gabriel Paboga and Isabel Posada tied the knot in the final scenes of 90 Day Fiancé: The Other Way Season 4, and all was well despite his sister not attending. The couple appeared happily married at the tell-all, though Isabel was upset that Gabe was back in the United States for the special. 
Gabe confirmed he was back in the United States a month prior to the tell-all's airing, but it doesn't appear to be any cause for concern. We'll have to see if Isabel and Gabe appear in any future seasons, and what the next chapter holds for them.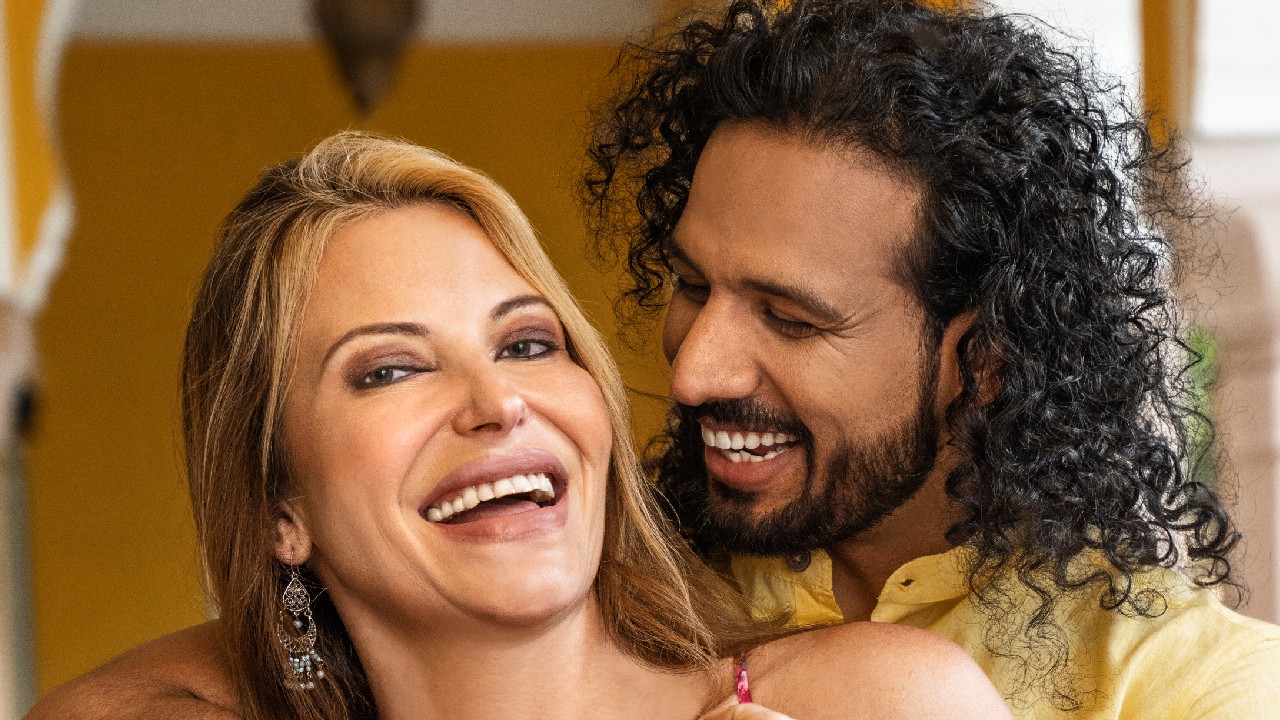 Jen And Rishi
Jen Boecher and Rishi Singh delivered and dealt with a good deal of drama throughout 90 Day Fiancé: The Other Way Season 4, and it only got worse after Jen's terrible plan to reveal their engagement to his family. Rishi's parents rejected the engagement and forbade their son from marrying an older woman. 
Jen and Rishi split up before the tell-all, but it seemed like that conclusion may not be the final step. Jen confirmed during the catch-up that they've still been talking since filming ended, and a preview teased Rishi having something to share with his parents. We'll have to wait and see if they have another surprise up their sleeves for viewers.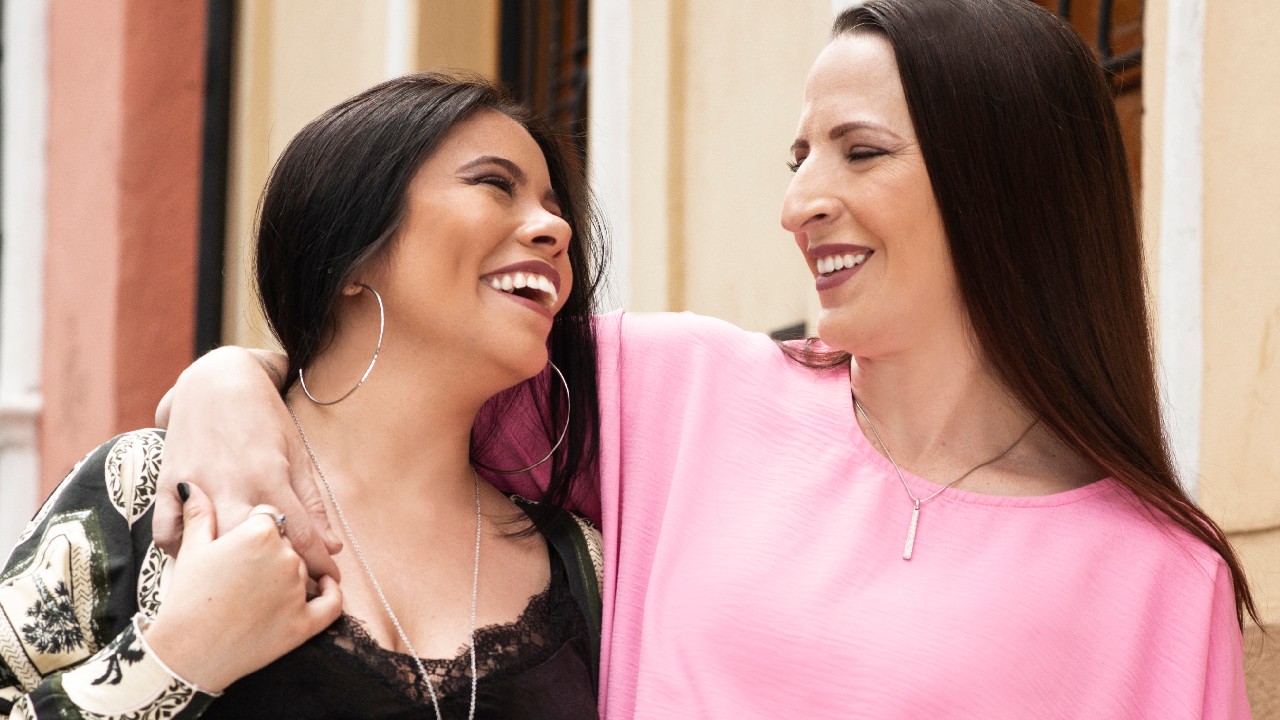 Kris And Jeymi
Kris Foster and Jeymi Noguera rushed into marriage before Kris had to return to the United States, and it has been all downhill from there. Jeymi revealed she had money troubles thanks to Kris' refusal to send her money, and Kris felt Jeymi didn't appreciate her. It all culminated in a blowout fight between them while celebrating Jeymi's birthday, which ended not long after the fight. 
Shaun Robinson confirmed at the tell-all that they hadn't spoken since that fight at the pool party. Kris and Jeymi also don't follow each other on social media, so I think it's fair to say they aren't romantically together, even if they might technically still be married.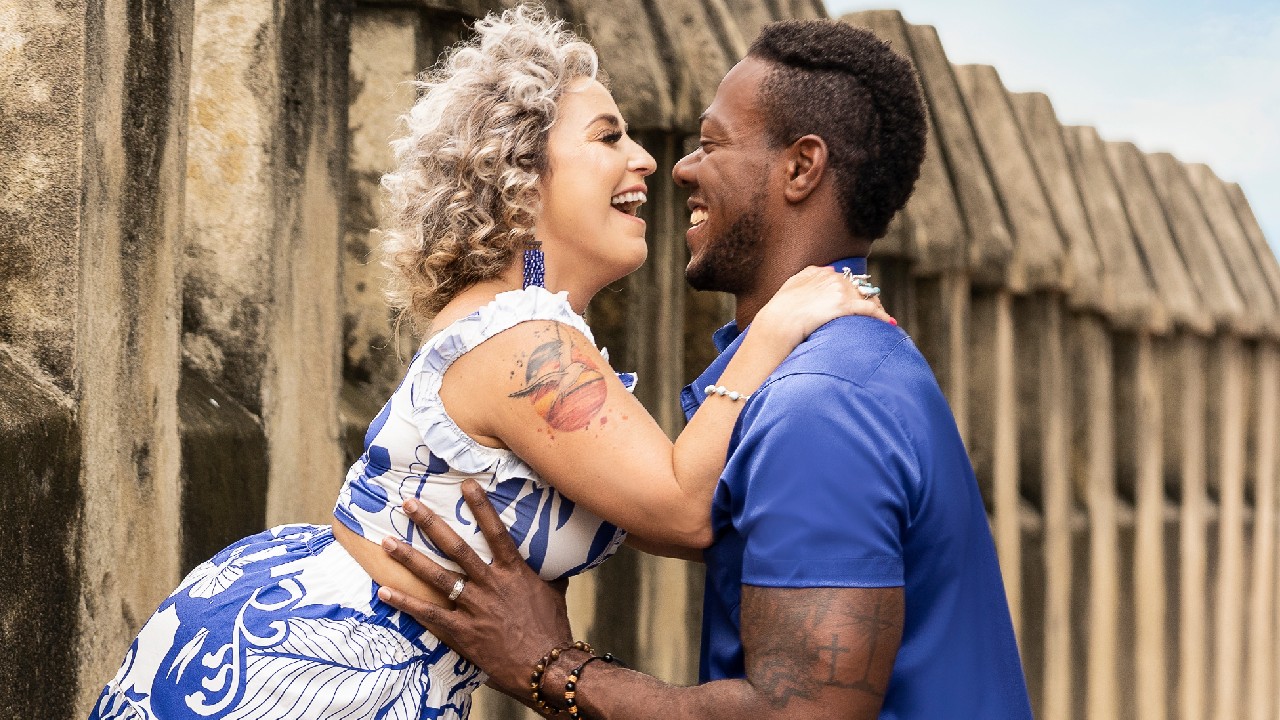 Daniele And Yohan
Daniele Gates and Yohan Geronimo were originally supposed to kick off their marriage with Yohan starting a new life in the United States, but Daniele had other plans. She moved to the Dominican Republic, and while Yohan was originally displeased, he decided to give life in the DR with Daniele a shot. 
At the tell-all, Daniele and Yohan appeared to still be married. With that said, there was a ton of tension between them, and it wasn't immediately clear if they'll still be together by the end of the tell-all. We'll just have to watch this situation as it develops, and see where things land for these two.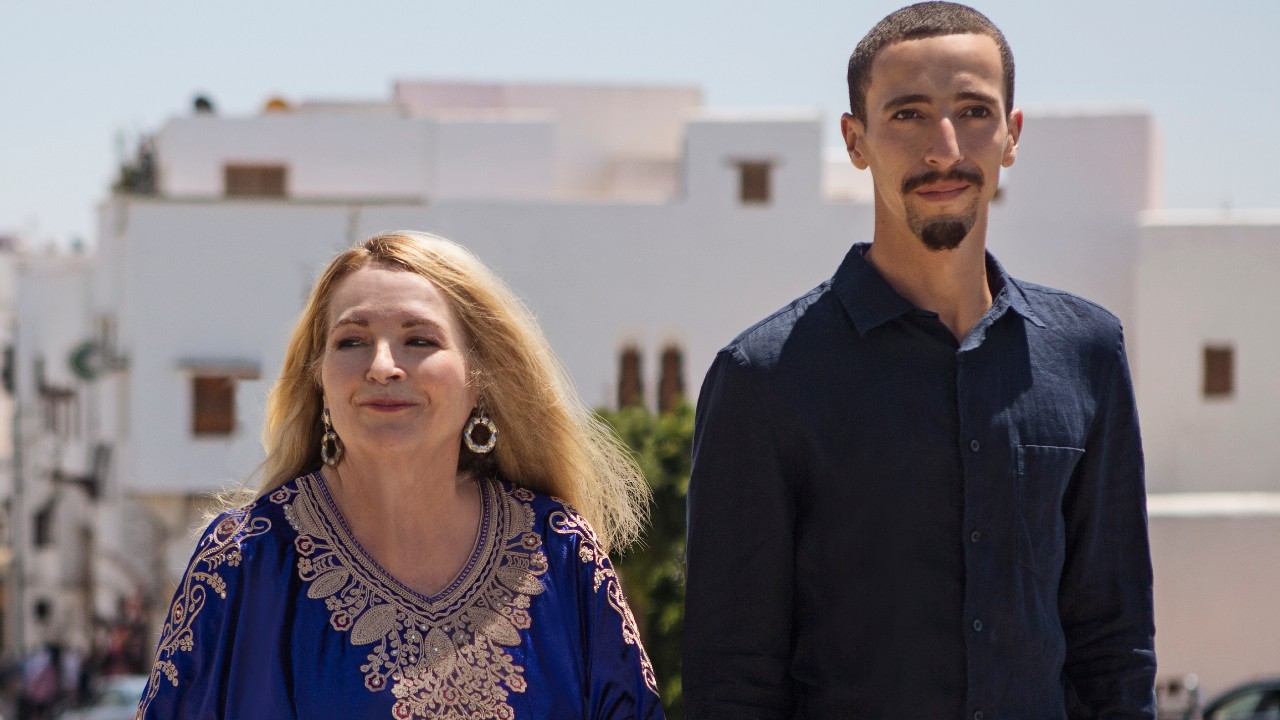 Debbie And Oussama
Debbie Aguero tried to find love in Morocco with Oussama. When her 24-year-old lover asked when they'd be starting life in the United States, however, the relationship quickly soured. Once Debbie realized Oussama wasn't willing to live in Morocco and displayed an uglier part of his personality, she ended the relationship. 
Debbie and Oussama both confirmed the relationship is over during the 90 Day Fiancé: The Other Way tell-all, but one has to wonder if that will stick. Oussama confessed to calling Debbie hundreds of times, hoping to win her back, and Debbie said that if Oussama wanted to try and win her love he'd purchase her a plane ticket back to Morocco. Debbie's son wasn't a fan of that response, so there will definitely be some family drama if they get back together. 
90 Day Fiancé: The Other Way officially closes out Season 4 on Sunday, May 21st at 8:00 p.m. ET. Tune in for a lot more drama between couples and perhaps some unexpected developments as Shaun continues to interview the cast.