Do you ever miss the laughter of an audience filling the room from your television? Television now focuses on realism and trusting their audience to infer what moments deserve which reactions. Rarely, if ever, do audiences get over-the-top staged performances that were recorded for the purpose of a live audience. The family sitcom used to be a staple of network television. While there are still elements of it today, they are few and far between, as sitcom has now shifted to single-camera observational comedy.
Updated May 16, 2023: If You Love Sitcoms From the 90s, you'll be excited to know this list has been updated with additional content by Amira Abdel-Fadil.
The 1990s offered plenty of fun, silly escapist entertainment. The series showed suburban life and had an upbeat optimism to them that now seems largely absent from modern television. For audiences who are nostalgic for a simpler time, to Friday nights at home watching laugh-out-loud comedies or tuning in early, here is a list of the best family sitcoms from the 1990s.
13
Sabrina the Teenage Witch
In Sabrina the Teenage Witch, Melissa Joan Hart won the hearts of millions when she played the role of Sabrina Spellman, a teenage girl who finds out she is a witch on her sixteenth birthday. She and her cat, Salem, voiced by Nick Bakay, who was formerly a witch but transformed into a cat after trying to take over the world, work together in their new roles. The series was written more light-hearted than the original comic book series it is based on, having similarities to the Bewitched series from the '60s. The show lasted seven seasons from 1996 to 2003 and spawned the recent adaptation titled Chilling Adventures of Sabrina, a more faithful adaptation of the comic book series.
12
Married… with Children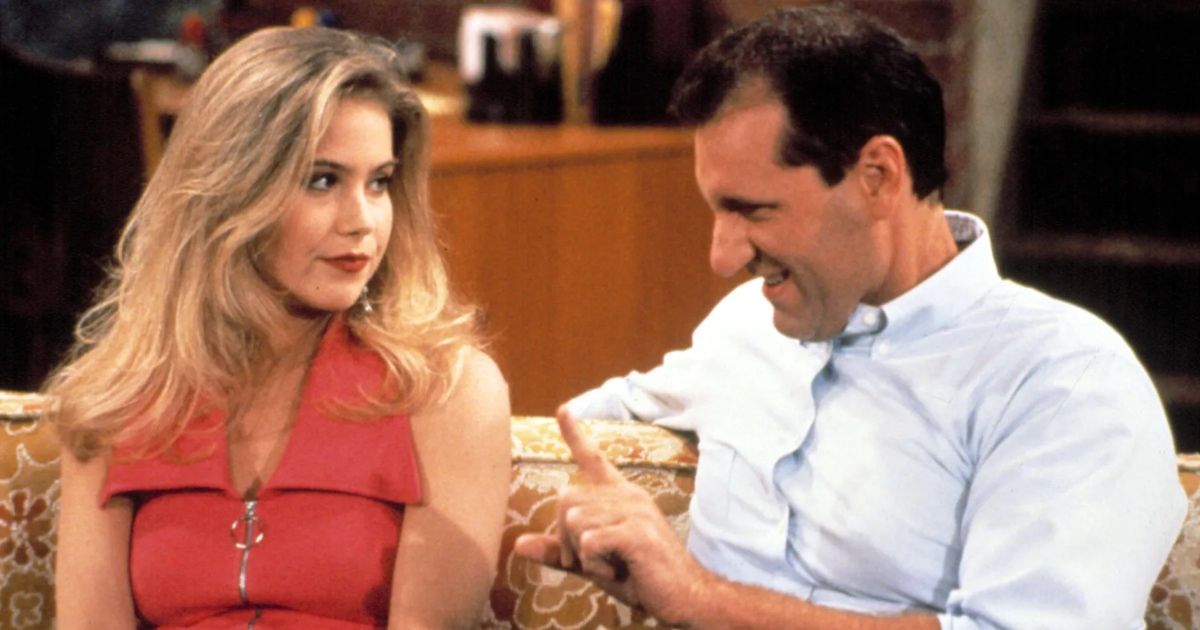 Married…with Children ran from 1987 until 1997. It tells the story of Al Bundy, a working-class dad who is both financially struggling and married to a greedy wife. On top of that, he has two unpleasant children he has to take care of. The series looks at the brokenness of certain nuclear families from a humorous and bold approach which made it stand out from other sitcoms at the time. It reflects reality and is impressive in the way it does. Married with Children is timeless, with infinitely memorable characters. The show has gathered 7 Primetime Emmys.
11
Sister, Sister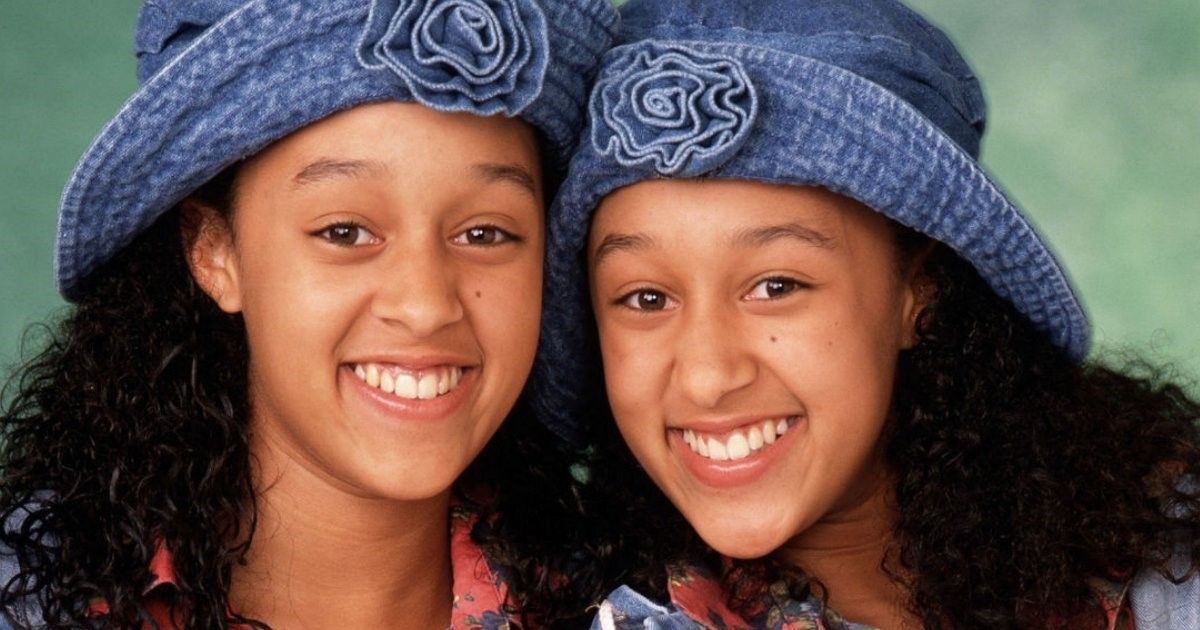 Marking the debut of twins Tia and Tamara Mowry, Sister, Sister aired in 1994, a show about the sisterly love found between twins and the unbreakable bond they share. The series shows the life of the once-separated twins who reunite as teenagers. Lasting six seasons, the sitcom catapulted the careers of the Mowry twins, who went on to work on similar shows and films about being twins, such as the popular tween films Twitches on the Disney Channel.
10
Kenan & Kel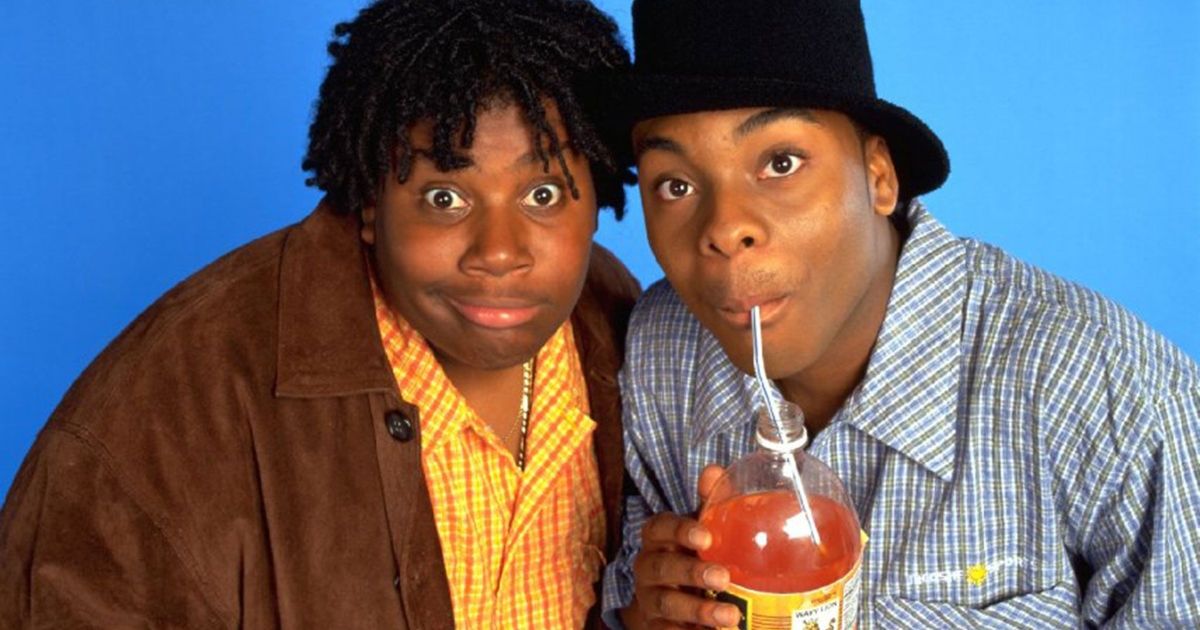 Following Nickelodeon's popular sketch comedy show All That, Kenan Thompson and costar Kel Mitchell went on their own path as a comedic duo in their self-titled show Kenan & Kel. Thompson became a household name and later went on to be part of the Saturday Night Live cast. Kenan & Kel won "Favorite Show" at the 1998 Kids' Choice Awards and lasted four seasons from 1996 to 2000. After the final season, it received a film sequel, Two Heads Are Better Than None.
9
The Nanny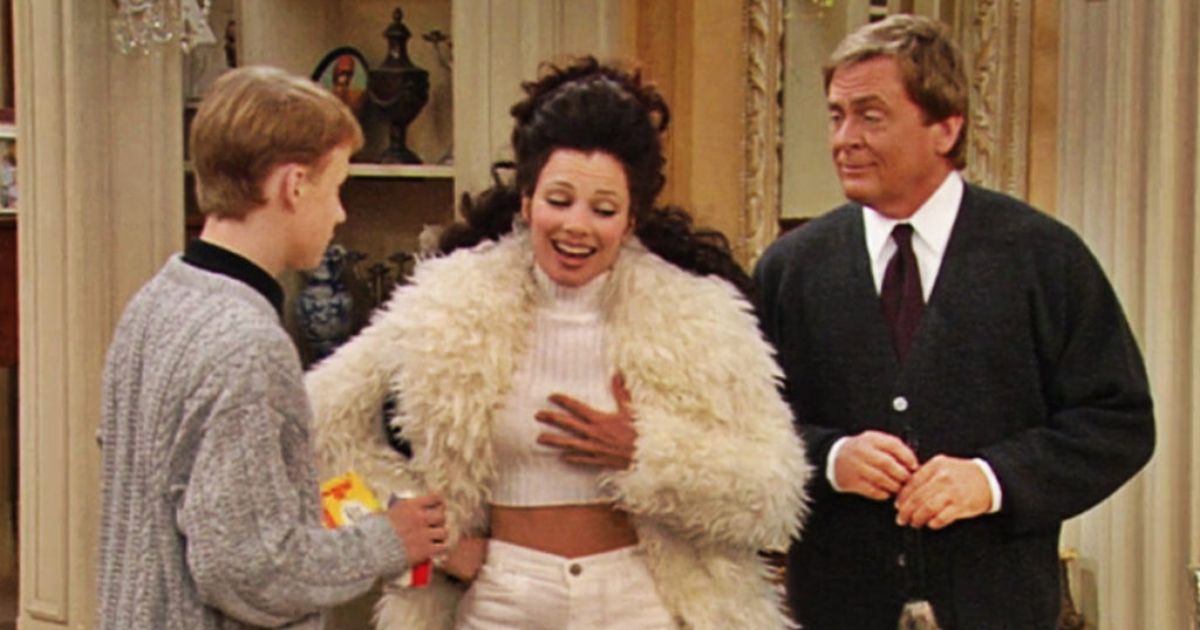 Starring the fashion icon Fran Drescher, The Nanny aired in 1993 and concluded in 1999. Desperate for a job, Fran tries selling cosmetics to Maxwell Sheffield, played by Charles Shaughnessy, a wealthy Broadway producer. He hires her as a nanny for his three children, and she quickly wins them over. Loved for its gags and nods to pop culture, memorable performances from Drescher and costar Daniel Davis, who plays the butler Niles, and all of Drescher's unforgettable outfits, The Nanny continues to win the hearts of audiences today. There have been talks about a reboot and discussions over who will reclaim the role of the Nanny.
8
Frasier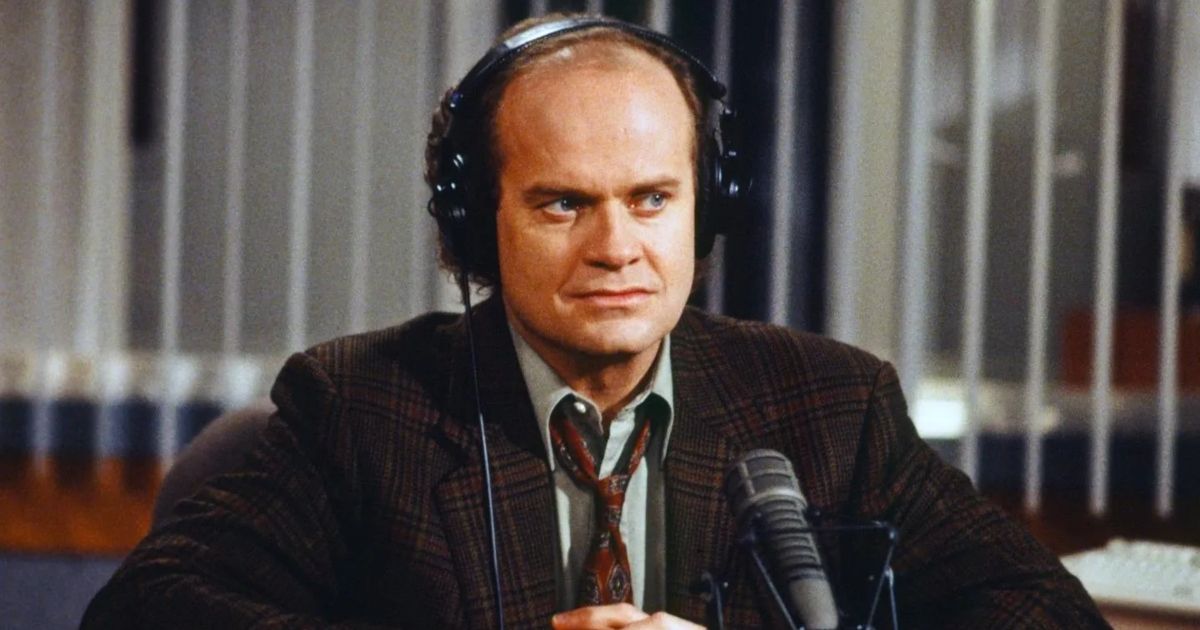 Frasier ran from 1993 until 2004 and tells the story of Dr. Frasier Crane, a well-rounded therapist who moves to Seattle from Boston to live with his dad in a new chapter of his life. In Seattle, he works as a radio psychiatrist, but his personal life is far from perfect as he deals with problems with his father, brother, friends, and coworkers.
Related: Old TV Shows From the '90s That Could Never Air Today
It is intelligently written with actors who deliver their lines perfectly, which will make you pay attention to every little detail. For many, it was a therapeutic sitcom that was very entertaining to watch. The show is one of the most Emmy-winning shows of all time. It has gathered 37 Primetime Emmys, with most of them being for the comedic value of the show. Fraiser is set to return with a revival on Paramount+.
7
The Fresh Prince of Bel-Air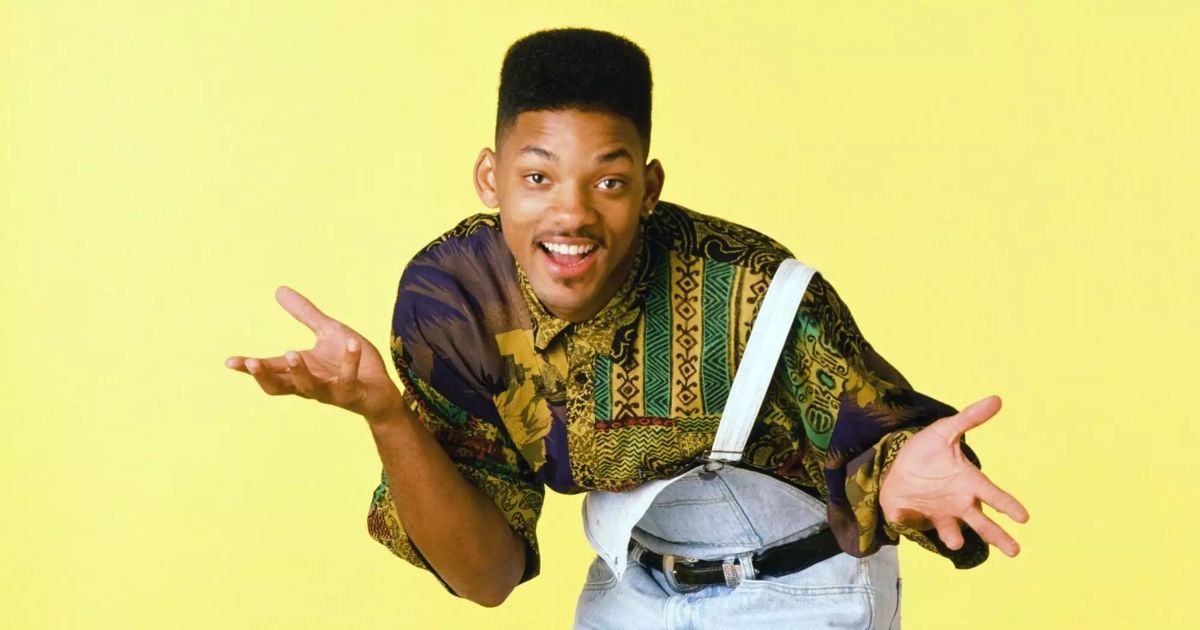 Loosely based on the life of Will Smith, the show's lead, The Fresh Prince of Bel-Air, started Smith's acting career. After getting bullied at a playground in Philadelphia, Smith moves in with his aunt and uncle into their mansion in Bel-Air. His street smarts colliding with their upper-class lives become the focus of the series. The show first aired in 1990 and eventually concluded in 1996. It also had a cast reunion in 2020 on HBO Max, and recently, a dramatic remake titled Bel-Air premiered on Peacock in 2022.
6
Boy Meets World
Boy Meets World tells the story of middle schoolers Cory Matthews, played by Ben Savage, and best friend Shawn Hunter, played by Rider Strong, and their life lessons as they grow up together. The show dealt with many deep topics and was progressive for its time on television. It first aired in 1993 and finished in 2000. Loved for its characters and valuable life lessons, the show is still popular today. It recently received a sequel titled Girl Meets World on Disney Channel that aired from 2014 to 2017.
5
Friends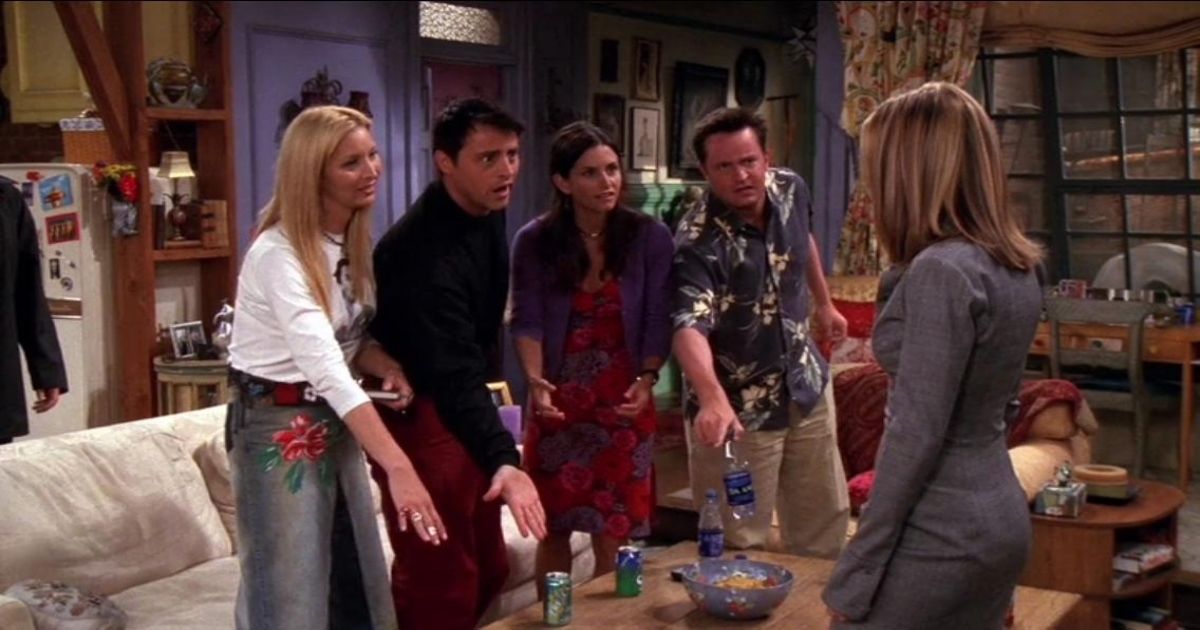 Friends might not have been a series about a family specifically, but it was a series about how a group of friends can become family. Running from 1994 to 2004, Friends is regarded as one of the best television shows of all time, constantly fighting for its rank beside Seinfeld. Well known for its eclectic set designs, characters, and romances, Friends still remains popular even with younger generations today. It has become a pop culture phenomenon and recently had a reunion special on May 27, 2021.
4
Family Matters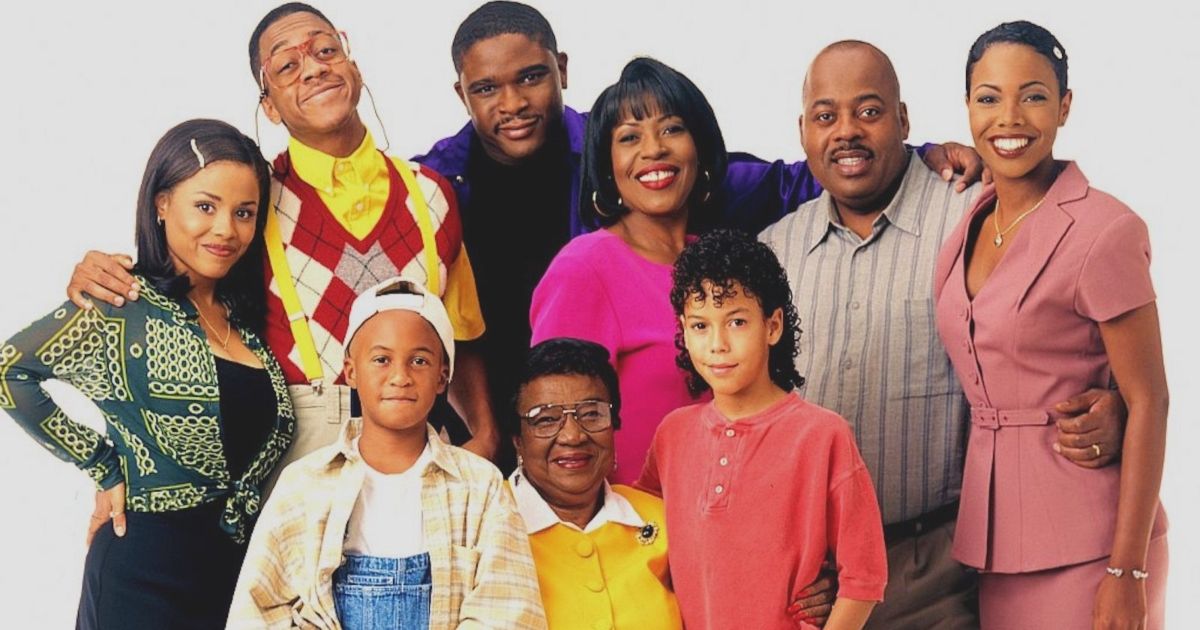 One of the top sitcoms that premiered in the late 80s and lasted until 1997, Family Matters remains one of the most influential sitcoms ever. It tells the story of the Winslows and their lives in Chicago. Most well known for its character Steve Urkel, played by Jaleel White, an over-the-top nerd, he is also one of the most quotable and beloved characters in television history.
3
Full House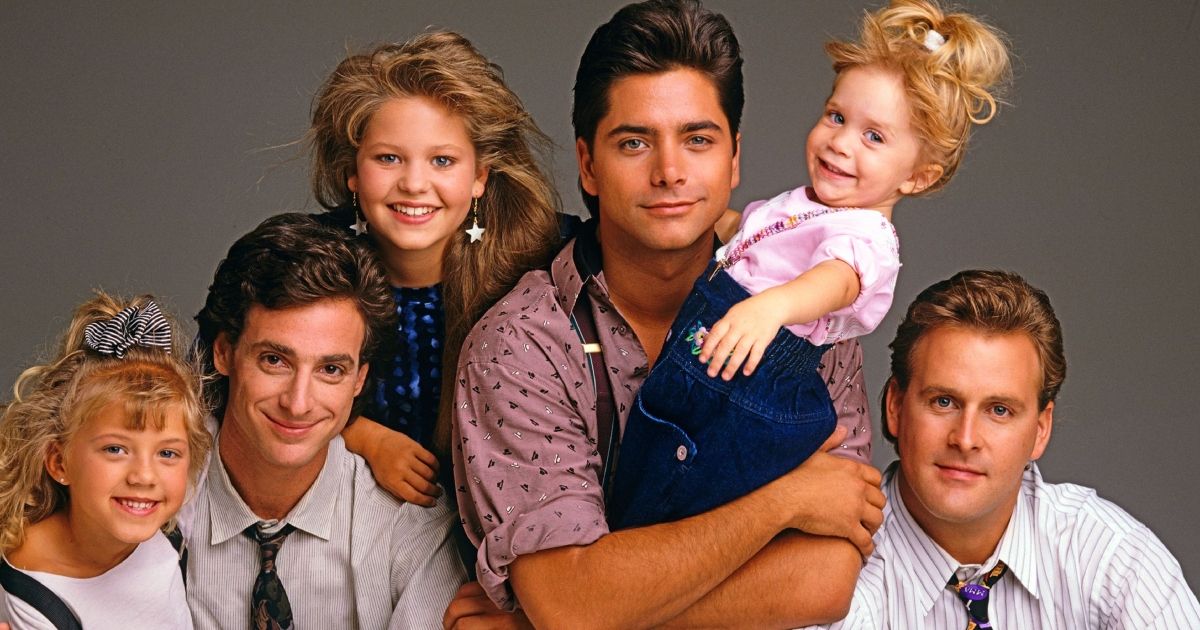 One show that never halts its reruns is Full House. Well-known and loved by most Americans, the show is one of the warmest family sitcoms to have been produced. Telling the story of the Tanner family after a widowed Danny Tanner, Bob Saget asks his brother-in-law and best friend to help him raise his three daughters. Remembered for its lessons for children, teens, and adults, the show has a good range of serious matters and comedy. The show received a sequel series titled Fuller House that ran from 2016 to 2020 on Netflix.
2
Roseanne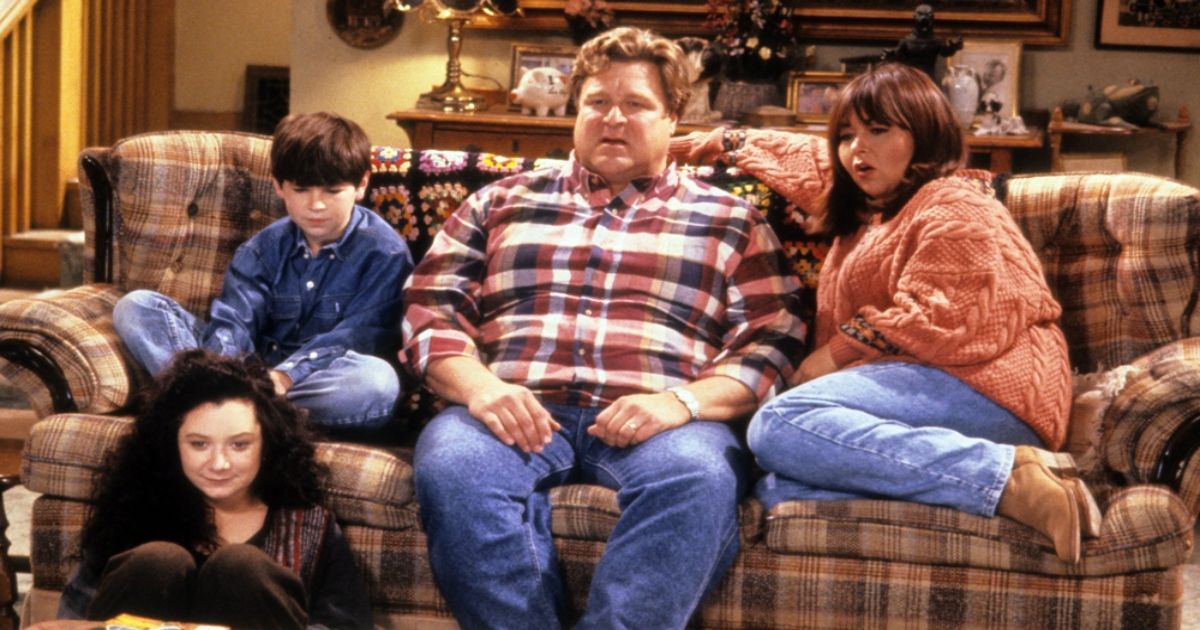 Premiering in 1988, Roseanne became a staple of television through the mid-90s. The series focused on The Conners, a working-class family from Landford, Illinois. Roseanne was a laugh-out-loud comedy that also was not afraid to get serious, tackling real issues like domestic abuse, alcoholism, and child neglect. Roseanne and Dan Conner were the ultimate television parents, one every audience wishes they had. Despite the final season, which has been largely ignored, Roseanne was a defining comedy of the 1990s.
Related: These Are the Best Reboots and Remakes of Canceled TV Shows, Ranked
Roseanne returned for a short period as a revival in 2018 before being canceled due to star Roseanne Barr's controversial tweet, but the series was reformated into The Conners, which has carried on Roseanne's legacy of showing a modern working-class American family. Audiences have truly embraced the return of this family, as the series was recently renewed for a sixth season.
1
The Wonder Years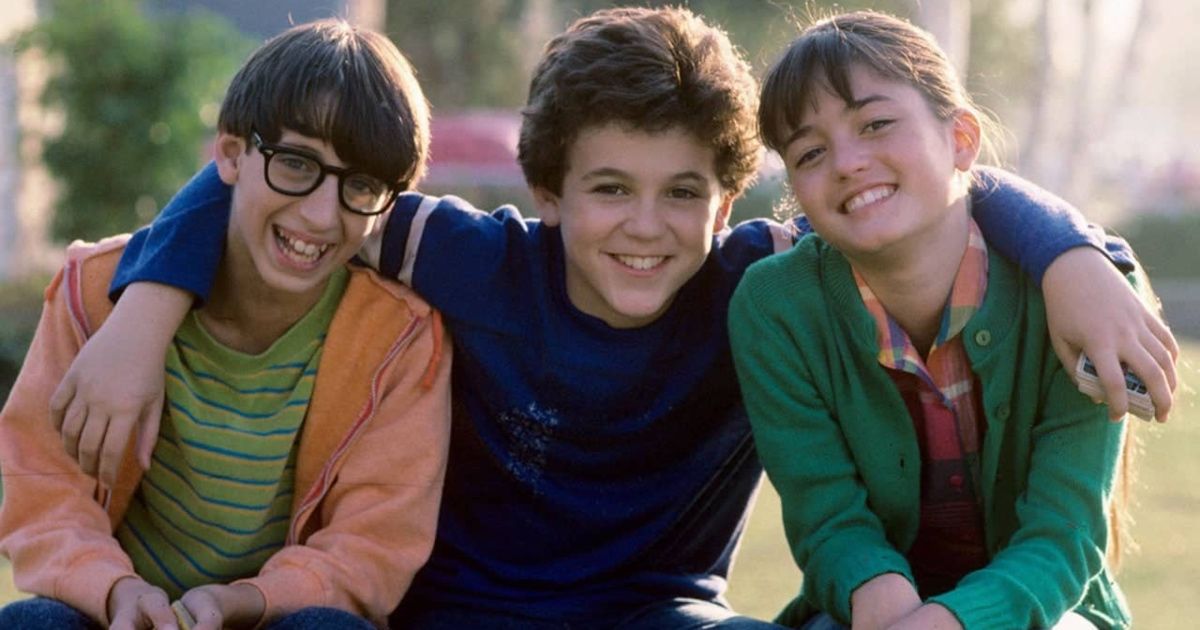 The Wonder Years might not be a sitcom, but it was a comedy and drama that ran from 1988 to 1993. It zooms in on the story of Kevin Arnold, a man in his mid-30s who recalls his teenage years, from when he was 12 years old through 17 years old. The plot dives into his family life, his friends, and his most fond memories.
The sitcom is real in its dealings with the thoughts and feelings that come with growing up. It will make you nostalgic through its attention to the simplest moments of transitioning into adulthood as you sit back and remember what it was like to be a teenager through the eyes of someone else. The Wonder Years has been one of the most requested programs by fans on home video and recently was revived with a remake series airing on ABC.