Whenever someone says they don't watch horror movies, instead of rejecting the presence of that person in your life from that moment on, try to understand why such reluctance exists.
Every argument is valid. Some people simply don't like the feeling those movies leave with you; they don't like to be scared, or they simply don't like them. Hey, it's a free world, and we should let people like whatever they want, as long as this doesn't pose harm to anybody else, right?
However, when someone says horror movies are stupid, try to get that person to reveal what's so stupid about them. It's a work of art like any other, and it's targeted towards people that actually like the stuff. If you think that's stupid, then it's part of another conversation about intolerance that we simply don't care for.
But here's an idea. How about having the option for revenge? Wouldn't you like to teach intolerant people a lesson, and give them a taste of their own medicine? We've got you.
Okay, let's phrase that nicely. Wouldn't it be cool to turn someone into a horror fan by subjecting (sorry, showing) them a movie they'd normally like, but one that becomes a great horror movie by the end? This is a list of those films you can launch a vendetta with, movies that can change the minds of horror haters. These are 13 dramas (or something else) that either quickly or subtly turn into horror experiences that are brilliant but disturbing. We hope you enjoy, and please, use them with caution and at your own risk.
Parasite
Parasite has become probably the most infamous and popular instance of a recent film that has completely switched its approach and style and veered directly into the disturbing abyss of horror-thriller aesthetics. The great Bong Joon-ho film begins a dark satire about class consciousness in which a poor family schemes their way into the home of an incredibly wealthy one.
Halfway through, however, there's a drastic revelation which saps practically all the humor and mischief out of the film and sends the runtime barreling toward breathless intensity, unpredictable thrills, and depressing social commentary.
Kill List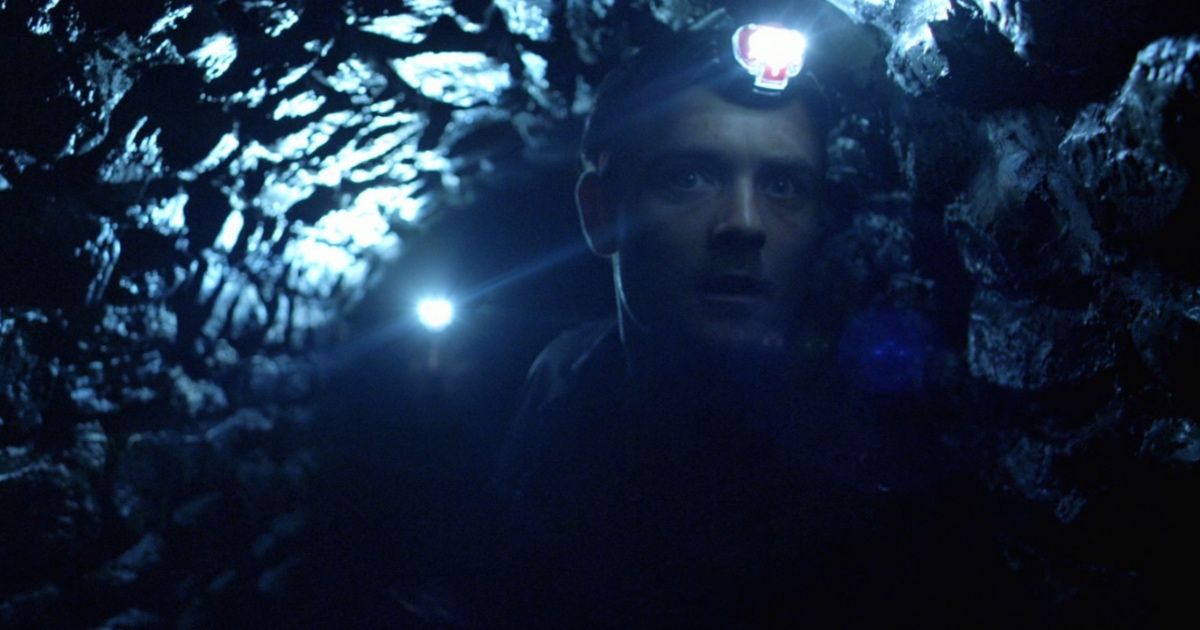 Ben Wheatley's Kill List is one of those beauties you should completely go into blind when seeing for the first time. The poster doesn't show much about the film's horrific third act and trailers aren't really acceptable for films in this list. Regardless, nothing, absolutely nothing, can prepare you for the twist Kill List bases its resolution on.
This is the tale of a broken man who, for the sake of keeping his head and his family together, accepts to kill. But it's also an original presentation of the subject for something darker than we can imagine. Neil Maskell is amazing as usual, as well as the rest of the cast in this unique thriller-turned-horror film.
From Dusk till Dawn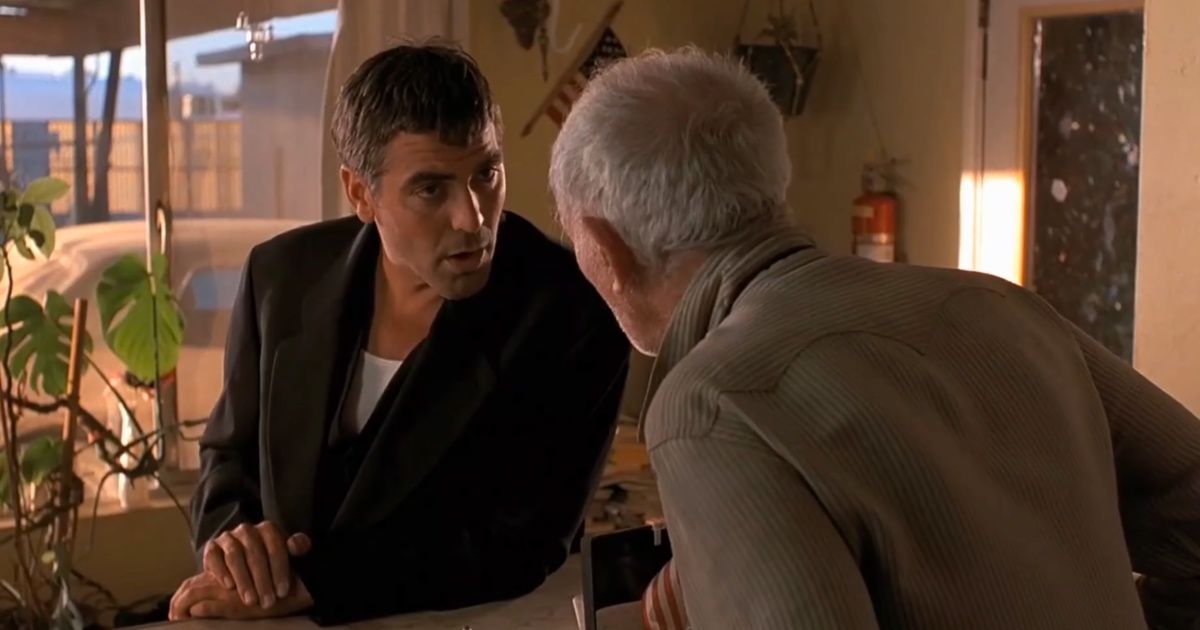 Are you also one of those that believes Tarantino directed the first half of From Dusk till Dawn? Yeah, welcome to our club! Arguably the best film by Robert Rodriguez starts a fast-paced heist adventure featuring likable yet corrupt criminals that will do anything to cross over to Mexico and be free.
Related: The 30 Best Horror Movies of All Time, Ranked
When they take a family hostage and finally make it to other side, karma will hit in the form of the coolest, raunchiest and most spectacular bar in the world. If only the Titty Twister bar existed… But no vampires please!
Audition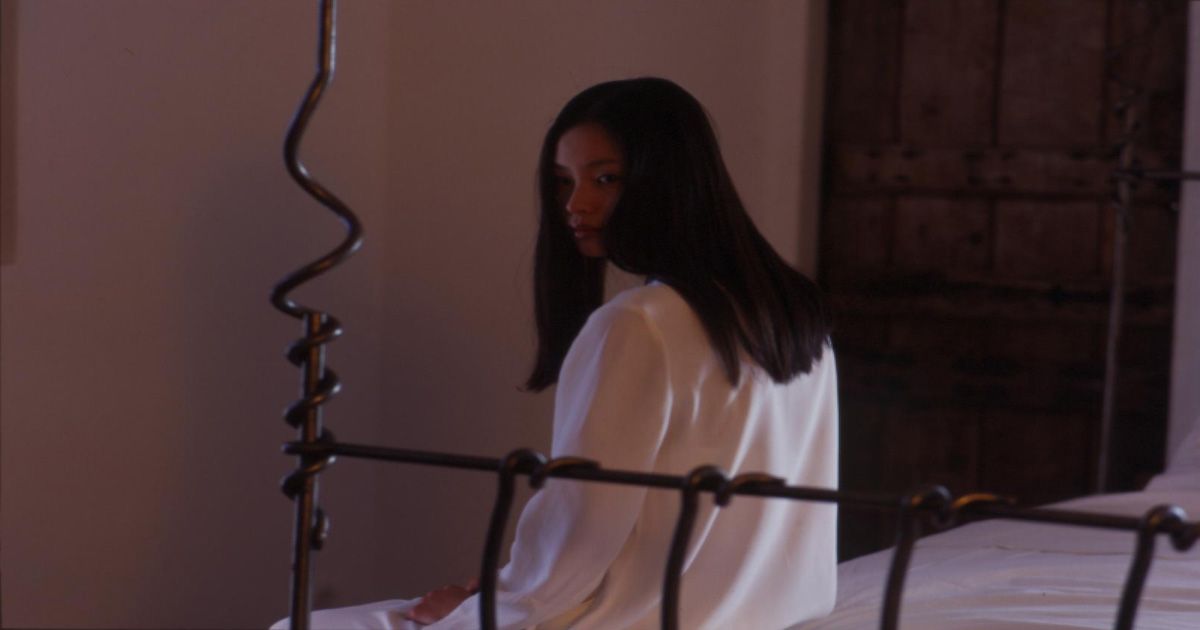 Some of us will die on the "Audition is a rom-com for horror fans" hill. The story about a man who decides to put together a fake TV show audition to find the love of his life sounds absurd with its chauvinistic premise. However, when that bag moves while the phone rings, and this Takashi Miike masterpiece shows its true nature, we are left at the mercy of one beautiful psychopath's hands. Nothing can prepare you for this one.
Bone Tomahawk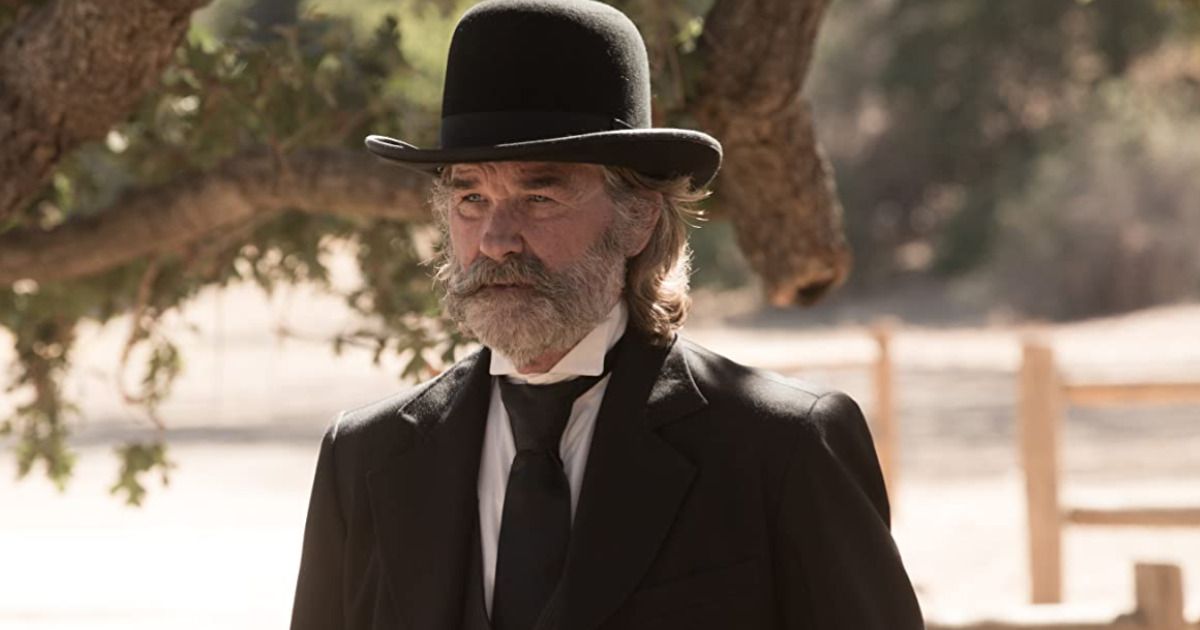 There's an interesting pedigree of Western films which become horror. From The Burrowers and Dead Birds to The Wind and Organ Trail, a handful of films have blended the two distinct genres to interesting results. One of the best films to do so is undoubtedly S. Craig Zahler's Bone Tomahawk, a more-or-less traditional Western that becomes an extremely brutal, bone-crunching masterpiece of sick surprises. Kurt Russell is downright astounding (among a great cast that includes Matthew Fox, Patrick Wilson, Richard Jenkins, Lili Simmons, and David Arquette) as a stern sheriff on a mission.
The film almost takes a similar approach to the John Ford classic The Searchers, but deconstructs and eviscerates it into something much nastier. Bone Tomahawk follows Russell's Sheriff Franklin Hunt, who leads a posse to track down three kidnapped people (a woman, a deputy, and a criminal). With an indigenous guide, the group searches for an almost mythical gang of inbred cannibals living out in the wilds, and they're much more real than anyone realizes.
The Perfection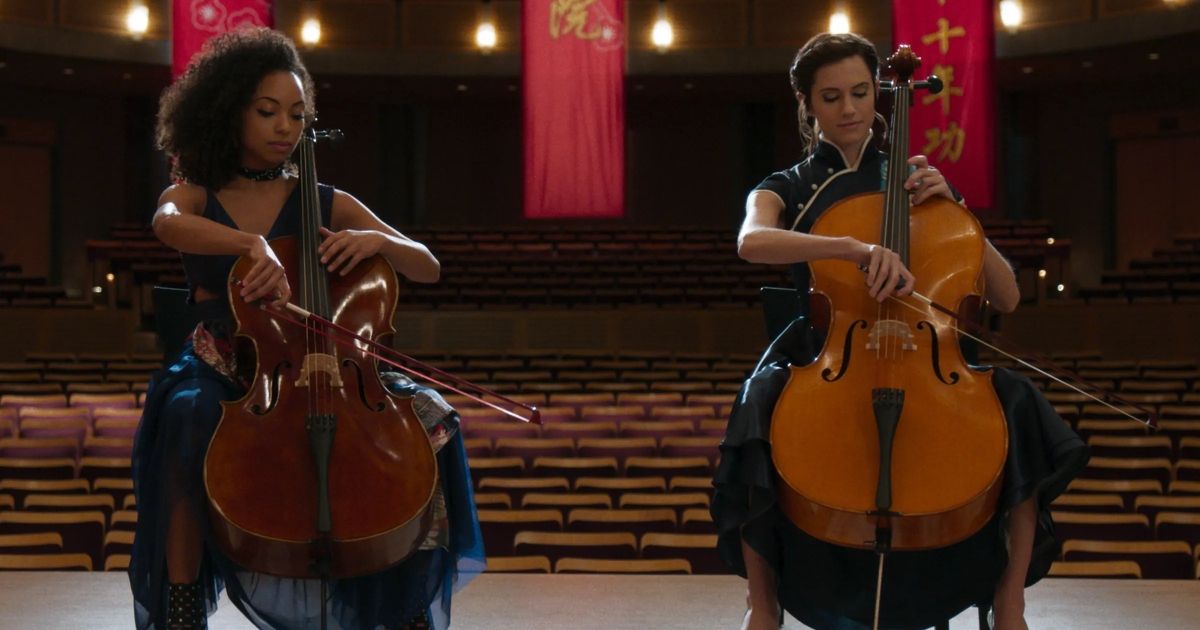 A young cellist travels to Asia to recruit music students for a prestigious academy. A one-night-stand progresses to vomiting maggots, getting stranded in the middle of nowhere, and brutal violence. This is just the beginning.
In Richard Shepard's very underrated film The Perfection, there are several movies trapped in one insanely effective psychological thriller. The great thing is you will like all of them. Music and virtuosity are the film's theme and that's about all we can say about it. You should see it for your self.
Harpoon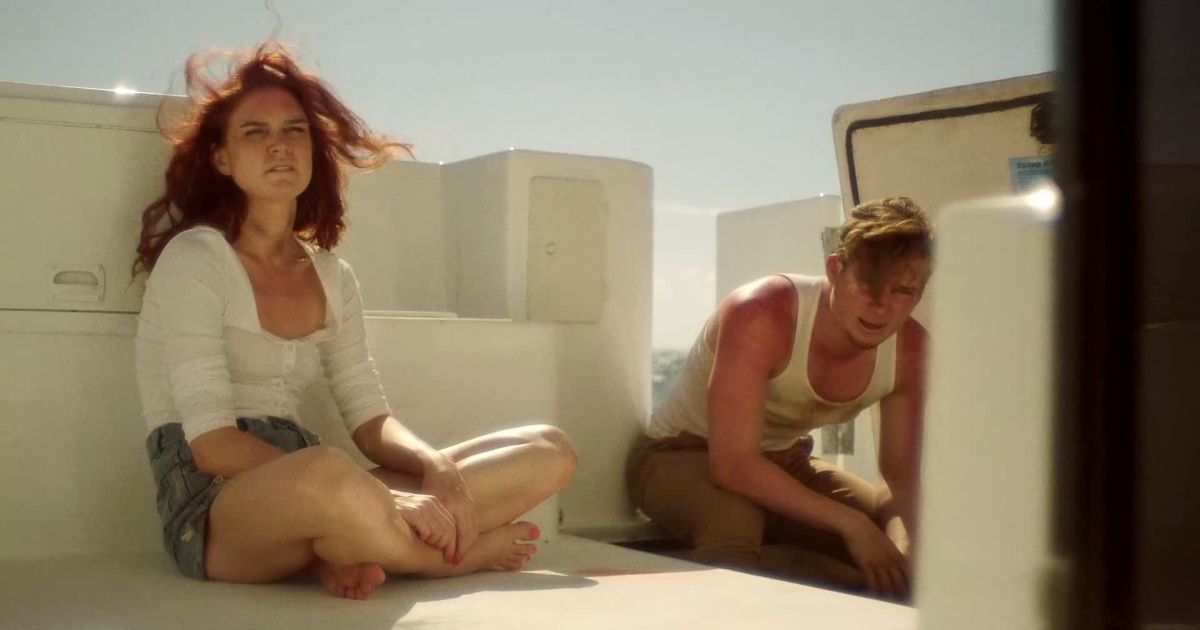 Suspicions about adultery turn Rob Grant's Harpoon from a dull psychological drama to an intense, and actually funny, open water film. The story is told from the perspective of three characters who go on a yacht trip to find themselves victims of sheer bad luck. You will never guess where film goes. This Canadian sleeper hit deserves a lot of love from genre fans who are looking to get their fix on unpredictable, well-scripted thrillers.
Hunter Hunter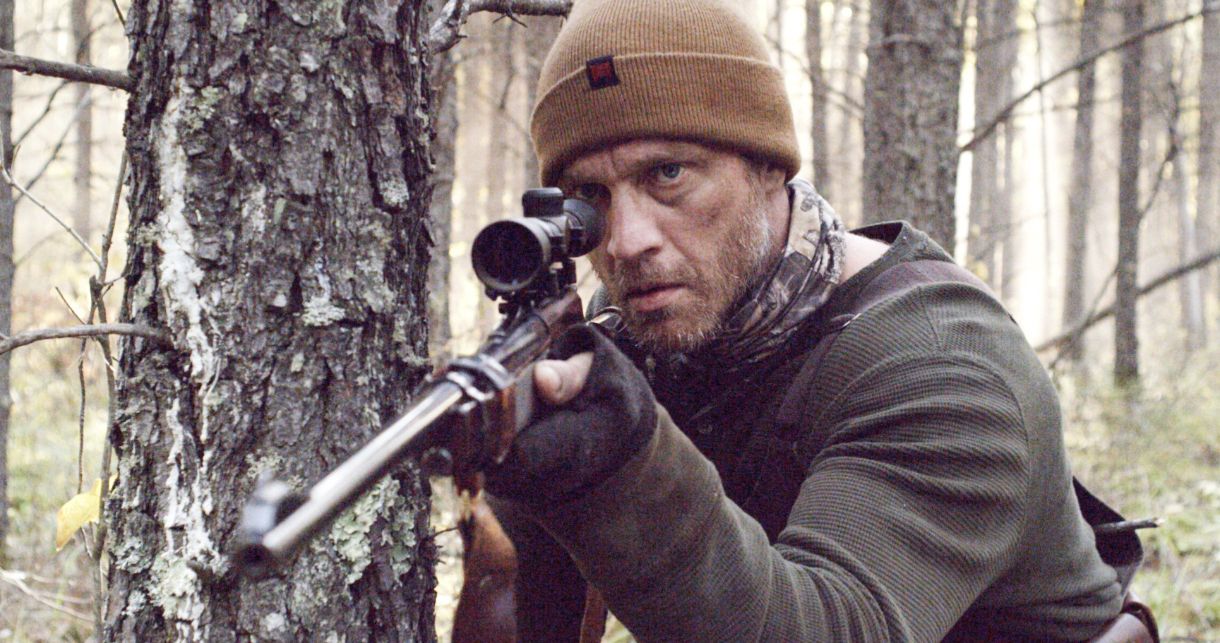 The return of Dewon Sawa to the big screen. Hunter Hunter is in this list because of one simple thing: its ending. We know, we know, we said halfway through, but in this thriller by Shawn Linden, the gloomy atmosphere keeps getting denser without the film going into full horror mode.
Related: Horror Movies That Will Make Seasoned Fans Sick to Their Stomachs
But when it does, it's so intense, you will never expect it. Your mouth will drop, your stomach will sink, your skin will crumble at the sight of the single greatest piece of a revenge act ever put on film.
The Wicker Man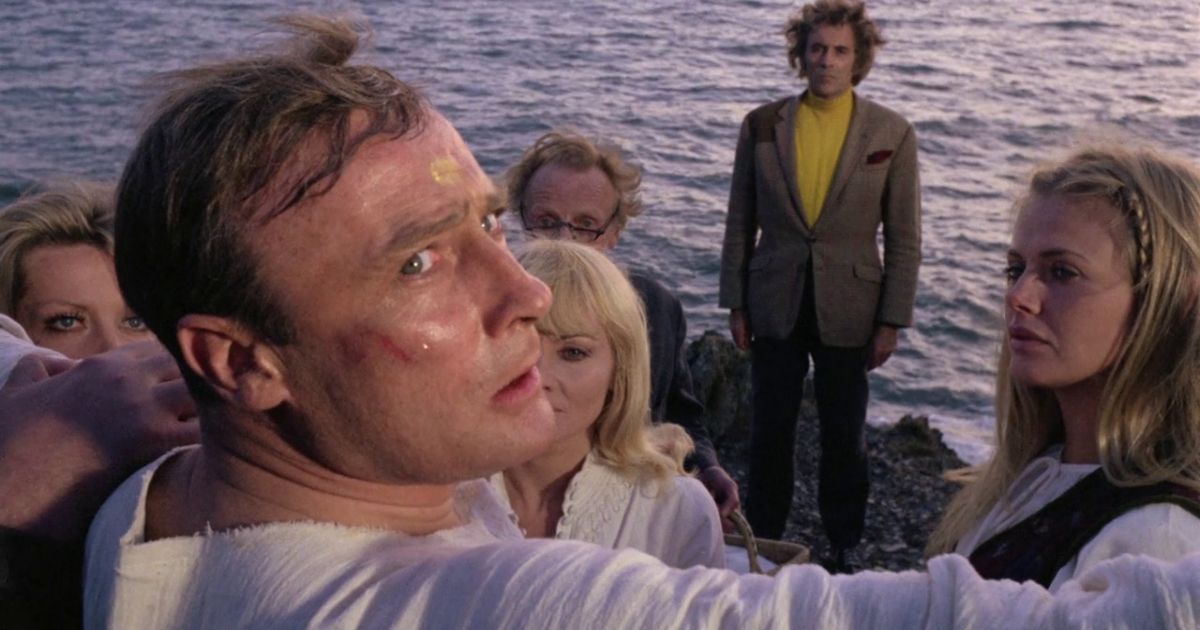 Yes, we all know The Wicker Man is a horror film by now. But imagine being in 1973 and bearing witness to the horrific ordeal a clueless victim was subjected to just because he was a… Yeah, well just go watch the movie if you haven't already. The first half is a rather nice exploration of folklore and paganism in a way that feels restrained and almost safe. But then, nightmare fuel for every single viewer with an abject fear of fire. Lots of it.
Apostle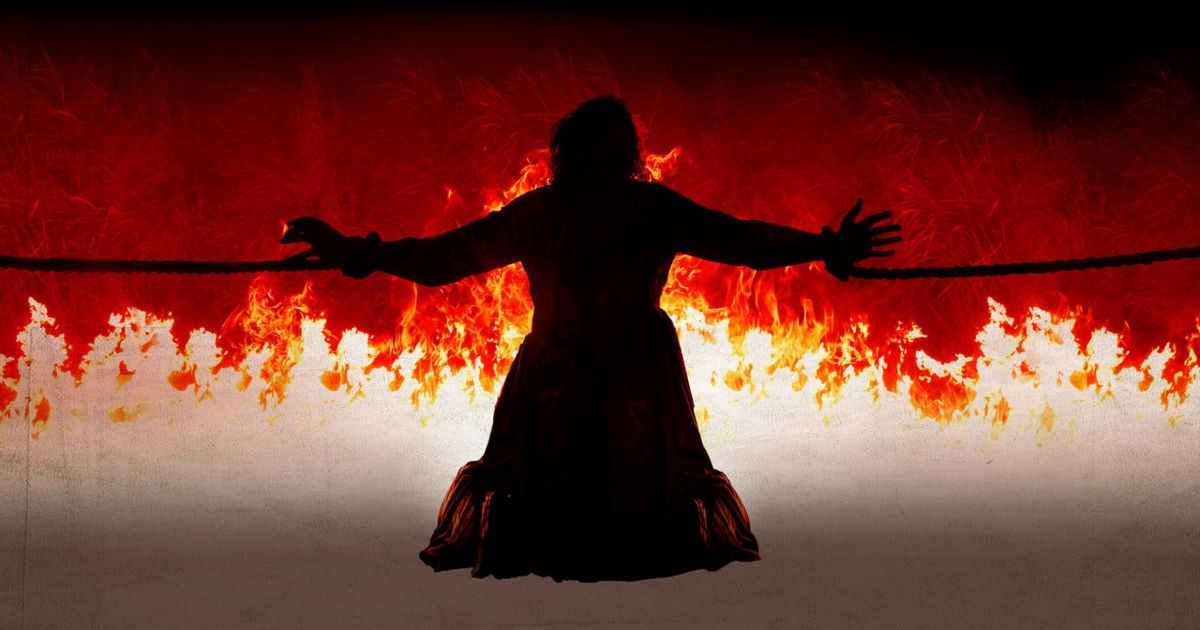 Dan Stevens is brooding, intense, and utterly perfect in this baffling historical film that movies from suspenseful thriller to outright supernatural horror in the most grotesque fashion. Somewhat similar to The Wicker Man but much grittier, weirder, and bonkers, Apostle finds a man trying to rescue his kidnapped sister from a mysterious cult at the dawn of the 20th century. Led by a phenomenal Michael Sheen, the cult is enigmatic and intimidating, and Stevens' character has to infiltrate it and convince everyone that he's a true believer. The way Gareth Evans' film turns out is utterly unpredictable, massively disturbing, and kind of philosophically beautiful, as morbid as it is.
Sunshine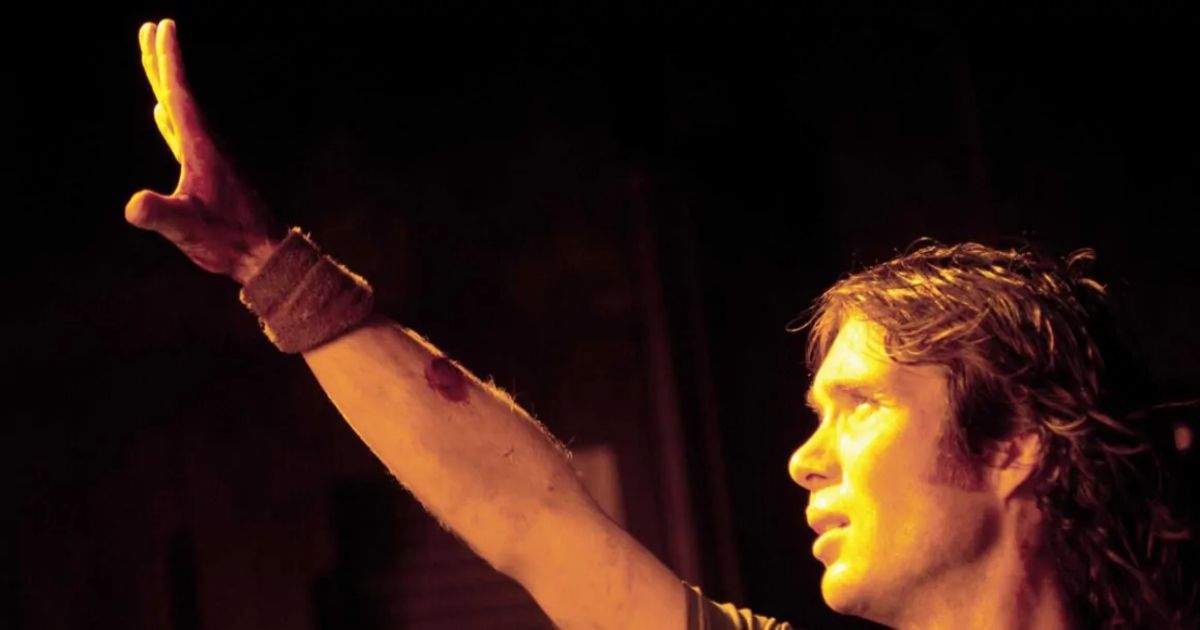 The Danny Boyle sci-fi epic is a masterpiece of modern cinema. This story about a crew trying to save the world by literally giving it sunlight starts as a philosophical tale of existentialism and individualism that merges well in the void of space. However, the isolation is stronger than what one of them can control, and the way the beautifully stylized film introduces its own monstrous antagonist is as mysterious as it is satisfying. Sunshine becomes brutally violent and surprisingly scary. Don't let anyone tell you this is just a sci-fi adventure film.
The Killing of a Sacred Deer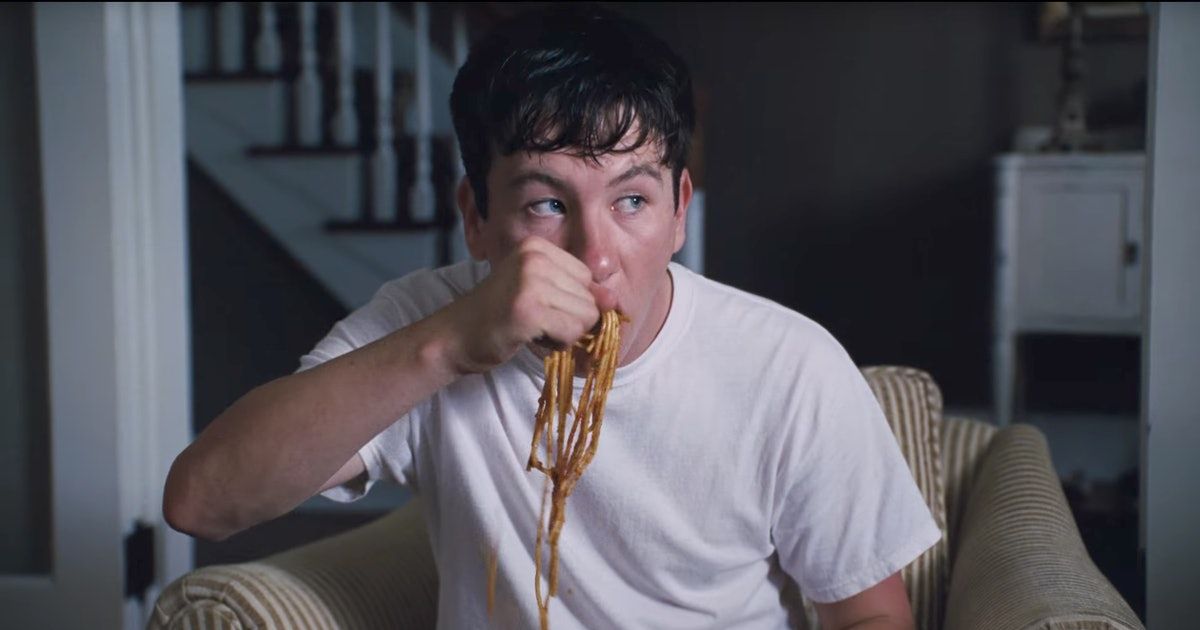 This one's a bit of a cheat. The Killing of a Sacred Deer was in no way trying to hide the fact that it had horror lurking in its murky soul, albeit of a very different kind. The mood, the performances, the feeling everything was going to end up bad. They were no match for what the plot ultimately reveals as its device: A boy with an agenda. We won't spoil much, but this is one of those "love it or hate it" films, even if it stars huge names like Colin Farrell, Nicole Kidman, and Barry Keoghan. Director Yorgos Lanthimos tells an infinitely haunting story of a family that ultimately has to make a painful choice.
Deliverance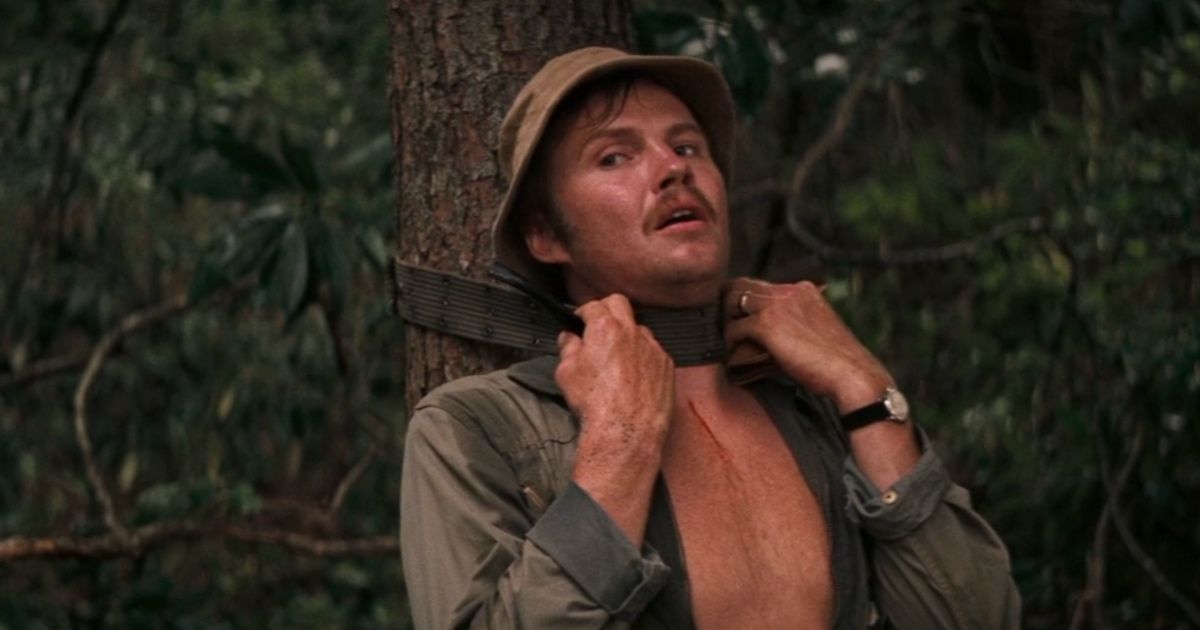 John Boorman's sharp approach to survival thrillers, Deliverance, is an unforgettable film regardless of what genre you identify it with. Few films hit as hard as this one, which tells the story of a group of friends who decide to go camping in an area that should not be visited. Plain and simple. When the bad guys arrive, a nightmare literally comes true, and the film goes from a thriller to a horror experience that was able to change movie audiences forever.