2013 was an exciting year for film. Netflix began experimenting with streaming original series, eventually making way for streaming movies that would reshape the industry. The DCEU kicked off with Man of Steel, which generated much discussion amongst fans and critics alike. Critically acclaimed movies like Gravity, 12 Years a Slave, and Frozen were all released and garnered a great deal of box office and critical acclaim. Filmmakers like Ryan Coogler and Destin Daniel Cretton made their directorial debut with films Fruitvale Station and Short Term 12, respectively.
Updated May 30, 2023: To keep this article has been updated by Gaurav Krishnan to keep it relevant with even more underrated movies from 2013.
Yet there was also a fair share of movies released in 2013 that sadly got overlooked. These movies may have bombed at the box office or just never got ride releases and stayed in a select group of theaters. Over a decade later, these movies are all worth checking out. These are the most underrated movies of 2013, ranked.
10
Europa Report
Europa Report seemed like it was heavily inspired by the District 9 documentary/found footage format and used it for an outer space thriller. However, it is a brilliant film, crafted in a way where one just can't look away from the screen, not even for a millisecond, because one never knows what little tidbit you may miss. Christian Camargo, Embeth Davidtz, Anamaria Marinca, Michael Nyqvist, Daniel Wu, Sharlto Copley, and Karolina Wydra deliver compelling and authentic performances as astronauts engaged on a long-term mission to find life on Jupiter's fourth-largest moon, as they discover something much more horrifying.
Europa Report likely got overshadowed by Gravity, the big sci-fi space film of 2013, but it is still worth checking out. It is a particularly strong entry from director Sebastián Cordero.
9
Broken City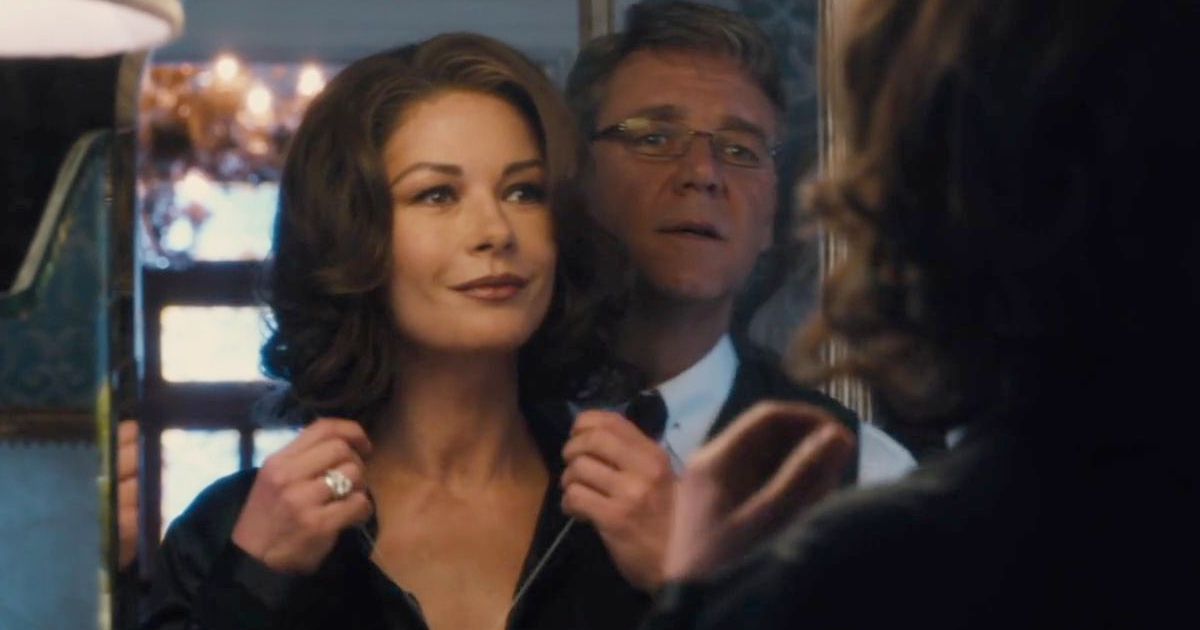 Broken City, directed by Allen Hughes, is a neo-noir crime thriller set in New York City. Mark Wahlberg plays the role of a police officer turned private investigator named Billy Taggart, whose private investigation business is about to go bust until the mayor of New York, Nicholas Hostetler (Russell Crowe), hires him to tail and investigate his wife Cathleen Hostetler (Catherine Zeta-Jones) whom he believes is having an affair.
Related: Why James McAvoy's 2013 Was the Year That Showed His Range
The movie features plenty of twists and turns and portrays the dirty politics and crooked politicians and the crime and dubious activities they resort to win elections. Broken City bombed at the box office, but it is a fascinating crime thriller that is worth checking out.
8
Green Street 3: Never Back Down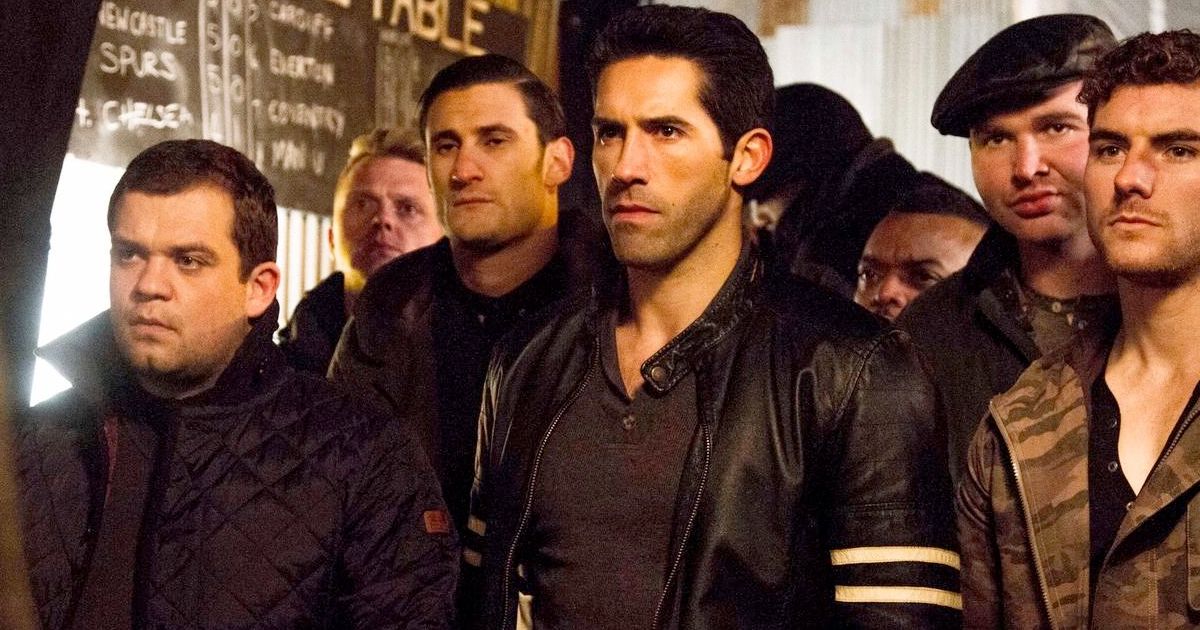 The third installment of the Green Street Hooligans series, Green Street 3: Never Back Down, which is also known as Green Street Hooligans: Underground, revisits the football (soccer) 'firms' of the United Kingdom and the violent brawls that take place on the streets away from the actual sport. The story depicts Danny (Scott Adkins), who returns to Green Street to investigate and seek revenge on the people responsible for his brother's death. While the film is nowhere near as enthralling as the original Green Street Hooligans, this third entry has enough to make it worth a watch.
7
The Iceman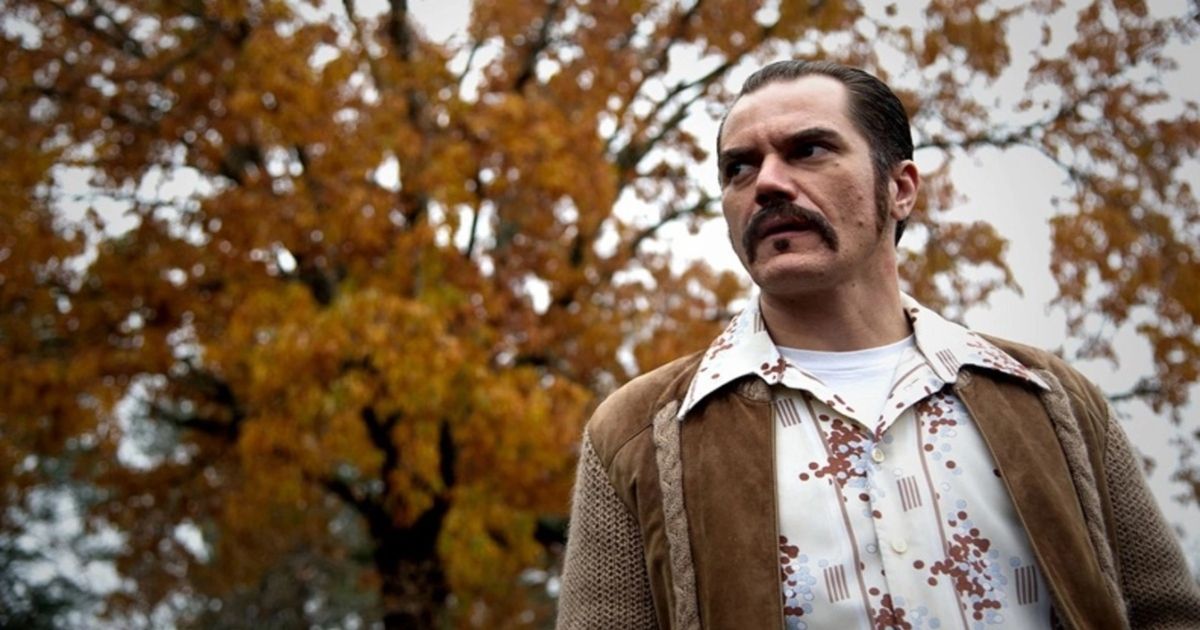 The Iceman is a crime drama that's also a biographical account based on New Jersey hitman Richard Kuklinski. The film portrays Kuklinski's murders and how he's hired by a New York City mob boss named Roy De Meo to perform contract killings. The film also explores Kuklinski's personal and family life and how he copes with his troubled past as he goes about his job as a contract killer. The Iceman has a star-studded cast, including Winona Ryder, Chris Evans, and Ray Liotta. At the same time, Michael Shannon does an exemplary job of playing Kuklinski and exploring the sinister and dangerous side of how contract killers operate.
6
Grudge Match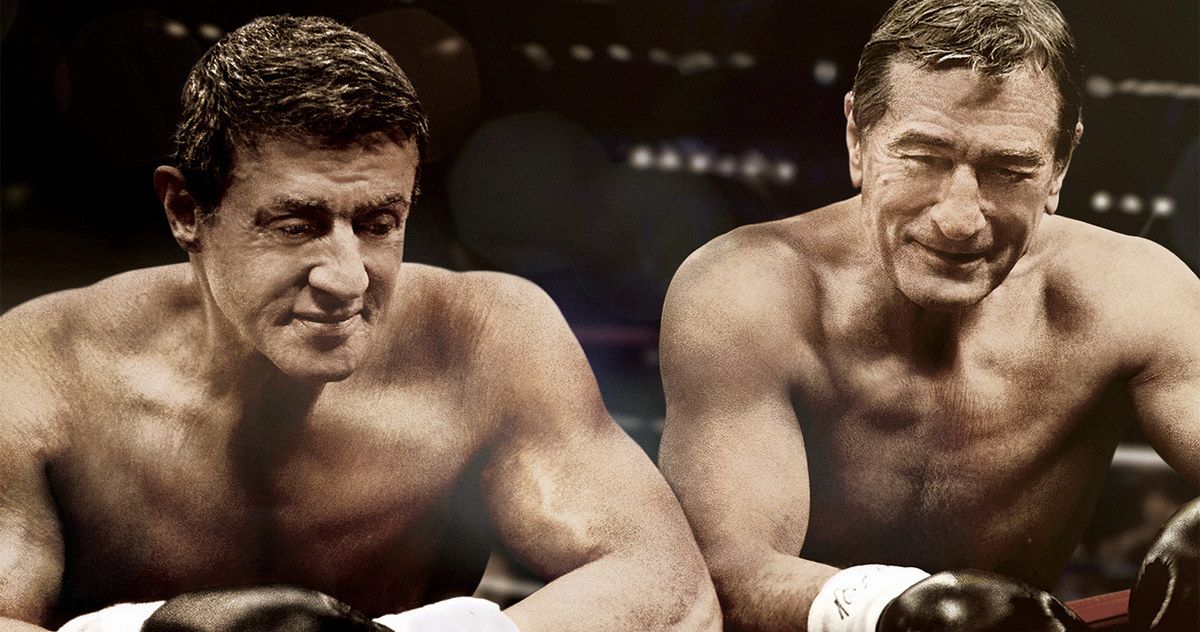 Grudge Match stars Sylvester Stallone as Henry "Razor" Sharp and Robert De Niro as Billy "The Kid" McDonnen, two boxers from Pittsburgh whose only loss during their boxing careers was against each other. Later in later, Razor is almost broke and low on cash working in a shipyard when he's approached by a promoter to motion capture his movements for a video game. In the studio, Razor meets Billy again, and the pair get involved in an altercation that wrecks the studio, and the two decide to have one last fight.
The movie was notable as it was a meta team-up between two cinematic boxing titans (Stallone in the Rocky films and DeNiro in Ragging Bull). Despite the pedigree of the two actors, audiences ignored the film, although it does stand as a fun sports comedy with two of the best actors around.
5
Best Man Down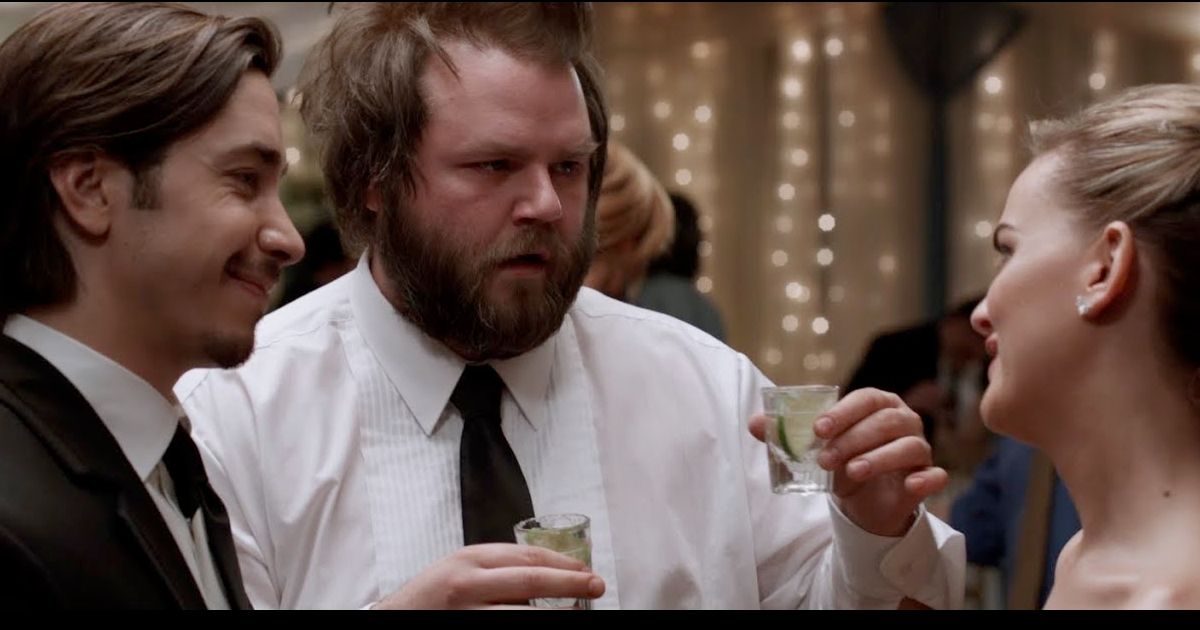 Ted Koland makes his feature directorial debut with this fantastic indie comedy, Best Man Down. It follows newlyweds (Justin Long and Jess Weixler) who discover that their best man (Tyler Labine) unexpectedly passed away the night of their wedding. They reluctantly put their honeymoon plans on hold to deal with the funeral arrangements for their late friend, learning that there was much more to this gregarious man than just his hard-partying lifestyle. It's an incredibly sweet film about what one finds when looking past our judgments and preconceived notions about a person.
4
I Declare War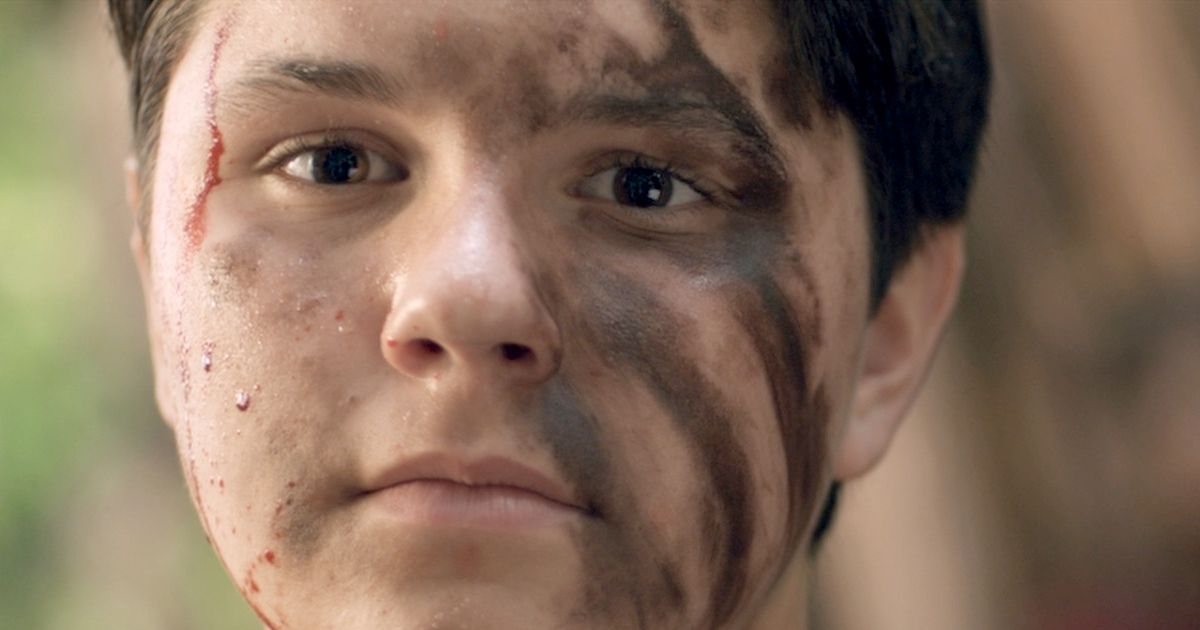 An innocent game of Capture the Flag has never been more compelling and entertaining than in Jason Lapeyre and Robert Wilson's imaginative "war" drama I Declare War. With just the power of imagination, sticks become machine guns, and water balloons transform into grenades when a group of kids head off into the wilderness to defend their respective turfs with an elaborate set of rules for this game that some kids take more seriously than others.
Related: Revisiting the Top Movies of 2013, 10 Years Later
Directors Jason Lapeyre and Robert Wilson brilliantly alternate between these kids' mentality (where they're holding real guns instead of sticks) to their actual reality as the game begins to spiral out of control in fascinating ways. The young cast, lead wonderfully by Gage Munroe and Michael Friend as battlefield enemies, turn in remarkably captivating performances for actors their age, and this is well worth seeking out, especially if you played any similar "war games" as a child.
3
Maniac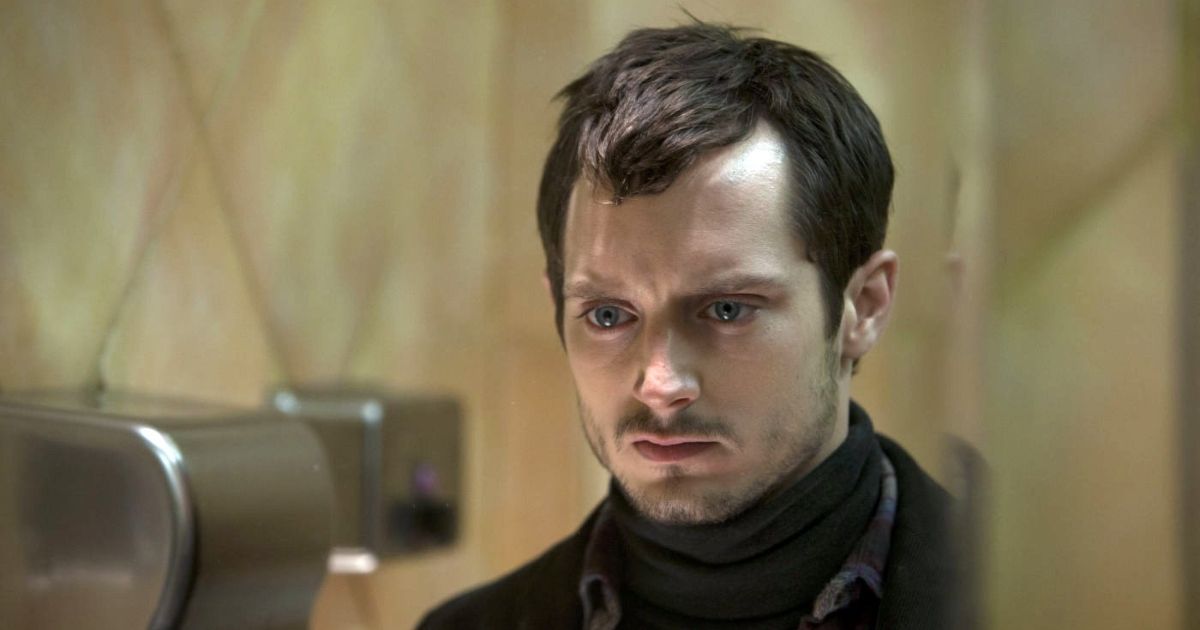 One has to respect an actor like Elijah Wood, who has essentially made a career out of playing incredibly genial characters, for going far against type by inhabiting the deranged killer Frank in Maniac, a remake of William Lustig's 1980 horror classic. Elijah Wood shows off the sinister side of his amazing range by taking on the role of a mannequin store owner who prowls the streets of present-day L.A. at night, looking for the perfect female scalps to add to his collection.
Director Franck Khalfoun and writers Alexandre Aja and Grégory Levasseur brilliantly update this gory classic. It was one of the best horror films of 2013 that sadly went unnoticed at the box office but would make for a great Halloween watch any time of the year.
2
Blue Caprice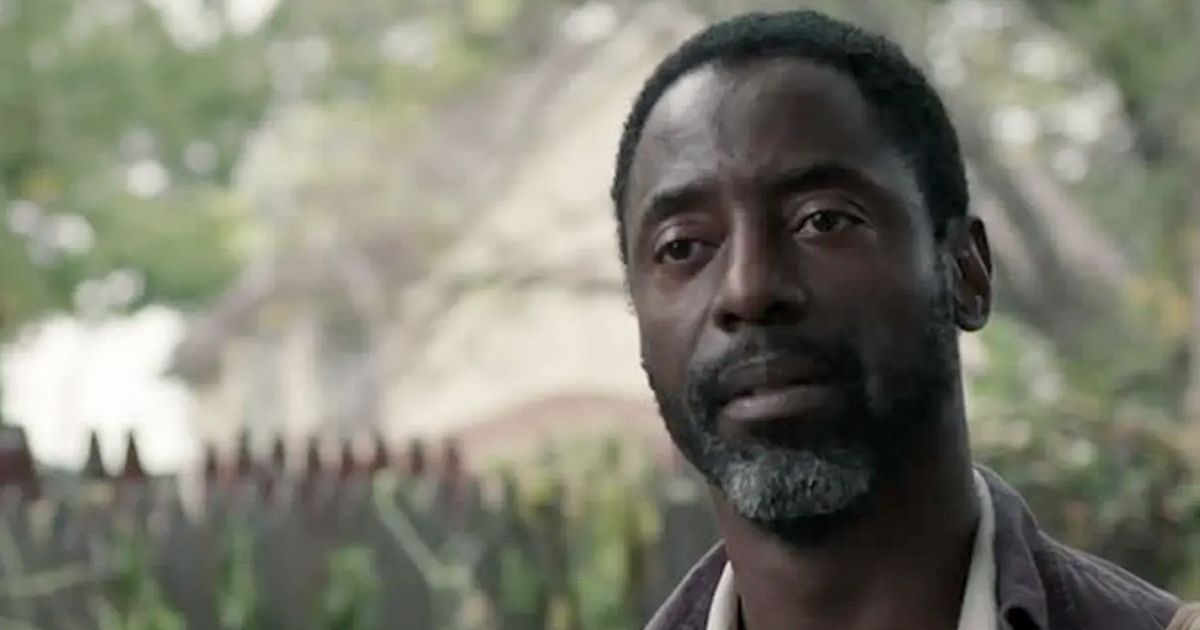 After debuting at Sundance, IFC Films picked up this riveting debut from director Alexandre Moors and gave it a platform theatrical release along with its VOD rollout. Blue Caprice is based on the true story of the Washington D.C. snipers John Allen Muhammad (Isaiah Washington) and Lee Malvo (Tequan Richmond), whose 2002 shootings terrified Beltway residents.
Joey Lauren Adams, Tim Blake Nelson, and Leo Fitzpatrick round out a diverse cast, but Isaiah Washington and Tequan Richmond deliver performances of a lifetime as this troubled duo who killed 14 random people during a 20-day stretch before their arrest. It's a chilling look inside a brief but terrifying time in our recent history, which also offers our first look at an immensely talented filmmaker.
1
Enemy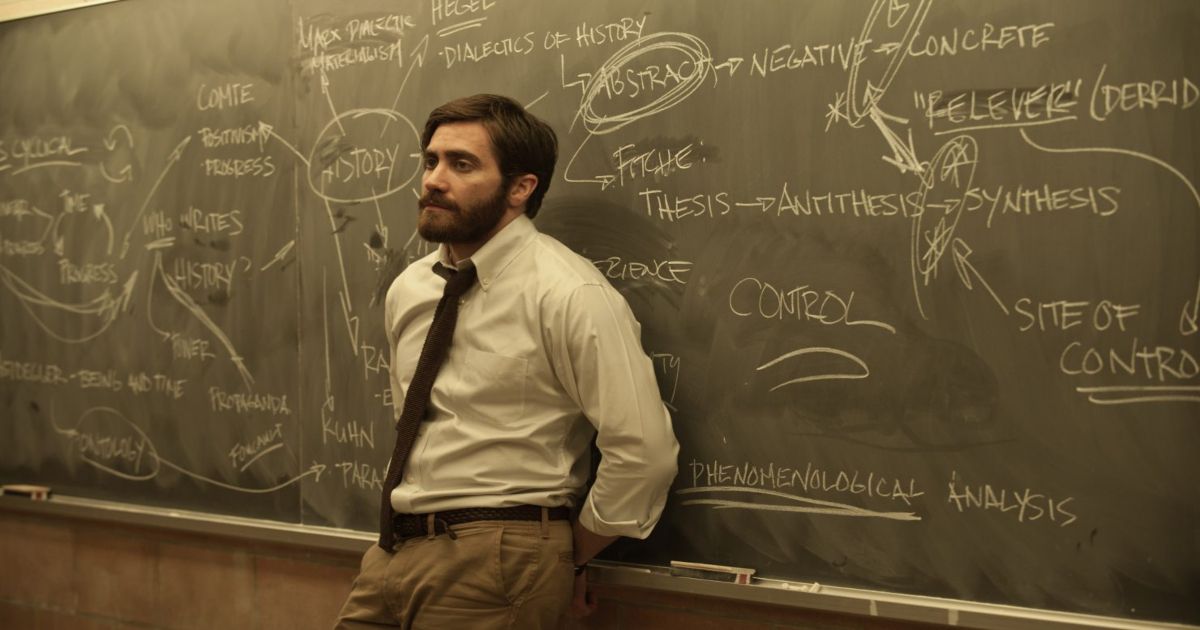 Enemy got overlooked for the other big collaboration between Jake Gyllenhall and director Denis Villeneuve in 2013: Prisoners. Still, Jake Gyllenhall does a remarkable job in 2013's Enemy as he plays two characters, Anthony and Adam, who both look exactly like each other but lead separate lives. The film itself is a neo-noir psychological thriller where Adam discovers his identical doppelganger in Anthony after watching a movie in which the latter plays a bit-part role.
The story then follows how the pair stalk each other and exchange lives and all the drama and suspense that ensues. Enemy bombed at the box office but gained a following over time for its complex twist ending. It is a hidden gem for fans of both Villeneuve and Gyllenhaal.