With TV becoming the prominent medium that it is today, you would think that video game adaptations would be more popular today. We're not referring to the endless animated shows that have spawned from success in consoles, but to live-action shows that could stand alongside notable titles on TV. Yes, The Last of Us made a very important point, and it can only mean big studios will give video game franchises more opportunities to be developed into TV series. The success of HBO in its risky adaptation of the videogame was instant, but they had something in their favor. The video game had great drama in its story. They only had to follow the rules and cleverly cast the main characters.
Can you think of other video game titles that aren't based on a zombie apocalypse, or the usual RPG? We got enough of the flesh-eating ghouls on this side, and the variation should be interesting enough to get some budget. Doesn't that train of thought transport you to the world of Konami's Silent Hill? We have given it enough thought and have come up with five reasons why it could work in a TV format. The only thing we're asking for is "don't get rid of the horror." It's what makes the game such a staple of pop culture.
5
There Is Plenty of Source Material
It's fruitless to dig around the legal issues, so we're assuming that if this happens, the IP will be fully adapted. We're talking about more than ten games that spawned from the original game that came out in 1999. If you could build a whole world out of every Silent Hill game, book, and movie you have ever laid your hands on, wouldn't you see something great and massive taking place? Again, they should always stick to horror, although we can't think of any other outcome considering the nightmarish aspect of the original game. Remember the merry-go-round? Whoa.
Related: Best Video Game Movie Adaptations, Ranked
4
The Last of Us Helped the Market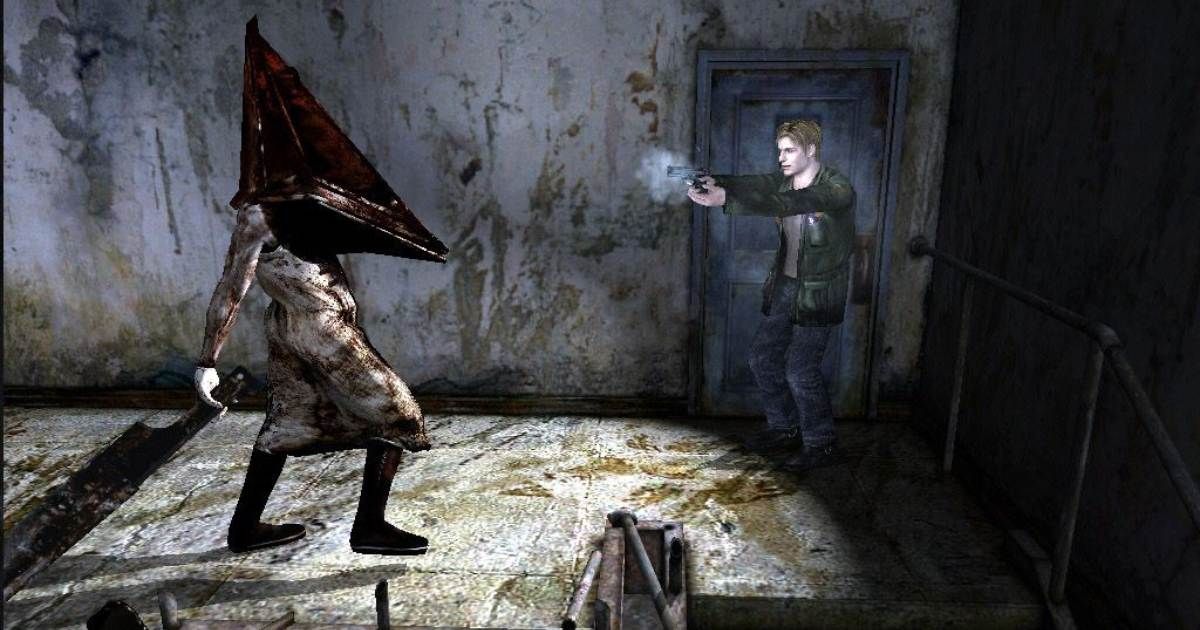 Surely, the instant hit The Last of Us made executives run and see how they could capitalize after people accepted a great show inspired by a videogame. Curiously, it happened with a game that's based on a simple premise that's reminiscent of zombies and dystopian societies. So, why not challenge themselves into adapting a story that could go deeper into the limits of psychological thriller genres, and supernatural horror standards? The niche is smaller, but we're guessing it's just enough to let studios think it's a good idea to make a horror series based on something effective.
3
It's Scary Enough to Make Shudder A Frontrunner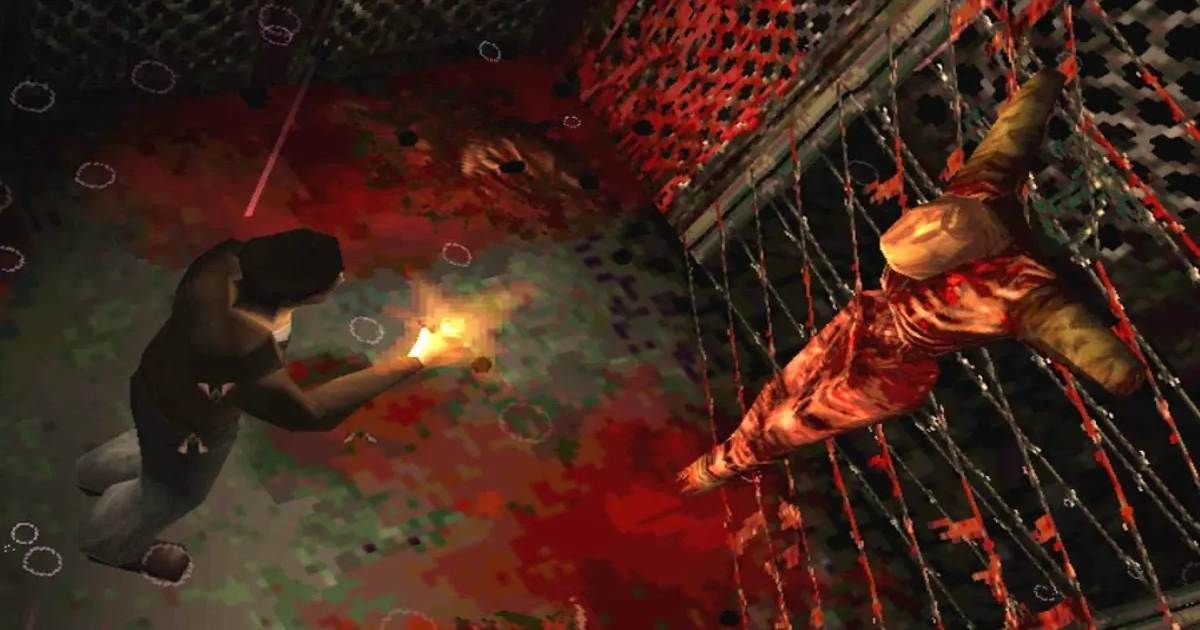 Now we're starting to ramble and we're proud of it. This is a horror show, and what's the streaming service that's specialized in horror, and hasn't gone for all markets yet? Shudder is the word, the answer, the one that could convince the legally-driven behemoths to let go and let us enjoy a cool adaptation of the best horror video game in history. We're stepping into dynamics we're not fully familiar with, but why not think of an Asian market division of Shudder and Silent Hill: The Series being a cool business presentation? It doesn't have to be HBO or Netflix, you know.
2
The Movie Worked With Fans, So Why Wouldn't A TV Show?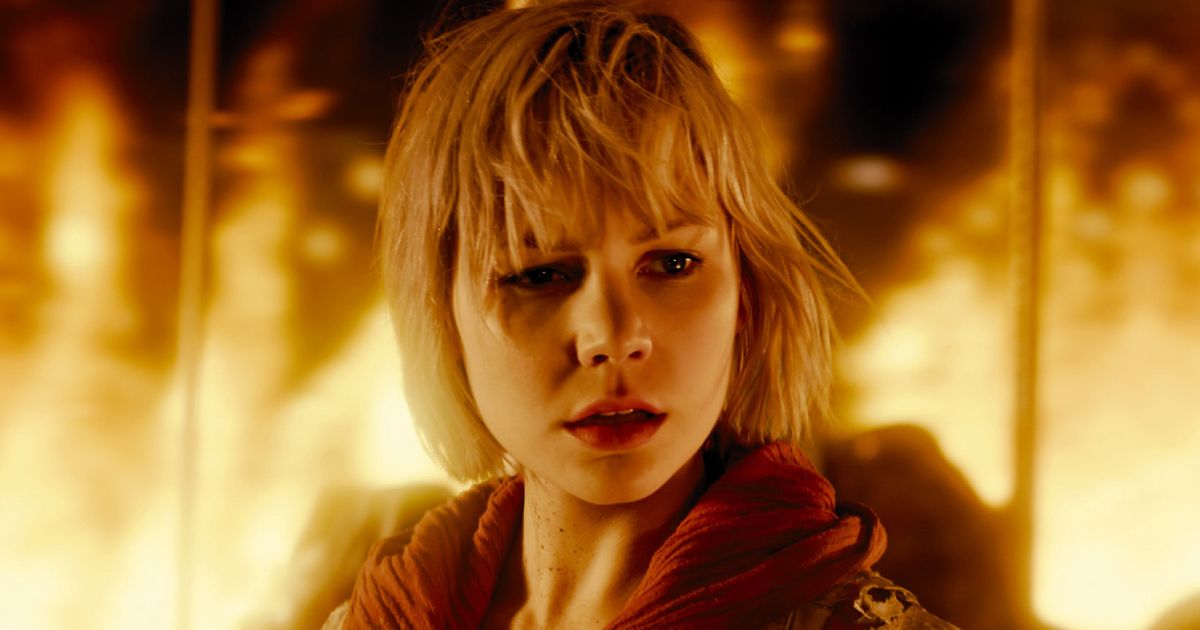 Christophe Gans made Silent Hill, the film, in 2006. Critics didn't understand it so well, and the marketing campaign seemed way off. And let's be frank, it could have been better. Regardless, it was interesting enough of an adaptation to make audiences aware of the franchise's existence and its prominent violence. Because one thing's for sure: the film adaptation didn't hold back on that.
Related: Silent Hill: Why It Still Makes Audiences' Skin Crawl in 2023
The fans were ecstatic after watching great representations of monsters they could only imagine after watching them on a relatively small screen. The film heavily used practical effects, which is something the sequel sadly didn't go for. Silent Hill: Revelation wasn't as good as it should have been and people lost faith in Hollywood's ability for adapting the franchise.
1
Audiences Are Tired of Zombies in Horror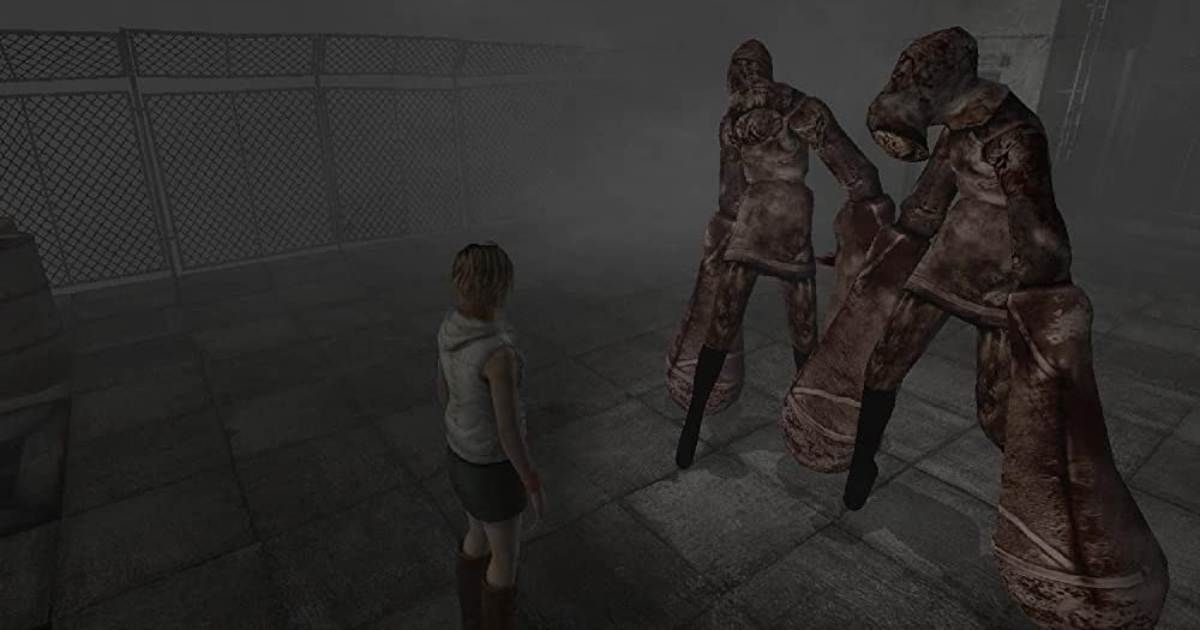 You got that right. The brain-eaters aren't part of Silent Hill. One thing the franchise can't be accused of is being basic. On the contrary, the plethora of monsters, ghouls, and villains that have terrorized us since 1999 is huge and deeply frightening. This is perhaps the most important aspect of the adaptation because audiences have become tired of the same kind of monsters threatening the heroes.
With Silent Hill you get something that's out of this world, and out of the standards of anything that's been adapted in the past for horror movies. This is what Hell looks and sounds like. And this is what nightmares are made of. Wouldn't you pay to see this, even if it was on a small screen?