Few films have proven as unequivocally divisive and debate-worthy as Man of Steel. Just take a look at Letterboxd if you don't believe me where you'll find just as many four-and-a-half-star ratings as one-star ratings, quoting the lack of similarities to the Superman we all know and love, the brooding tone, and the Transformers-level of destruction inflicted on Metropolis as either a fresh take or an abomination. This ain't your daddy's Superman and was never meant to be. Zack Snyder's bombastic take on the Man of Tomorrow's reputation has chilled in our memories, and after Batman v Superman: Dawn of Justice it looked pretty good by comparison. However, the current state of comic book movies, not just of DC movies, has been altered ever since. Man of Steel's impact continues to reverberate over the past ten years as powerfully as the World Engine that Zod used to wreak havoc on Metropolis.
'Man of Steel' Kicked Off the DCEU & Its Downfall
When The Avengers came out in 2012, Marvel's feat was met with praise and awe, a tough act to follow for DC. Man of Steel came out on the heels of The Dark Knight Trilogy, even going as far as using Christopher Nolan's name aggressively in the campaign. As a result, the movie didn't really have a place: Marvel was at the top of its game when it came to providing fun, quippy, popcorn entertainment, and The Dark Knight Trilogy appealed to a more self-serious audience. In a way, it's clear in hindsight that Man of Steel really had no space to fill in the superhero genre. Had it cosplayed as a Marvel film, it would have been called out as such. Had it leaned even further into gritty realism, it wouldn't have felt like Superman. As a result, Zack Snyder really went all in on his vision with Man of Steel, giving us a slate-gray world with plentiful lens flares, a Krypton that feels more fleshed out than any prior on-screen iteration, and sheer, earnest space-opera grandiosity that served as an antithesis to the MCU's bright Saturday morning cartoon energy.
Man of Steel feels like no other movie that came out in 2013 as a result. It's bigger and louder than any Marvel movie that came out that year, but also asks genuine humanistic questions that no other movies in the genre were asking. Whether it succeeds at answering those questions (or even asking them in an interesting way) is a topic all on its own. What is certain, though, is that the visceral reactions to the film influenced the trajectory of the DCEU and of superhero movies in general. After the summer of 2013, no movie wanted to be Man of Steel. The last thing that any comic book movie wanted to be perceived as, regardless of the studio producing it, was too self-serious, too dour, and perhaps worst of all — NOT fun.
RELATED: Every DC Extended Universe Movie Ranked from Worst to Best
How Have Today's Superhero Movies Been Affected by 'Man of Steel'?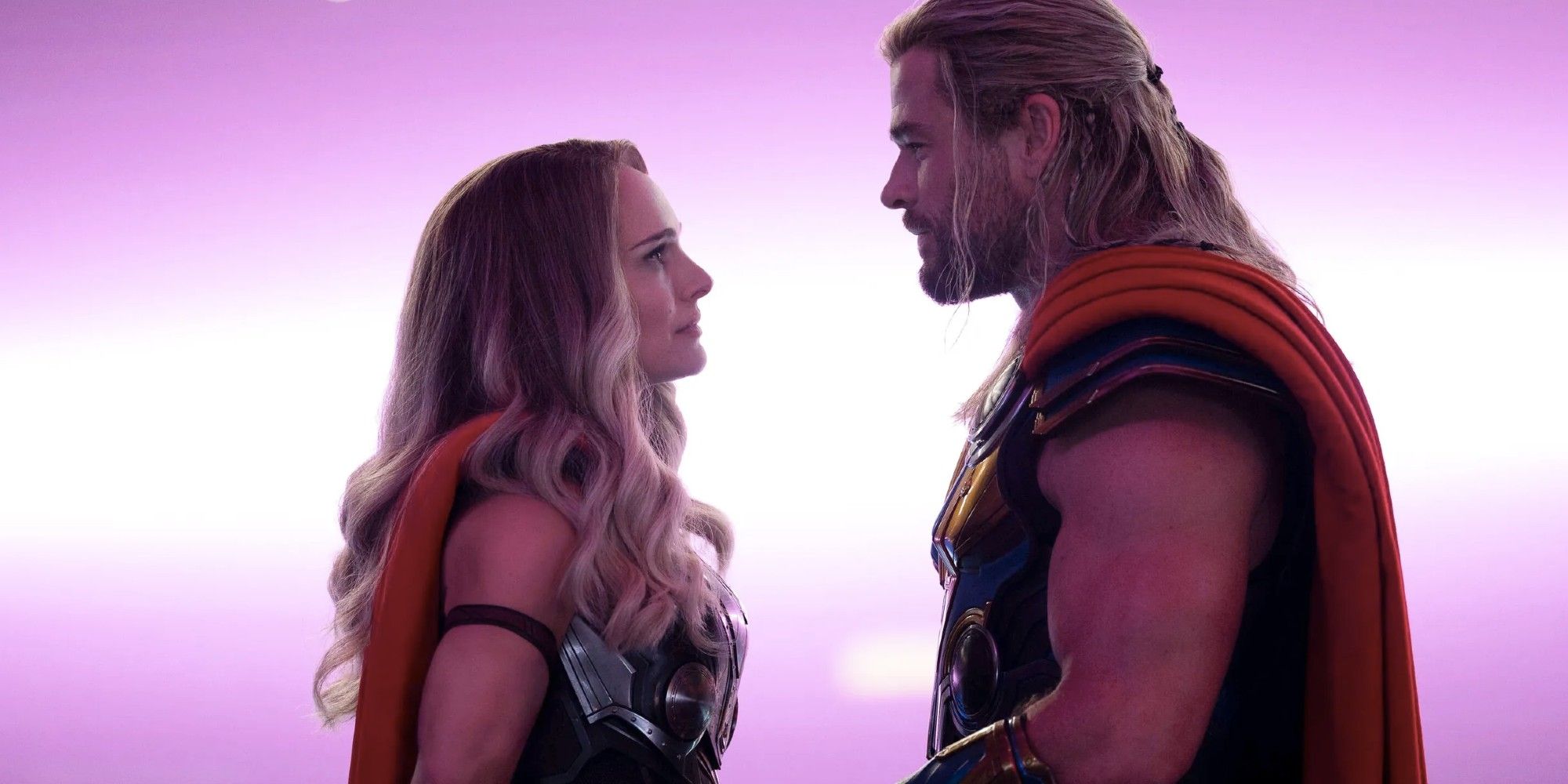 It seemed that as a result a lot of superhero films that have come out in the past few years have been either a direct or indirect response to Man of Steel and its moody tone. It's not far off to say that if Man of Steel and the Snyderverse hadn't received such a chilly (or downright hostile) reception from fans and critics, we wouldn't be getting the overly corny films in the genre that we're still getting today such as Thor: Love and Thunder and the Ant-Man and the Wasp: Quantumania. For the last ten years, comparing a movie (especially a superhero movie) to a Zack Snyder film has been the cinematic equivalent of comparing a band to Nickelback. It's shorthand for calling something loud, dumb, and overly serious. Cut to three years after Man of Steel came out, and you see Suicide Squad attempting to awkwardly fit jokes in MCU-style into the Snyder template and a clear shift away from his visual palette. The overly dark hues are gone, a trend that the majority of modern superhero films continue following — aside from features like Matt Reeves' The Batman. Man of Steel had a very distinct visual look, one that didn't particularly fit Superman as a character. Prior to Man of Steel, it wasn't completely unusual to see superhero movies or blockbusters in general that embraced a darker color palette, such as the first three X-Men films or Unbreakable, but since 2013 very few have embraced this choice, regardless of whether it works for the story or not.
How Will 'Man of Steel' Affect Future Superman Movies?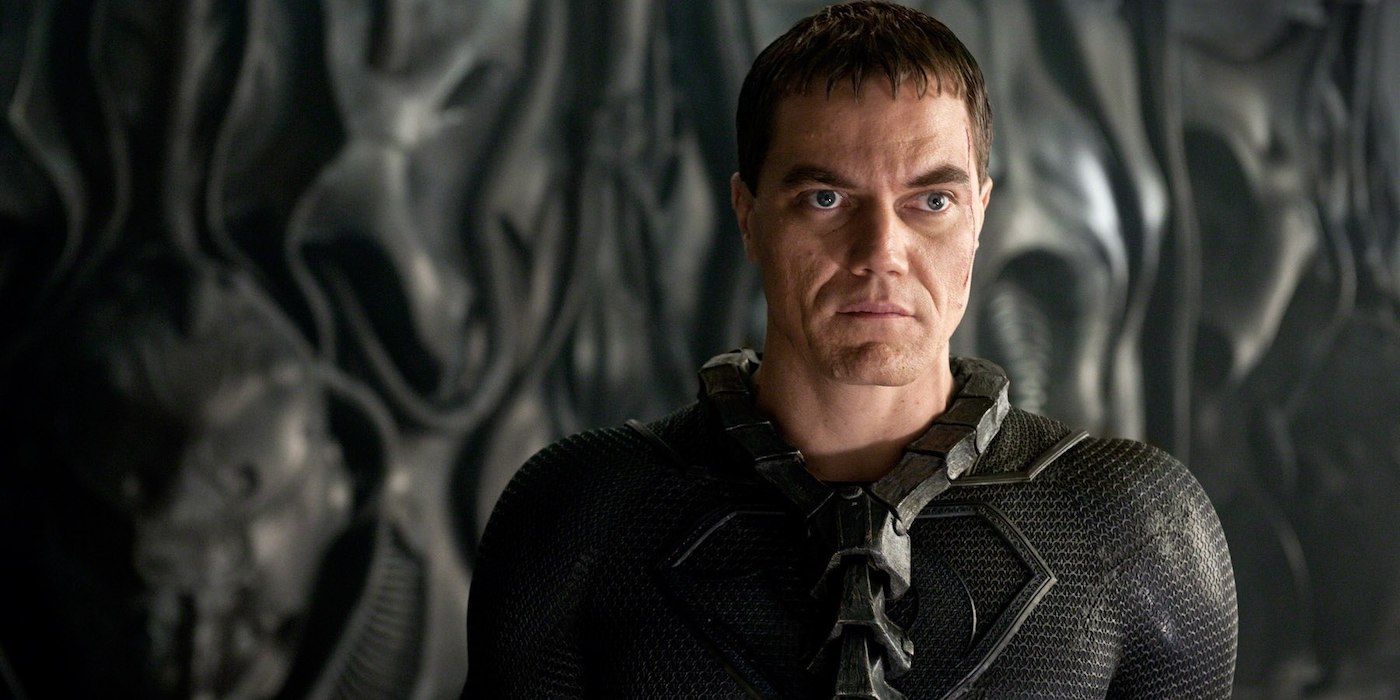 While James Gunn's Superman: Legacy doesn't come out until 2025, it is almost assured that it will be in some ways a reversal of the Snyderfication of Superman. The very fact that they hired James Gunn, the anti-Snyder in many ways, a filmmaker who embraces the silliness and big emotions capable in comic book movies speaks volumes about how DC wants to undo their reputation as the overly serious, less fun version of Marvel. 'Fun' has been the operative word in blockbusters for the past ten years, used to praise (at first) the Star Wars sequels and Marvel movies alike. James Gunn's The Suicide Squad brought the fun back to DC films and was basically one giant absurdist splash page, the complete opposite of Man of Steel, and its slate-gray presentation and lofty platitudes about whether mankind could accept a god among them. You won't hear any slow piano-driven Nick Cave songs in the soundtracks of James Gunn films, you'll hear the Pixies and Kansas.
James Gunn is someone who knows how to embrace cheesiness to great effect, but it's unlikely that his style would be so widely-accepted if Zack Snyder's grim singular vision hadn't put off so many people. It's almost guaranteed that we'll see a return to a Superman in bright blue and maybe even a return of the red briefs because we've seen James Gunn and DC do much sillier things in their movies since. Long gone will be Kal-El brooding across the country, gallivanting in a suit that more closely resembles chain mail than anything seen in the comics. It's doubtful that we will be given a weird cyberpunk version of Krypton with aggressive snap-zooms and lens flairs existing solely to give the viewer whiplash. It's likely we'll get big, bright splash page-worthy moments with a kick-ass soundtrack that emphasizes that Superman is indeed still corny, and that's okay. Is Man of Steel a bad Superman movie? That's a conversation for a whole other article, but it's undeniably an interesting take on a classic character. Now that it's not part of the mainline DCU continuity, we as fans can look at it fondly as a sort of Elseworlds tale that took Superman to stylistic places that no other filmmaker had the guts to take him to.