When it comes to popular streaming services in this day and age, Apple TV+ is on the rise. The daunting task of having to produce content alongside massive platforms such as Netflix, Hulu, and Max might have to come down to their original projects. Streaming services are now in the business of making their own feature films exclusive to their platforms. Many of us are lucky enough to have access to most, if not all of these services. However, even though some are more popular than others, you cannot sleep on what Apple TV+ has to offer.
Apple TV+ has really been getting into the game with projects like Tom Hanks' Finch, director Bryce Dallas Howards' Dads, and even some music documentaries like Billie Eilish: The World's a Little Blurry, directed by R.J. Cutler, to name a few. Apple TV+ is often overlooked with some of the viral sensations made by other platforms. However, we are here to fill you in on the incredible original movies made by Apple TV+. Here is our list of the best of the best.
Updated: June 2023: To keep this article fresh and relevant by adding more information and entries, this article has been updated with additional content by Evan Lewis.
12
Fireball: Visitors from Darker Worlds
Fireball: Visitors from Darker Worlds is a documentary that came out in 2020 on Apple TV+. Directed by Werner Herzog and Clive Oppenheimer, this documentary explores meteorites and shooting stars, and how their impact has catalyzed the thought of what might be out there. There is so much about the world left unknown that Fireball really makes you think about the possibility of other worlds and how they might be coming in contact with our own across the globe.
11
The Elephant Queen
Nature documentaries are always wins at this point. We all love seeing worlds beyond ours even though we all share the same planet. Elephant Queen is a nature documentary that features some of nature's most majestic creatures: elephants. In this movie, the audience follows Athena, the leader of a herd of elephants as they all navigate through the African landscape. This heartwarming documentation of love, family, and loyalty will capture your heart and can easily rival many nature documentaries out there.
10
Dads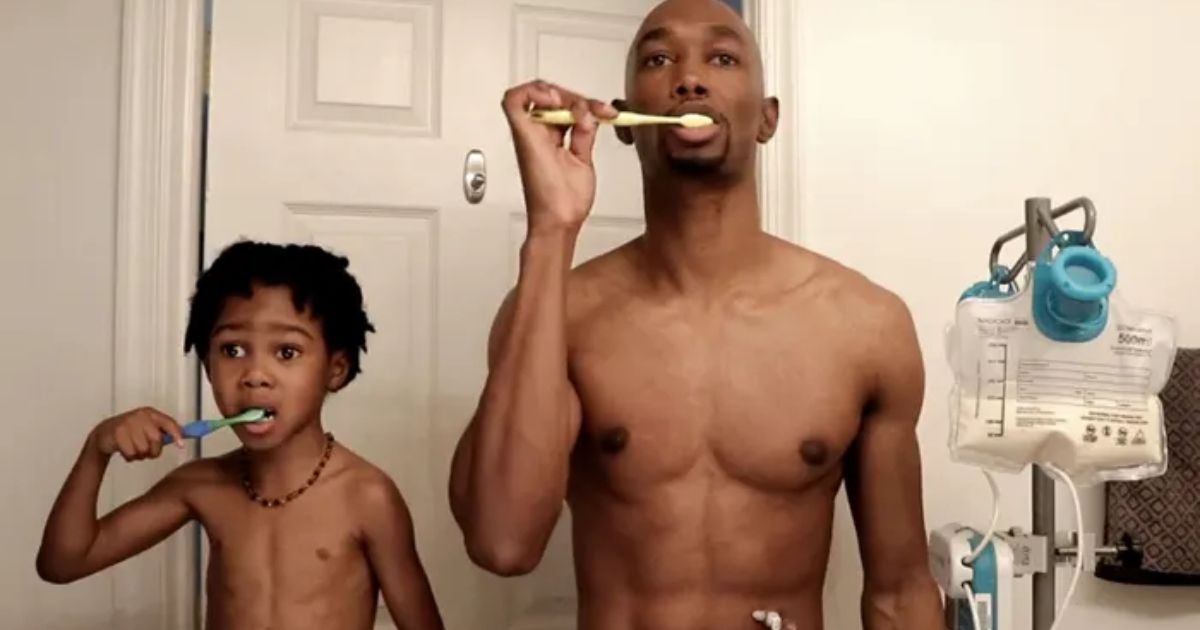 There is nothing quite like the impact of a father figure. Dads is an incredibly uplifting and impactful documentary that highlights the perspective of a diverse group of fathers and the ups and downs of fatherhood in the modern era. Being a dad in this day and age comes with its own unique set of challenges but, it also comes with its beauties. The documentary features some recognizable names like Will Smith, Jimmy Fallon, Conan O'Brien, and Neil Patrick Harris. If you haven't already seen this incredible documentary on Apple TV+, now is the time.
9
Beastie Boys Story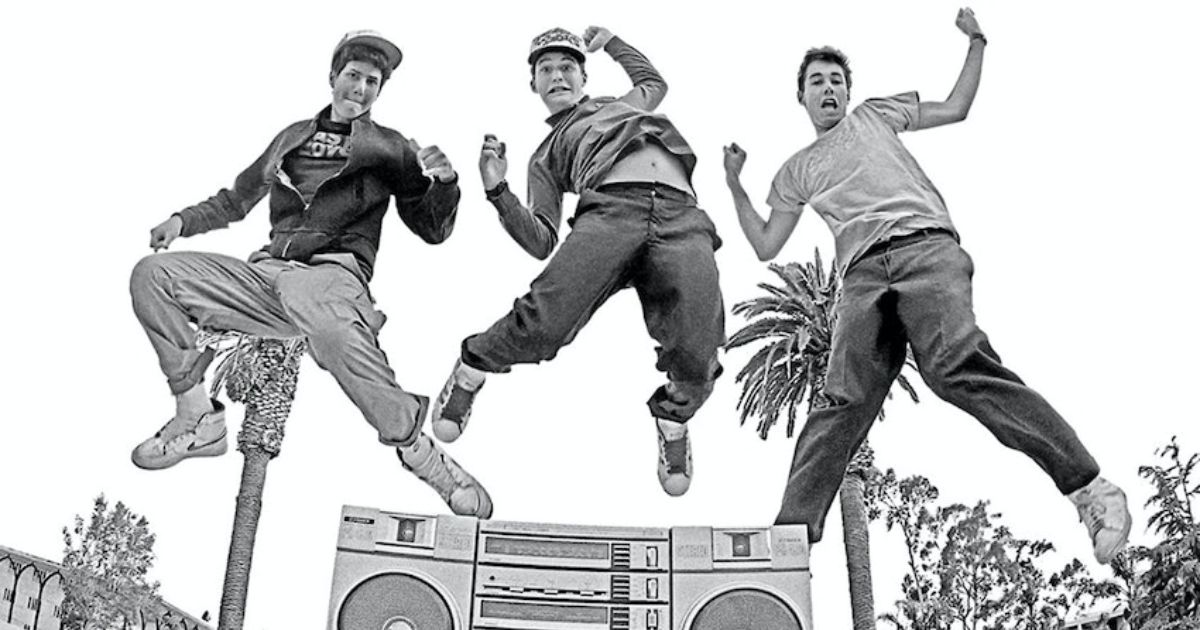 At this point, we are very much aware that Apple TV+ knows how to make a good documentary. If you are a fan of the Beastie Boys, Apple TV+ has sure got a good one for you. Beastie Boys Story is a documentary put out by AppleTV+ where Mike Diamond and Adam Horovitz of the iconic band tell you the story of their band, its early years, their friendship, and their long career.
Related: Sidney Review: Apple's Reverent Documentary About the Life and Legacy of Sidney Poitier
8
The Velvet Underground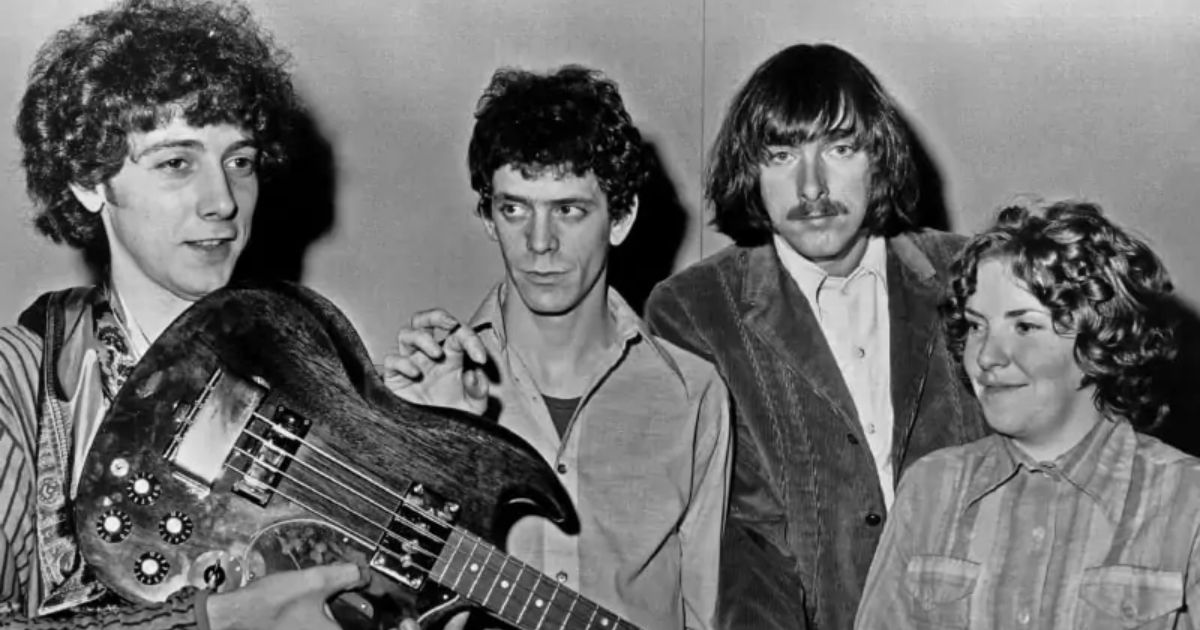 Apple TV+ released their documentary about the velvet underground in 2021. This is the first major documentary to chronicle the iconic rock band's stellar career. From the band's origins in New York in the 1960s and on, The Velvet Underground is one of Apple TV+'s best music documentaries to date.
7
CODA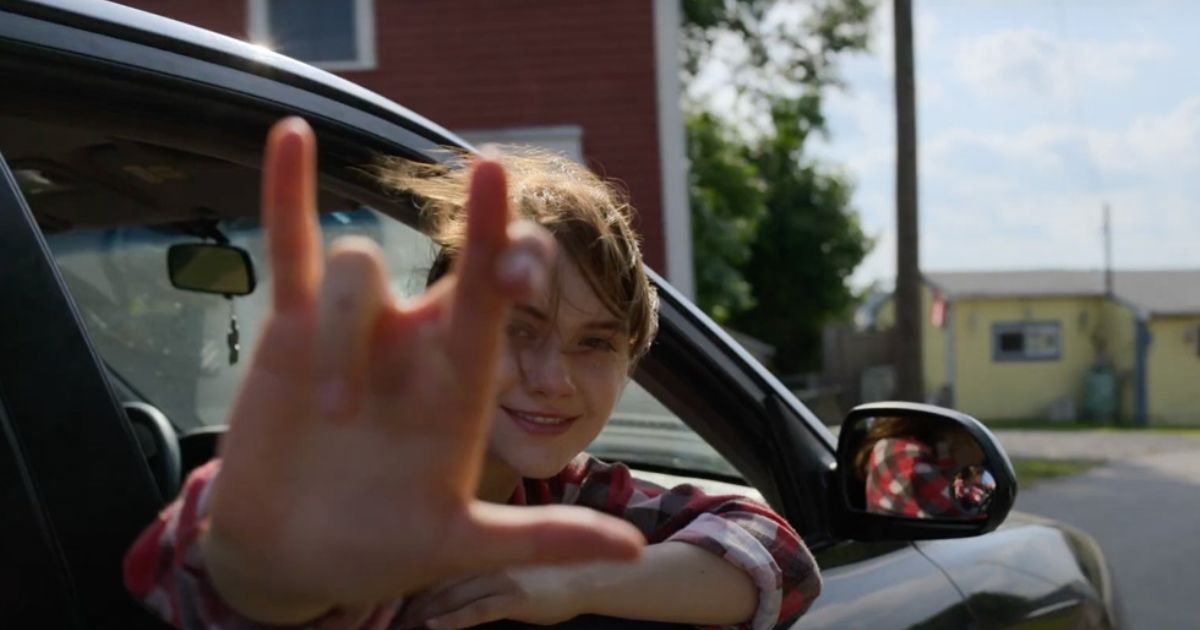 CODA is a 2021 drama romance movie that stars Emilia Jones, Troy Kotsur, and Marlee Matlin. Jones plays the young Rubi Rossi, who is the only person in her family that can hear. While supporting her family and navigating her school life, Ruby becomes interested in her school choir, where she grows fond of her singing as well as her duet partner. This movie has an impeccable ability to feel incredibly relatable and portrays a great coming-of-age story. CODA made history when it won Best Picture at the Academy Awards in 2022.
6
Boys State
Apple TV+ put out a documentary in 2020 called Boys State. During a time when political clashes are rampant and social issues have been actively affecting the youth in America, this documentary follows a group of young teenage boys from Texas who are attempting to find it within themselves to assert their power as potential leaders in the world today. This documentary has been highly acclaimed by audiences and critics alike and if you are interested in checking it out, you can stream it on Apple TV+
5
Billie Eilish: The World's a Little Blurry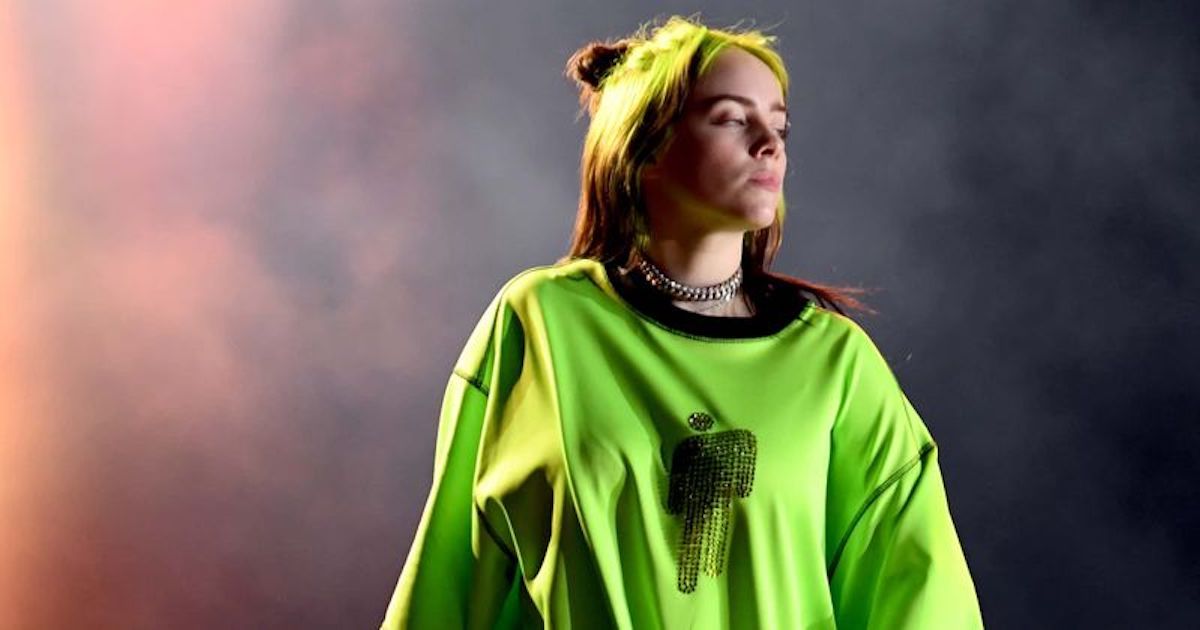 Billie Eilish is one of the biggest and youngest pop stars in the music industry today and having a documentary of her career so far is beyond fitting. As consumers of popular culture, we tend to idolize celebrities and famous people and any glimpse into their lives makes things feel more personal. In Billie Eilish: The World's a Little Blurry, fans of the now 20-year-old singer-songwriter were met with a groundbreaking documentary about the singer's rise to fame, her family, her creative process, and what it took for this extraordinary teenager to break new ground in the music industry,
4
Wolfwalkers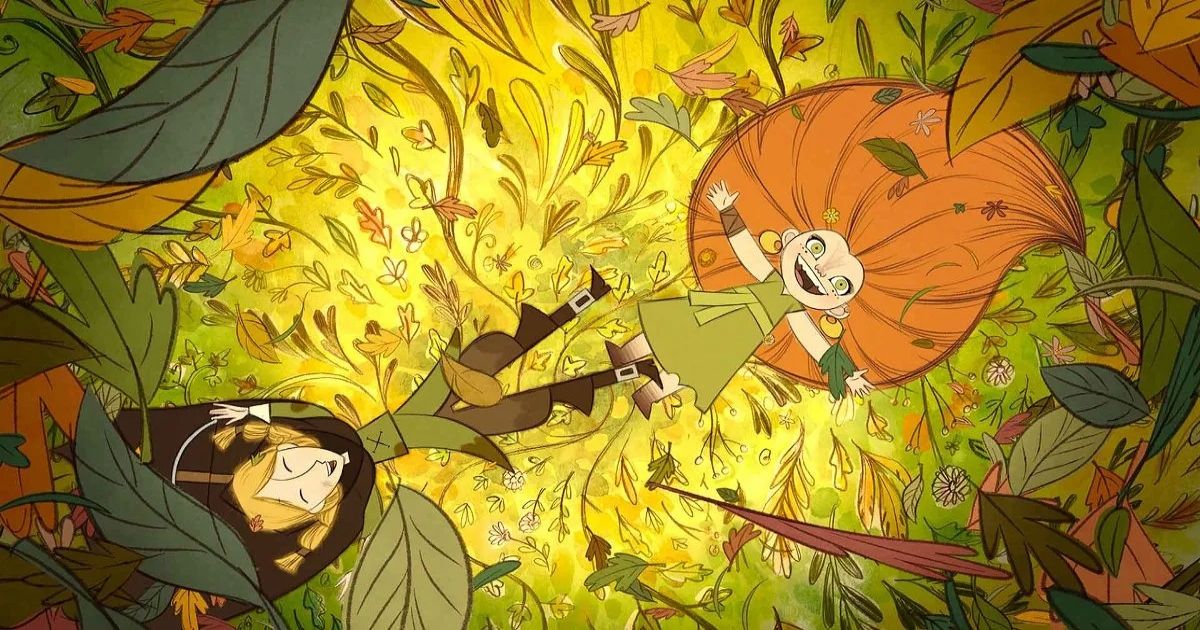 Many companies such as Disney and DreamWorks have solid reputations in making animated movies and TV shows. Animated movies that the potential to really pull at your heartstrings, send you flying to the floor in laughter, and have your eyes pop out of your head with its visuals. Well, AppleTV+ released Wolfwalkers in 2020, and this masterpiece of a movie should not be overlooked.
As outlined by The Hollywood Reporter, this Irish Folklore Trilogy incorporates magic, fantasy, family, friendship, and self-discovery to create a world that people of all ages can get lost in, and it continues to be one of the best animated films released in recent years.
3
Spirited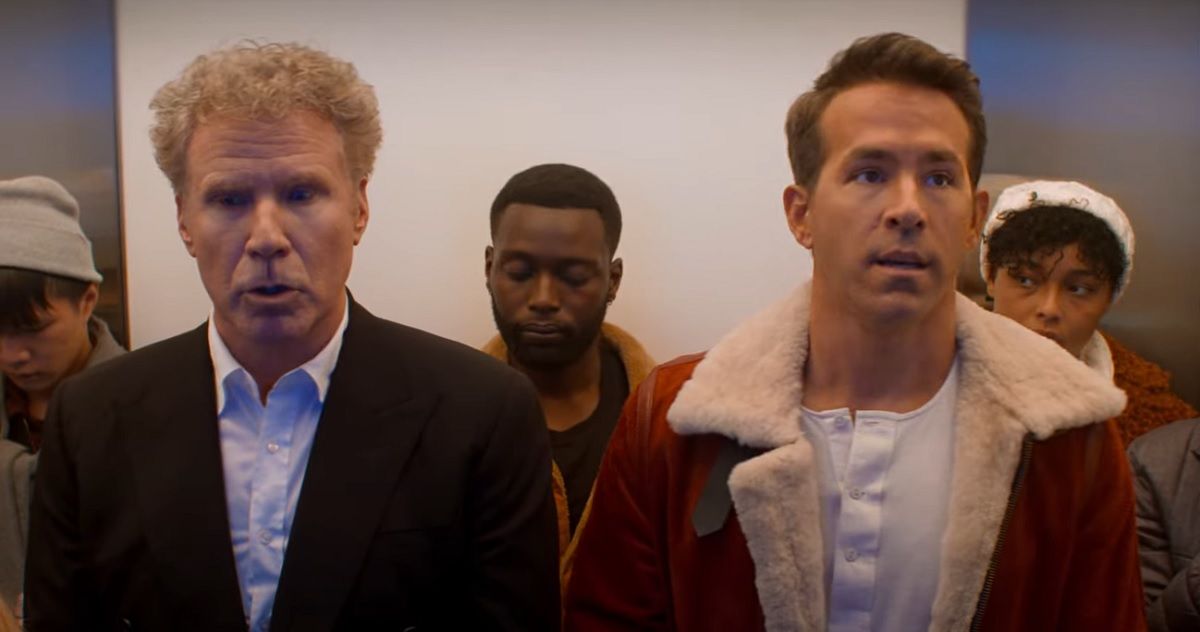 A Christmas musical-comedy starring both Will Ferrell and Ryan Reynolds? It sounds like a treat, and it certainly is one! While it went under the radar this past holiday season, people that did take the time to watch it mostly have good things to say about it. The story is a retelling of A Christmas Carol that is set in modern times, with musical numbers sprinkled throughout to help push the narrative forward. It is something to keep in mind when Christmas starts creeping around the corner again because it is the perfect movie for families to enjoy together with a cup of hot cocoa. You should probably not go in expecting one of the best pictures ever made, but we can promise Spirited will not waste anyone's time.
2
Tetris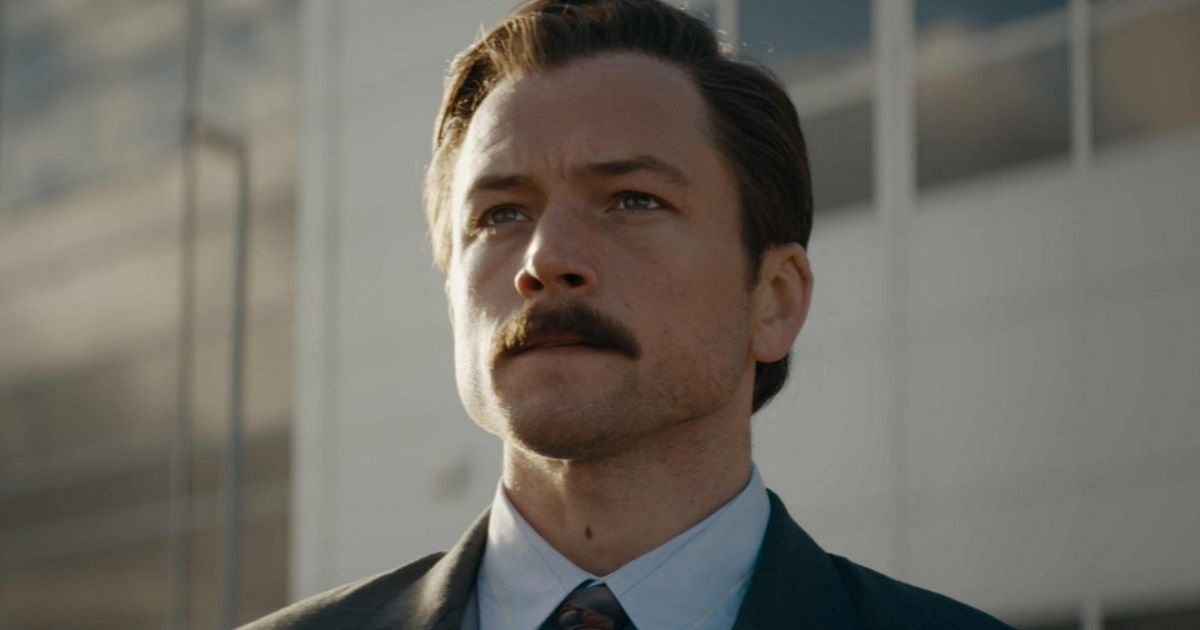 When it was first revealed a Tetris movie was being made, people were confused as to what that would entail. What we were given was a dramatic thriller that is based on the true story of the race to license and patent Tetris, the classic Soviet video game. Set during the Cold War, stakes are high, and the viewers can feel the tension building through all the triumphs and downfalls.
Related: Why As Dusk Falls Could Make a Perfect Video Game Movie Adaptation
With terrific performances from the talented Taron Egerton and the rest of the supporting cast, Tetris is easily one of the streaming platform's biggest draws to date, and deservedly so. With the trend of biographical films revolving around corporations on the rise, Tetris is the clear stand-out.
1
Causeway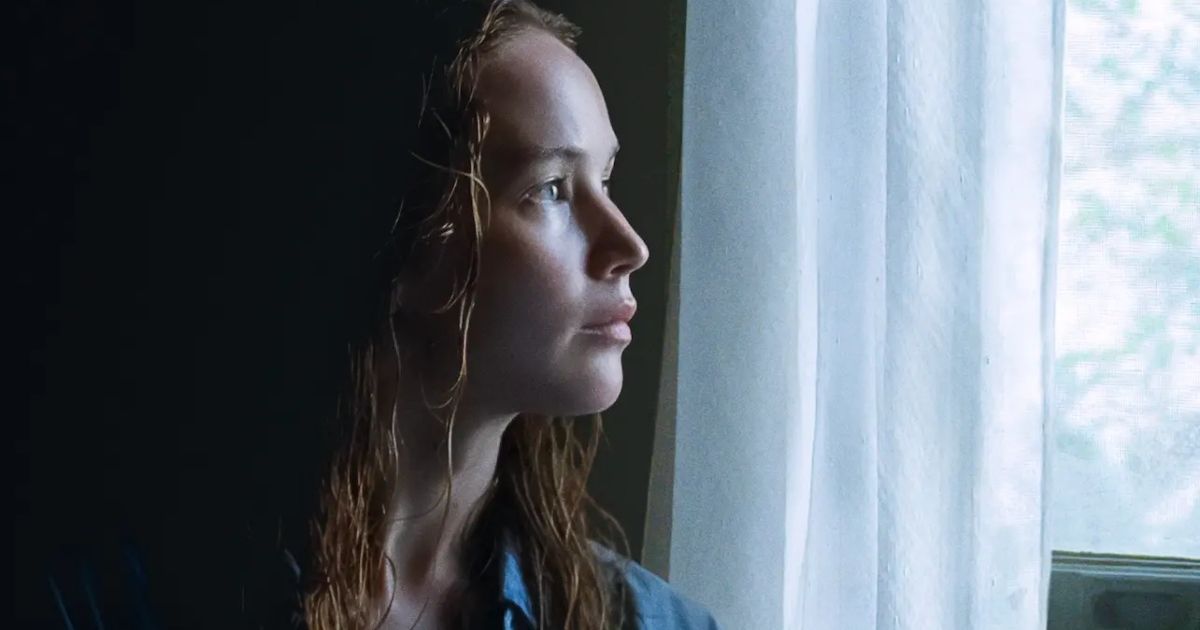 Causeway is a drama film and the feature film debut of director Lila Neugebauer. It follows a U.S. soldier (Jennifer Lawrence) who faces hardships returning to normalcy after suffering a traumatic brain injury on duty. During this time she makes an unlikely friend in a stranger (Brian Tyree Henry), who also is facing trauma in regard to injury and loss.
Denying the giftedness of Jennifer Lawrence would just be silly at this point; especially with all the accolades she has strapped to her back. Causeway is another performance from the actress that everyone should make time to see at least once. Her co-star, Brian Tyree Henry, is also magnetic in his role and another reason to give it a shot.