Ah, Christmas! An experience you wish could last all year long (Happy Christmas in July!). But since that's not really possible, we have Christmas movies. And they're more than just holiday entertainment. They're a visual treat, a window of delight, that takes you into the spirit of the festival and gives you a free pass to stay there for as long as you want. From tear-jerking romantic comedies to animated musical adventures, the best Christmas movies encapsulate the true meaning and magic of the season in ways that is endearing and affectionate.
After all, nothing quite mimics the feeling of Christmas like settling in with a festive flick that gives you familiar tropes like snowy little towns blanketed in white, carolers singing away on street corners, and families reconnecting with one another. And yet, what remains constant is the uplifting nature of these different storylines and variations.
These movies remind us of what really matters at this special time of the year – being with our dear and beloved, sharing gratitude, and serving others from a place of honesty and care. Eben if you have to crawl through an air vent in a skyscraper to do it.
10
Die Hard (1988)
John McClane, an NYPD cop visiting his estranged wife and children with the hopes of spending Christmas with them, arrives in Los Angeles only to find himself trapped in a building under siege. German terrorists stopped the party and the celebrations and had innocent people held hostage in an atmosphere of dread. With no enforcement and against a heavily armed group, McClane becomes the solo hero fighting back the only way he knows how – with fists, bullets, and kicks.
Die Hard starts off as an incredible action-packed thrill ride, but underneath the high-stakes heroism is the touching story of a father reconnecting with his family. What's more is the way Bruce Willis holds the fort with his sharp-tongued wit and humorous tension, making the film arguably the greatest Christmas action movie of all time.
9
Bad Santa (2003)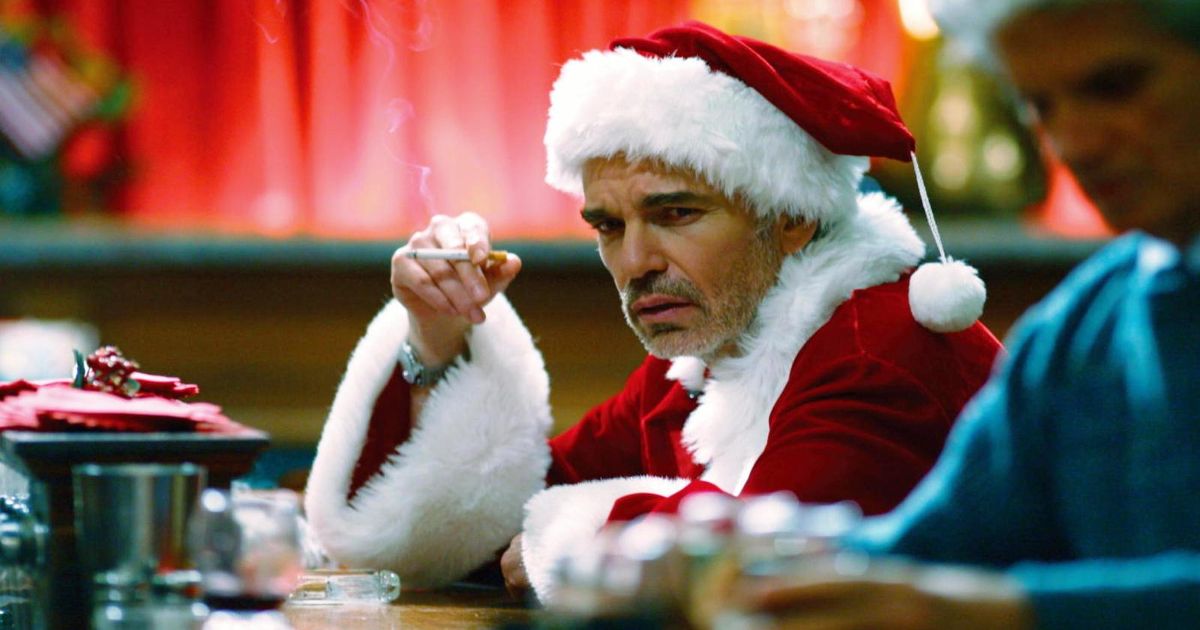 Bad Santa follows a miserable conman Willie and his equally unpleasant little helper Marcus, who spend every December impersonating Santa and his elf in order to rob shopping malls. But one Christmas, their plans go awry because they end up forming an unlikely friendship with a troubled eight-year-old kid.
Related: Best Santa Claus Movies of All Time
Bad Santa, written by Glenn Ficarra and John Requa, certainly pushes the limit of what the holiday envelops with its profane language and dark themes. However, in its heart, lies an ultimately sweet redemption story. Billy Bob Thornton delivers a career-best performance as the disdainful yet emotionally complex Father Christmas, making fans root and cheer for his anti-hero because beneath it all, he just wants love, acceptance, and a fresh start.
8
National Lampoon's Christmas Vacation (1989)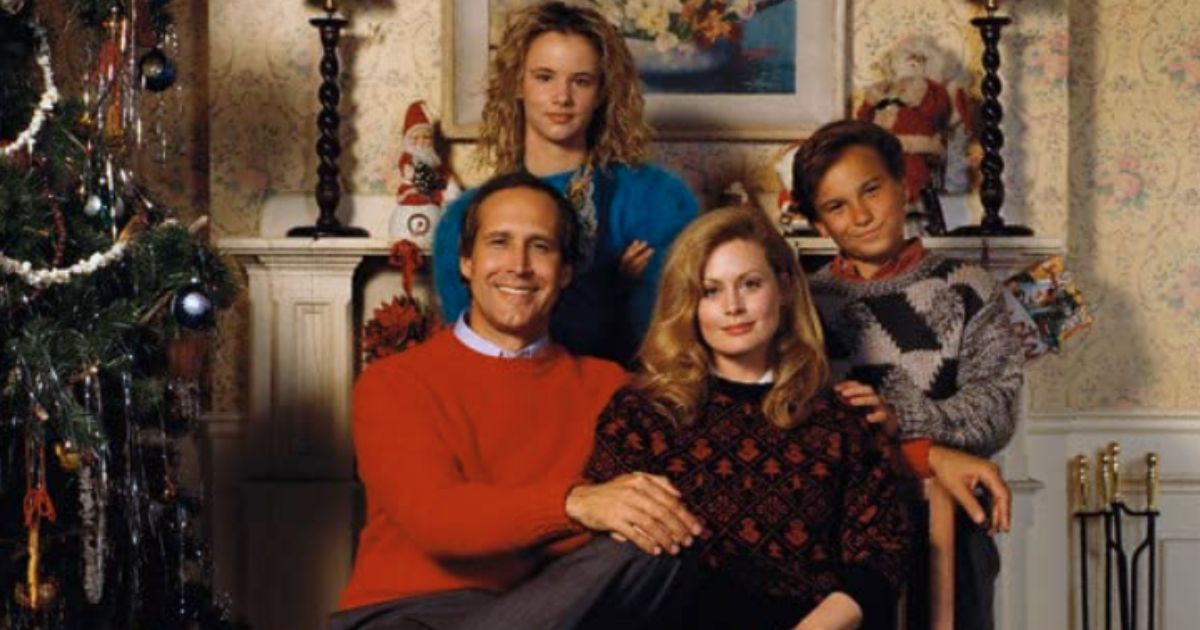 The 1989 classic by Jeremiah S. Chechik follows Chevy Chase's Clark Griswold, who is obsessed with the idea of the perfect suburban Christmas, but his quest devolves into a hilarious disaster for the extended family. No matter how carefully Clark plans everything down to the T, things go quickly and comedically south. From decorations and light displays to family activities, every over-the-top attempt made by him to create the picture-perfect old-fashioned Christmas sees faults and mishaps.
Co-starring Randy Quaid and Juliette Lewis as Clark's scheming Cousin Eddie and teenage daughter Audrey, this beloved comedy elevates itself into the holiday movie hall of fame with one hilarious sequence after another. Overall, National Lampoon's Christmas Vacation is a story of family, humor, and heart.
7
A Christmas Carol (1951)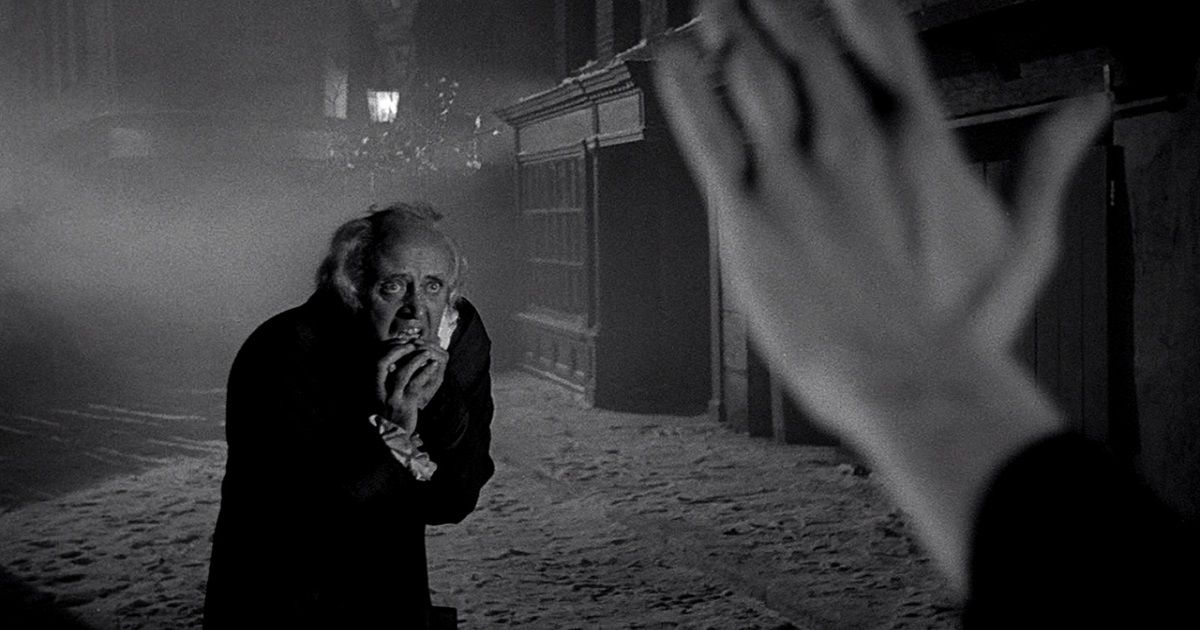 A faithful and truly special adaptation of Charles Dickens' classic tale, A Christmas Carol stars Alastair Sim in a brilliant performance as Ebenezer Scrooge. Scrooge is a businessman who blazes his way through life without so much as a care for his deceitful ways. But he is given a life-changing visit by the ghosts of Christmas Past, Present and Future on Christmas Eve. The spirits offer him warnings and glimpses at what his life has been and could become if he doesn't change his selfish ways until they are able to crack Scrooge's tough exterior.
The movie is very dark, but it creates a clever balance between the goth aesthetic of Dickens' novella and genuine humor and warmth. Alastair Sim shines through in bringing humanity to his character of Scrooge. Plus, the cinematography of the time and the entire vibe is quite nostalgic and beautiful.
6
The Nightmare Before Christmas (1993)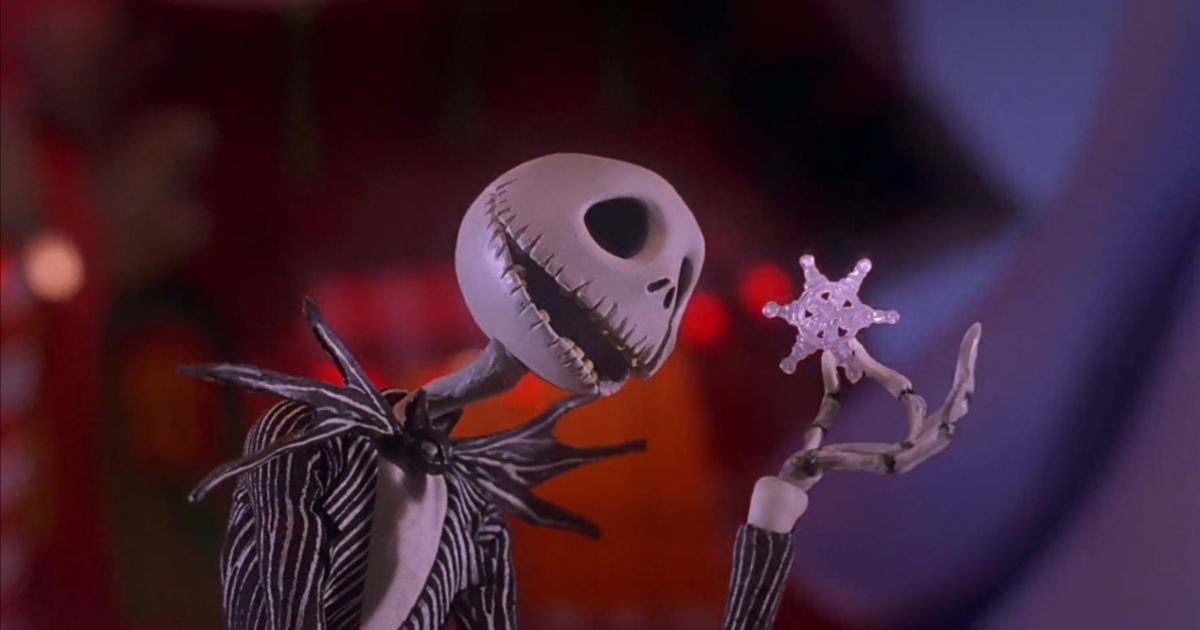 Jack Skellington, king of "Halloween Town," has grown weary of scaring people and now wishes to spread Christmas cheer by kidnapping Santa and taking over his role. But Jack's selfish and unconventional methods threaten to ruin the holiday for children everywhere. The Nightmare Before Christmas is a beloved stop-motion animation classic surrounding Jack's adventures between worlds of Halloween and Christmas.
Director Henry Selick uses colorful Gothic elements to add horror, and sweetly sinister characters like Sally the rag doll, Jack's love interest, to weave a story that resonates with viewers of all ages. The takeaway? At its heart, this enduring classic is about embracing change and understanding differences even when they seem too big and bothersome. Something we could all use.
Related: What Are the Best and Worst Rated Christmas Movies of All Time?
5
A Christmas Story (1983)
MGM/UA
n"">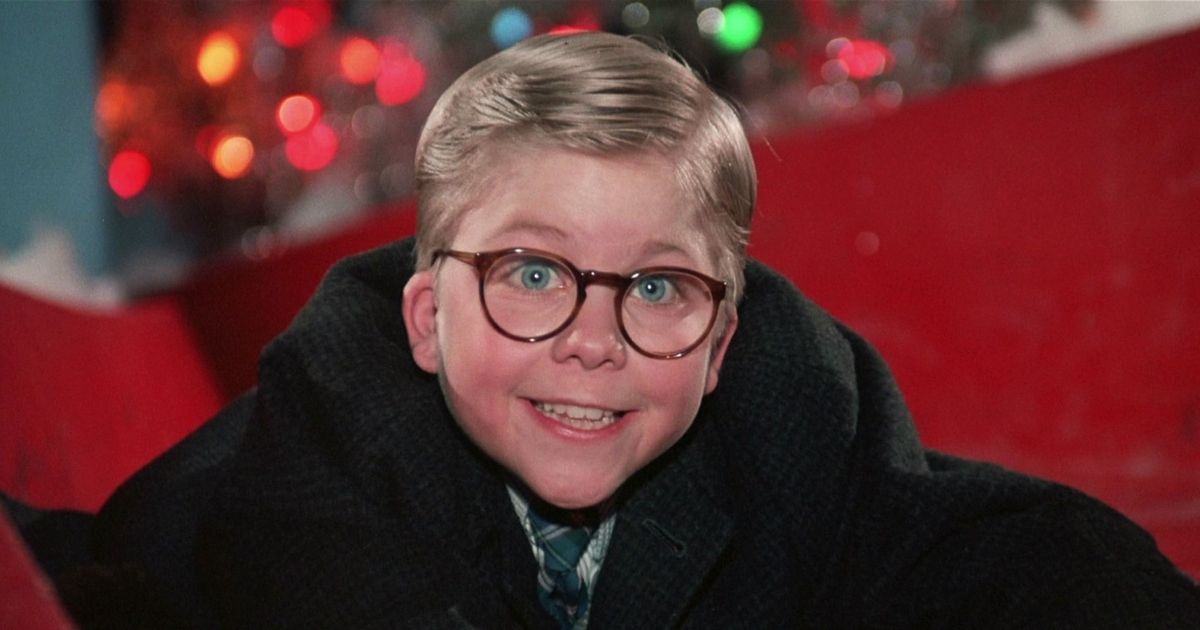 Inspired by the wonderful writings of Jean Shepherd, A Christmas Story tells the comedic tale of Ralphie Parker, who spends the month leading up to Christmas obsessively begging his parents for an official Red Ryder 200-shot range model air rifle. We get to watch Ralphie indulge in various adorable mishaps and adventures – from his dealings with a school bully to troubling with Christmas advertising at the local department store.
Not a moment in the movie goes by without delivering a healthy dose of laughter and nostalgia for the simple pleasures of childhood wonder every year when the holiday season closes in. As for the narrative style, it is fondly detached but also very observant of the details when it comes to family traditions, something fittingly matched by its old-school aesthetic, all of which makes Ralphie's classic tale a quintessential piece of pop culture.
4
Elf (2003)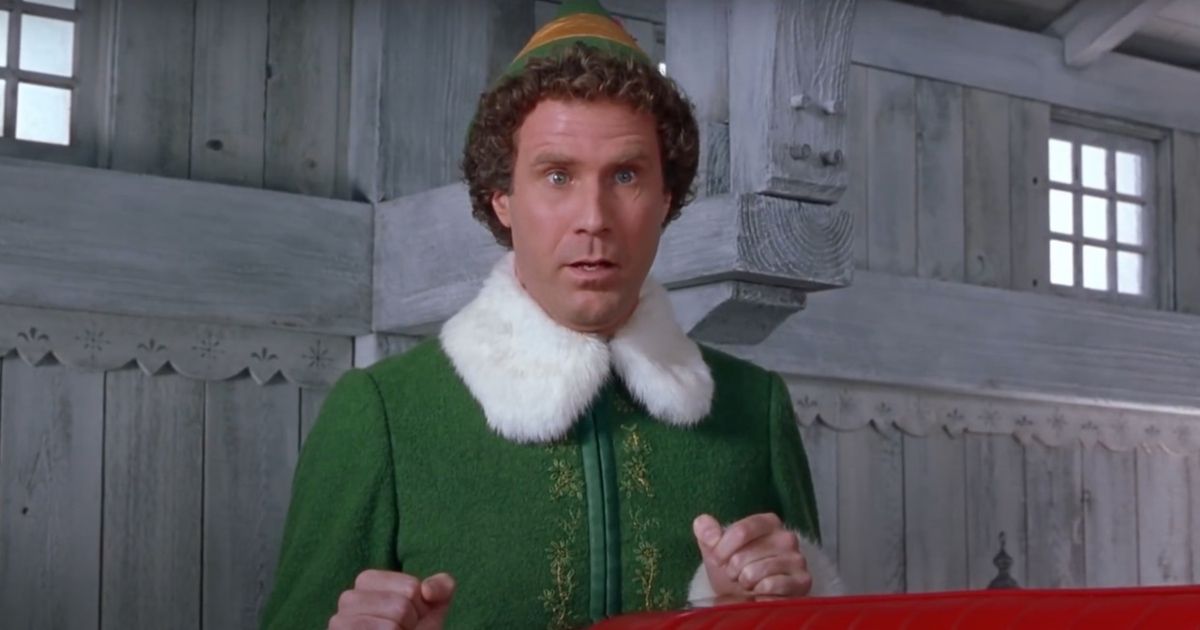 Starring Will Ferrell as Buddy, a human who was raised by elves at the North Pole, the film follows his travels to New York City as he searches for his biological father. While searching for his real family, Buddy spreads Christmas cheer to everyone he meets. It's as if he's been living under a rock because of his childlike innocence and unfamiliarity with the big city, all of which cause him confusion and chaos.
Ferrell is truly wonderful as the hilarious and overly enthusiastic Buddy. From his affection towards the festival and love for elf culture to his unflinching zest for little things in life, Buddy's story is brimming with joy and optimism. Elfexplores what really makes Christmas so lovely and blends the laughs and emotion in equal proportion.
3
Miracle On 34th Street (1994)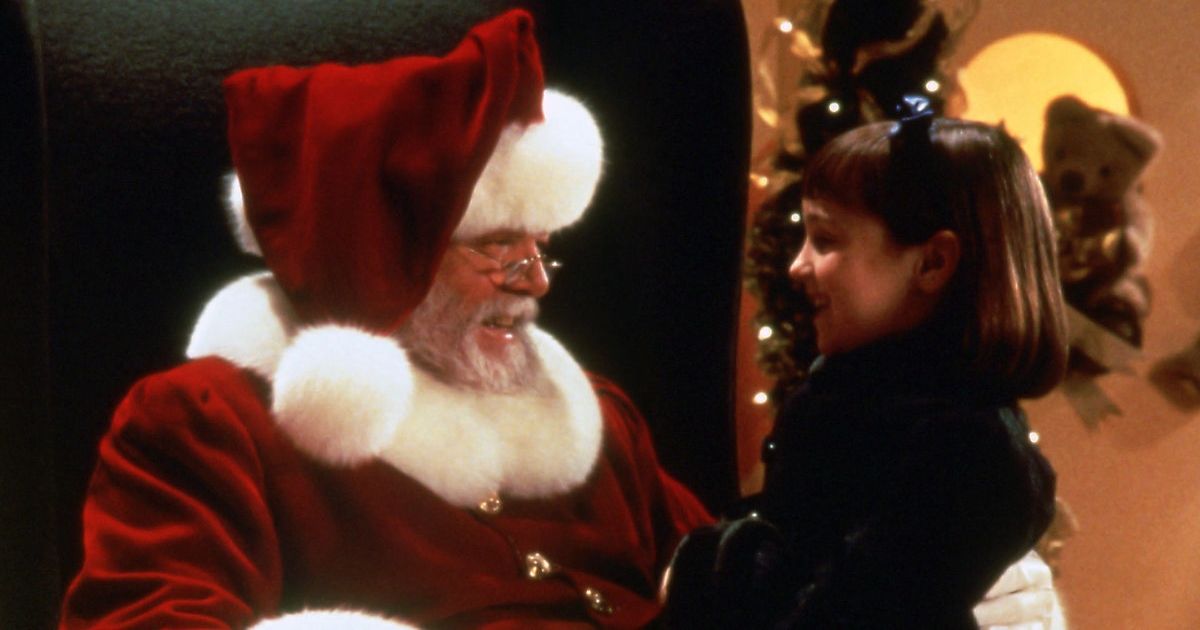 Miracle On 34th Street features a war between the authorities and the believers. The 1994 fantasy comedy-drama features a department store Santa that claims to be the real Kris Kringle. However believable his story, it is challenged to be false, and he is threatened to be institutionalized. But a young single mother and her daughter, Susan, become Kringle's strongest supporters in a legal battle to prove his true identity.
The movie is a modern remake of the 1947 classic and is every bit as sweet and charming as the original. The Trial of Santa relies not on high stakes or heavier drama but on simple beliefs, faith, and the joyous spirit of Christmas.
2
Home Alone (1990)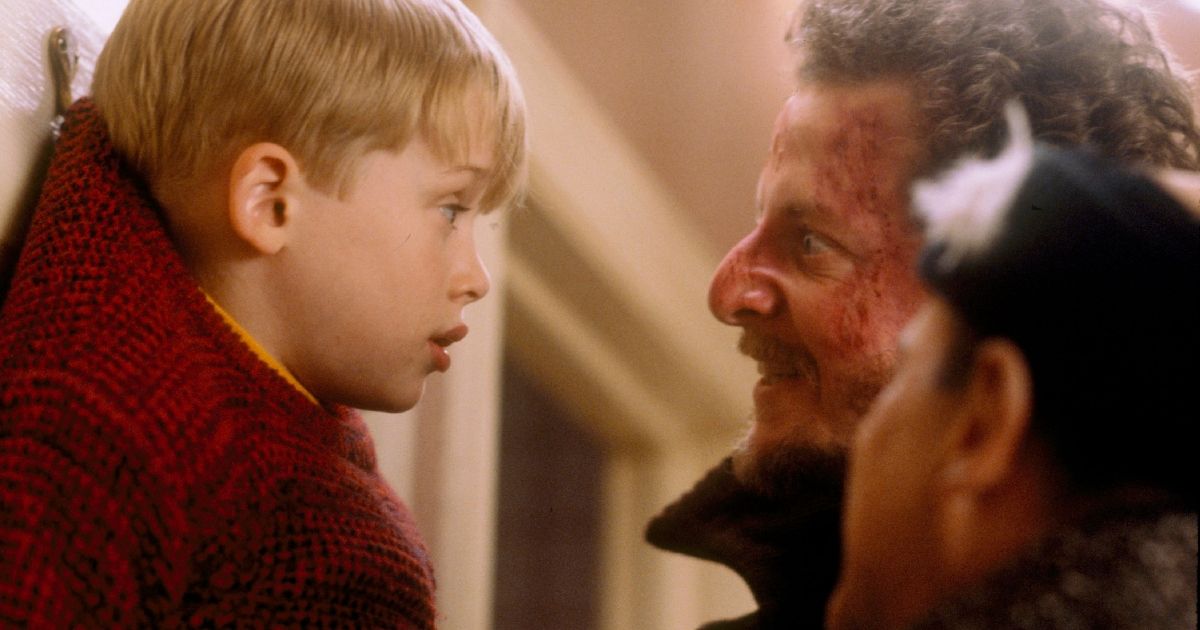 This is a movie that probably needs no description because, come on, you've all seen it. But still, let's do a quick recap. Home Alone follows an eight-year-old prankster named Kevin, who is accidentally left behind when his family flies away to Paris for Christmas. With no adults around, little Kevin can do whatever he wants. But his freedom is interrupted when two dim-witted burglars plots to enter his house on Christmas Eve.
This unwelcome company arrives with comedy, pranks, hijinks, and madcap fun while Kevin tries everything to defend his home and his holiday. The movie taps into the hope and joy we feel for the festival as children – a time when the house is full of toys and sweets and presents. It's an absolute paradise. Macaulay Culkin perfectly captures the mixture of innocence and mischief that has defined the notoriety of his character. Meanwhile, Joe Pesci and Daniel Stern are deliciously wicked as the burglars. Ultimately, the film allows you to make the most of your favorite time of the year.
1
It's a Wonderful Life (1946)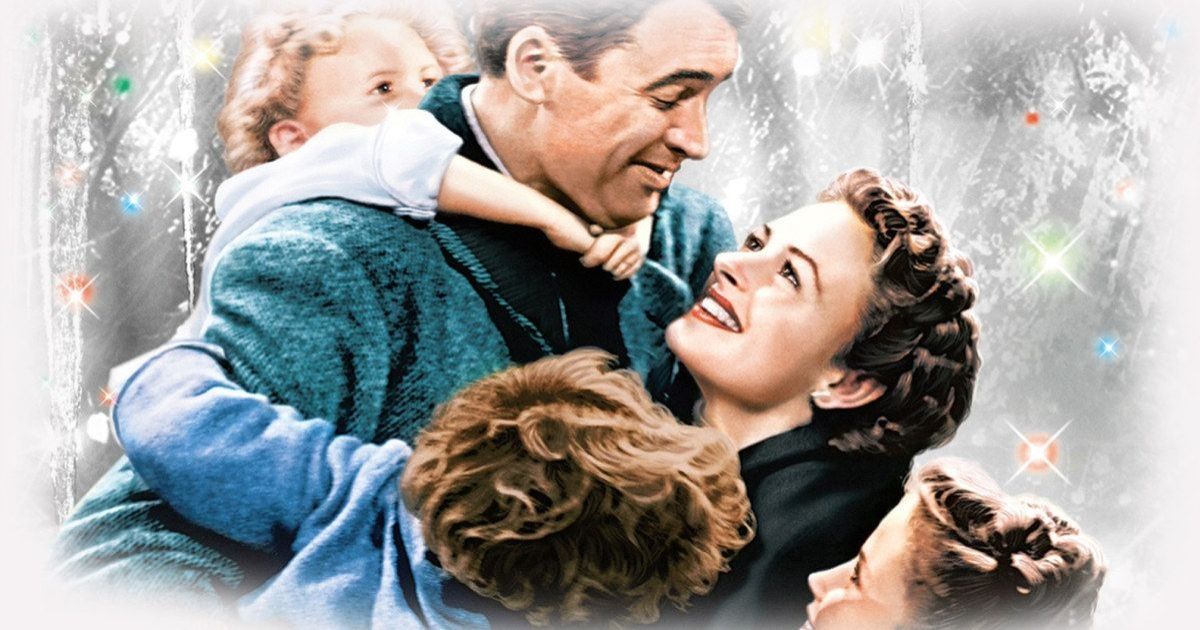 It's A Wonderful Life is a movie that proves that no matter how dull life gets, there is always hope and beauty if we choose to open our hearts and see it. It follows George Bailey, a discouraged building and loan manager, as he contemplates suicide on Christmas Eve. An angel is sent to guide him through revelations that show what life would be like if he had never been born.
The quintessential feel-good Christmas classic is not only uplifting in every which way but also deeply touching in its exploration of the importance of every single human life. Jimmy Stewart delivers one of his most memorable performances as the main lead who realizes just how loved he is. The movie's message is simple, but it resonates particularly well during the festive season. Directed by Frank Capra, this lovely tale is truly unforgettable.