In the Penn Badgley movies and TV shows we have seen so far, the actor has excellent performances. So, he has many viewers who are his fans and follow his career closely. Plus, he's also a talented musician.
Badgley, born in Baltimore, moved to Hollywood to focus on his acting career. He participated in several movies and series since 1999, but his recognition intensified when he was part of the cast of The CW's Gossip Girl series. Currently, he's also conquering the public through his leading role in Netflix's You. Below, you'll find a list of the best performances that this actor has had throughout his career:
10
Cymbeline
This is a 2014 crime thriller film produced by Michael Almereyda. Cymbeline is based on a Shakespeare play and features performances by Ethan Hawke, Ed Harris, and Milla Jovovich. The story tells of a war between corrupt cops and a biker gang. All the events take place in New York. Although the film didn't receive excellent reviews, Badgley played the role of Posthumus, Imogen's husband, whom he finally intends to kill. This earned him a good reception in his career.
9
Parts per Billion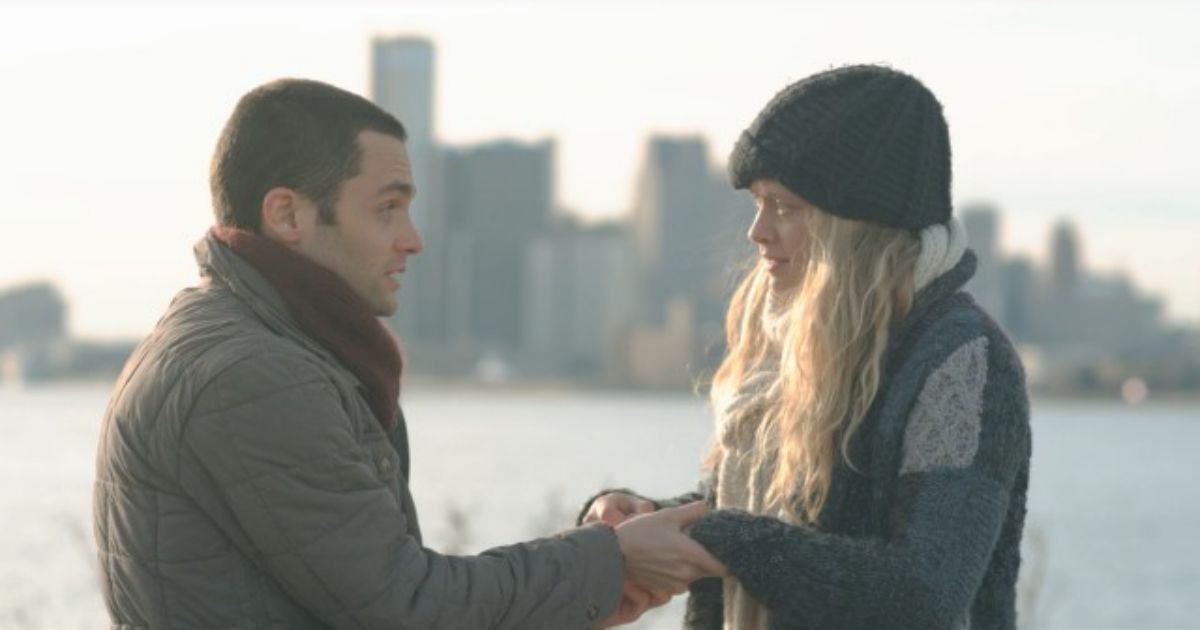 This film was released in 2014 and was directed by Brian Horiuchi. Parts per Billion falls into the romance genre, and its cast includes actors such as Frank Langella, Rosario Dawson, and Gena Rowlands, among others. The story is about three couples who're indirectly connected to each other. However, they must deal with an impending biological attack.
Penn Badgley played Erik, a struggling musician living off his family's wealth, and his girlfriend is Anna. While she worries about their relationship, he's more focused on his musical composition. Although the movie wasn't a box office success, it's a pretty good role for the actor.
Related: You Season 4: Ending Explained
8
John Tucker Must Die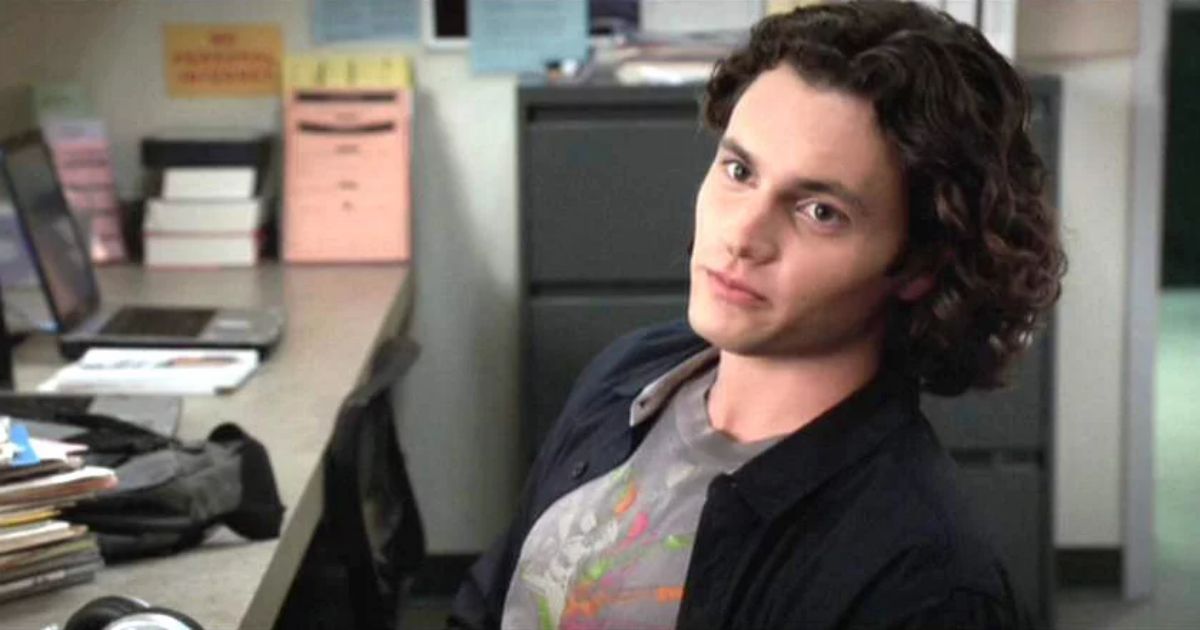 John Tucker Must Die was directed by Bett Thomas. The plot revolves around a trio of teenage girls who intend to break the heart of John Tucker, the school's basketball star. This is after he had secretly dated all three and promised them, they were "the one," so they devise a plan with a shy, unpopular girl to make a fool of him. Badgley plays Scott Tucker, John's brother, who is close to Kate, the protagonist, and is the girl recruited for the plan. He has always shown concern for her and at the end hints that they are starting to date, while remaining her lab partner.
7
The Stepfather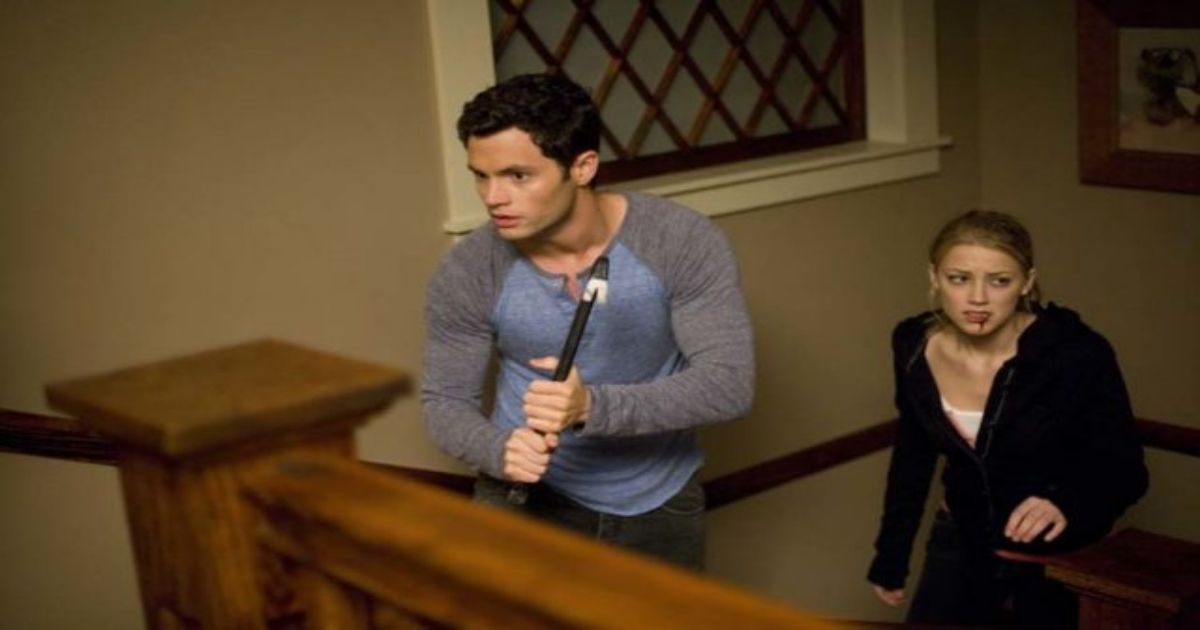 This is a psychological thriller released in 2009 and is a reboot of a 1987 film of the same name. The Stepfather was directed by Nelson McCormick, and featured performances by various personalities, such as Dylan Walsh, Sela Ward, Amber Heard, and Jon Tenney. The plot revolves around John List, a serial killer. David Harris tries to fit in with a family, however, his stepson, Michael Harding, becomes suspicious of him. Penn Badgley played the role of Michael, the stepson, and caught us in the suspenseful atmosphere as much as he could, even though the film wasn't so well received. However, he was nominated for a Teen Choice Award for Best Actor in a Thriller.
6
Do Over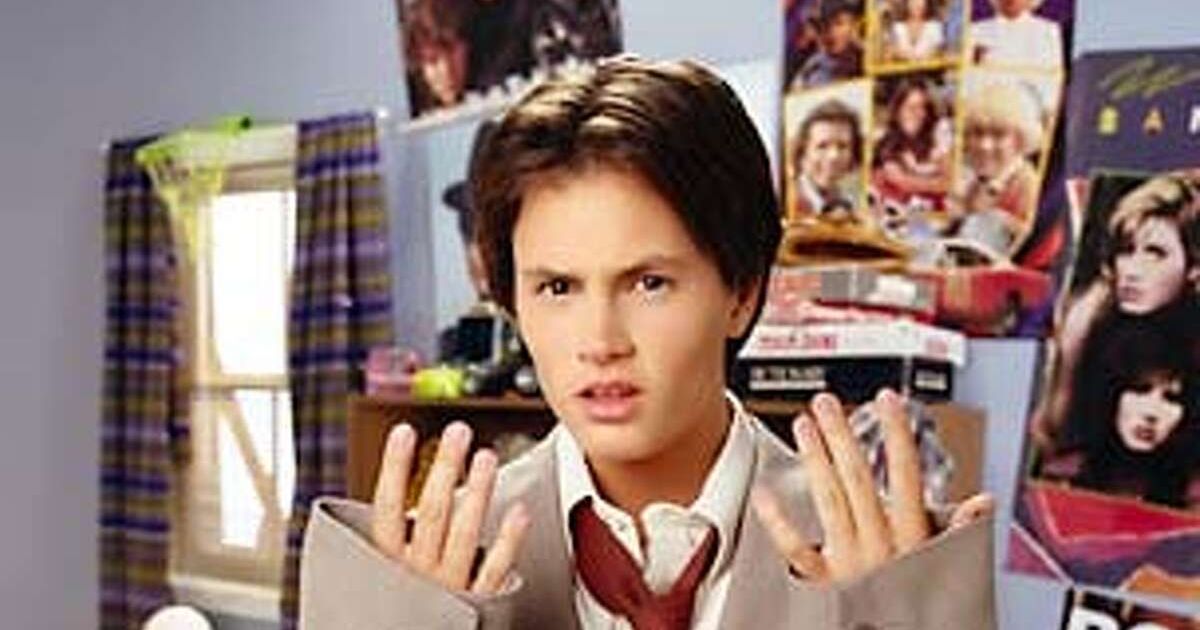 This was a 2002 production aired by The WB, and falls into the fantasy comedy genre. Do Over featured Angela Goethals, Josh Wise, and Natasha Melnick. The plot revolves around Joel Larsen, a man who's a newspaper salesman, depressed, single, and disappointed in life, and the people around him. One day, defibrillator paddles are accidentally discharged into him, and he has the opportunity to relive his childhood, back in 1981, when he was 14 years old.
Badgley plays the protagonist Joel as a child. He comes across as a lovable character, although, of course, this was from when the actor was a teenager. Likewise, he went on to win over audiences, even though the series only lasted one season due to its cancelation.
5
Margin Call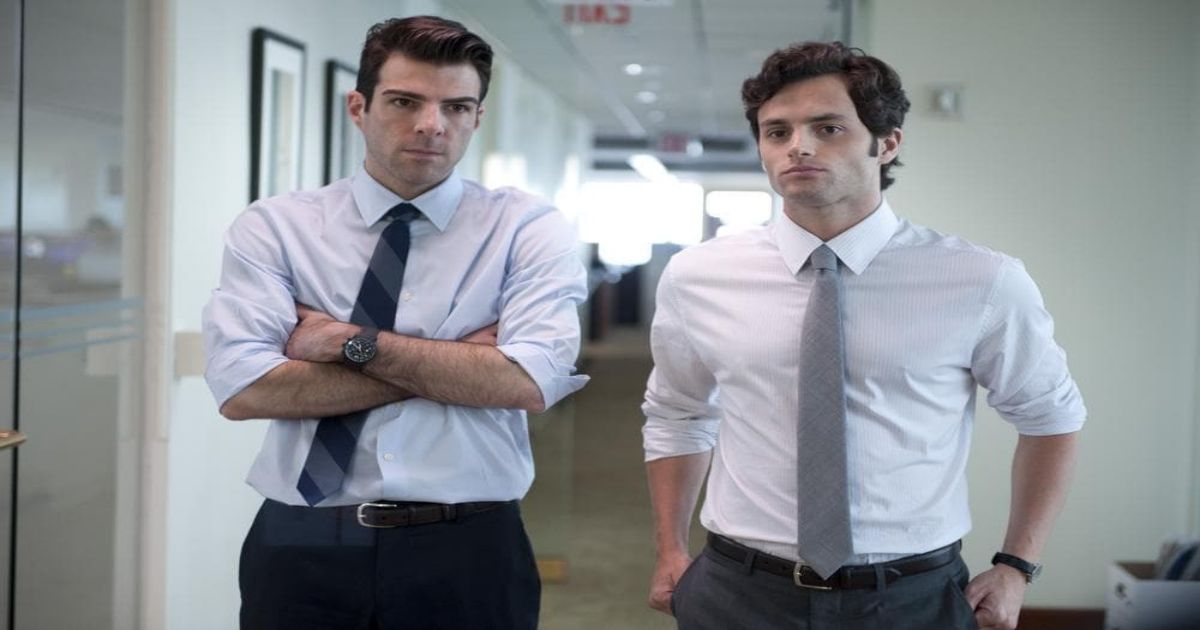 Margin Call is a dramatic film released in 2011, which was directed by J. C. Chandor, being his first film. The plot revolves around the history of Wall Street during the initial stages of the financial crisis faced in 2007-2008. It tells the events that occurred in a period of 24 hours. It also featured performances by great actors such as Kevin Spacey, Jeremy Irons, Paul Bettany, and Zachary Quinto.
Badgley played the role of Seth Bregman, who's a junior risk financial analyst and works hand in hand with Eric Dale. His character gets caught up in an air of corruption and greed and must deal with the chaos after his partner is fired.
4
Greetings from Tim Buckley
n "">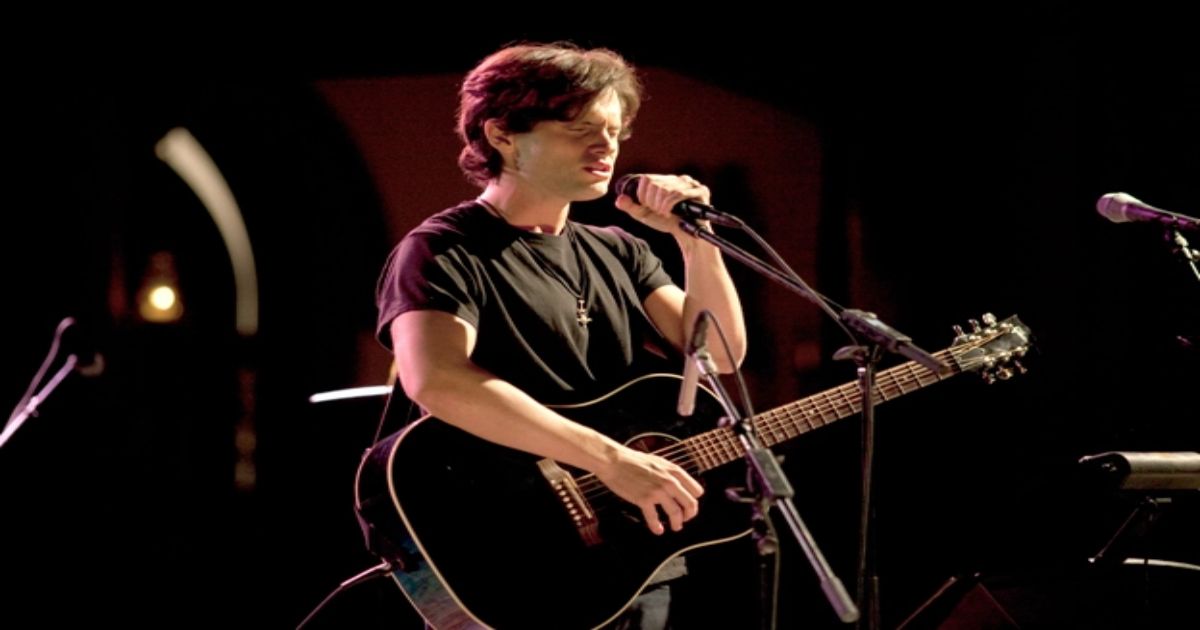 Greetings from Tim Buckley is a 2012 film that tells the story of Jeff Buckley, who took the legacy of his late musician father and decided to start performing his songs in public. He also strikes up a friendship with Allie, and she helps him discover his potential in his voice. The film was directed by Daniel Algrant and starred Imogen Poots. Penn Badgley played the story's protagonist, Jeff Buckley. He comes across as a deep character who's always playing his father's songs in a very touching way. In fact, this was an incredible opportunity for the actor, as he wasn't only to exploit his gifts in this field, but also as a musician.
3
Easy A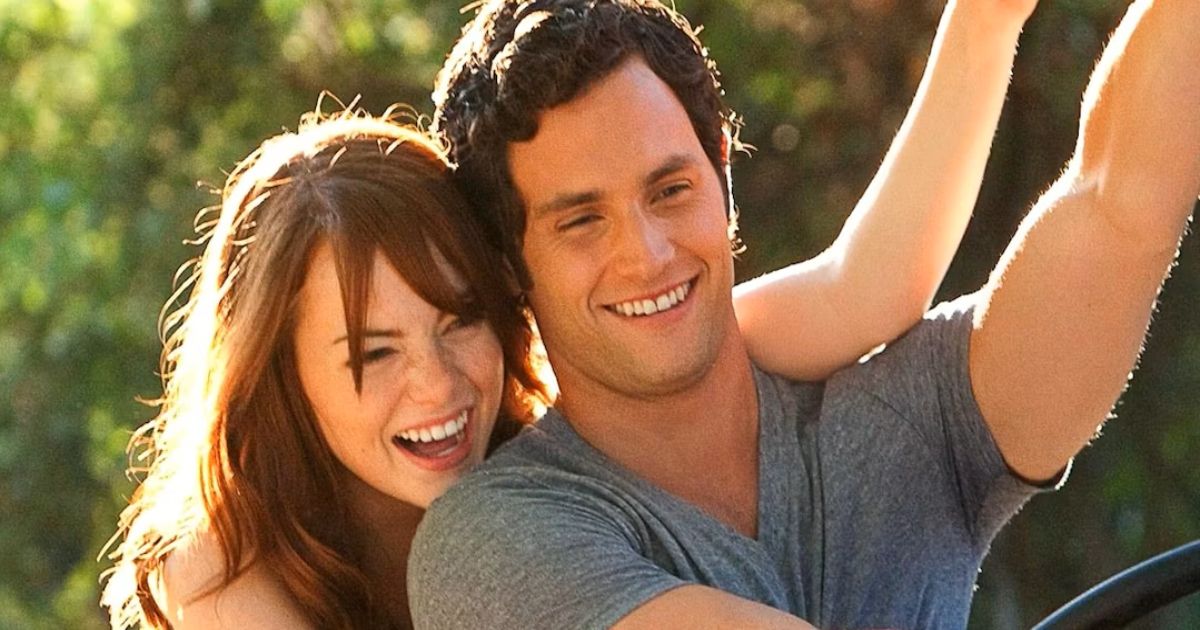 Easy A was produced by Will Gluck and released in 2010. It stars Emma Stone, Patricia Clarkson, Stanley Tucci, among others. This is a teen romantic comedy film, which follows the story of Olive Penderghast, a 17-year-old student living in Ojai, California. As a result of pressure from her circle to lose her virginity, she crosses paths with Todd, and a bond begins to develop between the two. Penn Badgley plays Todd, a unique character in the comedy genre. He's nicknamed "Groundhog," because he wears the uniform of the school mascot during important events. This easily captivated the audience.
2
Gossip Girl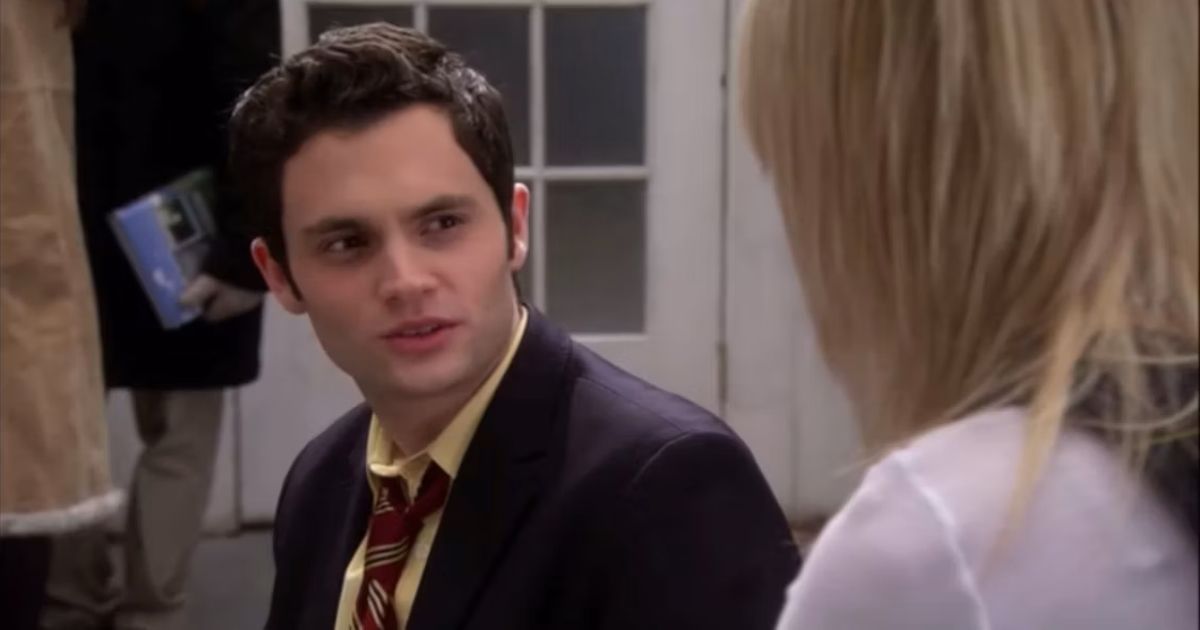 Gossip Girl is a teen drama series that is in the hearts of many. It was based on the book series written by Cecily von Ziegesar and aired for six seasons on The WC from 2007 to 2012. The plot revolves around some upper-class teenage girls from the Upper East Side of Manhattan, who're hypersexual and are always under constant surveillance as they try to carry out their follies.
Related: Gossip Girl: Most Significant Movies Referenced by the Episodes' Titles
Badgley plays Dan Humphrey and is a student at St. Jude's School for Boys. He lives in Brooklyn and is not an inherited student like those on the Upper East Side. In fact, he attends his school on a partial scholarship, which makes him not fit in with the upper-class students. This character captivated audiences and was what catapulted Penn's success on screen.
1
You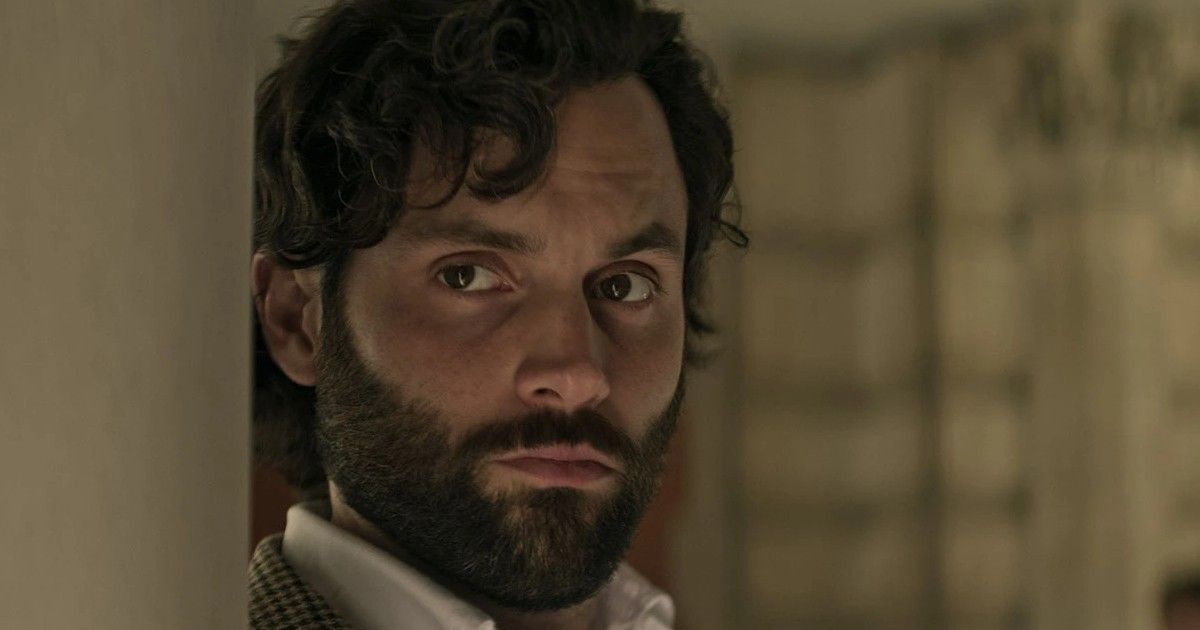 This series, which is currently in production, is arguably the jewel of Penn Badgley's performances so far. The story is in the genre of psychological suspense and tells the story of Joe Goldberg. He's the manager of a bookstore and, subsequently, a serial killer. He falls in love with Beck and develops an extreme obsession with her. However, in his next seasons, he tries to escape his past and gets involved with Quinn in an even more twisted story.
The actor plays the protagonist of You and captivated the audience from episode one for his mysterious and calm aura. This has led to him being nominated for several awards, and Joe is recognized as Penn Badgley's best role to date.